SCHOOL NEWS
Read about what is happening on campus with our faculty and students.
Junior Luke Tewalt was named the Gatorade District Of Columbia Boys Cross Country Runner of the Year and is now part of a 30+ year legacy that includes past winners such as Peyton Manning, Abby Wambach, Karl-Anthony Towns, Derek Jeter and many other sports icons! The...
read more
Legenda – Weekly Blog
Read our weekly letter from Head of School, Peter Anderson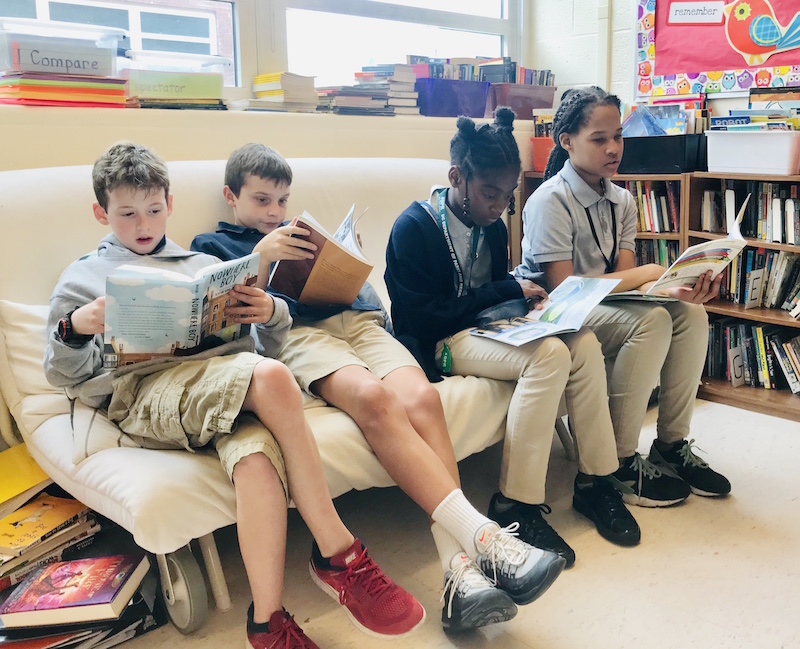 For Washington Latin teachers, a commitment to reading is not limited to the books we assign in class. For many years we have assigned books for our whole faculty to read over the summer. And often groups of teachers will decide to form book clubs.  This year we are...
read more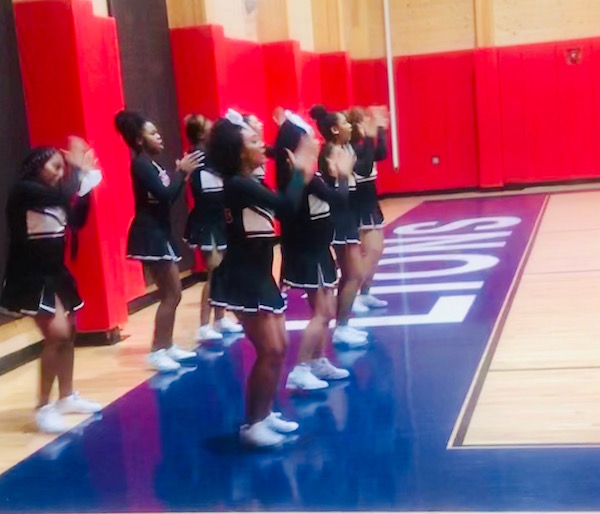 At Washington Latin, we have always valued athletics as central to our approach to learning and developing young adults. As part of the classical tradition, the challenges of physical strength and endurance were highly valued, and part of leading a balanced life. Like...
read more
Washington Latin students have busy days, complete with rigorous classes, electives, and clubs. Whether students choose to play sports, participate in the school musical, "The Music Man," write for the newspaper Sumus Leones, or the literary magazine, "Open Mic," or...
read more
One of the exciting additions to our school last year was an area of the library called the Makerspace, which is a laboratory and technology center for constructing physical objects. This has been described as "DIY meets education." It is a "workshop space" that...
read more
Dr. Martin Luther King, Jr., whose life and legacy we celebrate a week from Monday, believed in a nation of freedom and justice for all. He encouraged all citizens to live up to the purpose and potential of America by applying the principles of nonviolence to make...
read more
Latin in the news
View the coverage of Latin in the media
Upper School students had a week full of spirited celebrations for the semiannual spirit week celebration. Tuesday was Latin Pride Day, which included a Pep Rally and Faculty and Student Basketball Game. Wednesday was D.C. Pride Day, with a chance to present their...
read more
The Middle School Community Council sold Sweet Tweets on Valentine's Day, allowing students to send out a sweet tweet message to their friends. They were delivered on Valentine's Day with a lollipop. This event is one of the Community Council's annual fundraisers. The...
read more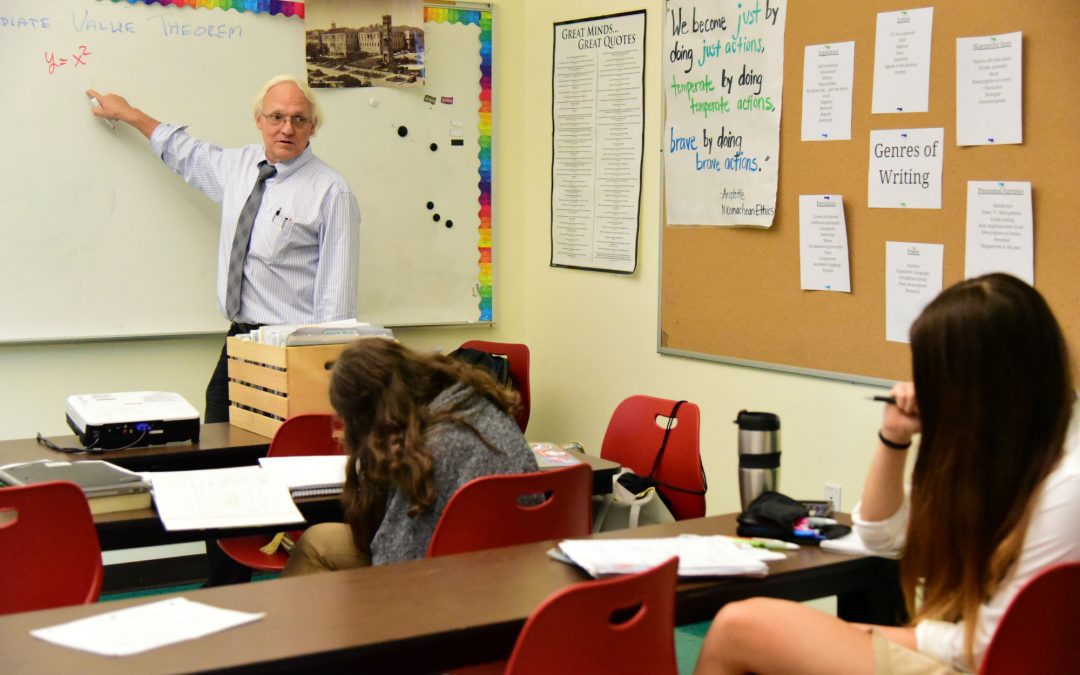 Middle School parents attended Back to School Night on Thursday.  Teachers presented an overview of the curriculum, complete with discussions about the essential questions that govern each class. Back to School Night is a great chance to learn about what happens...
read more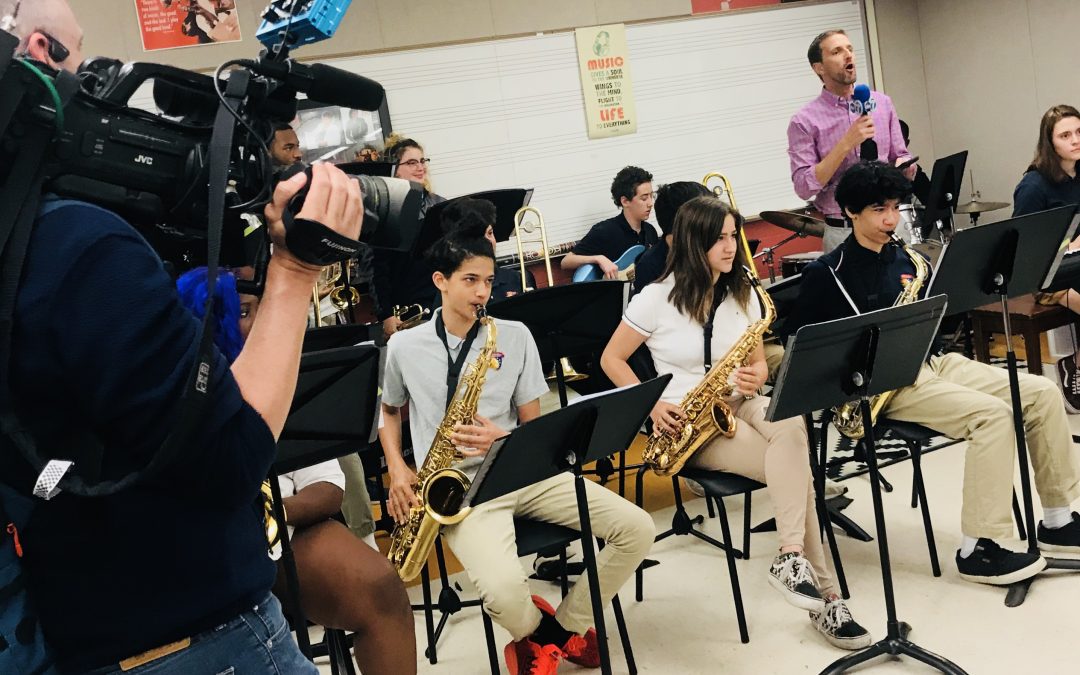 Reporter Kidd O'Shea dropped by to appreciate our teachers on Thursday of Teacher Appreciation Week. He brought coffee and breakfast, we shared why we teach. A few early-rising students also shared what they love about teachers at Latin. Diana Smith also introduced...
read more
Senior Jonathan Benitez was featured as part of ABC7's Michelle Marsh's Inspire series over the winter break. Benitez is the recipient of a Beat the Odds scholarship from the Children's Defense Fund. You can watch the story...
read more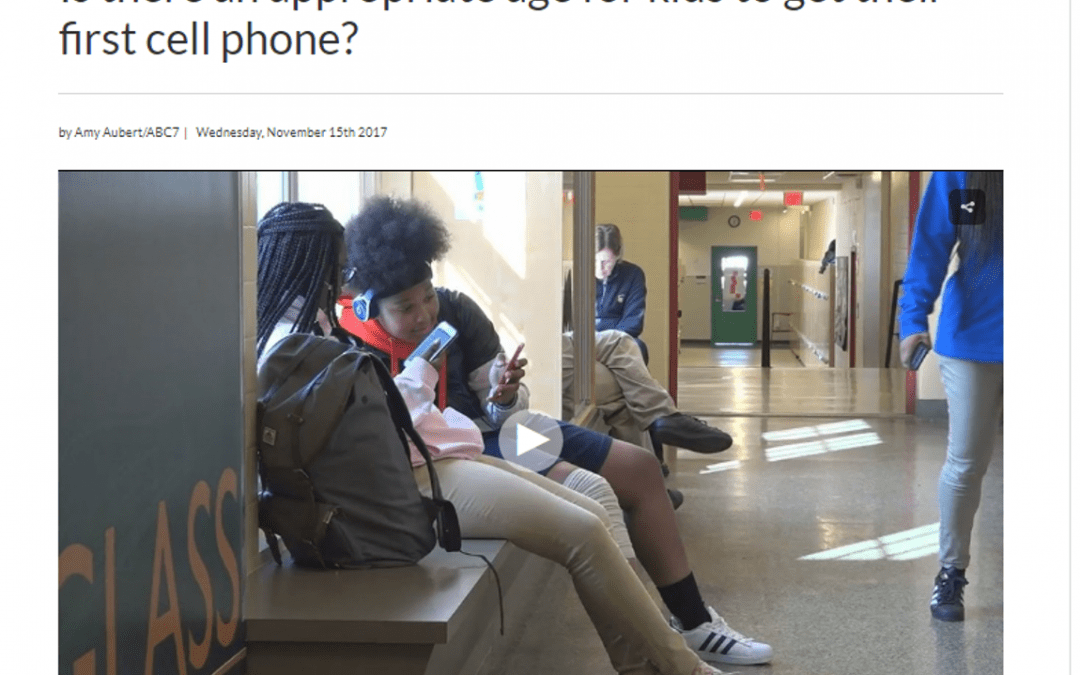 Is there an appropriate age for kids to get their first cell phone? by Amy Aubert/ABC7, Wednesday, November 15th 2017 WASHINGTON (ABC7) — "If I let them be on these devices all the time, they would be," said Diana Smith, Principal at the Washington Latin Public...
read more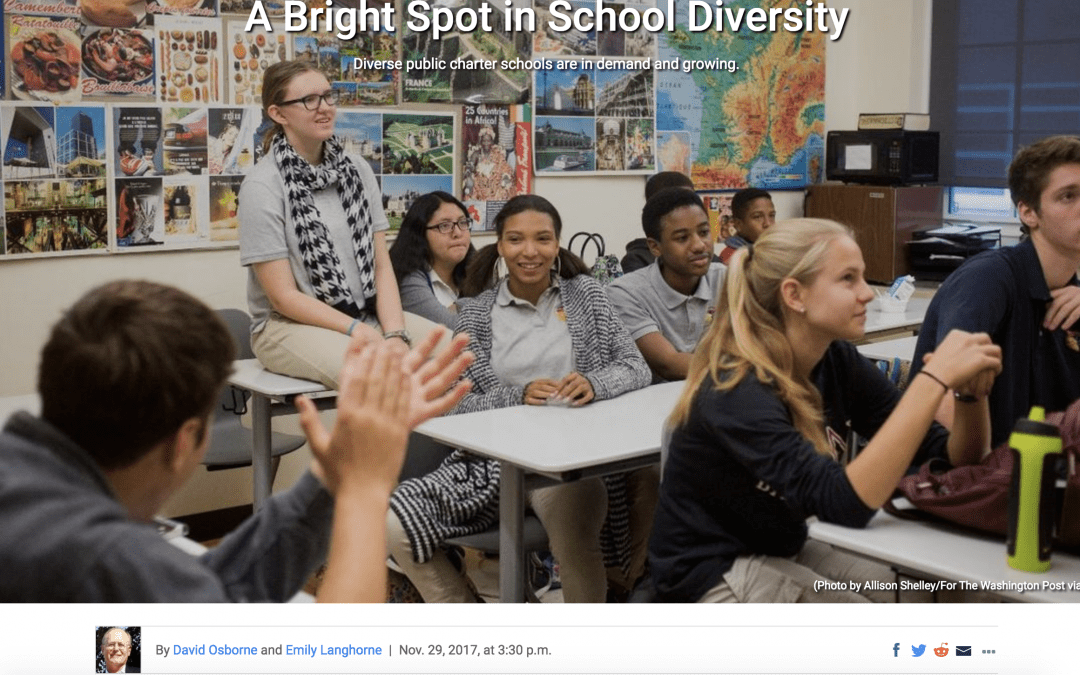 A Bright Spot in School Diversity Diverse public charter schools are in demand and growing. By David Osborne and Emily Langhorne | Nov. 29, 2017, at 3:30 p.m. The Albert Shanker Institute recently released a report that analyzed the negative effects of private schools...
read more