SCHOOL NEWS
Read about what is happening on campus with our faculty and students.
The Certamen club had a strong performance in the competition on Saturday the 11th at  Flint Hill! Twenty-six 6th and 7th graders competed on seven teams to assess their skills at knowledge of Latin language and culture. This is four times as many students as participated last year. Three of the teams scored in the top three for their division. The team of Max Aaron, Ben Blier, and Archer Griffin placed 3rd in the Novice Amateur division. Maeve Marchand, Alice Pittard, Aaron Gill, and Evan Kendall placed 2nd. Sophia Smith, Niamh O'Donovan, Liam Saxon, and Ben Fisher placed 3rd in Novice Competitive. Sixth graders Zuri Shepard, Reva Kelly, Eliza Lowenfish, Aaron Gill, Evan Kendall, Evan Darling, Godiya Dakim, Valerie Deleon, Abbey Hawkinson, and Jahari Samuels all were first time competitors. The next competition is Saturday February 29th at Thomas Jefferson High School in Virginia.
Latin in the news
View the coverage of Latin in the media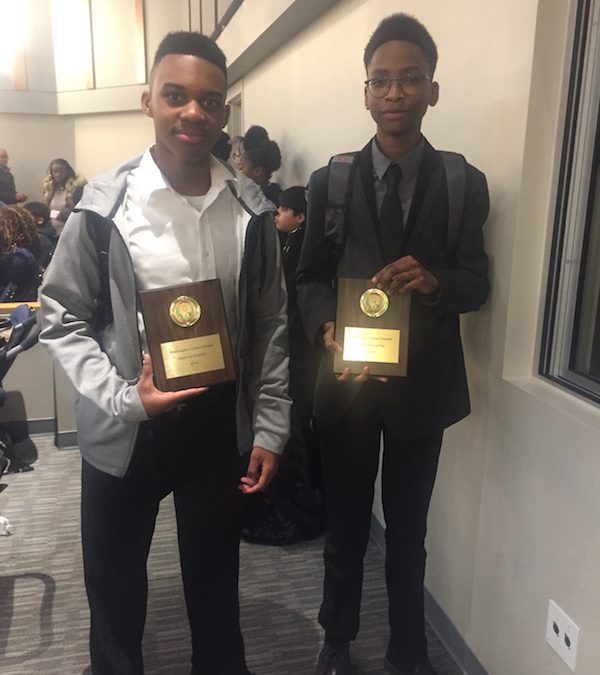 By Ian Prasad Philbrick Aug. 4, 2019 WASHINGTON — For the 20 Democratic candidates who tussled onstage in Detroit last week for their party's nomination, the debates were a chance to goose poll numbers, undercut rivals and wring donations from potential voters. For...
read more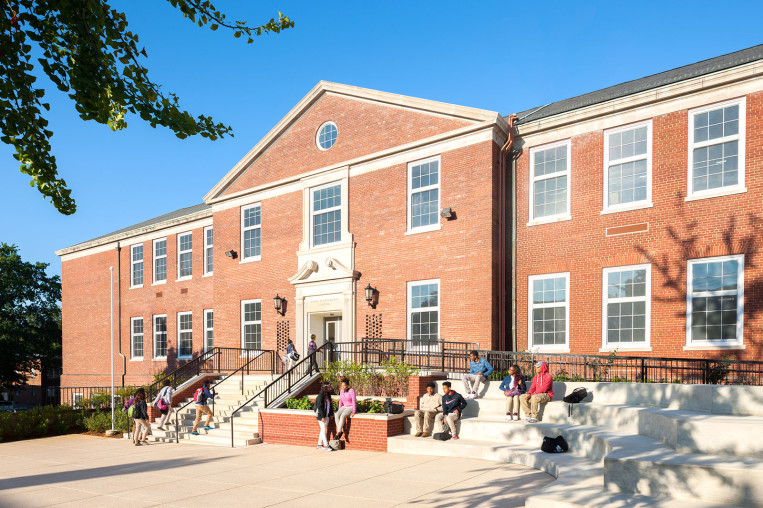 A top D.C. charter school educates few at-risk students. Should it be opening a second campus? Washington Latin Public Charter School in Brightwood Park educates a smaller percentage of children from disadvantaged families than that of almost any school in the...
read more
Por David Marín | Especial para El Tiempo Latino Wednesday, December 11, 2019 Si está en la búsqueda de una escuela en la que inscribir a sus hijos para que reciban educación gratuita y de calidad, le contamos que Washington Latin Public Charter tiene abiertas las...
read more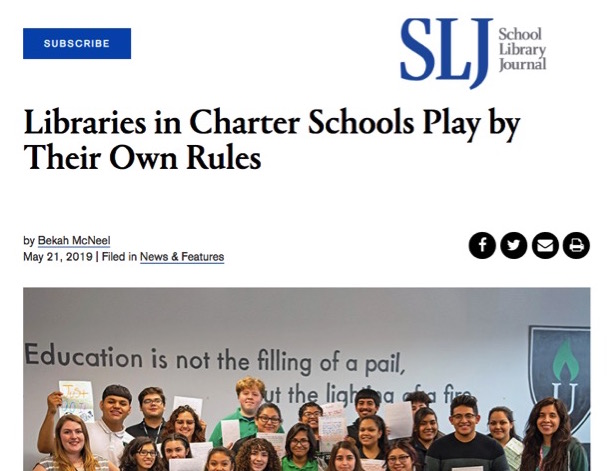 School Library Journal by Bekah McNeel May 21, 2019 | Filed in News & Features Intensive literacy training and discipline saturate all 49 IDEA school campuses in Texas and Louisiana, including the libraries. While the IDEA libraries feel consistent with the rest...
read more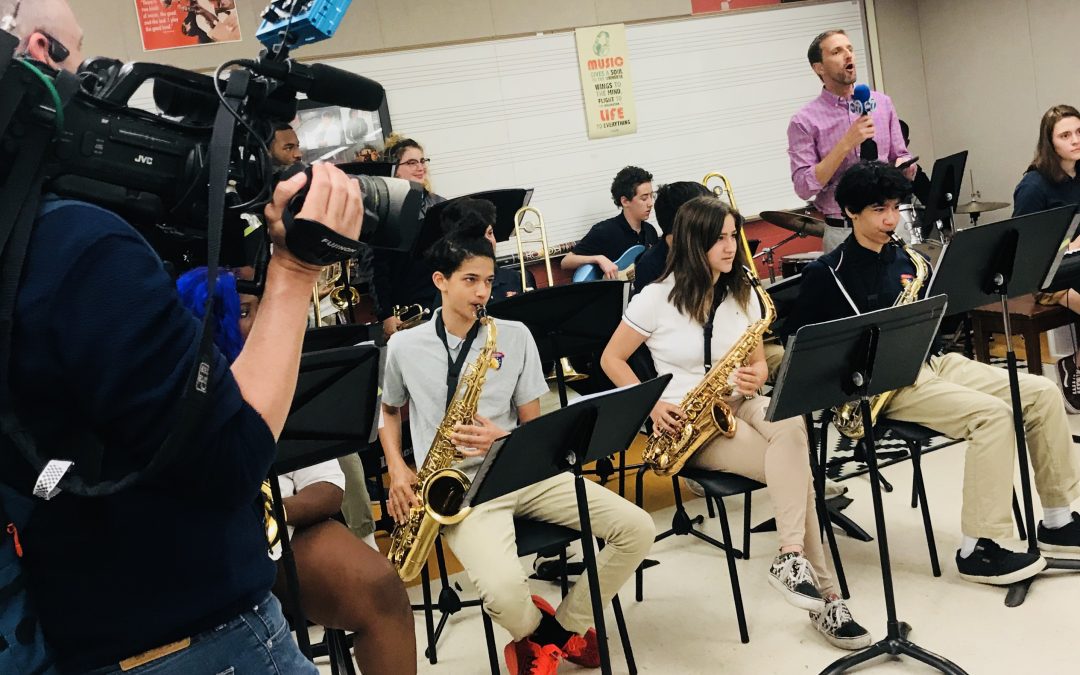 Reporter Kidd O'Shea dropped by to appreciate our teachers on Thursday of Teacher Appreciation Week. He brought coffee and breakfast, we shared why we teach. A few early-rising students also shared what they love about teachers at Latin. Diana Smith also introduced...
read more
Senior Jonathan Benitez was featured as part of ABC7's Michelle Marsh's Inspire series over the winter break. Benitez is the recipient of a Beat the Odds scholarship from the Children's Defense Fund. You can watch the story below.
read more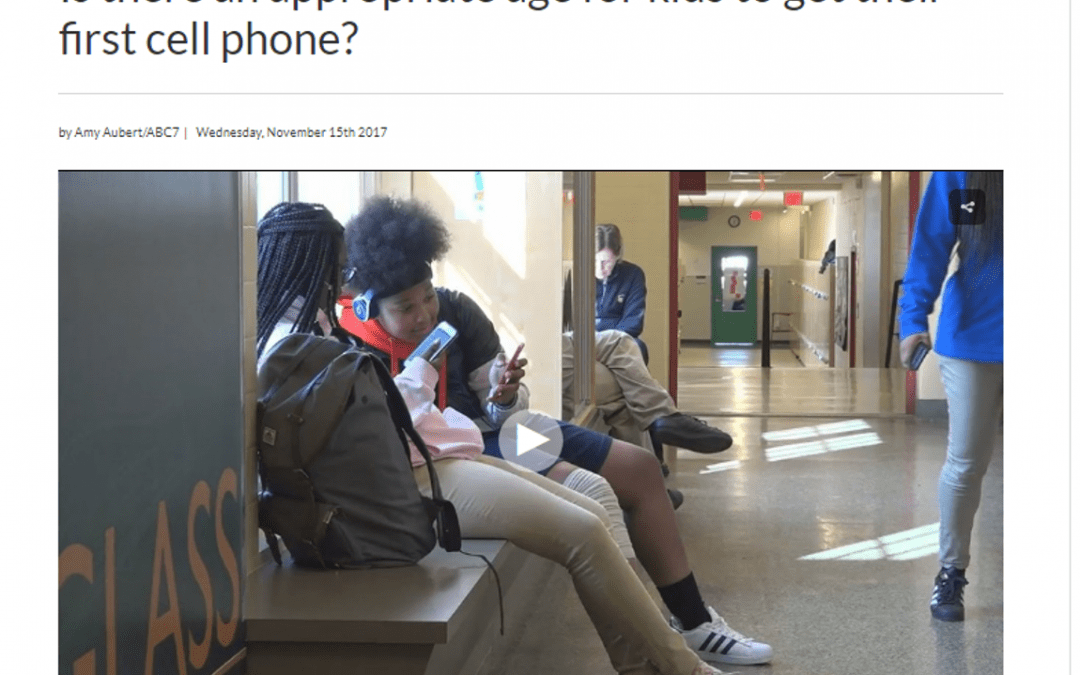 Is there an appropriate age for kids to get their first cell phone? by Amy Aubert/ABC7, Wednesday, November 15th 2017 WASHINGTON (ABC7) — "If I let them be on these devices all the time, they would be," said Diana Smith, Principal at the Washington Latin Public...
read more