SCHOOL NEWS
Read about what is happening on campus with our faculty and students.
Gonzaga College High School named Latin's 7th grade Ancient Civilization teacher the 2021 recipient of the Father Novonty Alumni Service Award. Mr. Wills, who also advises the Model UN club, has been a teacher for several decades, and used to teach 5th grade science teacher Ms. Dorsey when she was in elementary school! He previously taught at Alexandria Country Day School, Grace Episcopal, The Edmund Burke School, until he joined the history department at Washington Latin in 2015. His lifetime of service to the community and commitment to education was honored through the award, which was created in the memory of the former Gonzaga president for an alumnus who shows commitment to service.  Learn more about the award here.
Latin in the news
View the coverage of Latin in the media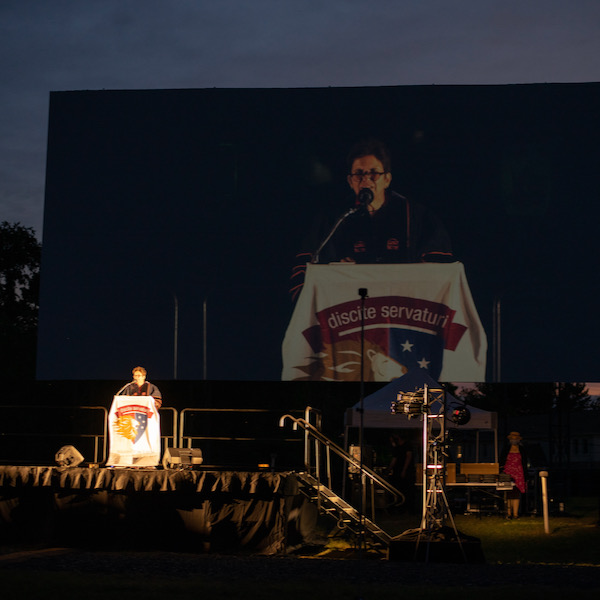 by Debbie Truong April 8, 2021 Schools and universities may plan for in-person graduation ceremonies this spring as long as attendance sizes are limited and physical distancing is observed, Mayor Muriel Bowser said Thursday. For outdoor ceremonies, pre-K to grade 12...
read more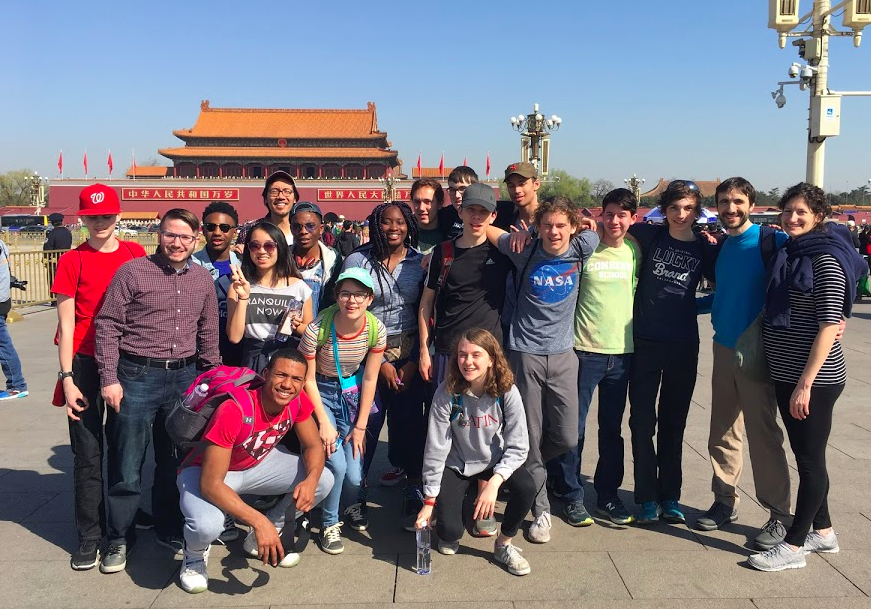 The 'Red Scare' in Washington Wednesday, 09 Sep 2020 6:00 AM MYT By CHEN WEIHUA THE "Red Scare" seems to be spreading fast in the United States after US President Donald Trump said last month that if he is not re-elected in November,"you're going to have to learn to...
read more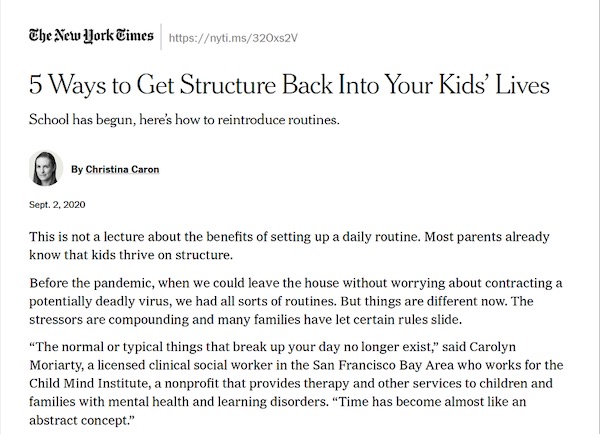 5 Ways to Get Structure Back Into Your Kids' Lives School has begun, here's how to reintroduce routines. By Christina Caron Sept. 2, 2020 This is not a lecture about the benefits of setting up a daily routine. Most parents already know that kids thrive on structure....
read more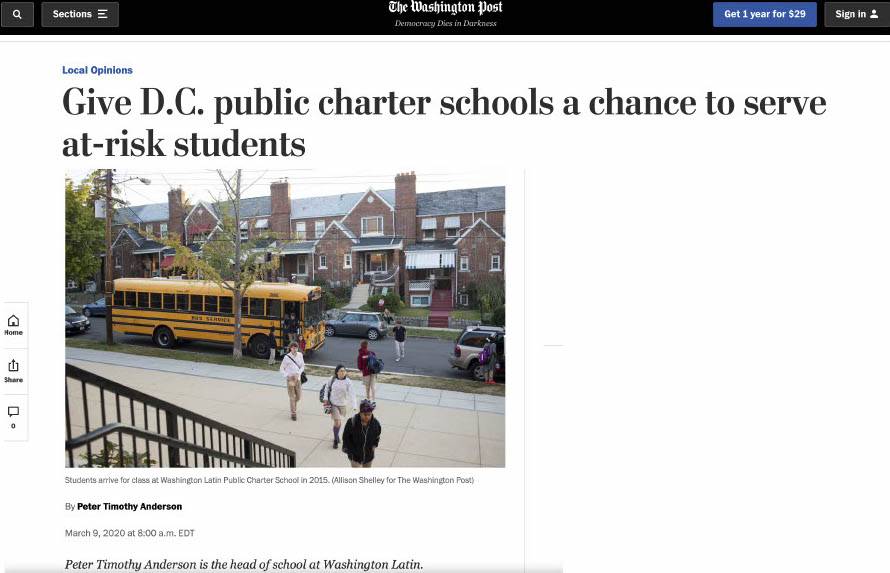 By Peter Timothy Anderson  March 9, 2020 at 8:00 a.m. EDT Peter Timothy Anderson is the head of school at Washington Latin. Picture this: Three students stand near the fence to see a game being played on the other side. One student is tall and easily...
read more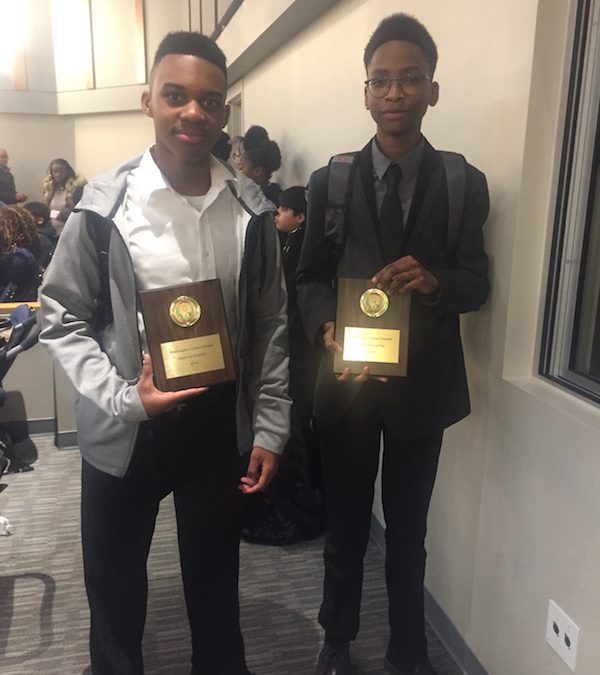 By Ian Prasad Philbrick Aug. 4, 2019 WASHINGTON — For the 20 Democratic candidates who tussled onstage in Detroit last week for their party's nomination, the debates were a chance to goose poll numbers, undercut rivals and wring donations from potential voters. For...
read more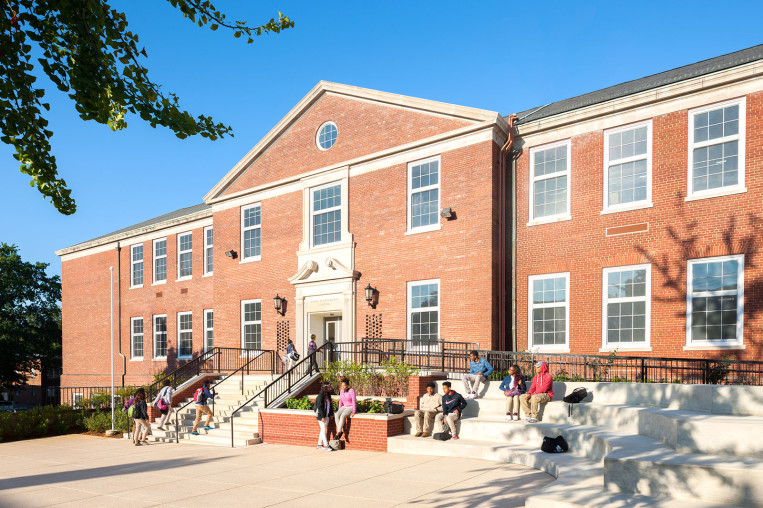 A top D.C. charter school educates few at-risk students. Should it be opening a second campus? Washington Latin Public Charter School in Brightwood Park educates a smaller percentage of children from disadvantaged families than that of almost any school in the...
read more
Por David Marín | Especial para El Tiempo Latino Wednesday, December 11, 2019 Si está en la búsqueda de una escuela en la que inscribir a sus hijos para que reciban educación gratuita y de calidad, le contamos que Washington Latin Public Charter tiene abiertas las...
read more