SCHOOL NEWS
Read about what is happening on campus with our faculty and students.
The middle school girls have continued to their undefeated soccer season with an exciting win on Tuesday against Capital City Public Charter School, 8-1. The goals were scored by Caroline Ball, Sylvie Mogul, Dami Akinsanya, Niamh O'Donovan. Greer McPhie, with two assists by Bridget Watterson. The team will move on to play in the division championship at Audi Field on Friday at 5pm to play against DCI. The team is coached by seventh grade science teacher Ms. Hinkson. The Audi field bag policy will be in effect, so please leave bags at home and only bring plastic or see-through bags.
Latin in the news
View the coverage of Latin in the media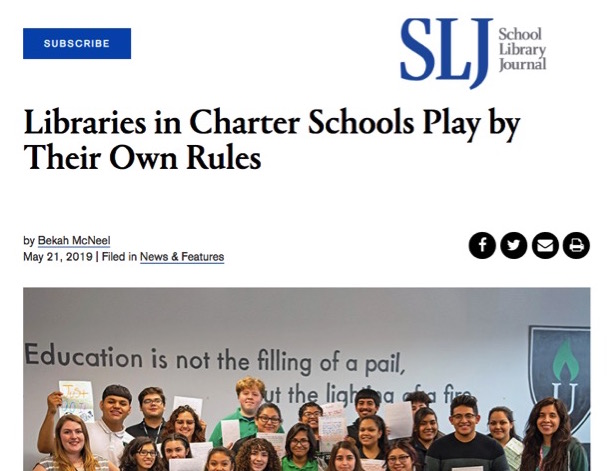 School Library Journal by Bekah McNeel May 21, 2019 | Filed in News & Features Intensive literacy training and discipline saturate all 49 IDEA school campuses in Texas and Louisiana, including the libraries. While the IDEA libraries feel consistent with the rest...
read more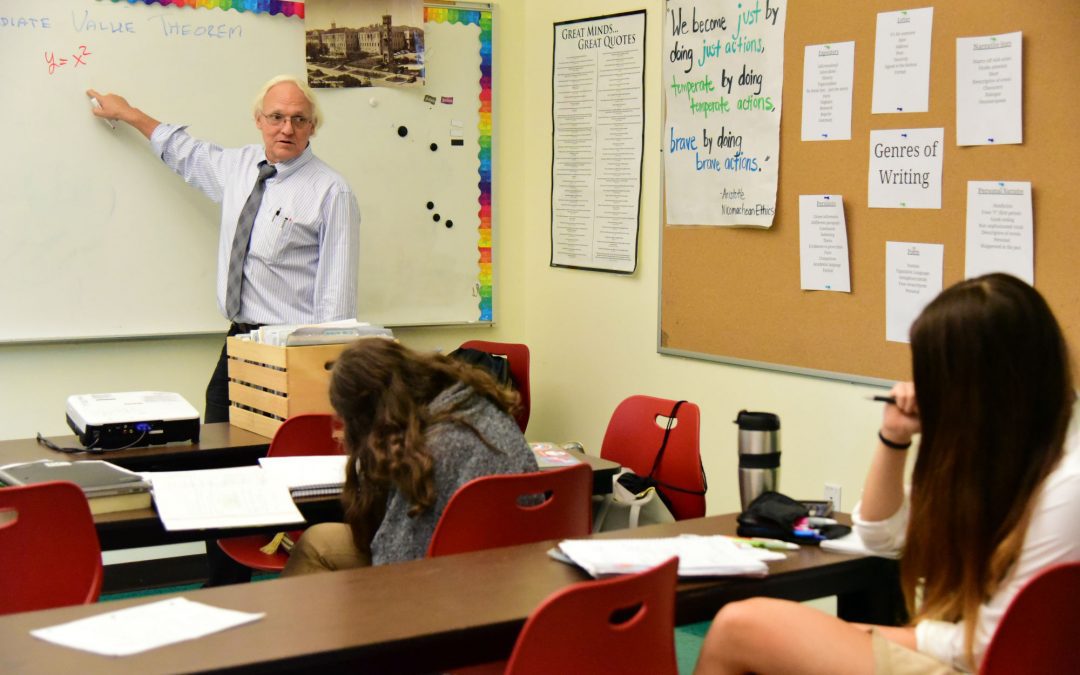 Middle School parents attended Back to School Night on Thursday.  Teachers presented an overview of the curriculum, complete with discussions about the essential questions that govern each class. Back to School Night is a great chance to learn about what happens...
read more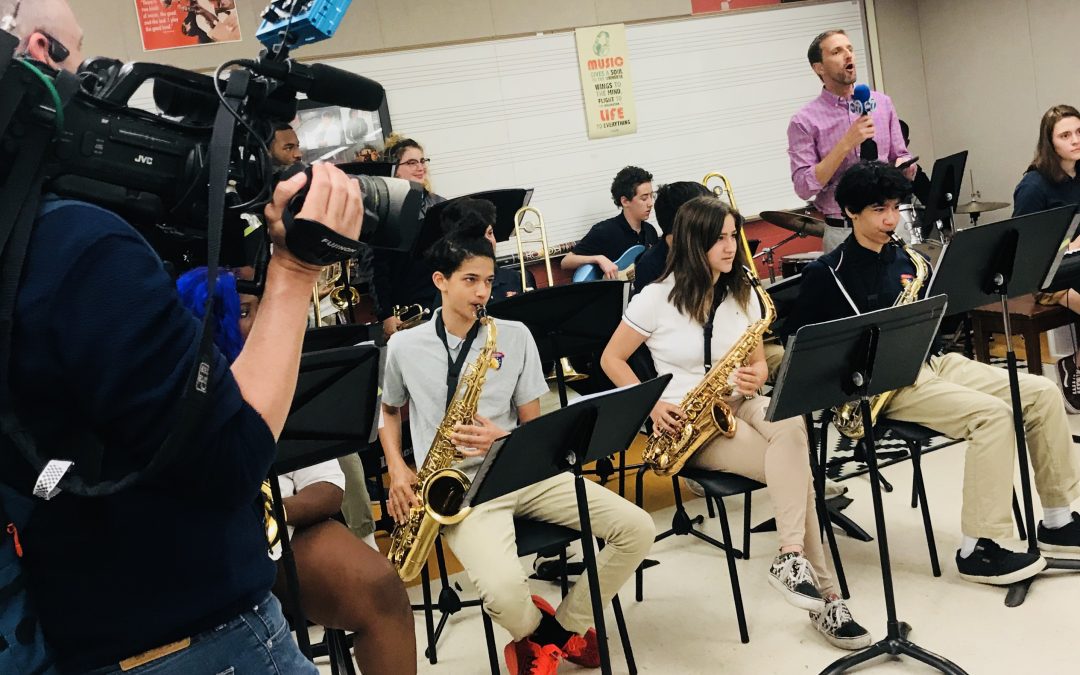 Reporter Kidd O'Shea dropped by to appreciate our teachers on Thursday of Teacher Appreciation Week. He brought coffee and breakfast, we shared why we teach. A few early-rising students also shared what they love about teachers at Latin. Diana Smith also introduced...
read more
Senior Jonathan Benitez was featured as part of ABC7's Michelle Marsh's Inspire series over the winter break. Benitez is the recipient of a Beat the Odds scholarship from the Children's Defense Fund. You can watch the story below.
read more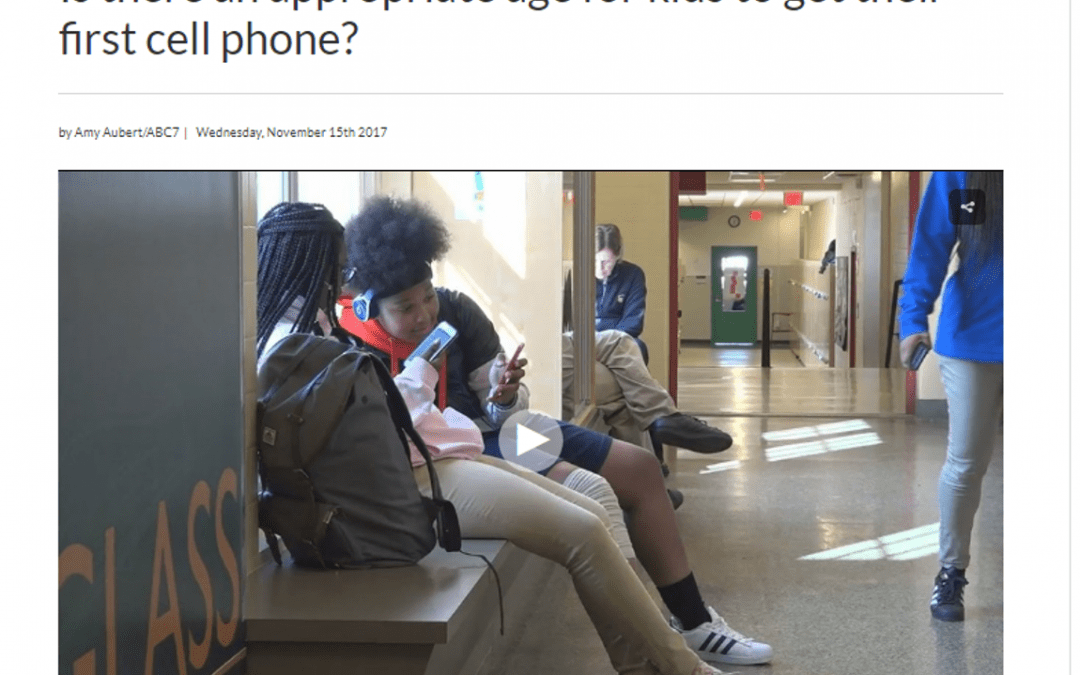 Is there an appropriate age for kids to get their first cell phone? by Amy Aubert/ABC7, Wednesday, November 15th 2017 WASHINGTON (ABC7) — "If I let them be on these devices all the time, they would be," said Diana Smith, Principal at the Washington Latin Public...
read more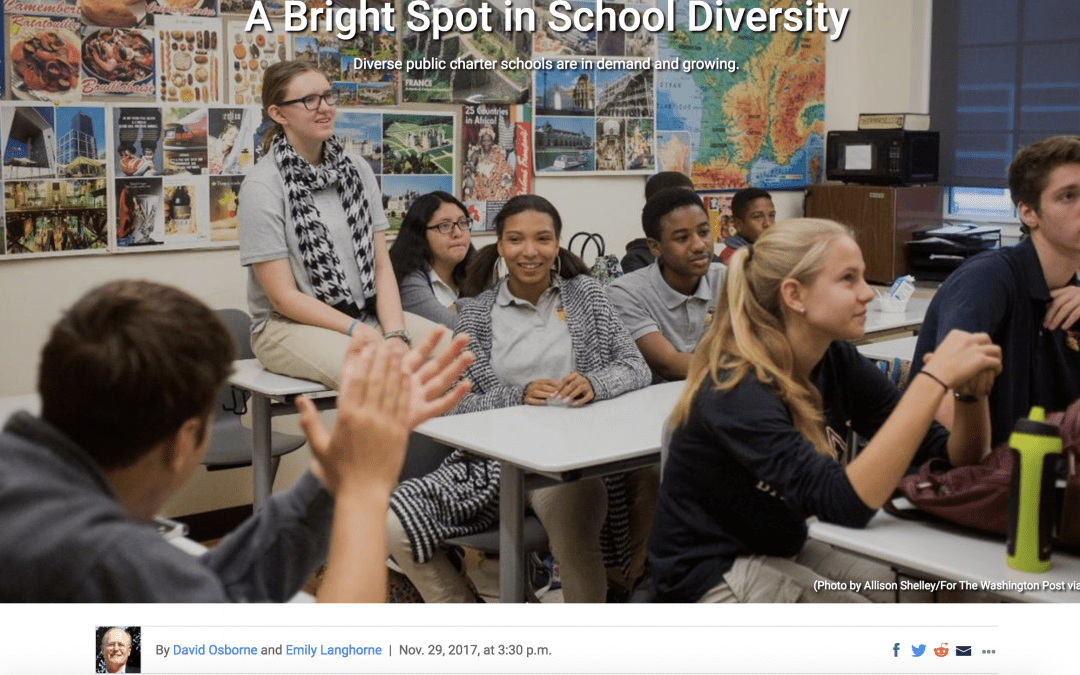 A Bright Spot in School Diversity Diverse public charter schools are in demand and growing. By David Osborne and Emily Langhorne | Nov. 29, 2017, at 3:30 p.m. The Albert Shanker Institute recently released a report that analyzed the negative effects of private schools...
read more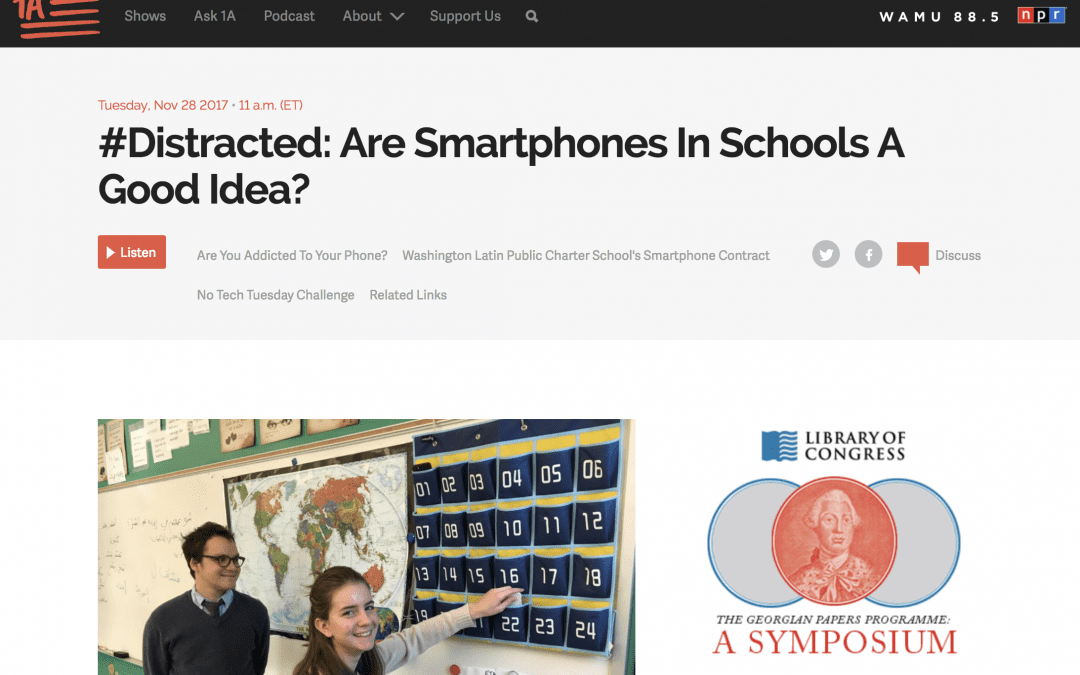 #Distracted: Are Smartphones In Schools A Good Idea? Tuesday, Nov 28 2017 • 11 a.m. (ET) Cellphones in the classroom were once considered little more than a distraction for students, but the devices have now become integrated into lessons. They can be great for...
read more