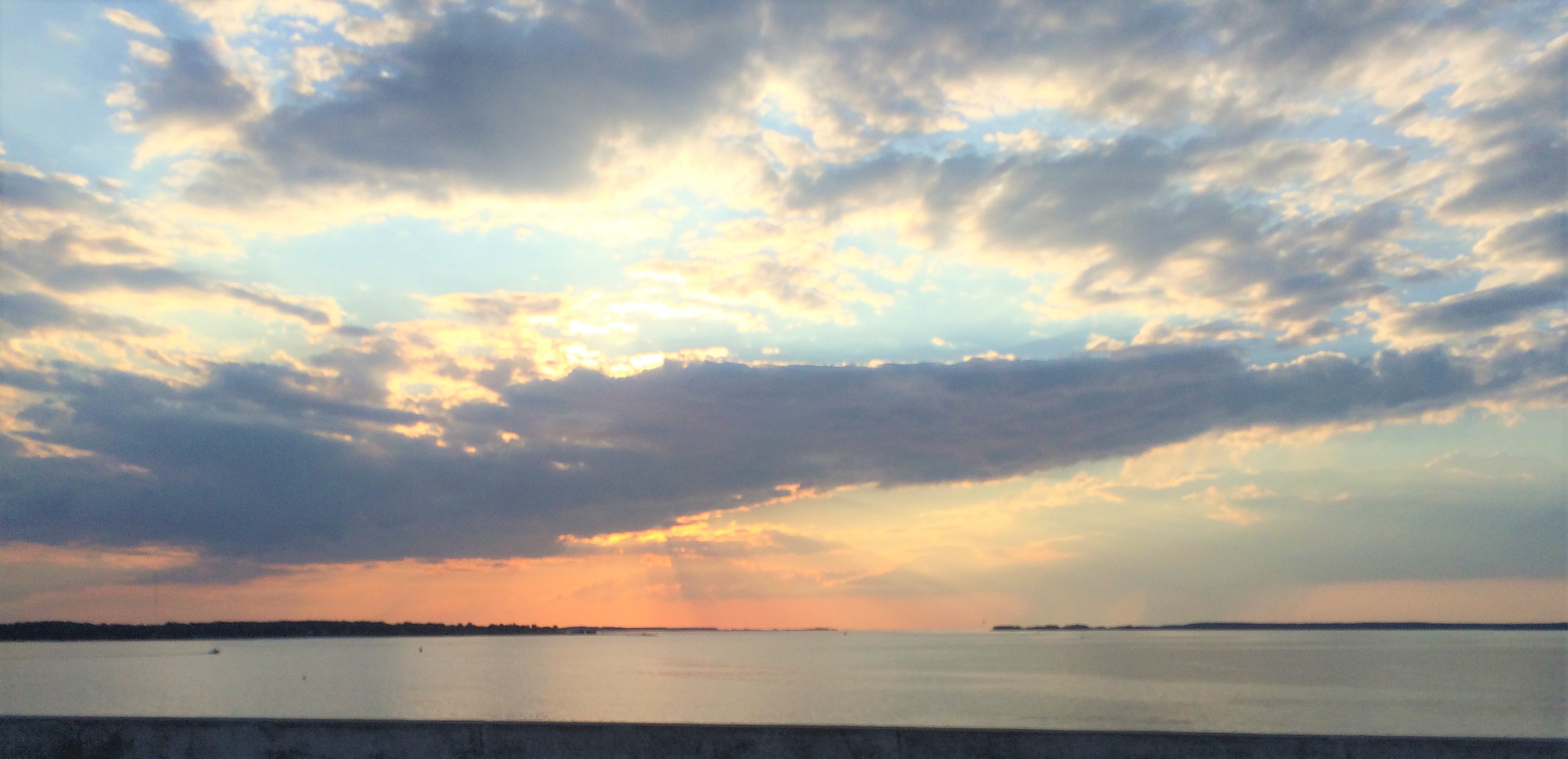 Mental Health
The team at Washington Latin believes that part of our mission is to ensure the health and well-being of our students so that they can not only learn but also pursue a fuller humanity. Our Student Support Services Department reflects our commitment to mental health at Latin. Our team includes several counselors, and all students may access these services!
In this time of COVID, it can be particularly important – and more challenging – to sustain our emotional and mental health. "Social distancing" (really, it is physical distancing) keeps us from seeing our friends in person, working out as we are used to, attending the kind of events that feed our hearts and minds (movies, concerts, etc.) We are very aware of these challenges and are here to help! This page is where we will be posting information and resources for students and their parents alike. Check back often – more coming soon!
And if you need assistance, whether for the first time or as a regular in our suite on campus, please reach out to the team, either directly or using the big gold buttont. We want to hear from you!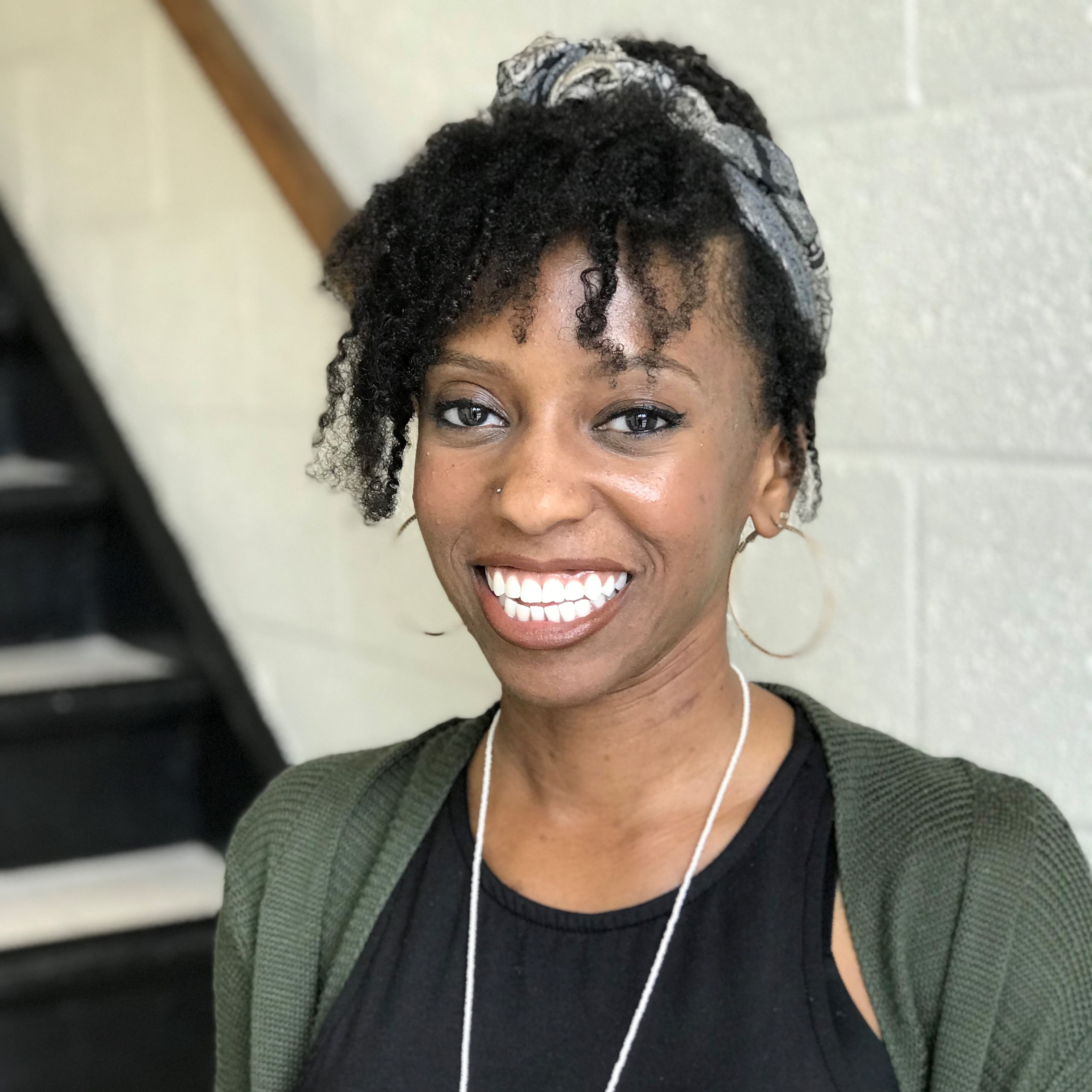 Aryn Davis, M. Ed.
Director of Student Support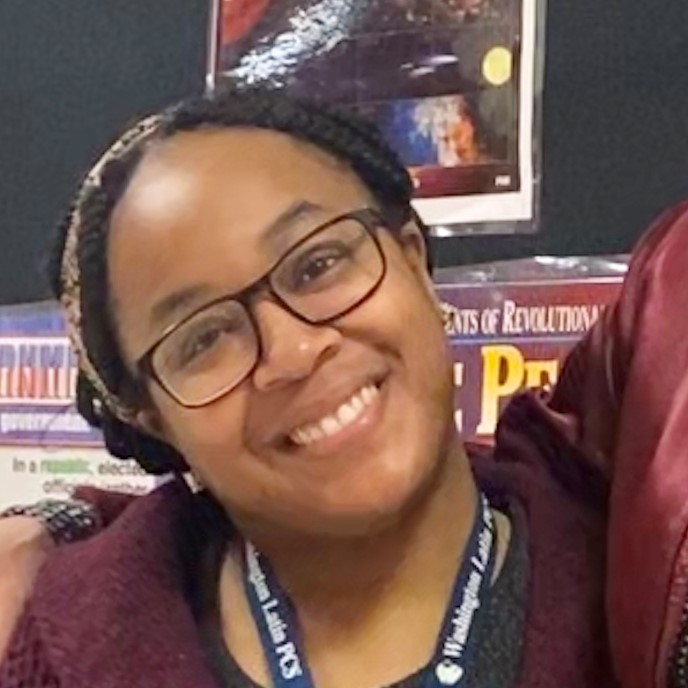 Tiffany Bufort, LPC, NCC
Counselor
Amy Oberson, LGPC
Counselor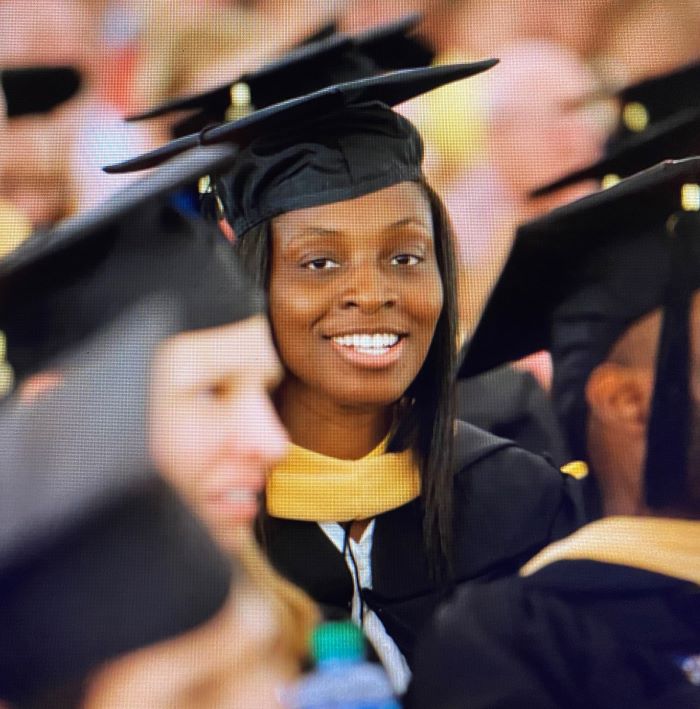 Hope Foster, MSW
Social Worker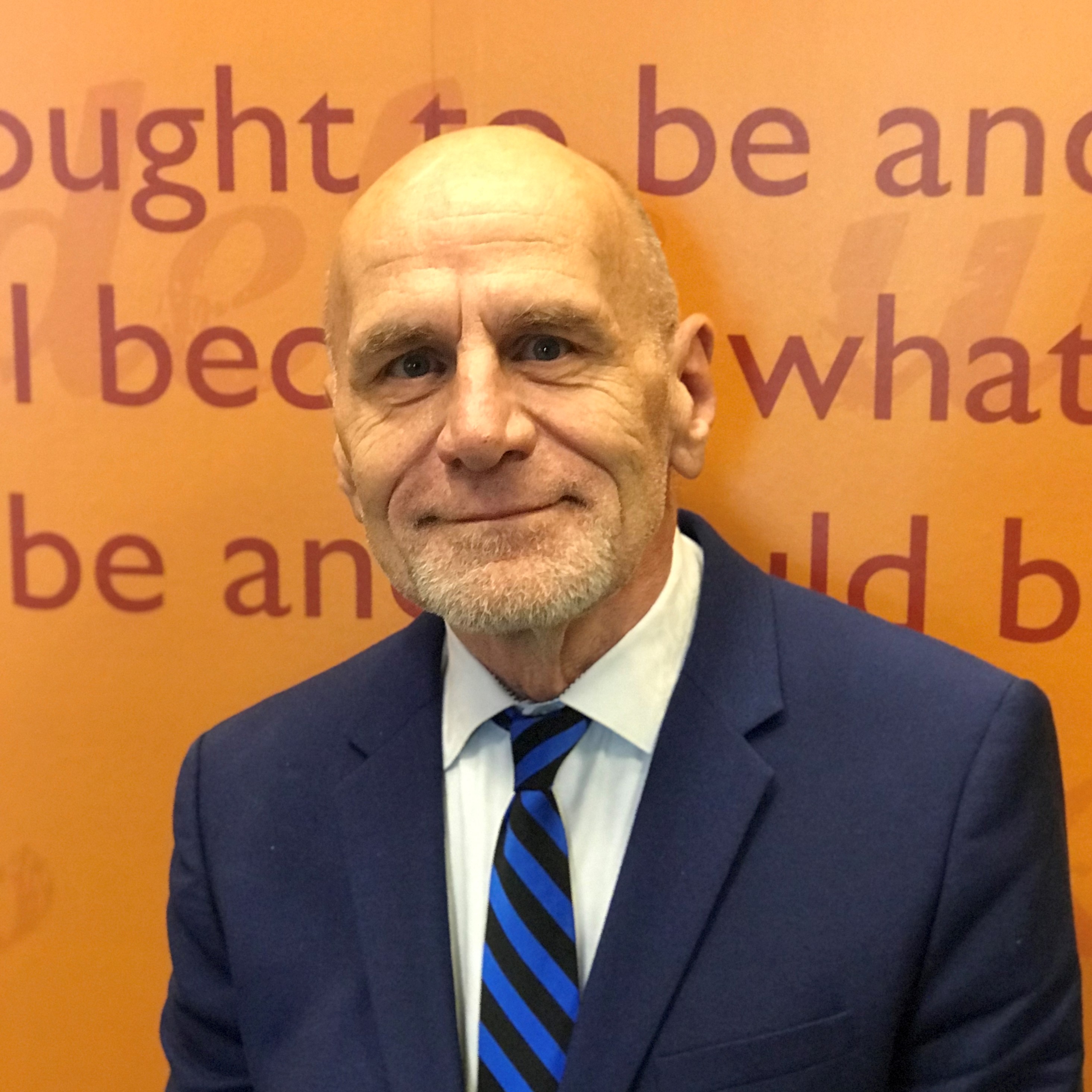 Jack Werstein, MA, LPC
Counselor
Resources Highlight
Operation Parent started when a group of parents, needed help and couldn't find one central source for trustworthy, practical information on the tough day-to-day issues.  This website was created that is platform-sourced with "must know" materials for our Latin parents raising teens and preteens, curated from leading experts and the experiences of its founding parents.
The culture is changing even more rapidly now and the goal at Operation Parent is to keep up with those changes and pass along the information parents need to know to keep their children healthy and safe.  By providing this information, parents can
Raise their awareness and confidence
Initiate meaningful conversations with your child(ren)
Set age appropriate boundaries
Be familiar with early warning signs of internet "addiction" and more
Prevent addiction, bullying, suicide, violence and more
In conjunction with the Operation Parent website, here's a video from Dr. Clifford Sussman, MD, a leading Child & Adolescent Psychiatrist based in Friendship Heights, that helps teaches parents how to manage the screen time challenges of home confinement.
Dear Families,
Self-care and Mental Health
Ideally, we all engage in regular self-care in which we do the things that make us feel taken care of mentally, physically, and emotionally. But this doesn't always happen, and we may need to stop and take the time to remind ourselves we are important, too. Sometimes our feelings become too much and we need to distract ourselves until we are better able to cope. We can also strategically change how we are feeling when things become too overwhelming.
What is Self-Care?
Self-care is important to maintaining a healthy relationship with yourself. It means doing things to nurture and attend to our minds, bodies, and souls by engaging in activities that promote well-being and reduce stress. Doing so enhances our ability to live fully, vibrantly, and effectively. READ MORE