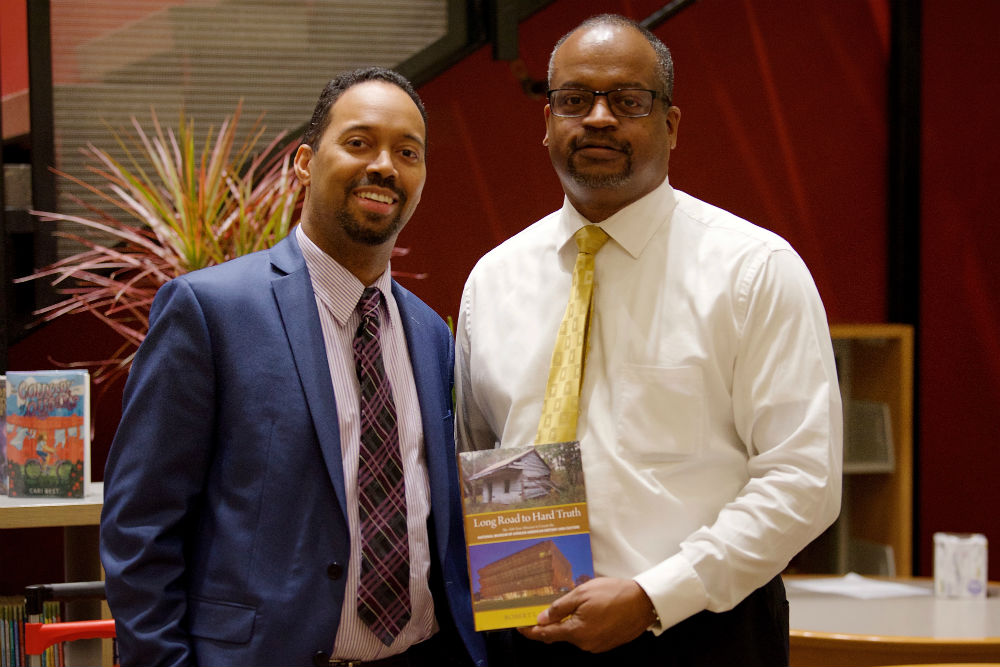 Join us!
We often say that our unofficial motto is, "words matter, ideas matter, people matter." As a community of teachers and students, we ask essential questions and discuss ideas through reasoned and civil debate. There are several formal and informal ways that we engage in discussion with each other, whether through a small faculty book group or a large assembly with a guest speaker.
We invite you to join the discussion. During 2019-20, we will host a speaker on the first Monday of each month..Each event is free and open to our community and the public. We do ask that you make a reservation using the button below. Please check back for information on future upcoming events throughout the school year.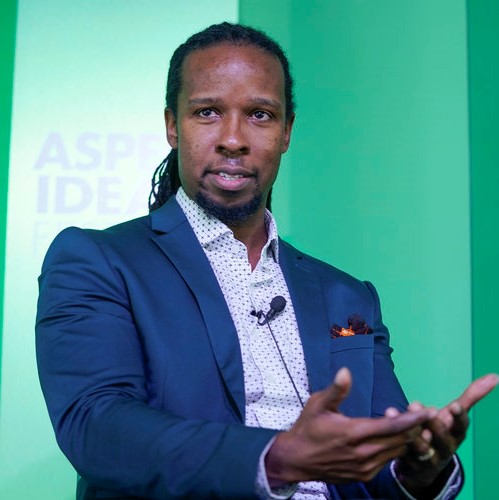 Ibram X Kendi
Historian, Award-winning Author, and Leading Antiracism Expert
Monday, November 4, 2019 @ Washington Latin
6:30 pm – Free Admission
Join us for the November Washington Latin 2019-2020 Distinguished Speaker event featuring Ibram X. Kendi, is one of America's foremost historians and leading antiracist voices. He is a New York Times bestselling author and the Founding Director of The Antiracist Research & Policy Center at American University in Washington, DC. A professor of history and international relations, Dr. Kendi is an ideas columnist at The Atlantic. He is the author of THE BLACK CAMPUS MOVEMENT, which won the W.E.B. Du Bois Book Prize, and STAMPED FROM THE BEGINNING: THE DEFINITIVE HISTORY OF RACIST IDEAS IN AMERICA, which won the National Book Award for Nonfiction. Dr. Kendi will speak about his most recent book, HOW TO BE AN ANTI-RACIST, and copies will be available for sale at the event. Read more about Dr. Kendi
This event is free and open to students, educators, parents, community members and leaders. Please reserve your spot using the Tickets button below.