Join us for the 3rd Annual Cocktail Concert!
Friday, September 27, 2019
6:00 – 9:00 pm
Fox-Whelptons' Home
You're invited to our next starlit concert. Join us for jazz and choir performances with our Latin community. In lieu of tickets, we request a donation of $35/guest (or more – see below!) Dinner by Broadbranch Catering and yes, there will be another raffle!
Please contact us if you are able to support Latin Arts as a member of the host committee, or if you have questions about the event.
See you there!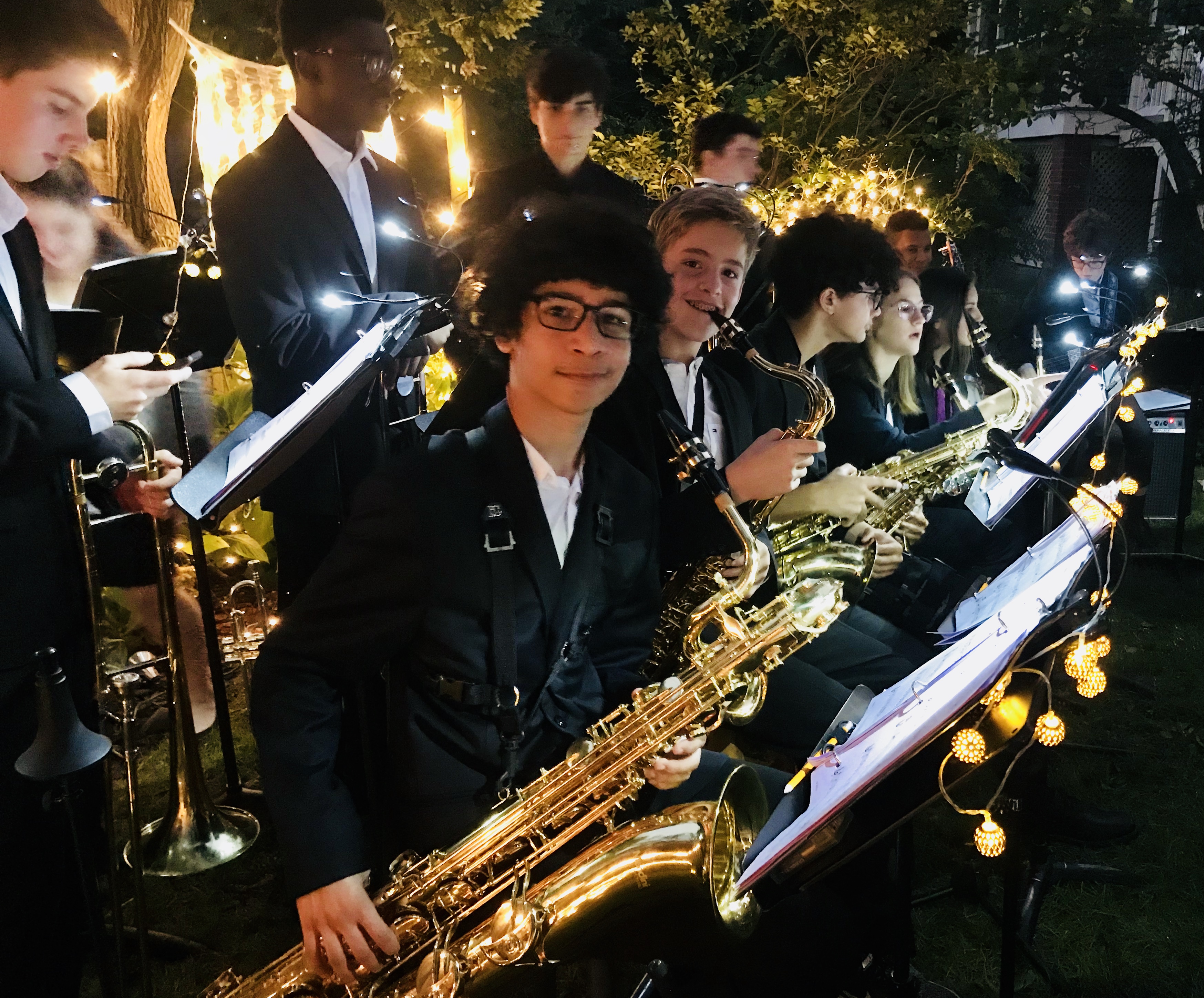 Supporting the Arts at Latin
Our policy is to ensure that our students, who come from across the District, may participate in Latin's academic and extra-curricular activities such as our Music Program and Theatre productions, regardless of their ability to pay activity fees. We fund these activities each year in part through donations to our Equal Access Fund. Both music and theatre are integral to our classical model, as well as enrichments for students, parents, and faculty alike. We invite you to support these activities and ensure access for all our students.
Please join us in supporting this program!  If you love music, theatre, love Latin, or love a student performer who is part of this program, we invite you to support us through the Cocktail Concert!