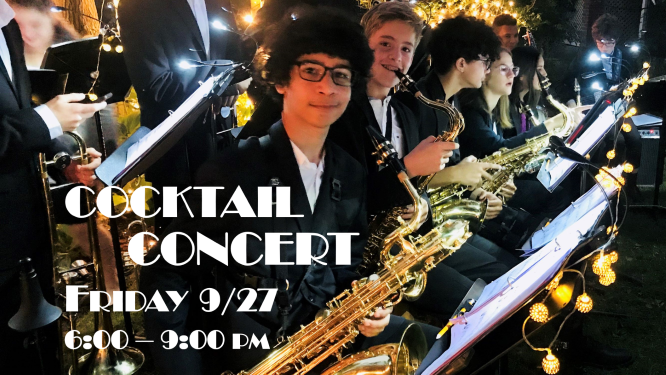 Join us for the 3rd Annual Cocktail Concert!
Friday, September 27, 2019 @ 6:00 – 9:00 pm
Fox-Whelptons' Home, Cleveland Park
(3 blocks from the metro stop; their address will be provided to ticket holders)
You're invited to our next starlit concert. Join us for jazz and choir performances with our Latin community. In lieu of tickets, we request a donation of $40/guest (or more – see below!) Dinner by Broadbranch Catering and yes, there will be another prize drawing!
To join, please use the Reservations button to sign up as a guest. Then you can return to this page to donate via PayPal or bring cash or check to the door at the event.
Please read on about becoming a member of the host committee or a sponsor, or if you have questions about the event.
See you there!
Join our Host Committee as an Event Sponsor!
Fans of the Latin Music Program are invited to support the program with a donation beyond the $40/guest. Sponsor as an individual or as a group (get your friends to chip in to reach a sponsorship level amount) at any of the levels listed below. 
$500 WOODSTOCK (host committee) Acknowledgment on www.latinpcs.org and printed program.

$1000 AFROPUNK FEST  All of the above plus, your corporate logo on EVENT SIGNAGE.

$1500 LOLLAPALOOZA  All of the above plus, a special mention by the EMCEE.
$2000 COACHELLA All of the above plu

s, participation in the PRIZE DRAWING.
You can use the donate button below or send a check to the school. Questions? Please contact development@latinpcs.org.
Music at Latin
The Music Program at Washington Latin began when, in 2010, Melissa Nevola, already a faculty member in the Math Department, agreed to return to her first love and avocation as the Director of this new program. Over the intervening years, the program has grown to include instrumental and voice opportunities for students to learn, perform, and explore music. Our vision for the program is to nurture the talent and interest of all Latin students in developing their musical skills and appreciation, a notion that is central to our classical education model. We strive to reach the heart of our students while shining a light on the mechanics of making music, believing all of life is enhanced through an appreciation and understanding of music.
Today the Latin music program includes over 100 students engaged in five different ensembles, including Concert Choir, Honors Choir, Latin Voices, Girls and Boys Ensembles, and Jazz Band. Students perform both on campus in regular concerts and off-campus, at a variety of venues and in competitions.
In addition to classes, rehearsals, and performances, the Music Program includes the opportunity for students to travel to other cities, such as New York City, and meet and perform with professional musicians who perform in a range of musical styles and venues. These trips offer students exposure to the art and business of music, an experience they find eye-opening and inspiring.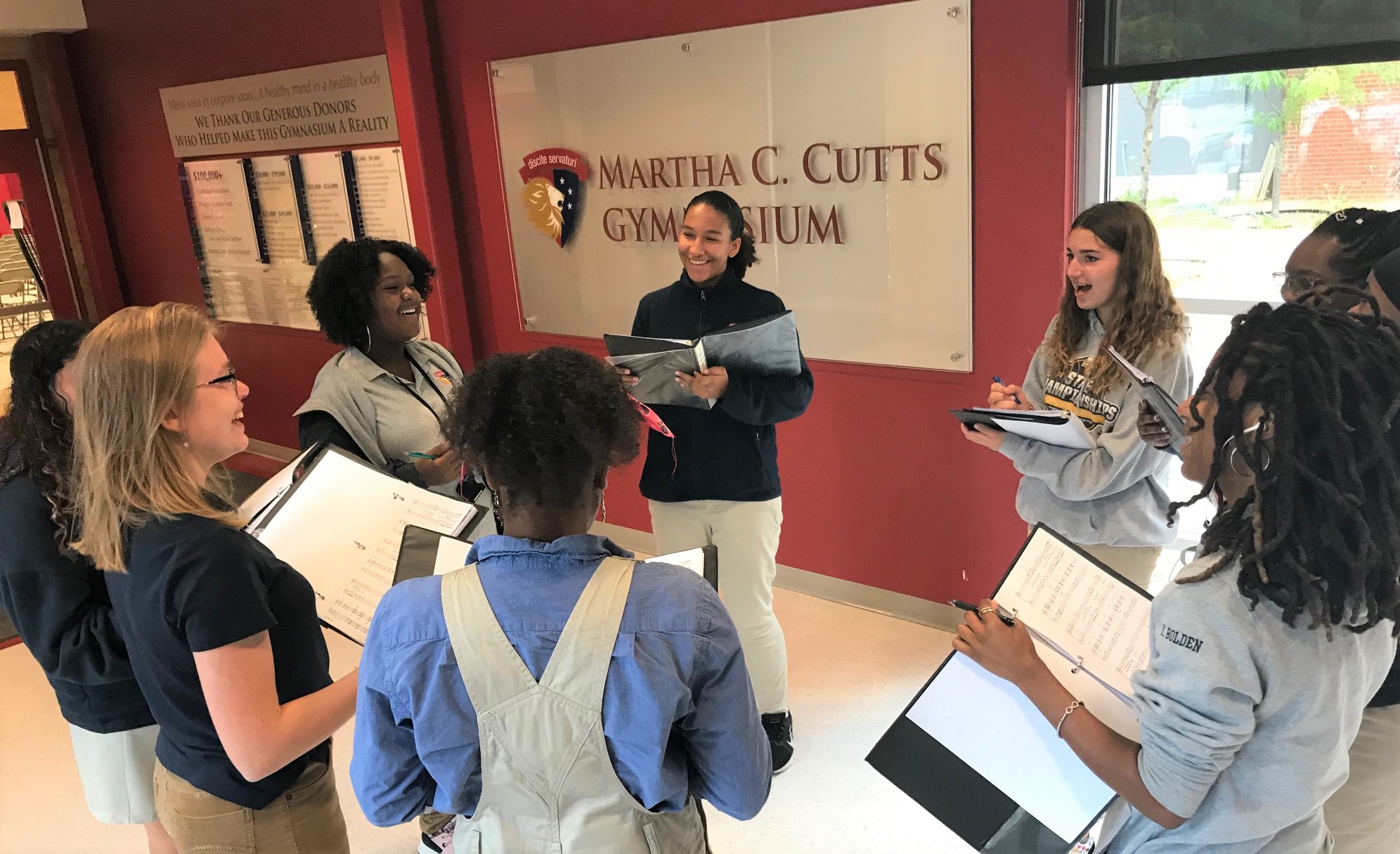 The soul of the universe is united by a musical concord.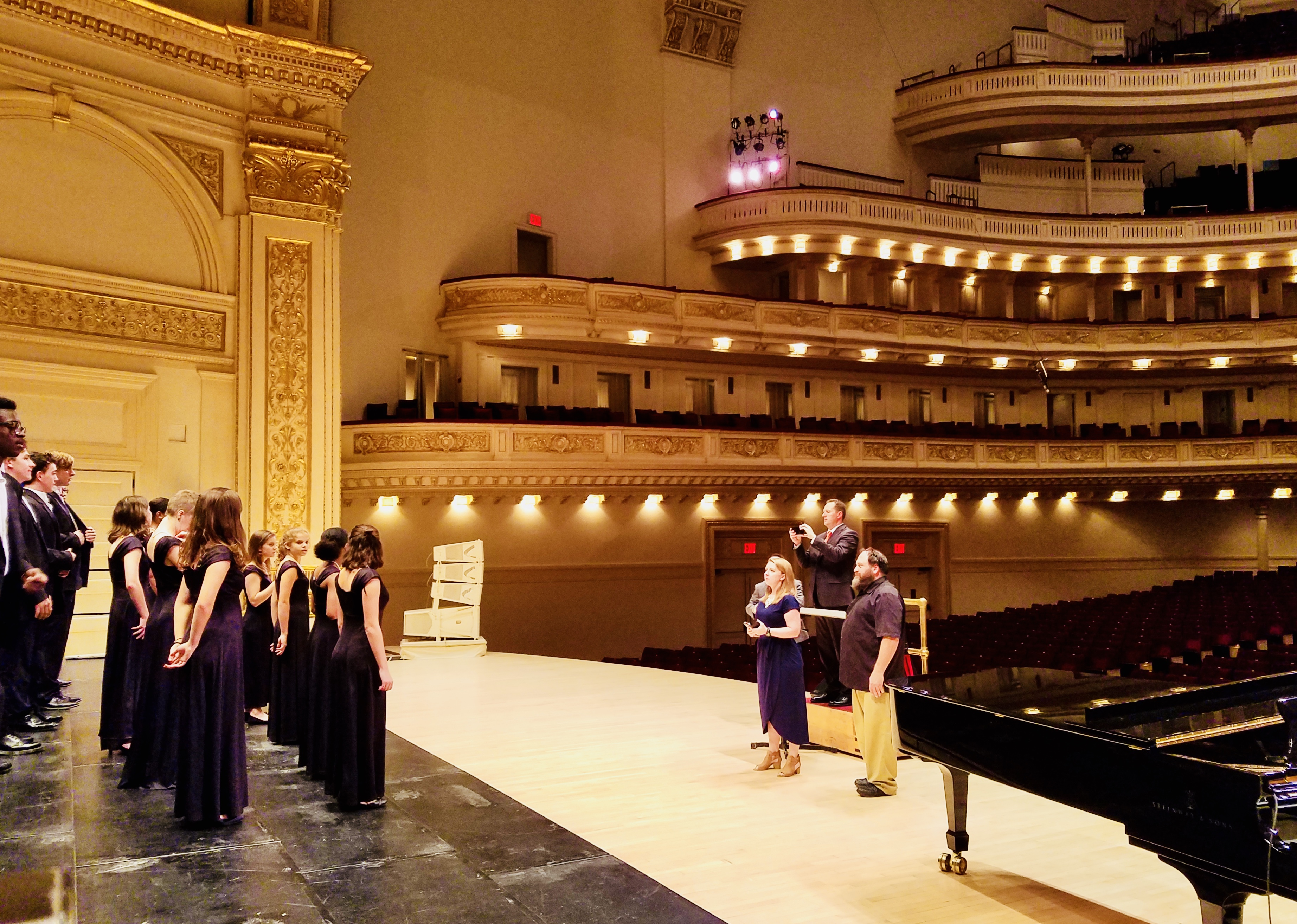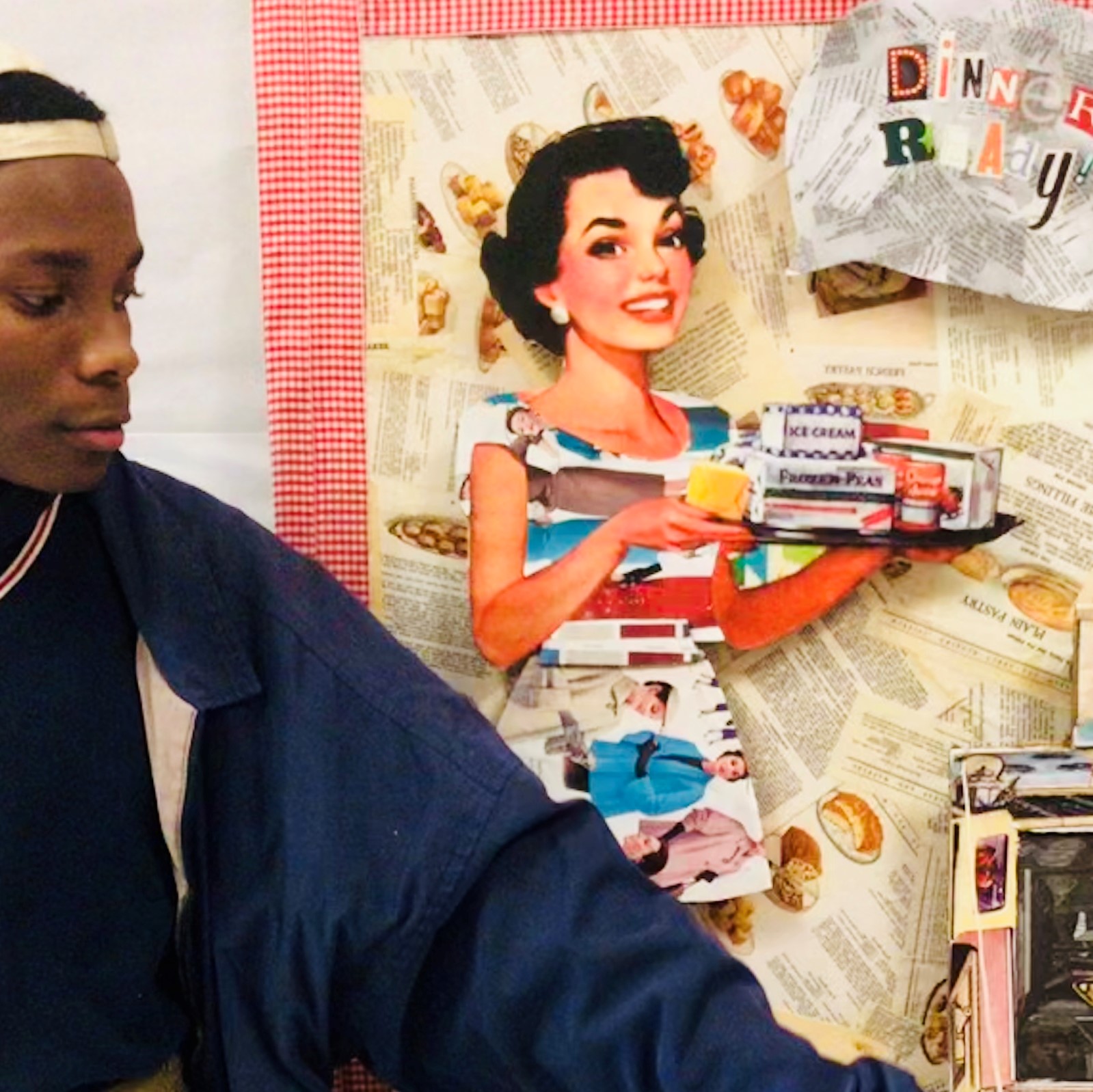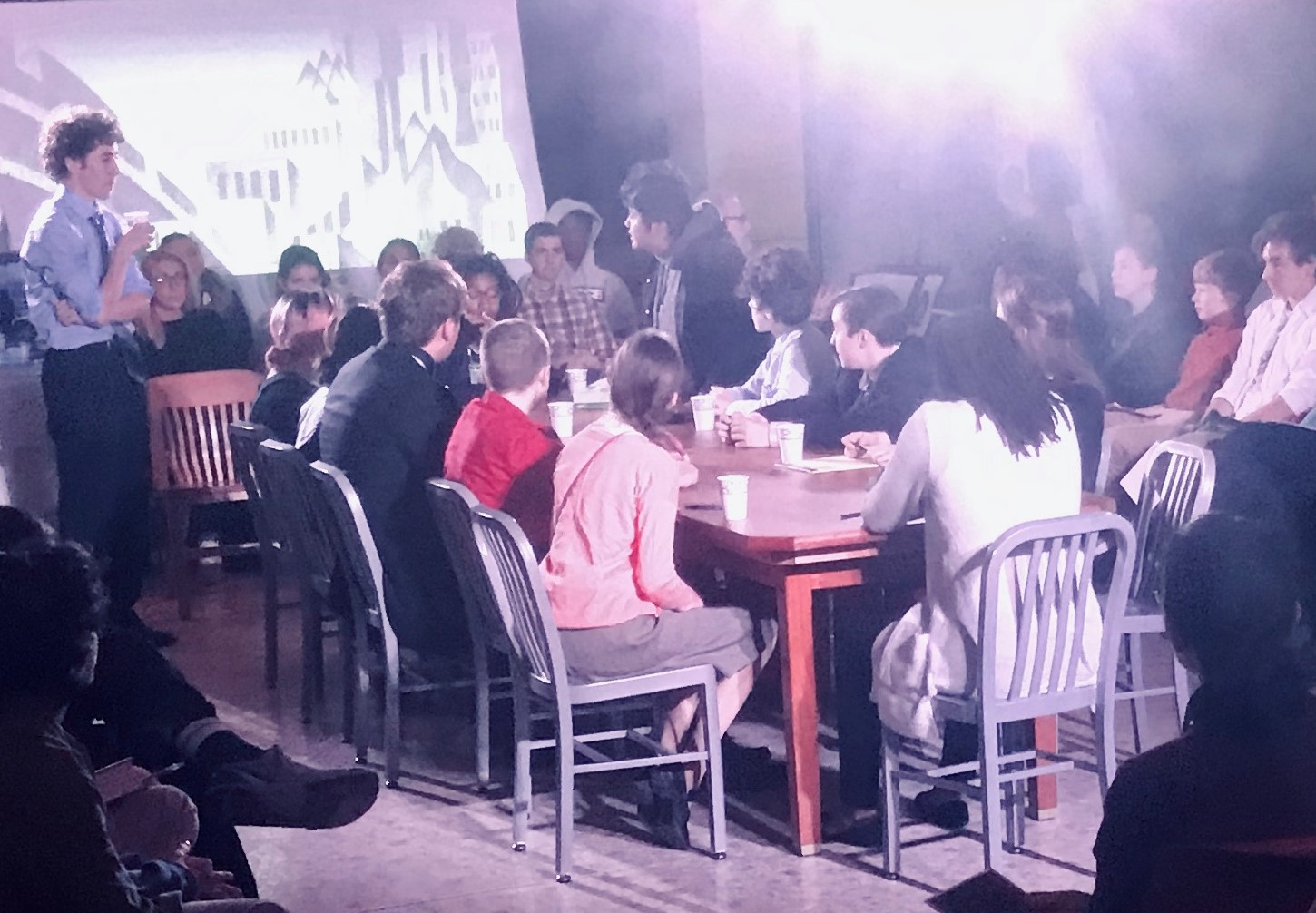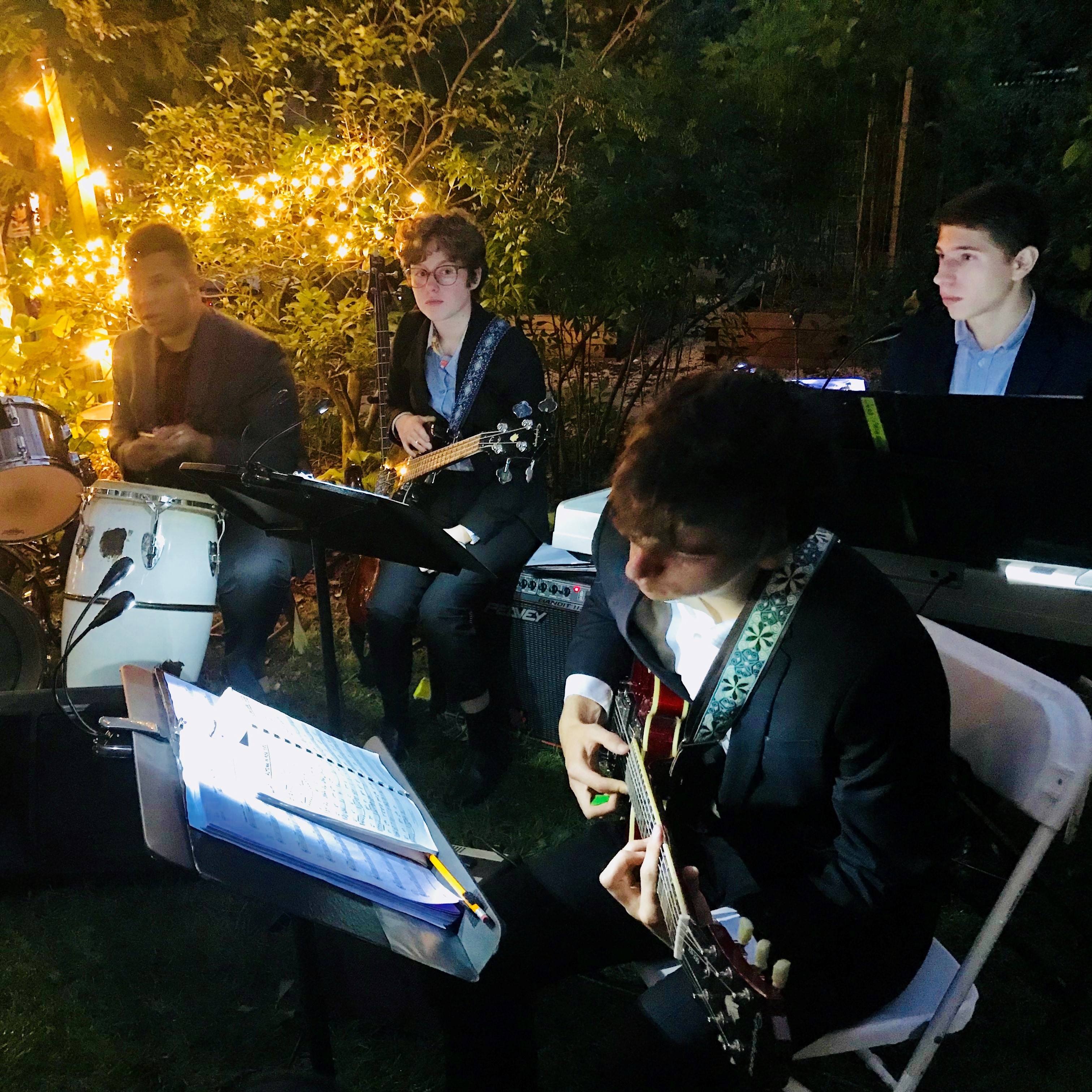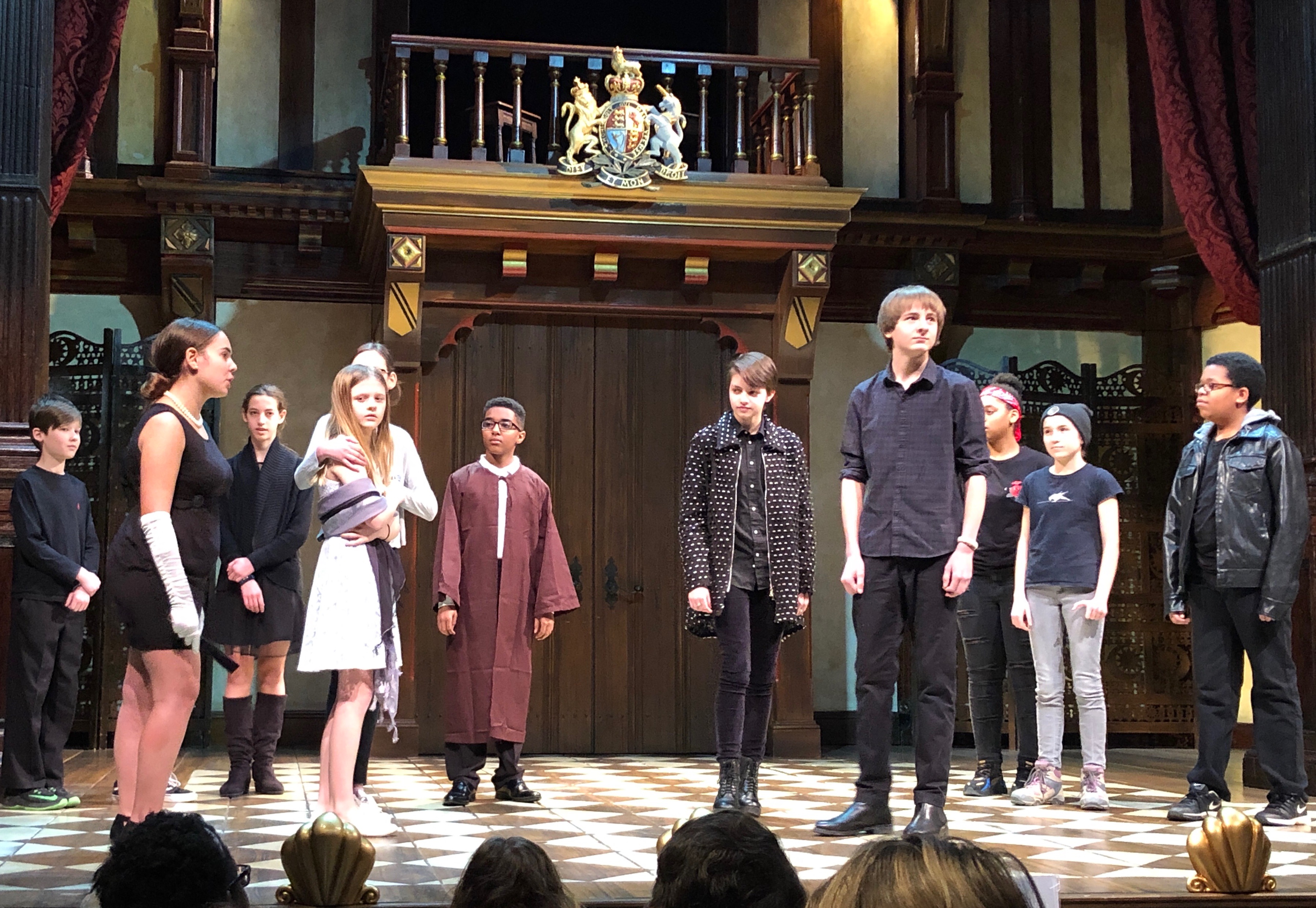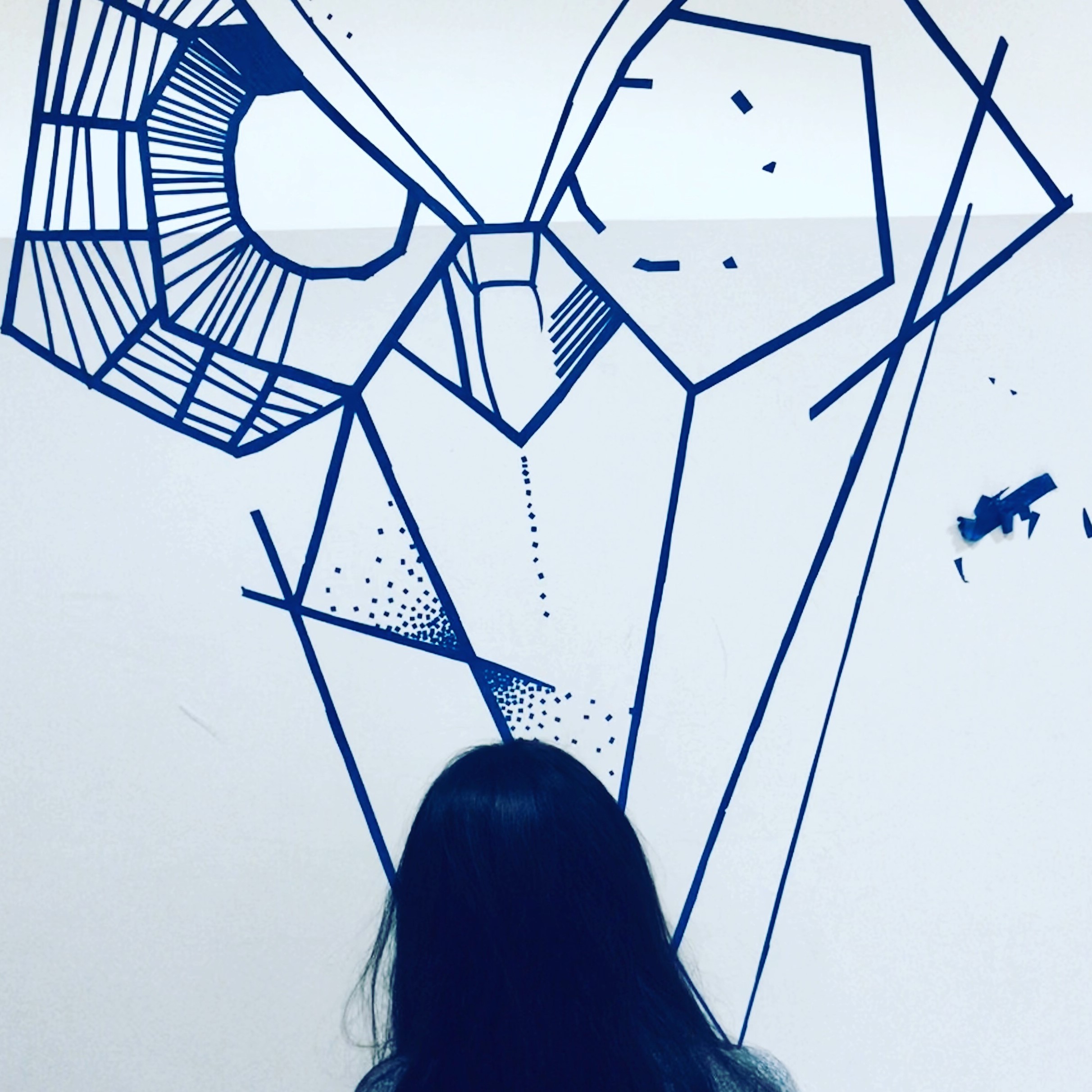 Supporting the Arts at Latin
Our policy is to ensure that our students, who come from across the District, may participate in Latin's academic and extra-curricular activities such as our Music Program and Theatre productions, regardless of their ability to pay activity fees. We fund these activities each year in part through donations to our Equal Access Fund. Both music and theatre are integral to our classical model, as well as enrichments for students, parents, and faculty alike. We invite you to support these activities and ensure access for all our students.
Please join us in supporting this program!  If you love music, theatre, love Latin, or love a student performer who is part of this program, we invite you to support us through the Cocktail Concert!