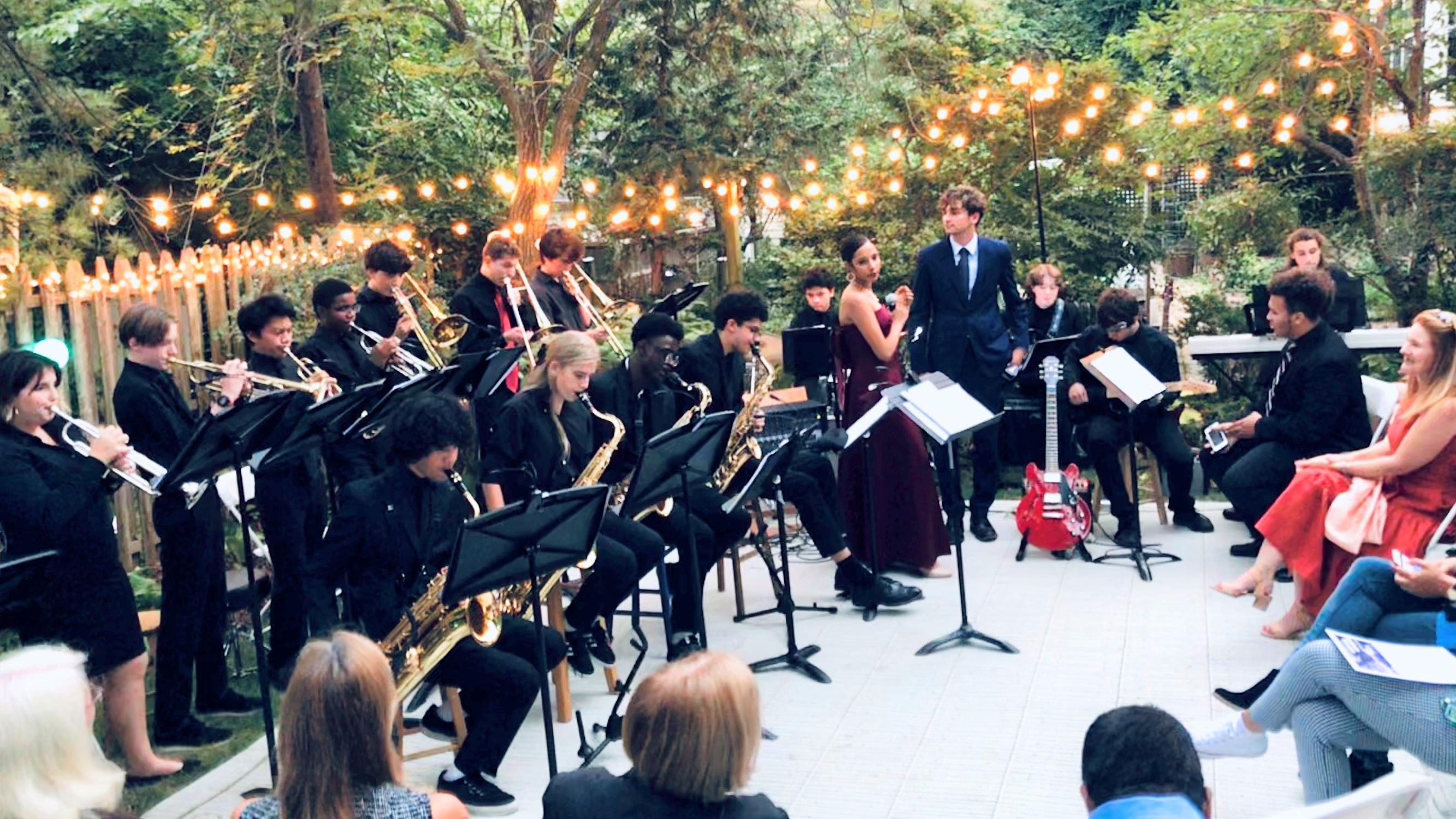 Thank you for joining our 3rd Annual Cocktail Concert!
Apollo must have been smiling upon us at this year's Concert, because this event had a classical sense of perfection only the god of music could bring. We enjoyed perfect weather, a lovely garden stage, beautiful singing and jazz, and of course a pantheon of great friends. Thanks to our hosts, the Fox-Whelptons, and our Host Committee and Sponsors for giving us such a lovely event in support of the Latin Music Program. 
If you missed this year's event, there is still time to make a contribution to support our music program and ensure that our students can learn about the subject we consider so essential to our classical model. And we will host this event again next year, and we hope you will join us!
Thanks to our Sponsors!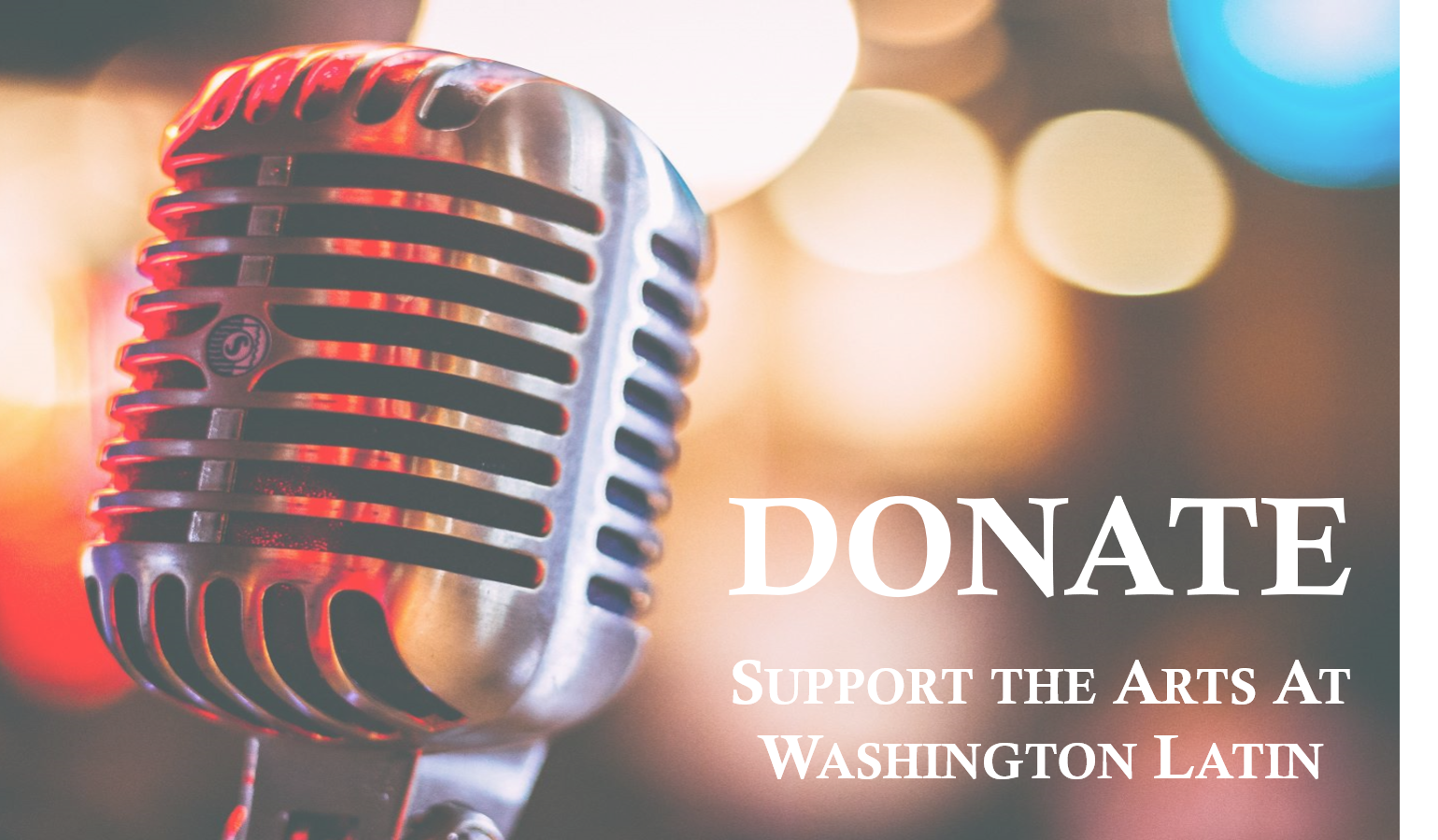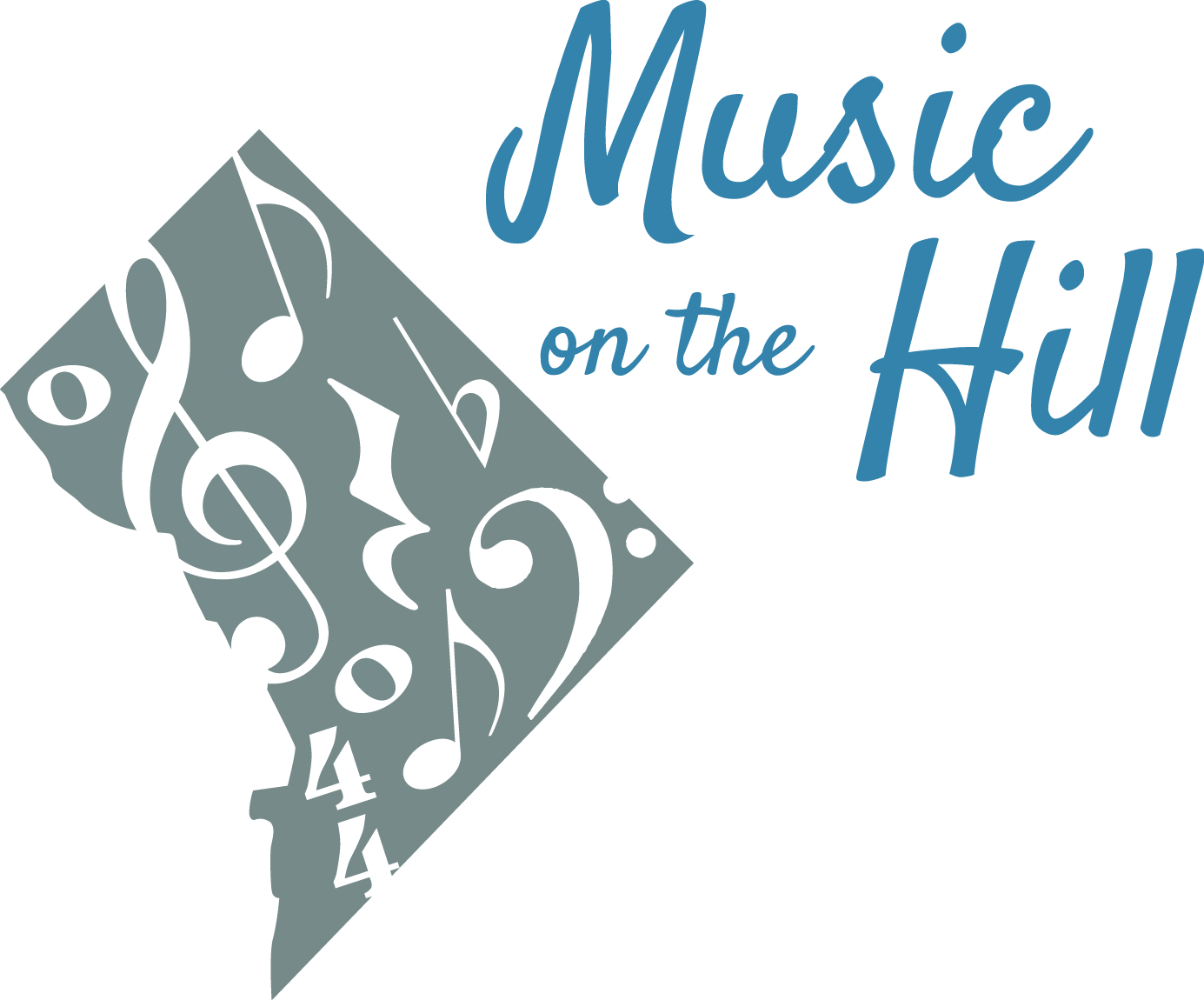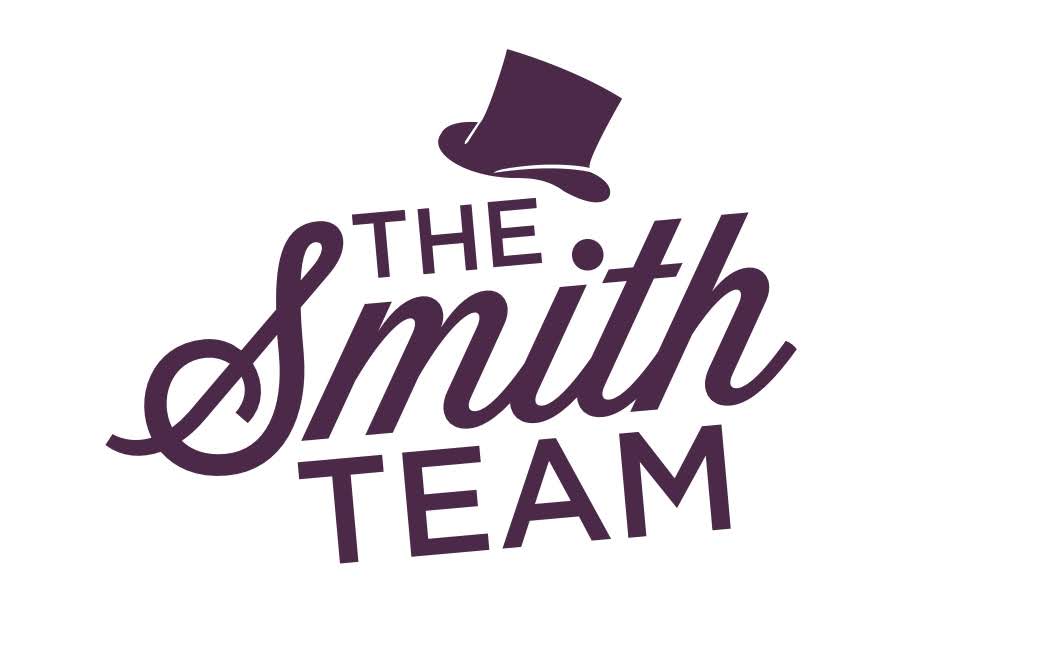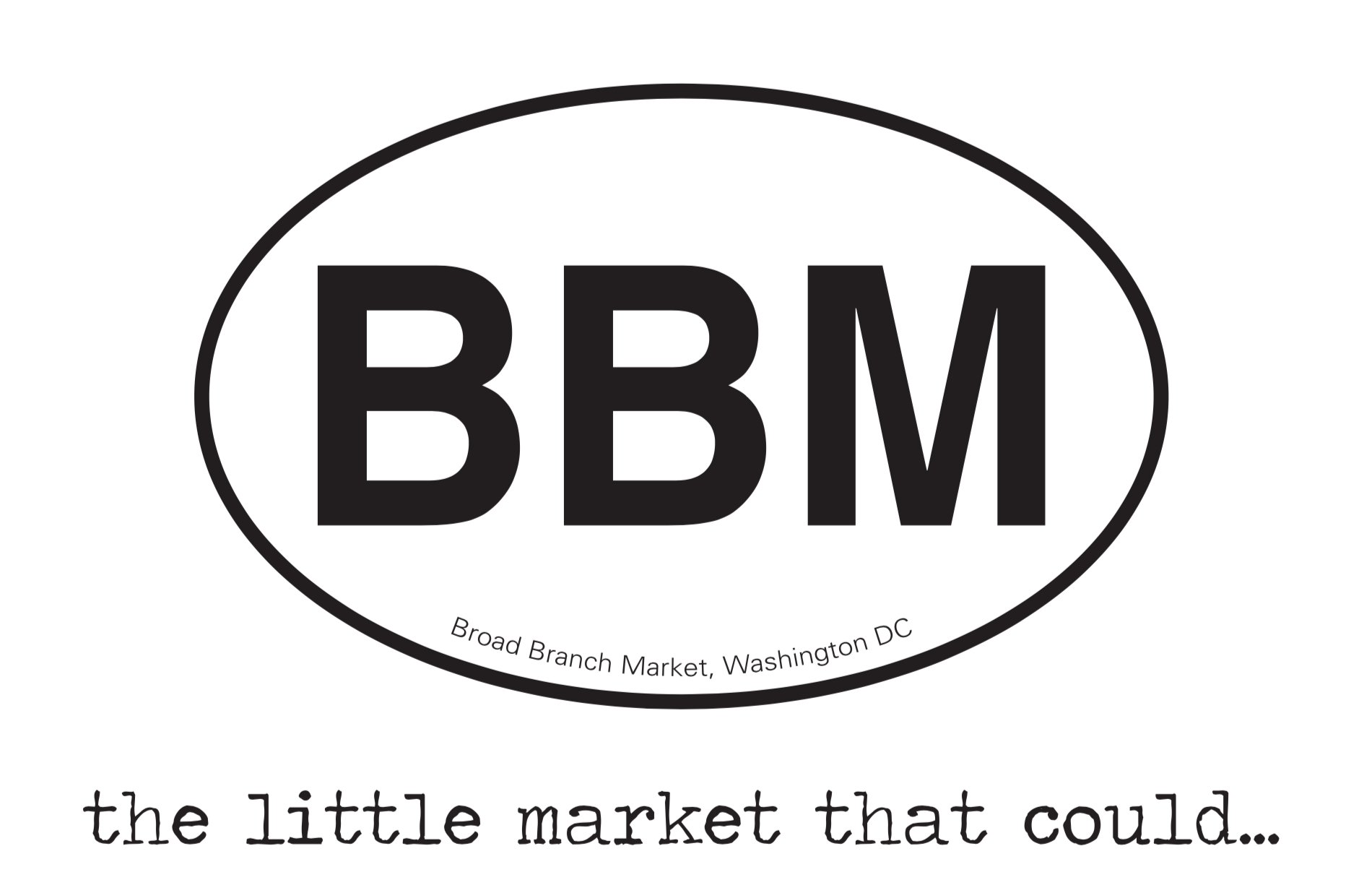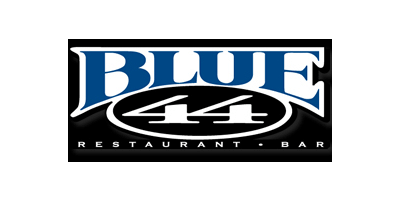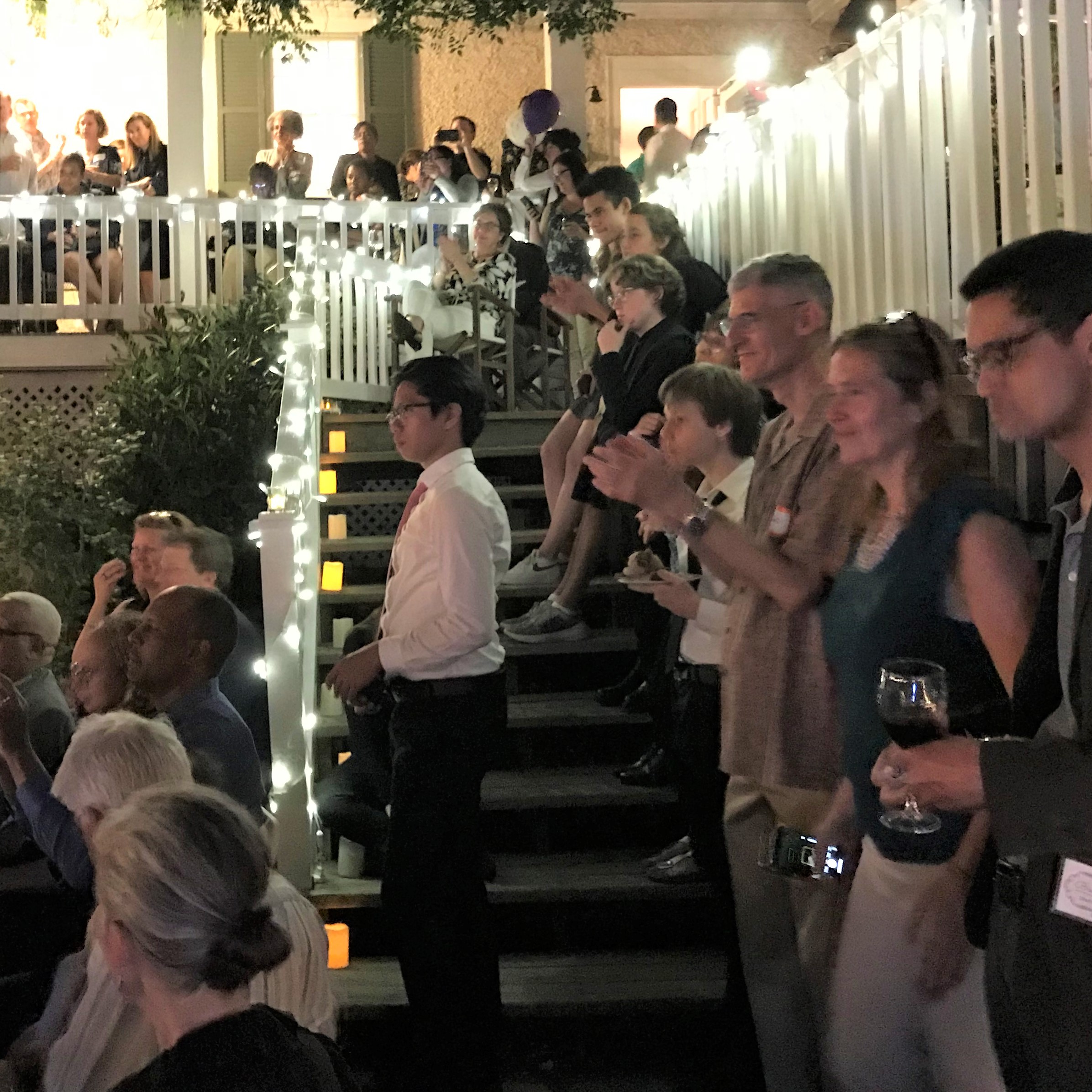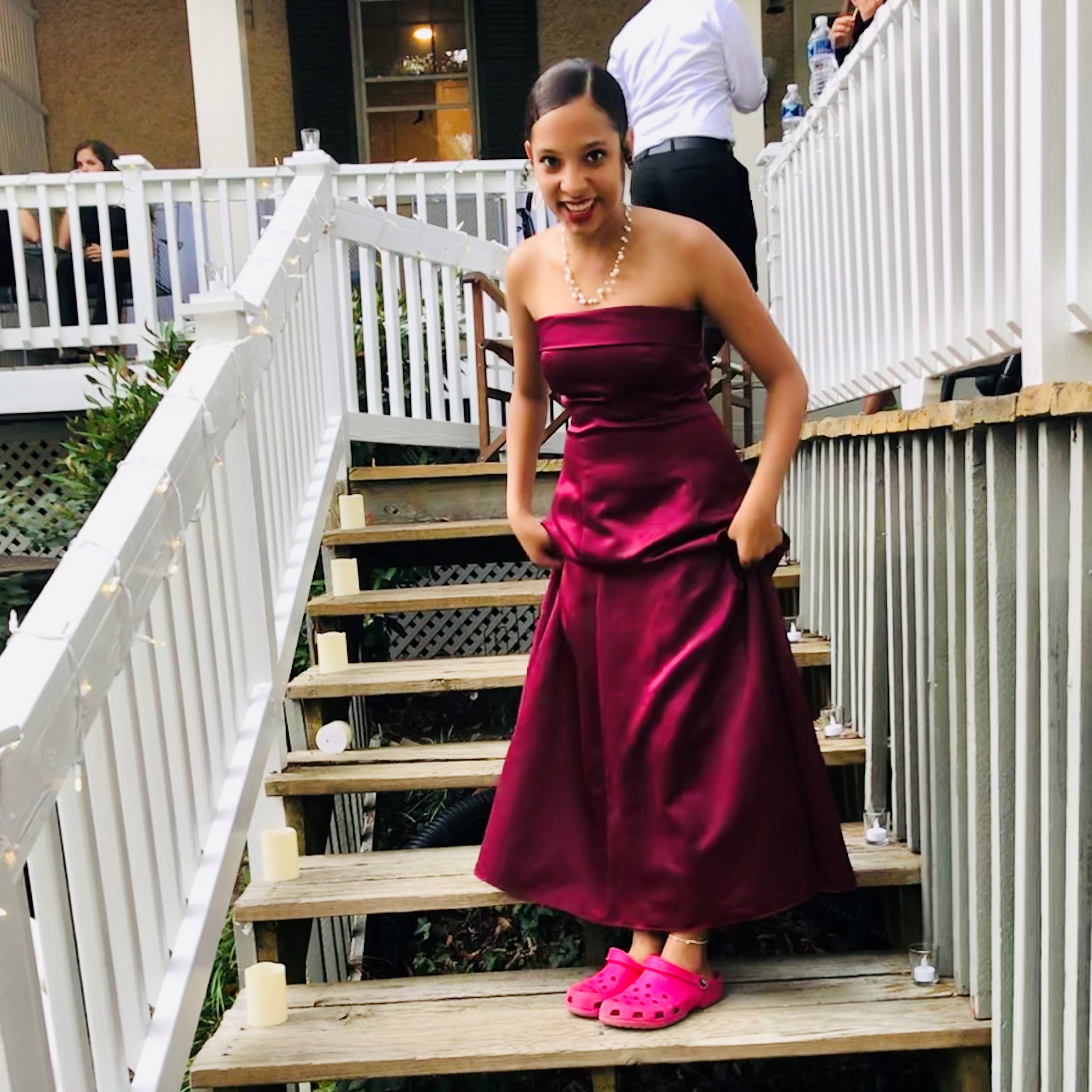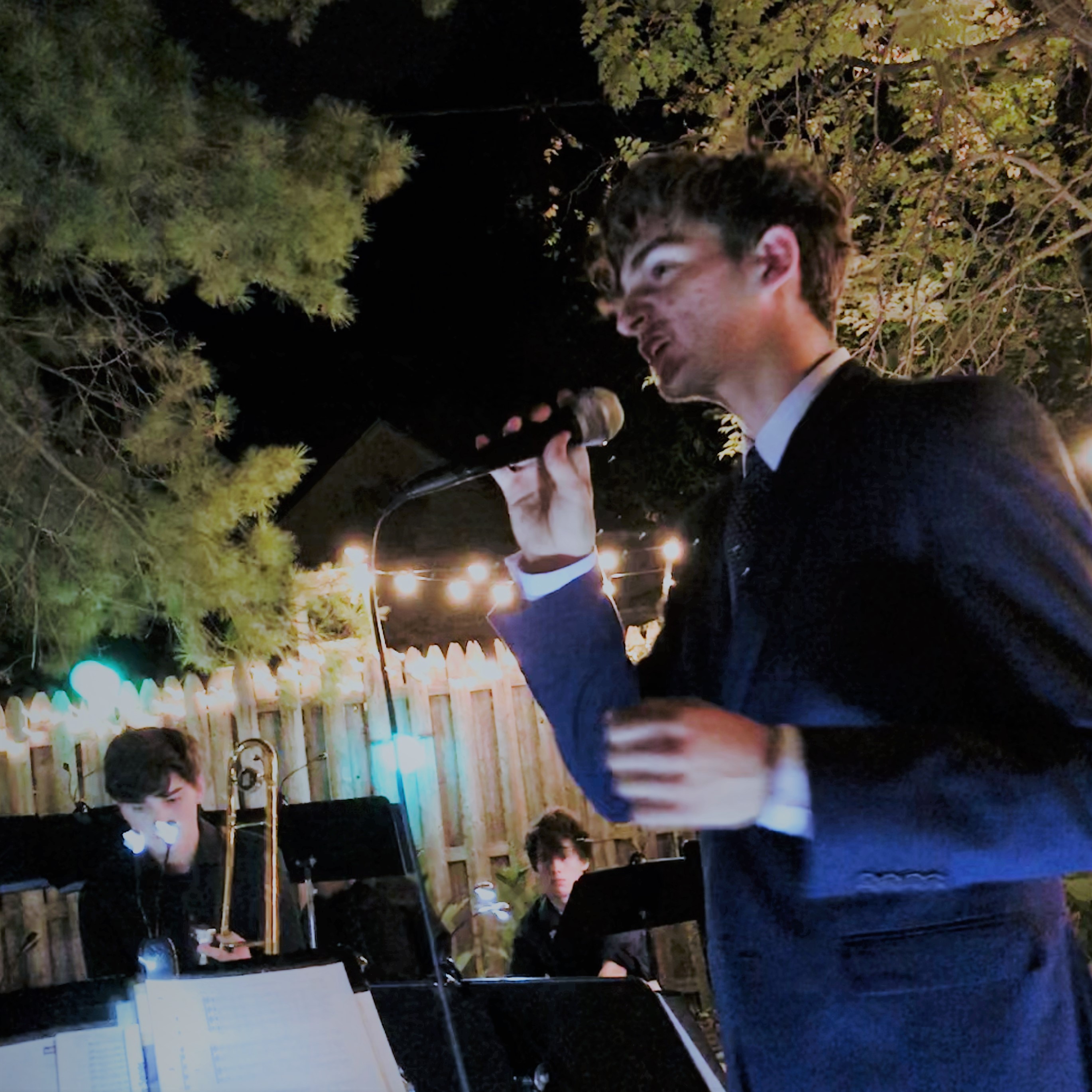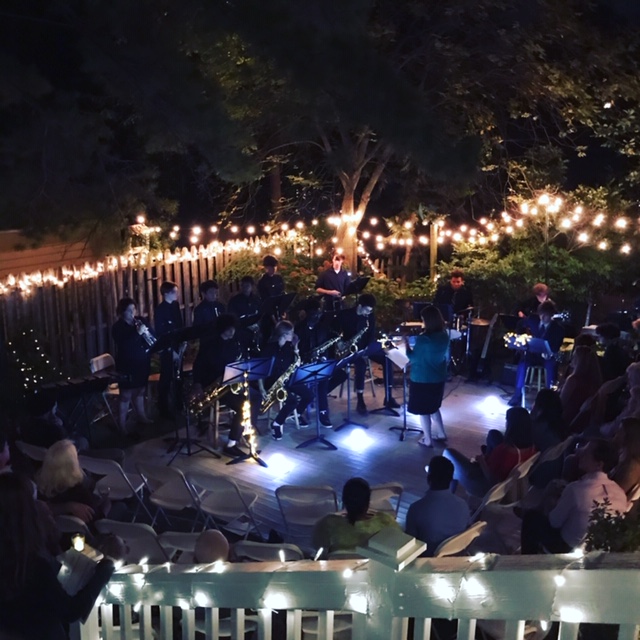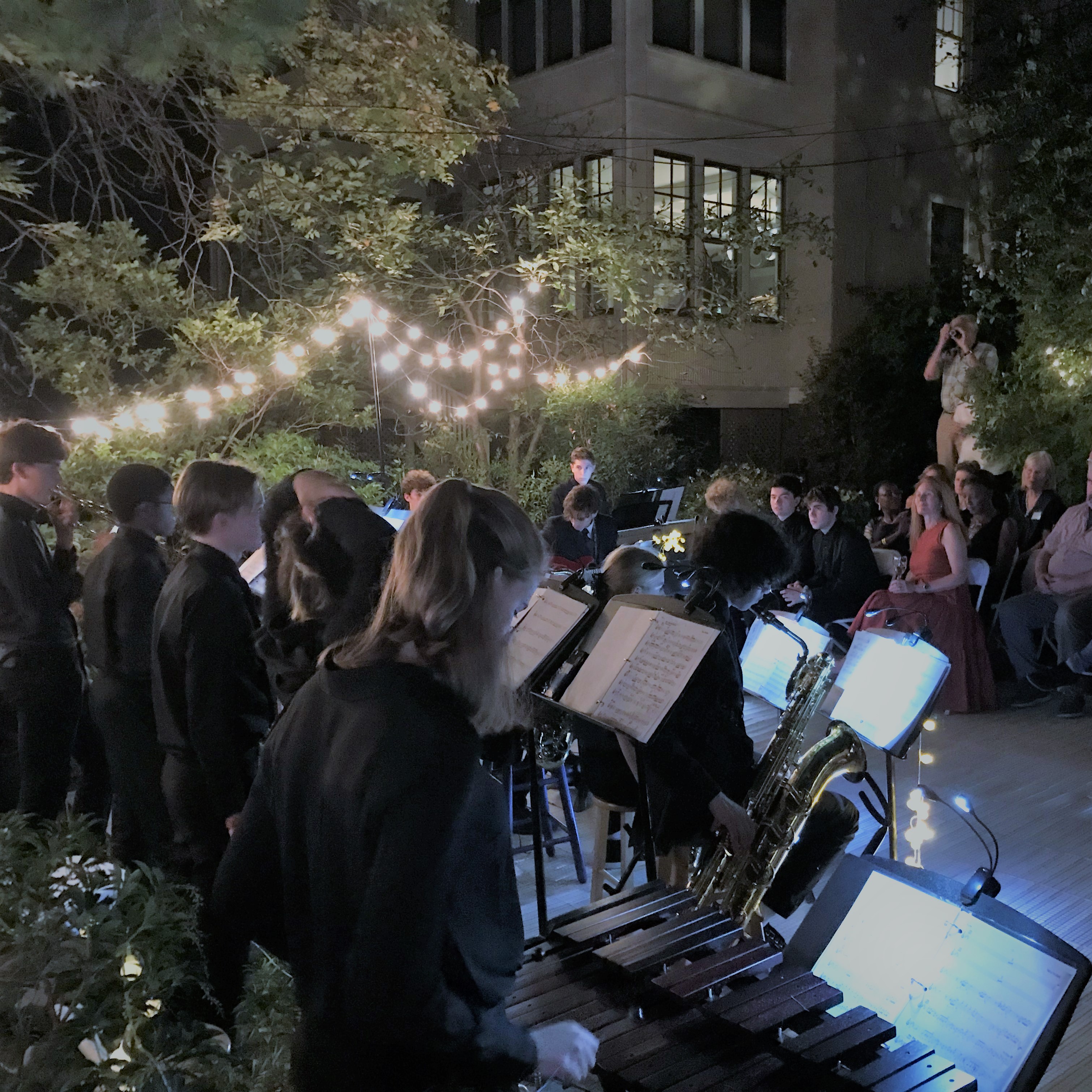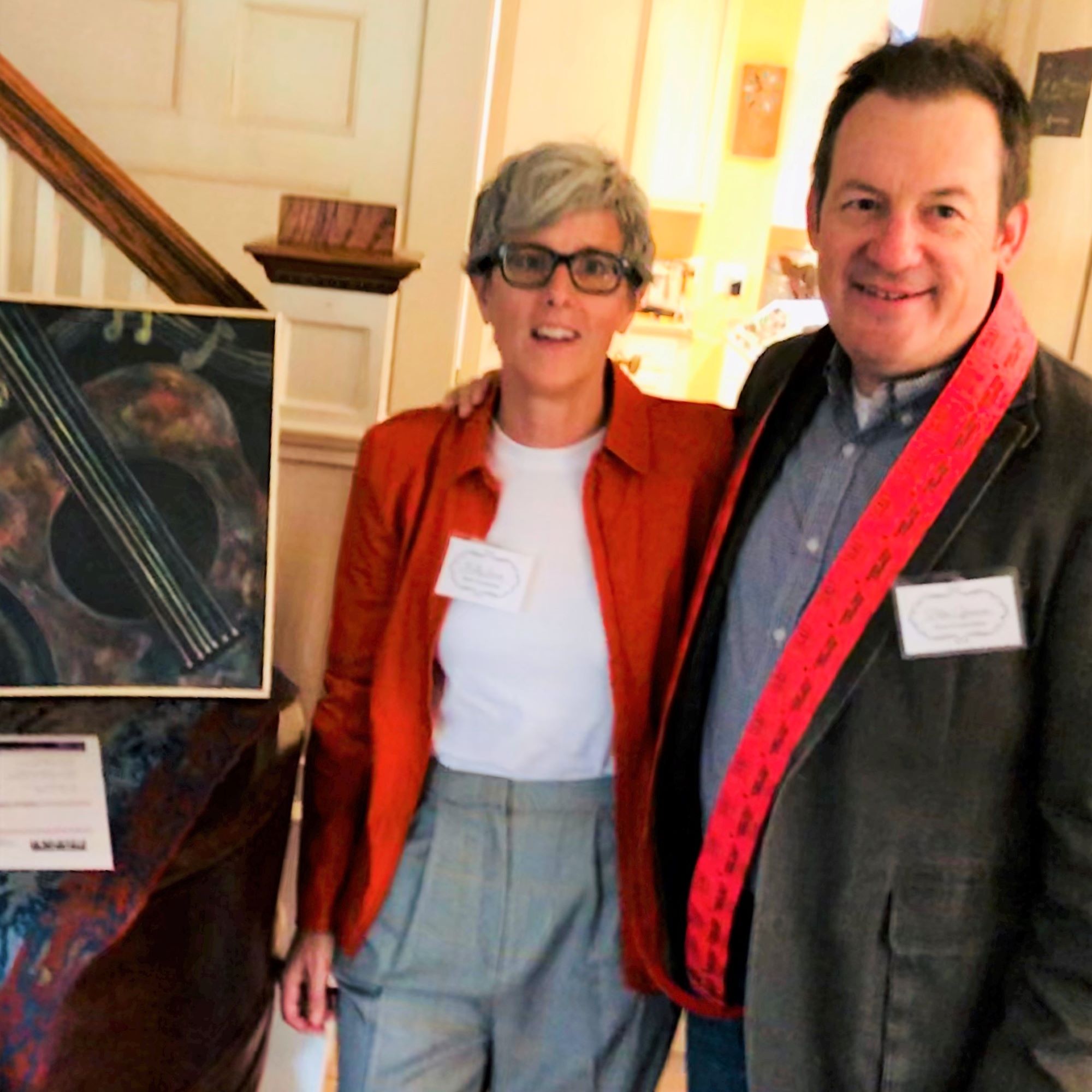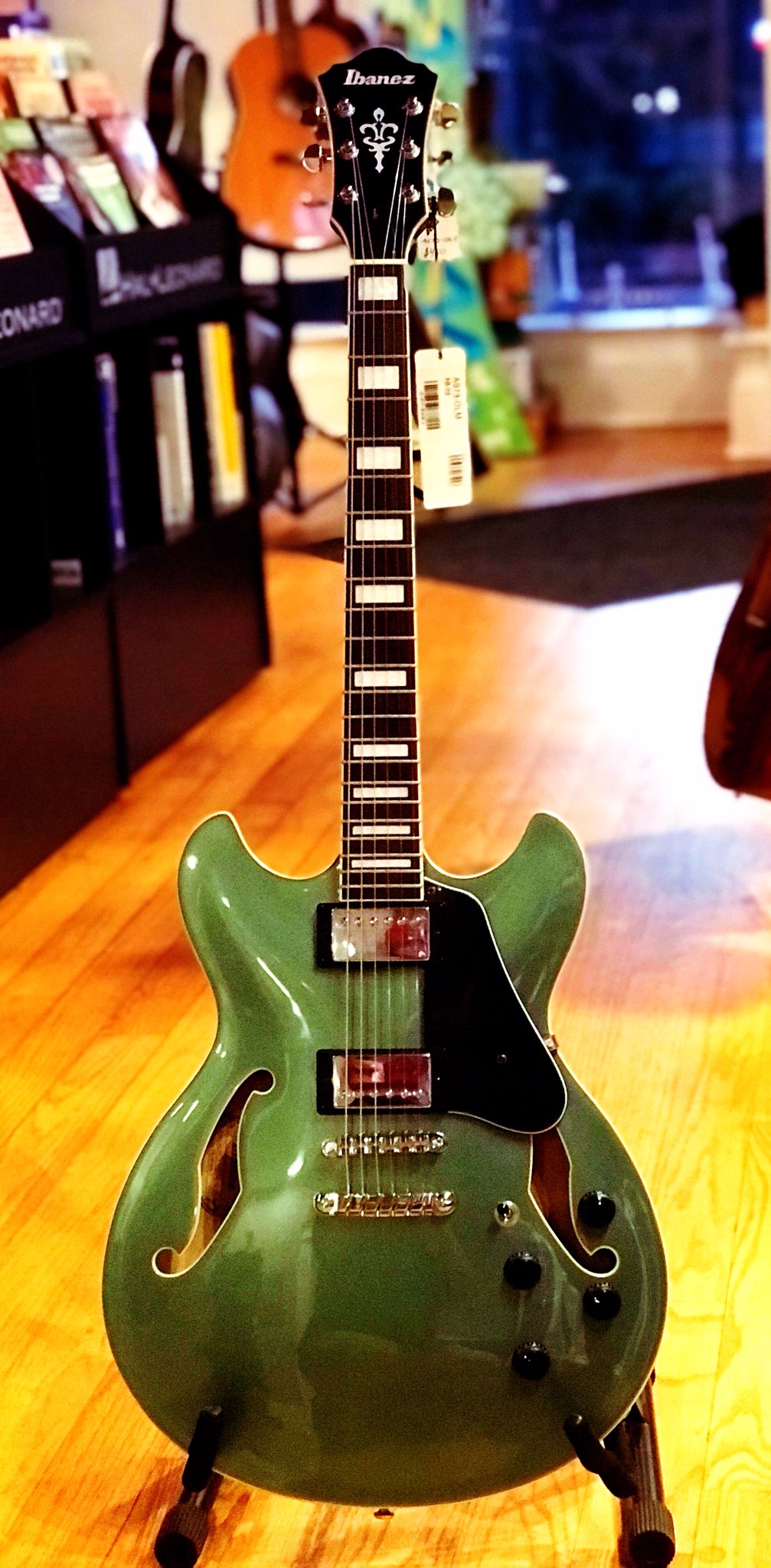 Music Prize Drawing
As if you need another reason to join us, there will be another fabulous prize drawing for our guests. You can enter to win a prize donated by our gracious drawing sponsors. We are grateful to have all the proceeds of it go to the school's music program. 
ELECTRIC GUITAR, Donated by Music on the Hill
With a 22-fret set mahogany neck, bound laurel fretboard, and pearl dot inlays, the Ibanez Artcore AS73 Electric Guitar dishes out satin-smooth tone and sweet sustain. The double-cutaway, all-maple body is strong, resonant, and – with its fantastic finish options – very easy on the eyes. Chrome-finished hardware on the Ibanez AS73 includes ACH Humbuckers, ART1 Bridge and Tuners. This retail value is $600. This is Music on the Hill's second year participating in the drawing.
PRIVATE EVENT PERFORMANCE by Perfect Fifth
Performance by our small acapella group, Perfect Fifth, at your event! Our group, a small group of talented vocalists can perform in almost any location, from your patio to a concert hall. And you can arrange the timing to suit your needs, within the reasonable limits of this group (aka -we don't want them to miss school for a party!) So if you are looking for something different for that shower you are throwing, mom's birthday, or to serenade your beloved, this is the prize for you!
PAINTING, Donated by Caroline Coleman
If you don't win the electric guitar, there is another prize you might love (even more!): an original painting by Caroline Coleman, artist and art teacher at Latin. We will share details as soon as the work is finished – don't want to rush artistic genius!
Music at Latin
The Music Program at Washington Latin began when, in 2010, Melissa Nevola, already a faculty member in the Math Department, agreed to return to her first love and avocation as the Director of this new program. Over the intervening years, the program has grown to include instrumental and voice opportunities for students to learn, perform, and explore music. Our vision for the program is to nurture the talent and interest of all Latin students in developing their musical skills and appreciation, a notion that is central to our classical education model. We strive to reach the heart of our students while shining a light on the mechanics of making music, believing all of life is enhanced through an appreciation and understanding of music.
Today the Latin music program includes over 100 students engaged in five different ensembles, including Concert Choir, Honors Choir, Latin Voices, Girls and Boys Ensembles, and Jazz Band. Students perform both on campus in regular concerts and off-campus, at a variety of venues and in competitions.
In addition to classes, rehearsals, and performances, the Music Program includes the opportunity for students to travel to other cities, such as New York City, and meet and perform with professional musicians who perform in a range of musical styles and venues. These trips offer students exposure to the art and business of music, an experience they find eye-opening and inspiring.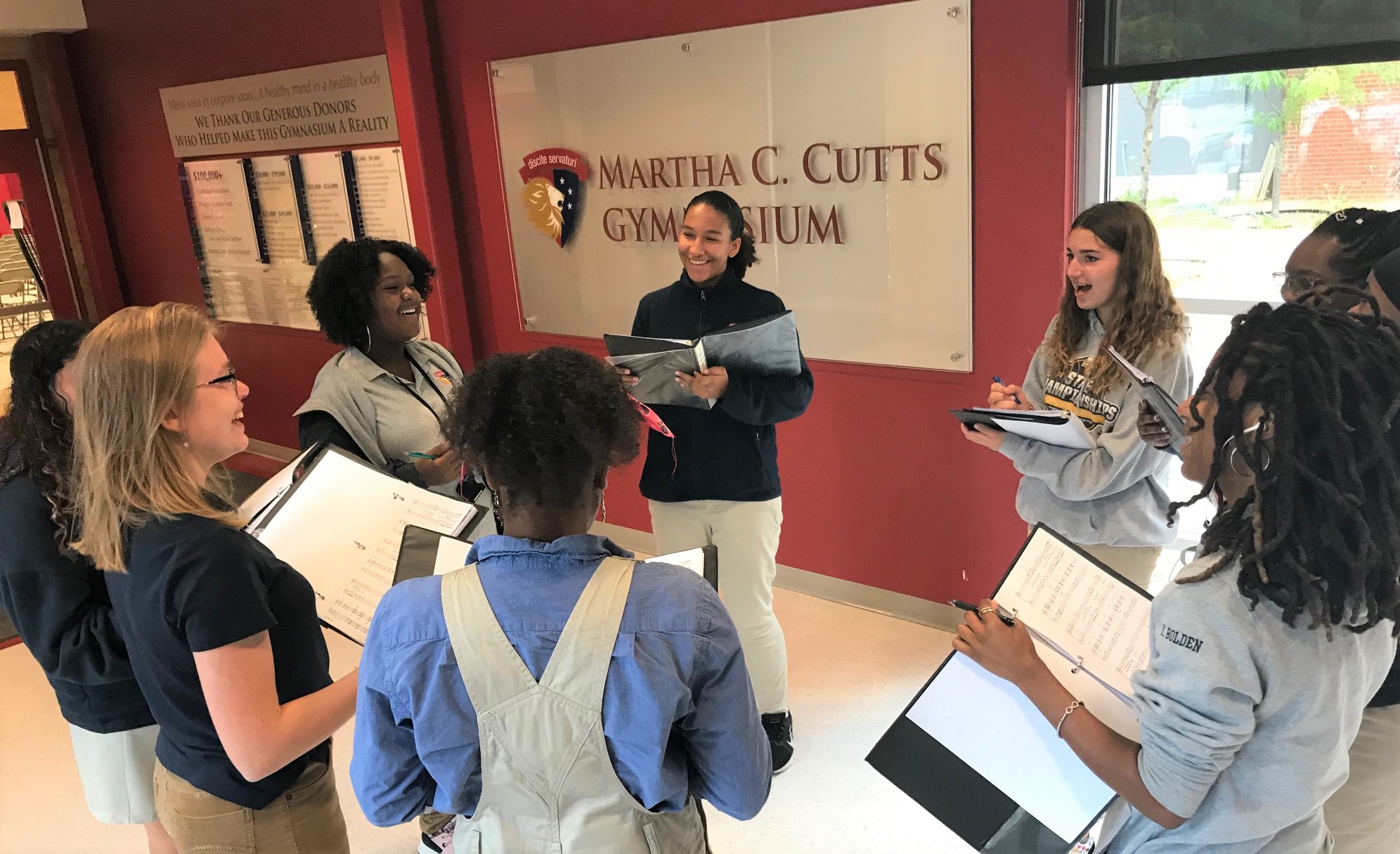 The soul of the universe is united by a musical concord.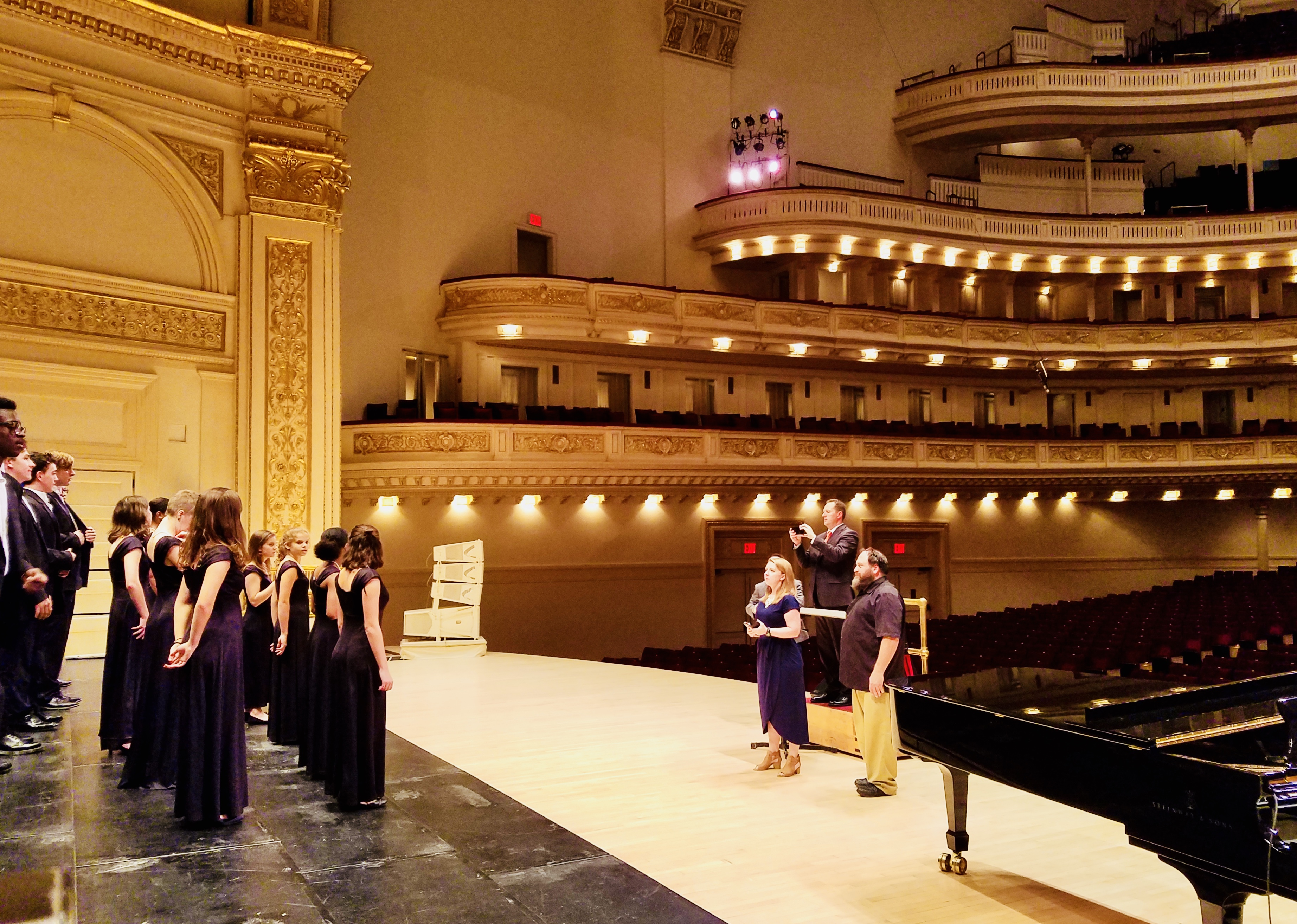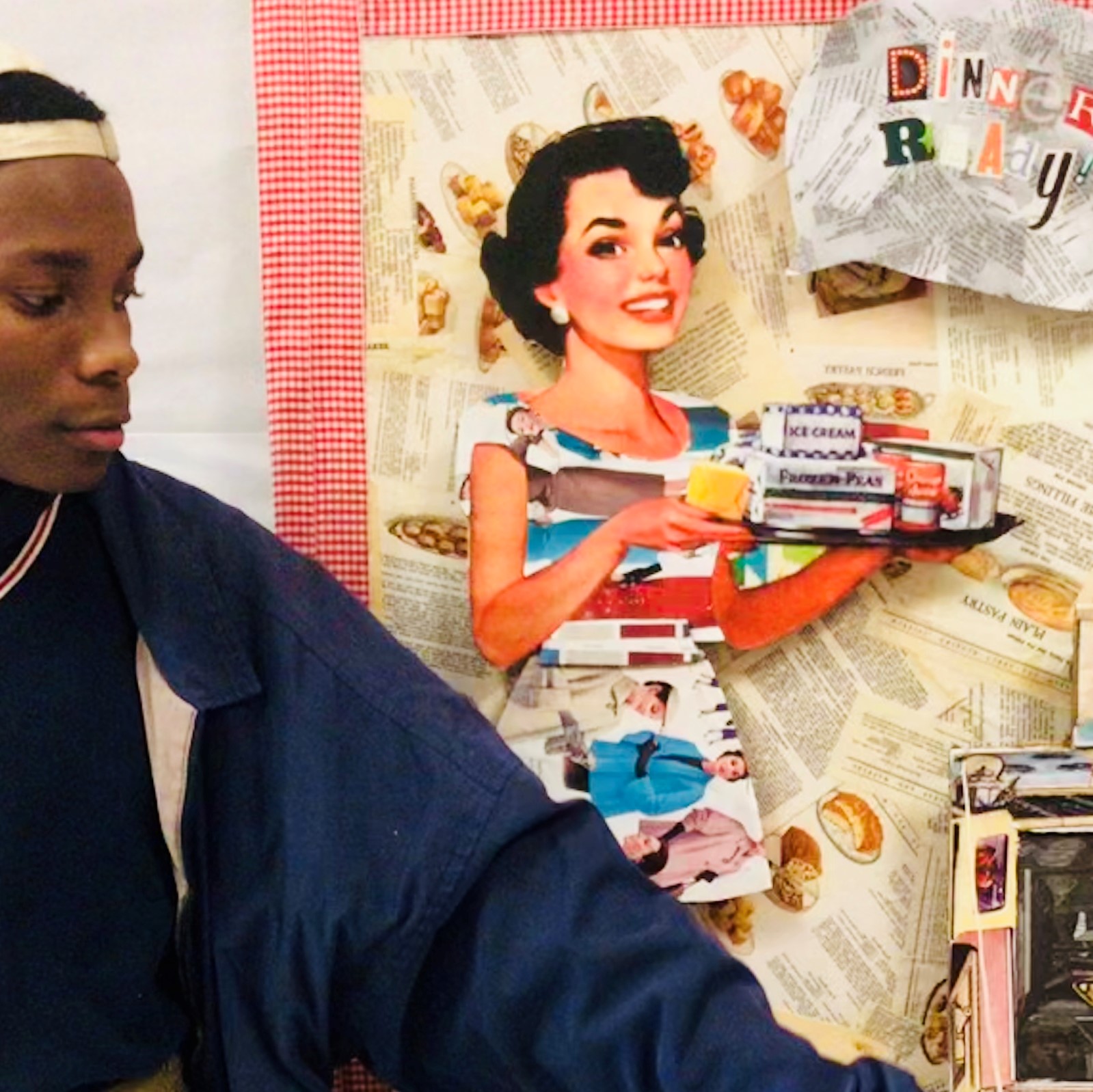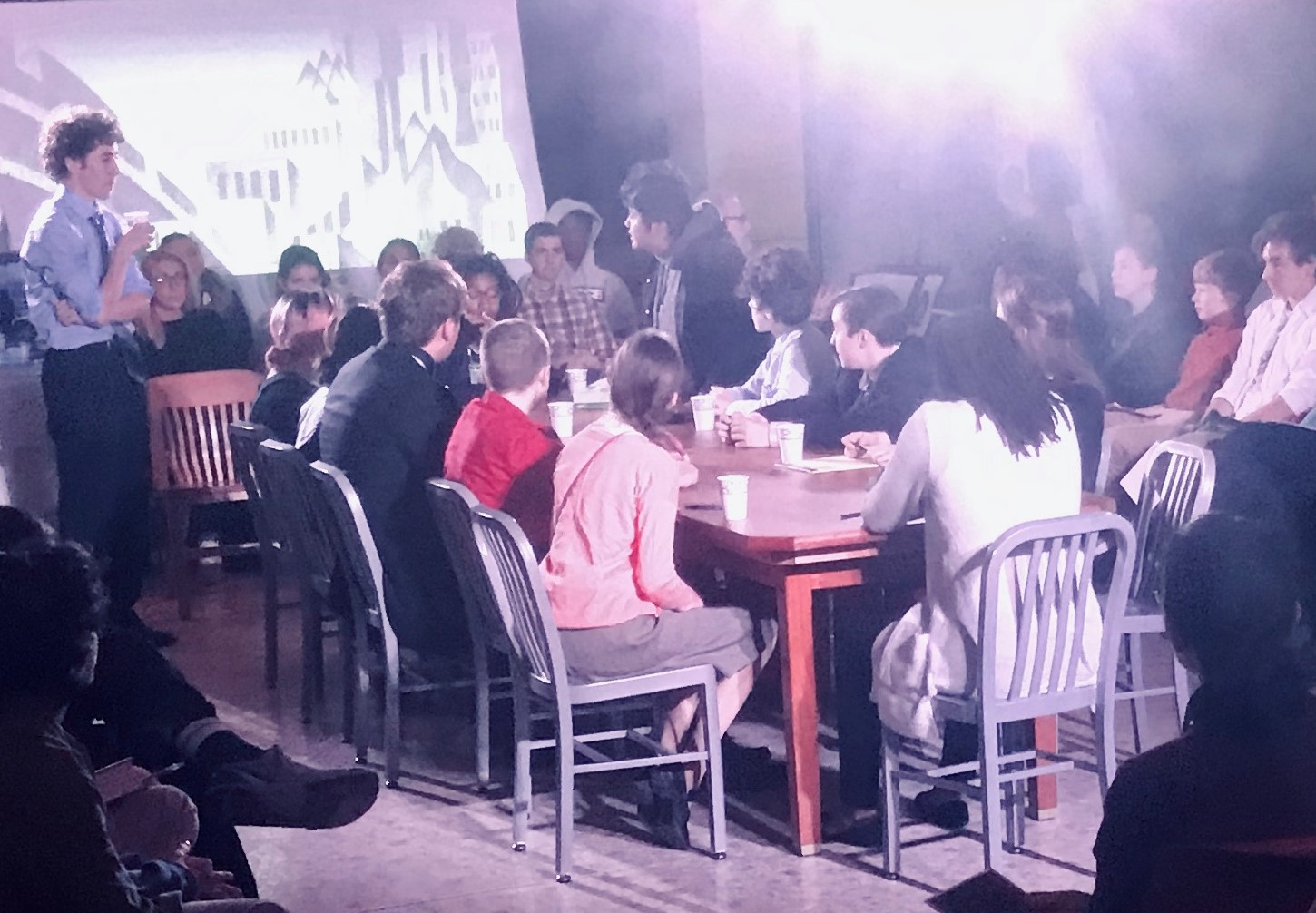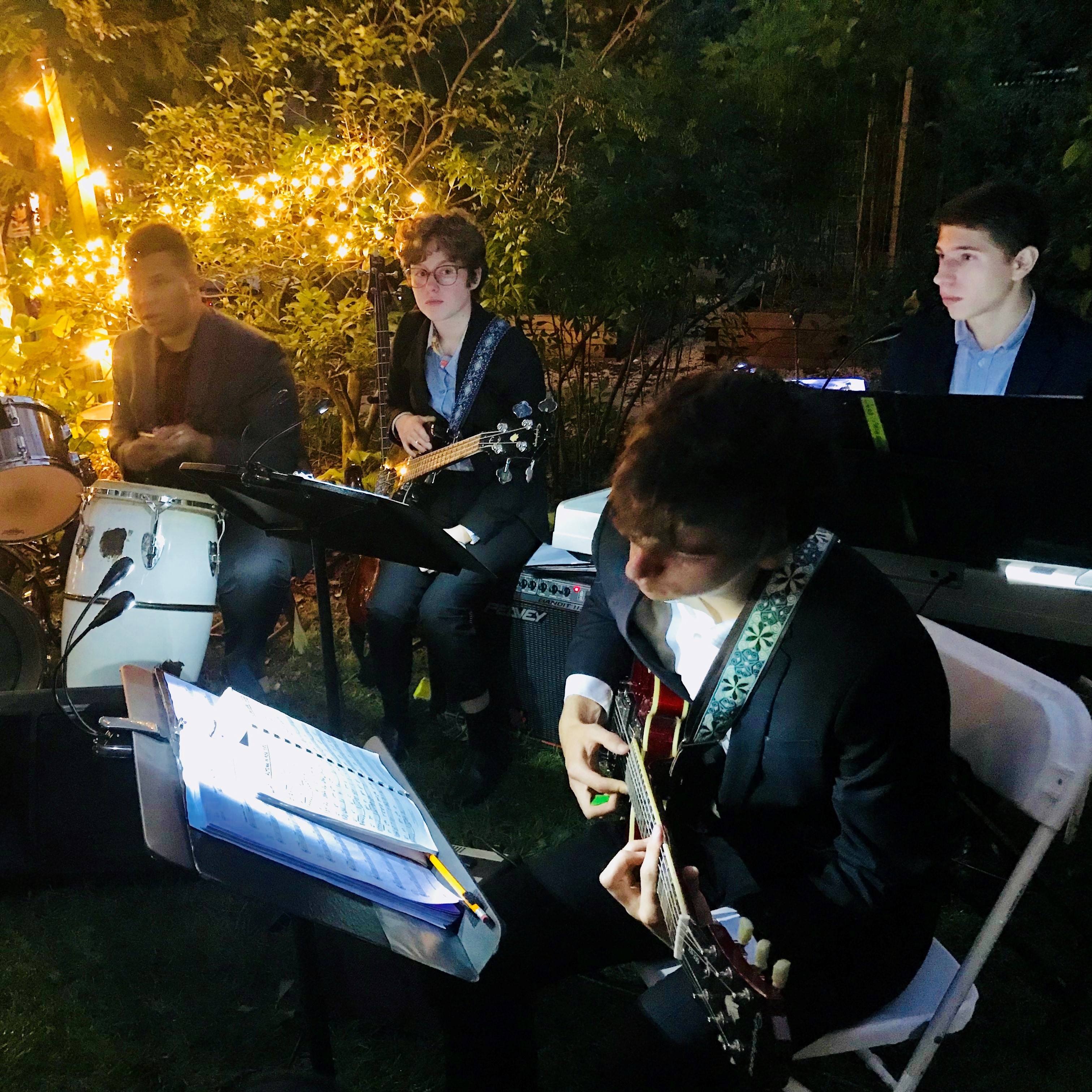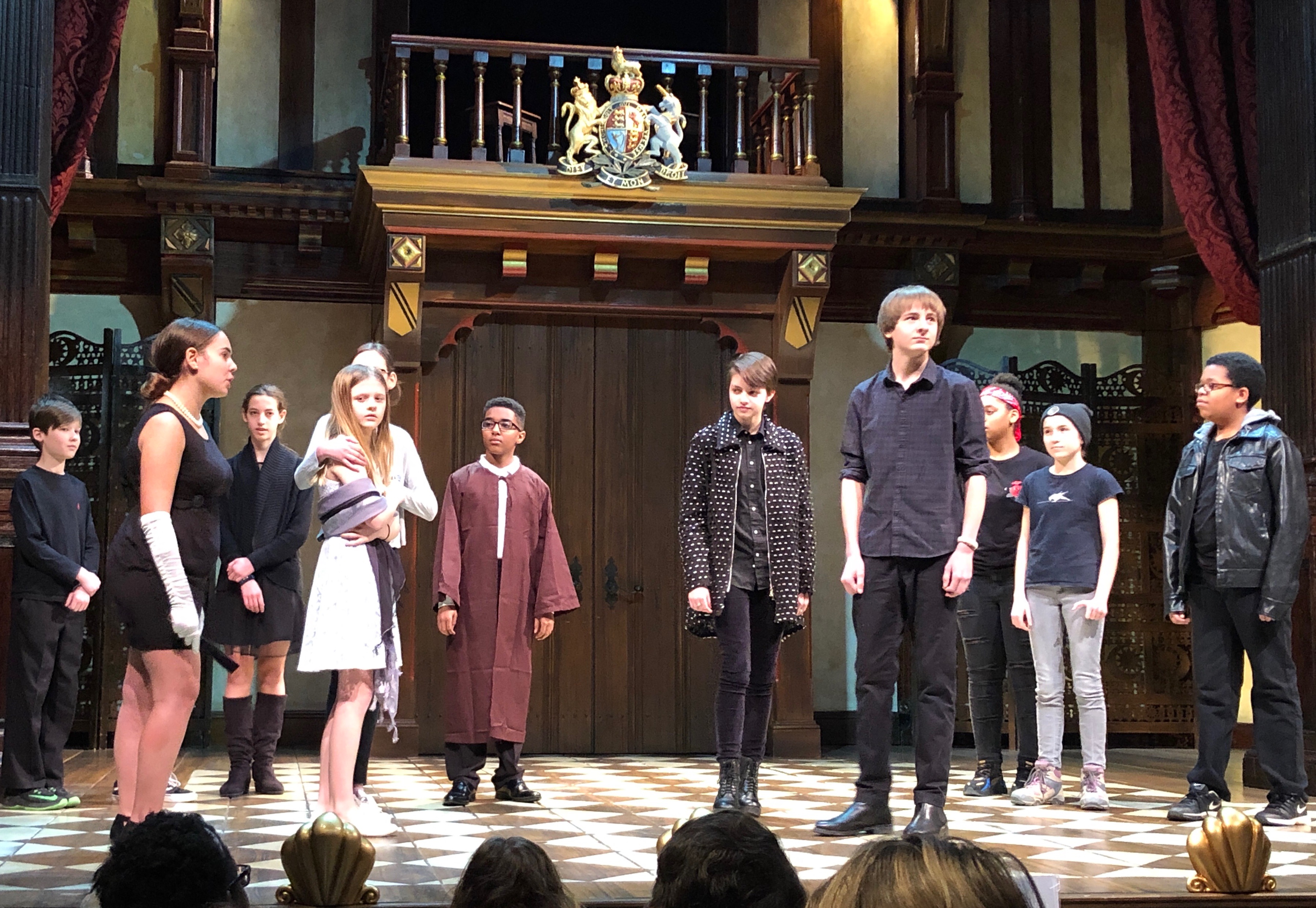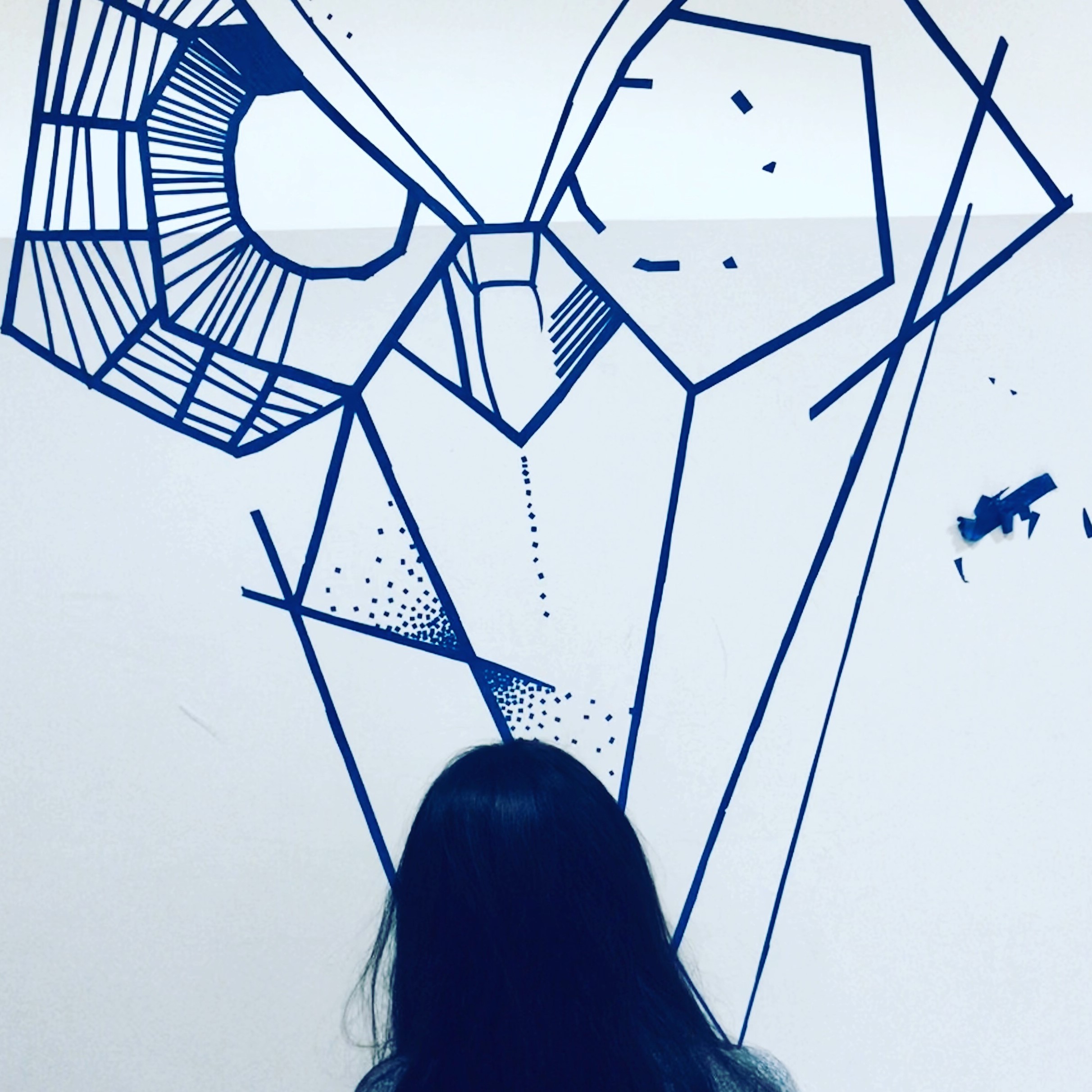 Supporting the Arts at Latin
Our policy is to ensure that our students, who come from across the District, may participate in Latin's academic and extra-curricular activities such as our Music Program and Theatre productions, regardless of their ability to pay activity fees. We fund these activities each year in part through donations to our Equal Access Fund. Both music and theatre are integral to our classical model, as well as enrichments for students, parents, and faculty alike. We invite you to support these activities and ensure access for all our students.
Please join us in supporting this program!  If you love music, theatre, love Latin, or love a student performer who is part of this program, we invite you to support us through the Cocktail Concert!