PARENT-FACULTY ASSOCIATION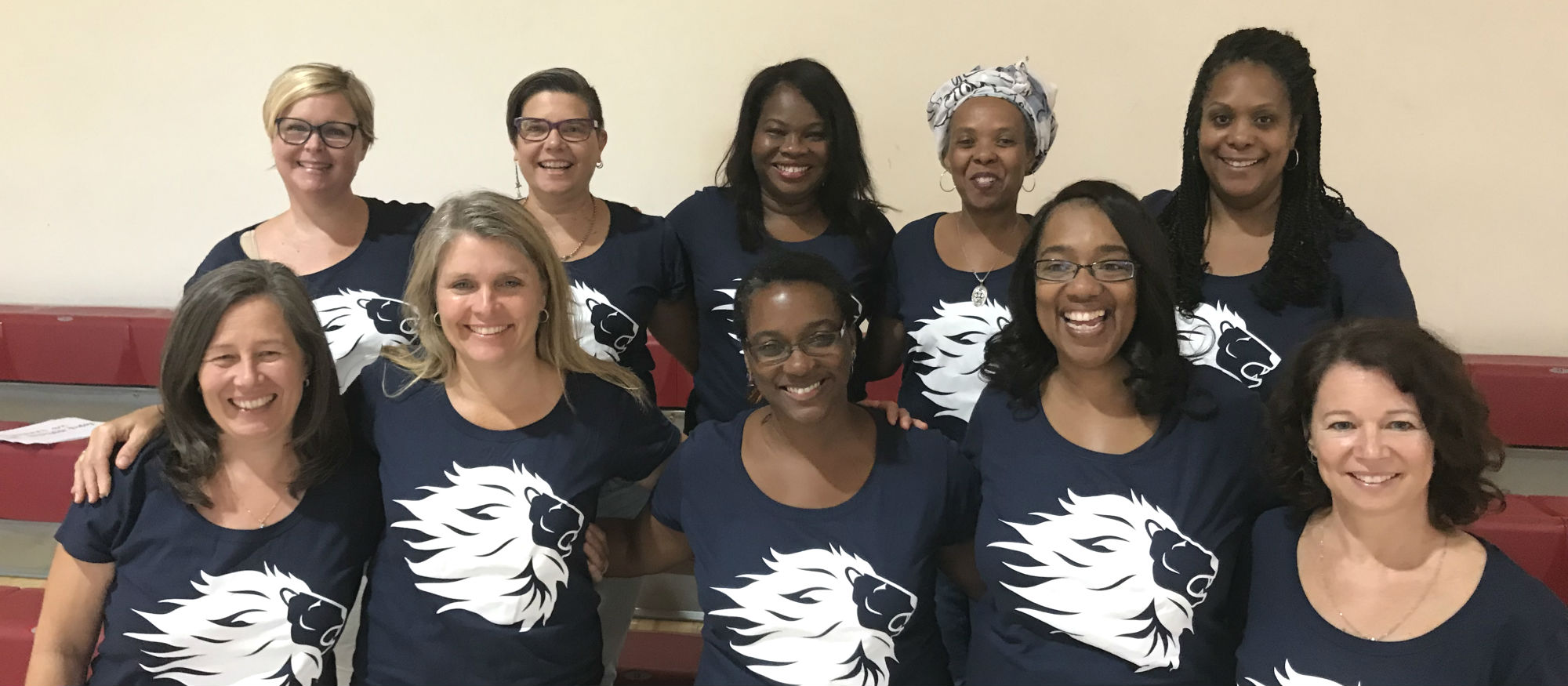 Join Us
The Washington Latin Parent-Faculty Association is an organization devoted to supporting the education of all children at Latin and promoting the general welfare of the school. We accomplish this by helping to provide important information to parents, fostering close relationships between parents and faculty, and providing a forum for sharing ideas and building a strong, supportive community.
Our funding comes from the parents of Washington Latin through our Latin Pride annual campaign, which also provides important funding to the school to help close the budget gap and thus sustain the most important elements of Latin – small classes, excellent faculty, and a warm community. Please read more about Latin Pride!
We Need You!
Are you looking for a way to "give back" to the school community? Do you have time, talent, and/or skills to offer? Well, we have an opportunity just for YOU. There are several events through the year, however, with the current closure we are unable to hold them. We will continue to update this page throughout the year as we have more information and as opportunities arise. Please continue to check back here, as well as the Legenda!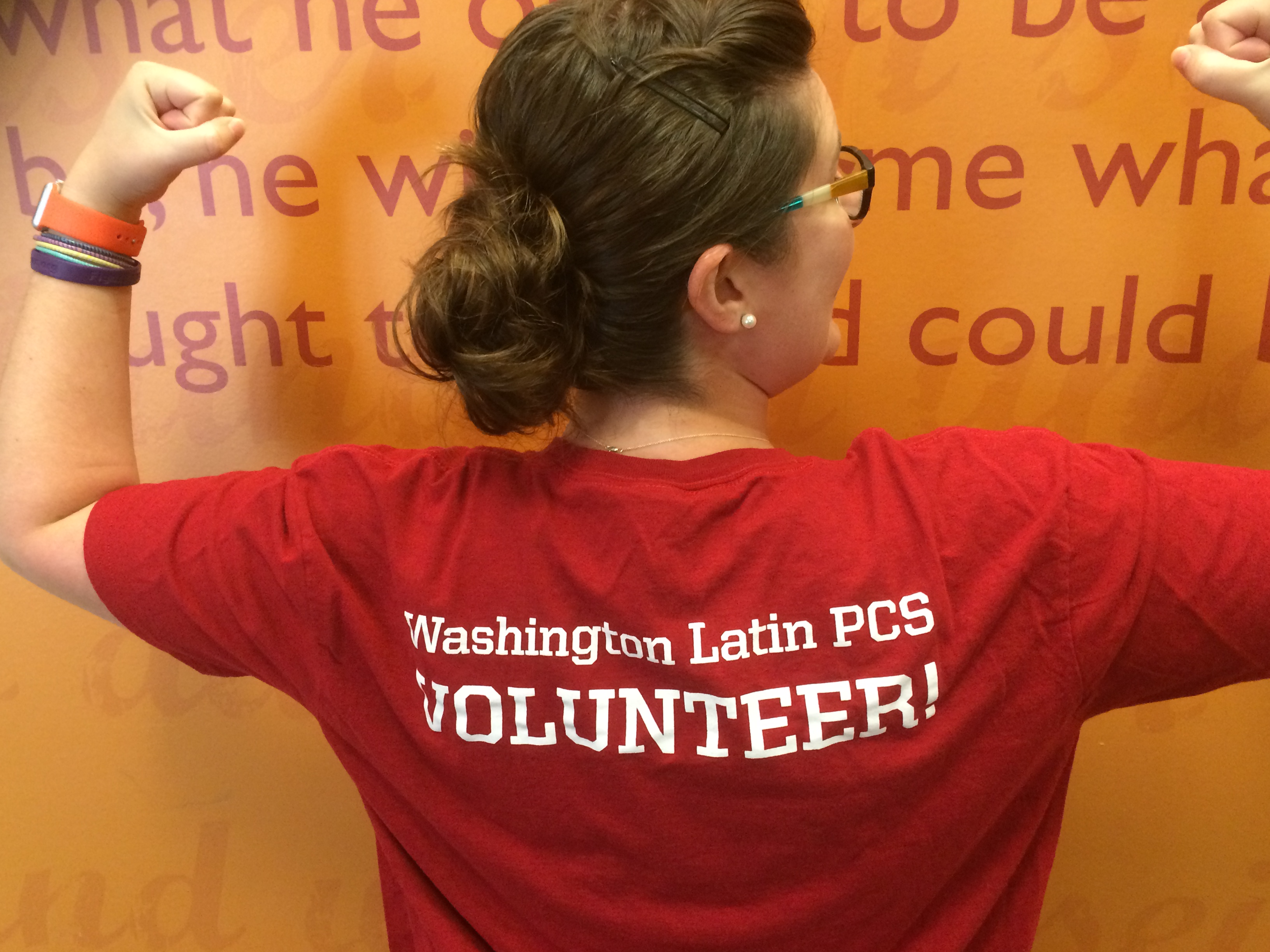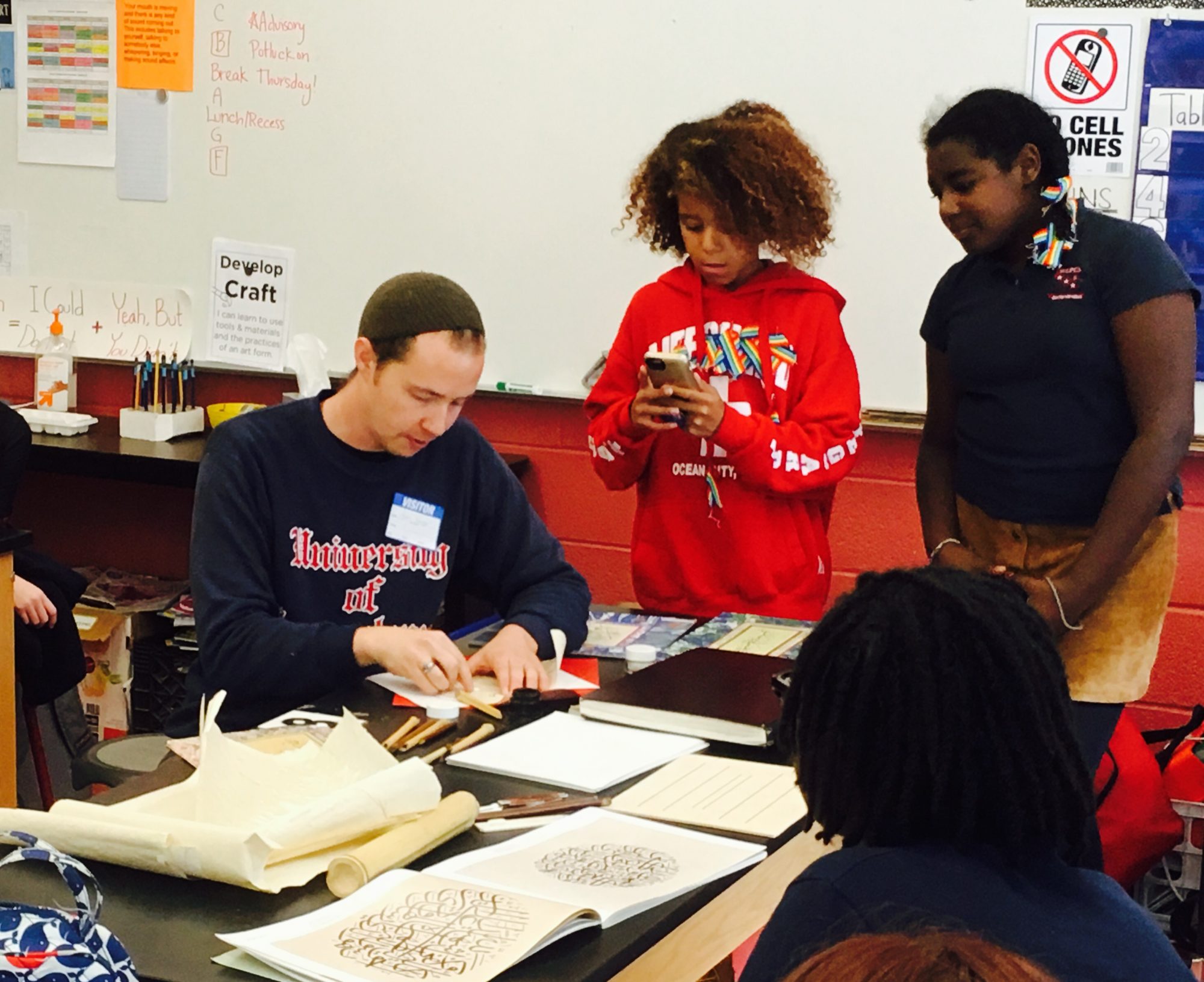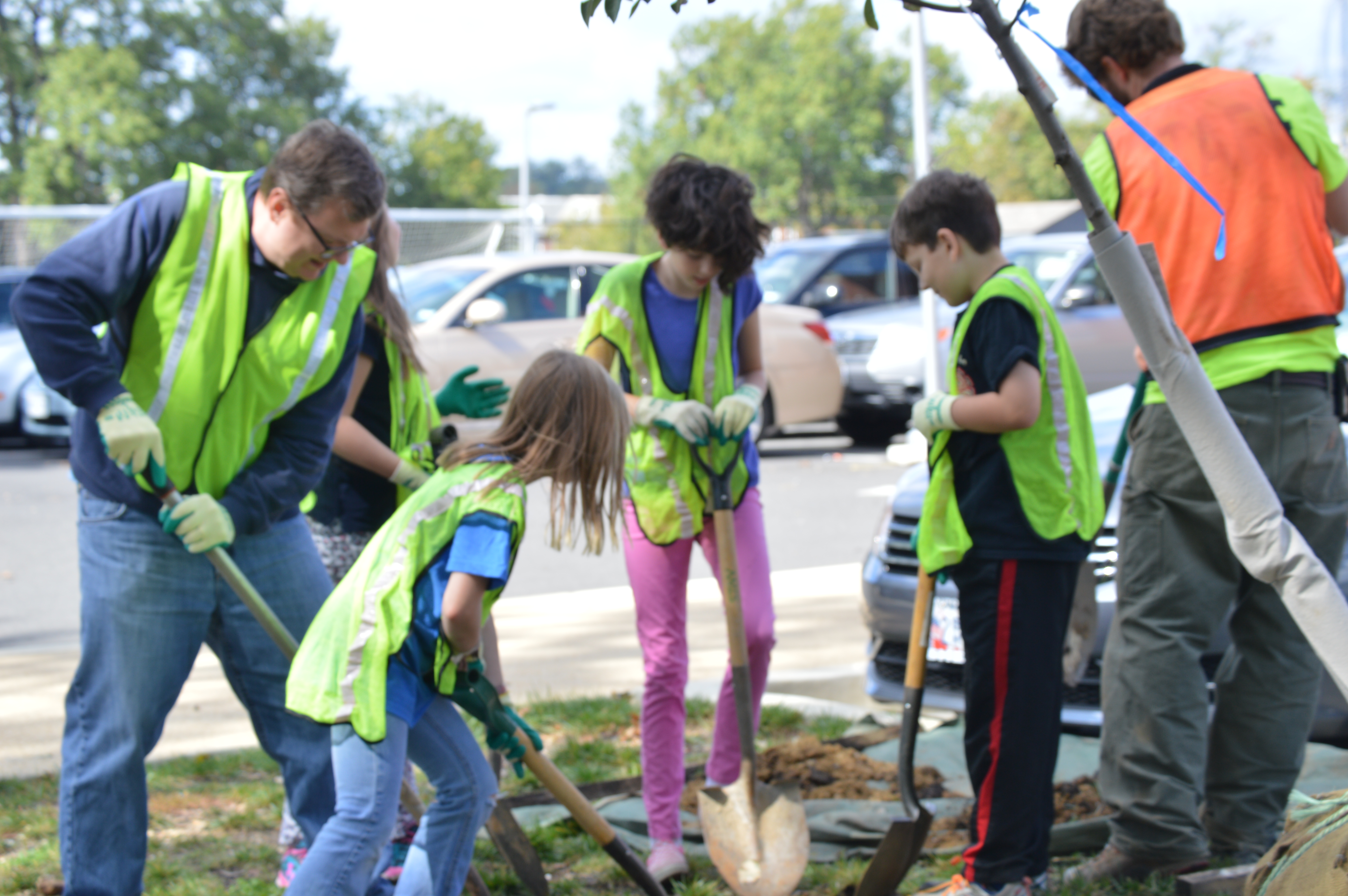 Box Tops for Education™
We wanted to remind parents that they can help in supporting the school in many ways at no cost. Click here to see how you can help.
One program that we want to bring to your attention is our participation in the Box Tops program. Clipping Box Tops is an easy way to help earn cash for our school. Each one is worth 10¢ for our school! Just look for the pink Box Tops on hundreds of products. All you have to do is clip them and send them to school. There is a collection box at the front desk.
Through everyone's participation, we hope to collect $1,000 for our school from Box Tops and this year, the money collected will go towards supporting the purchase of books and supplies for the library.
Through your support, we hope to make our school's Box Tops for Education™ program a huge success this year.
Thanks for your help!