PARENT-FACULTY ASSOCIATION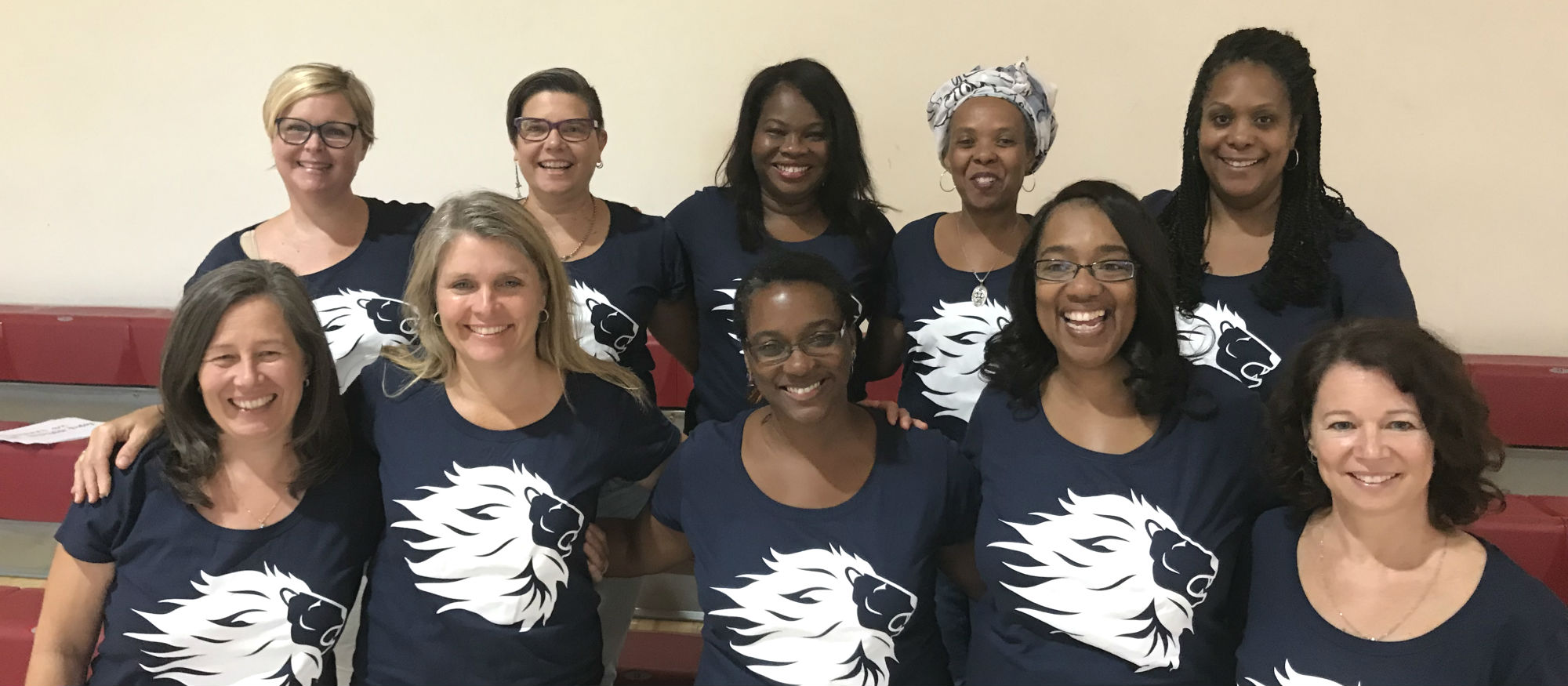 Welcome to the 2020-2021 school year!
This is the time of year when we all usually gathering at the gymnasium to celebrate the new school year. Unfortunately, the CoViD-19 pandemic has forced us to socialize in smaller groups and/or at a distance. Nevertheless, we are a united community that will prevail in our efforts to support each other, in as many creative ways as possible; even as our country has seen a rise in tensions and hostilities toward several groups, and African Americans in particular.
The Parent Faculty Association (PFA) exists to connect families, help cultivate a positive school culture, and raise funds in support of school objectives and operations.  Every member of the Latin community is a member of the PFA and this year our focus areas are designed to engage parents on an even deeper level. These areas of focus include:
DEI – Diversity, Equity, and Inclusion
Social & Connection
Support & Learning
Fundraising
In the coming weeks, we will be providing additional details about each area and soliciting your input through a brief activities/events survey to help us guide/reimagine our offerings for the year.
The Executive Committee (EC) members of the PFA (see below for this year's full slate), look forward to your sharing your thoughts and ideas with us throughout the year, especially within the context of this new and uncertain environment. We will also continue our close partnership with school leadership to create events designed to educate and enrich families and offer meaningful engagement activities that encourage group interactions for the betterment of of our whole community, as well as smaller groups among us (such as by grade, with common interests or issues, etc.)
STAY INFORMED!  STAY INVOLVED! 
Read through the 

Legenda

 (Fridays)
Look out for the upcoming highlights in the 

De Facto

 email and text messages (Sunday)
Connect with your 

grade reps

 via email (mid-week) and occasionally through Zoom sessions.

5th Grade families

: If you are interested in being the 5th grade rep, please send an email to PASecretary@LatinPCS.org by Tuesday, September 1.  We hope to hold 5th grade elections next week via electronic survey (Survey Monkey)

We are looking forward to an amazing year!
We Need You!
Are you looking for a way to "give back" to the school community? Do you have time, talent, and/or skills to offer? Well, we have an opportunity just for YOU. There are several events through the year, however, with the current closure we are unable to hold them. We will continue to update this page throughout the year as we have more information and as opportunities arise. Please continue to check back here, as well as the Legenda!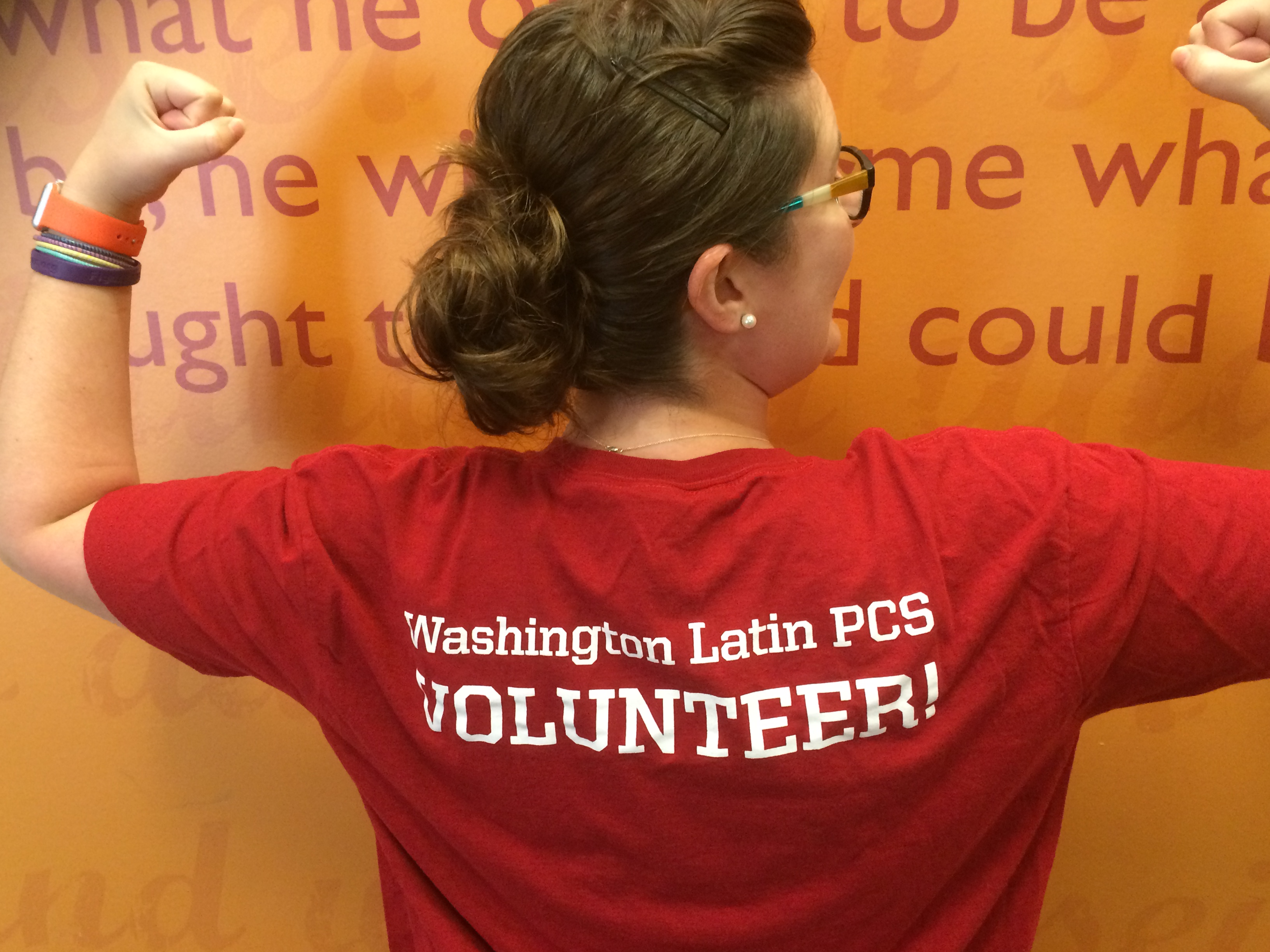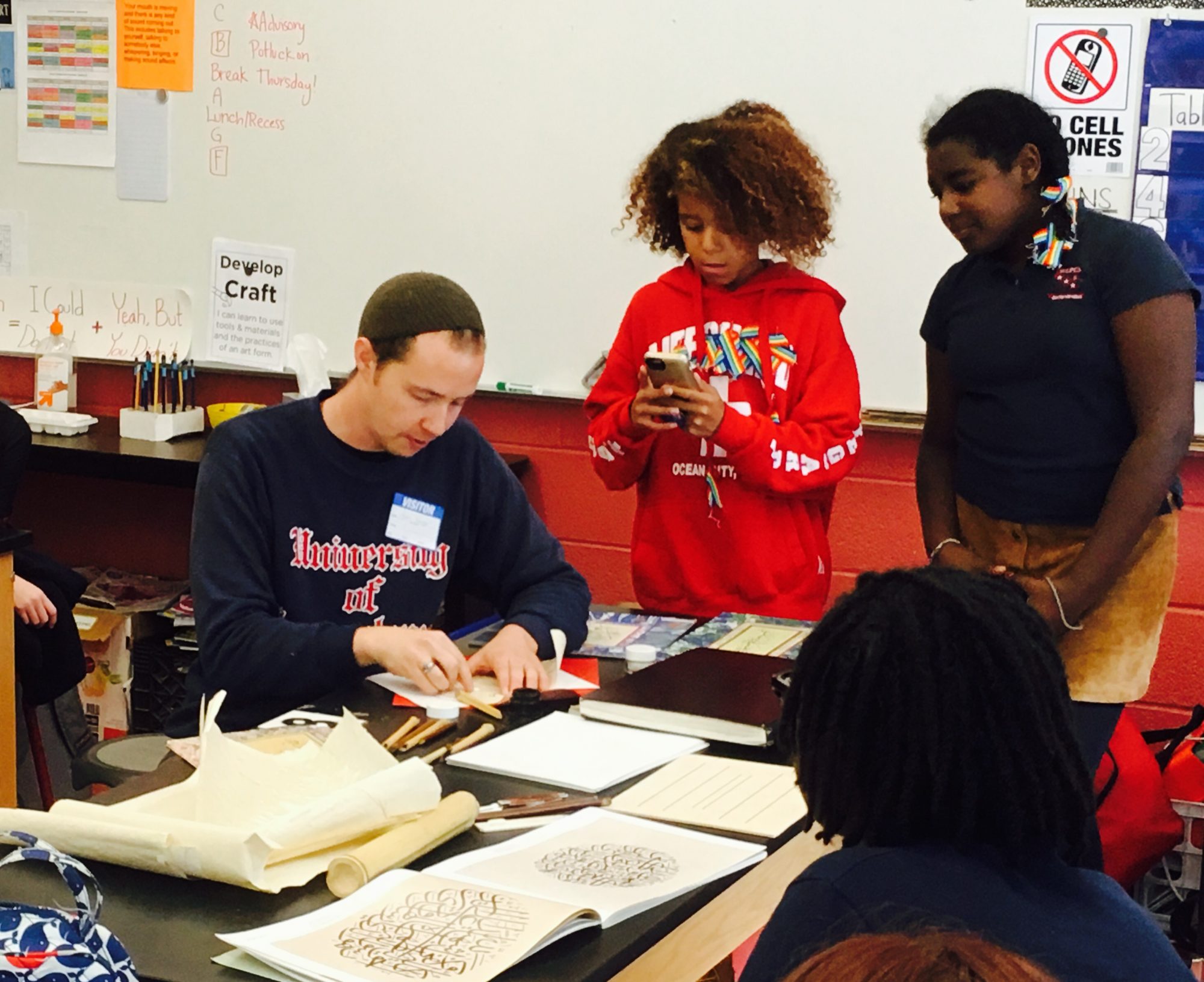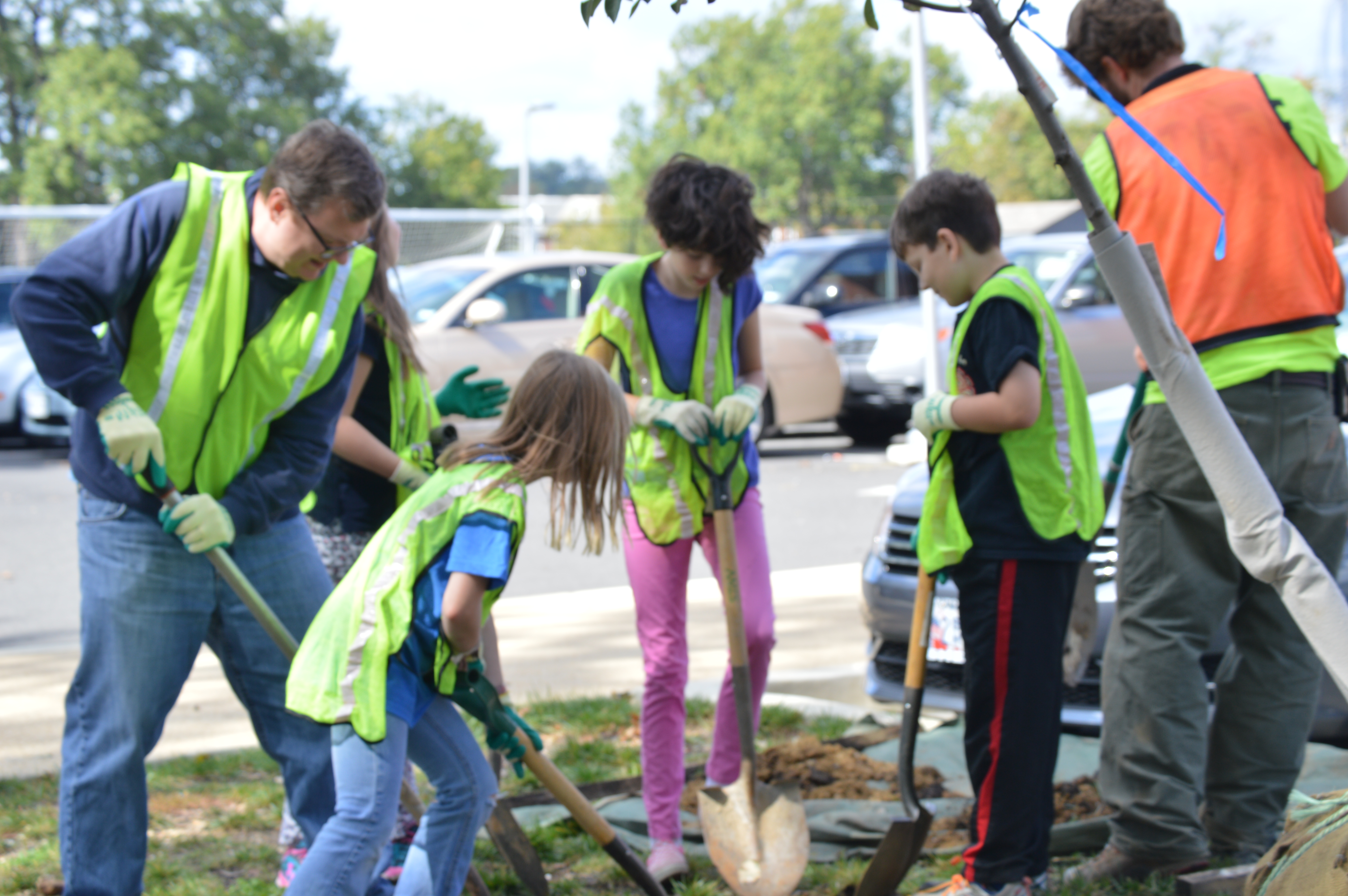 Board Minutes
Archived Minutes
Box Tops for Education™
We wanted to remind parents that they can help in supporting the school in many ways at no cost. Click here to see how you can help.
One program that we want to bring to your attention is our participation in the Box Tops program. Clipping Box Tops is an easy way to help earn cash for our school. Each one is worth 10¢ for our school! Just look for the pink Box Tops on hundreds of products. All you have to do is clip them and send them to school. There is a collection box at the front desk.
Through everyone's participation, we hope to collect $1,000 for our school from Box Tops and this year, the money collected will go towards supporting the purchase of books and supplies for the library.
Through your support, we hope to make our school's Box Tops for Education™ program a huge success this year.
Thanks for your help!