Dear Friends,
Washington Latin Public Charter School is an eight-year college preparatory school which provides students in the nation's capital with a rich and comprehensive academic program in the classical tradition. In an era of growing homogenization in education, we offer a truly unique experience. Learn more about our program and philosophy or how to enroll your child.
Great people make Latin the success that it is. Teachers are experienced, dedicated, and devoted to the classical model and to ensuring student success. Administrators have been lauded for their work and engaged to speak at national conferences. Read more about our team and employment opportunities.
The rich diversity of our staff and student body not only sets us apart from most urban schools, but contributes to the vibrancy of our community.  Guided by principles of mutual respect and interpersonal understanding, individual contributions of each student, faculty and staff member are valued. With a wide array of co-curricular activities, our students work hard and find many opportunities for enrichment outside the classroom.
Effective education not only cultivates the intellect and sparks the imagination, but also nurtures the spirit and trains the body. With this holistic approach, Washington Latin graduates students with an ambition for lives that are both personally fulfilling and of service to others. Learn more about our college placement track record and life, for some of our alumni, after graduation.
Peter T. Anderson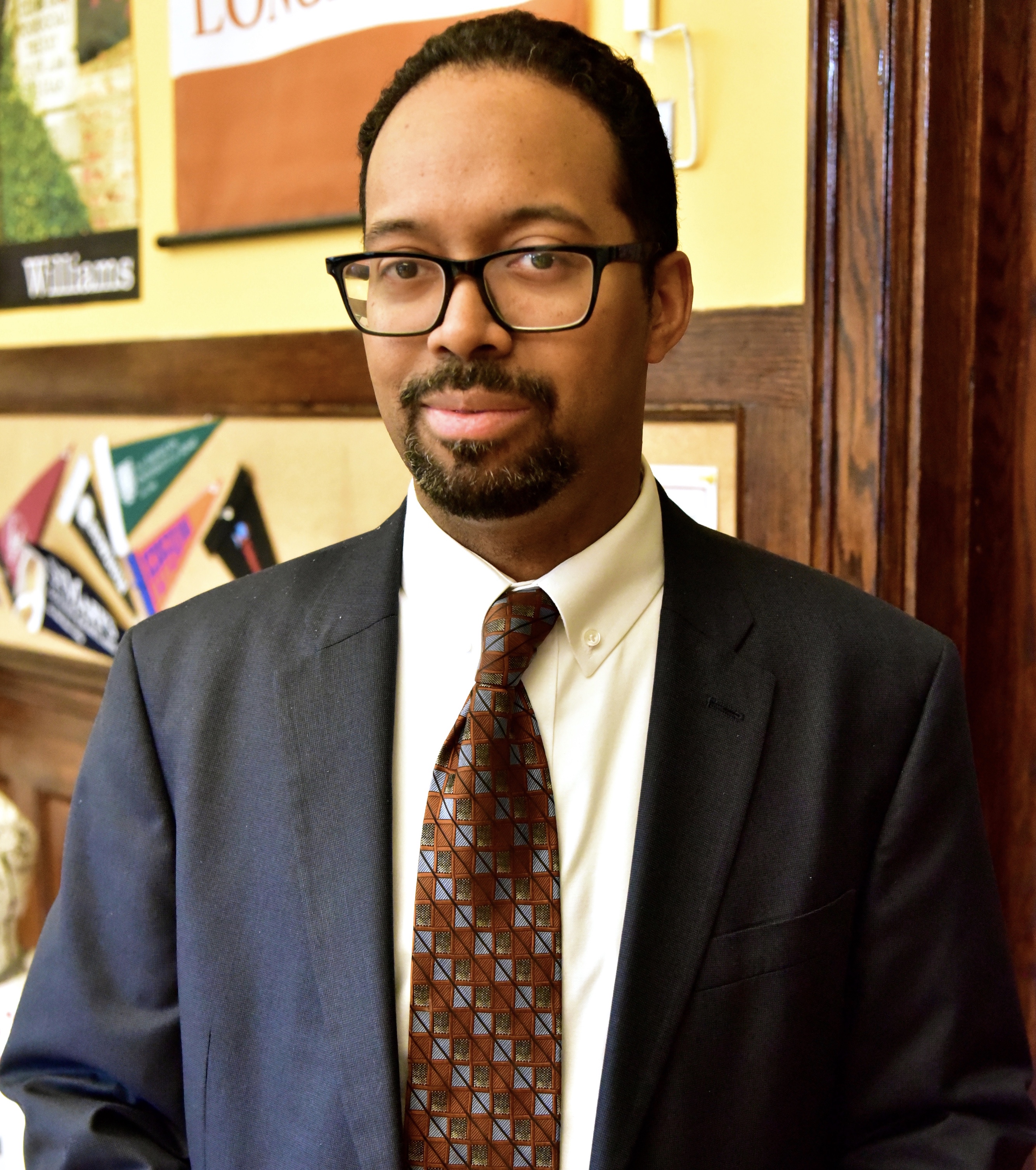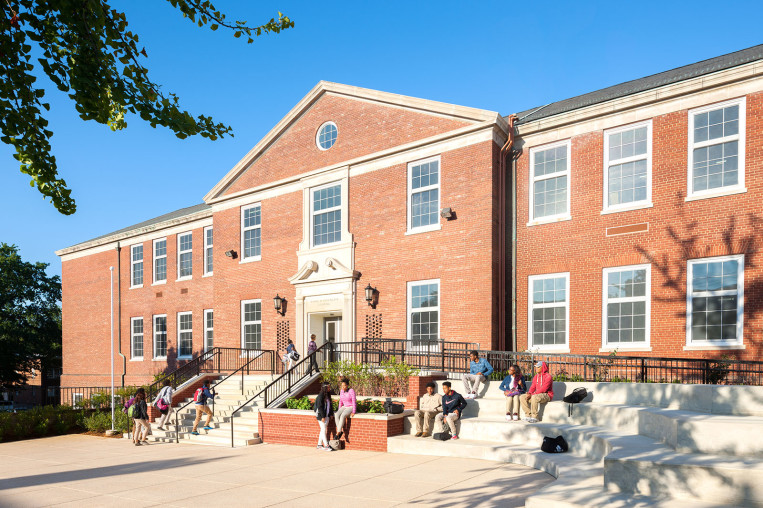 Our History
Washington Latin started small, with 179 students in grades 5-7, occupying a church near the Washington National Cathedral. In each of the next five years, we added a grade until reaching our full complement of grades (5-12) in 2011-12. Our first class graduated in 2012, and six others have followed for a total of 323 Washington Latin graduates.
In less than a decade, the school's dedicated and experienced leaders built our academic program, recruited a talented faculty and staff, and developed our culture and community.  At the same time, the school occupied a variety of temporary locations but continued to attract families who saw the value of this classical model and trusted in our ability to deliver a quality education through this period of growth.
Facilities are often a challenge for charter schools, particularly in their early years.  While building our model and team, school and board leadership were also focused on finding a campus. Washington Latin called a total of six locations home before finally being awarded  a permanent facility in 2012 – the former Rudolph Cuno Elementary School in the Petworth neighborhood of Northwest DC. After a major renovation project to restore the building to a useable condition, we opened the doors to our students in the fall of 2013. In the spring of 2016, we completed construction of our 11, 266 square-foot gymnasium.
Looking to Our Future

Washington Latin's Strategic Plan
2016-2021
Over the past two years, Washington Latin's Board of Governors and school leadership have worked to create a strategic plan for the school, identifying goals for each of the school's essential characteristics.
You may also download a copy here.