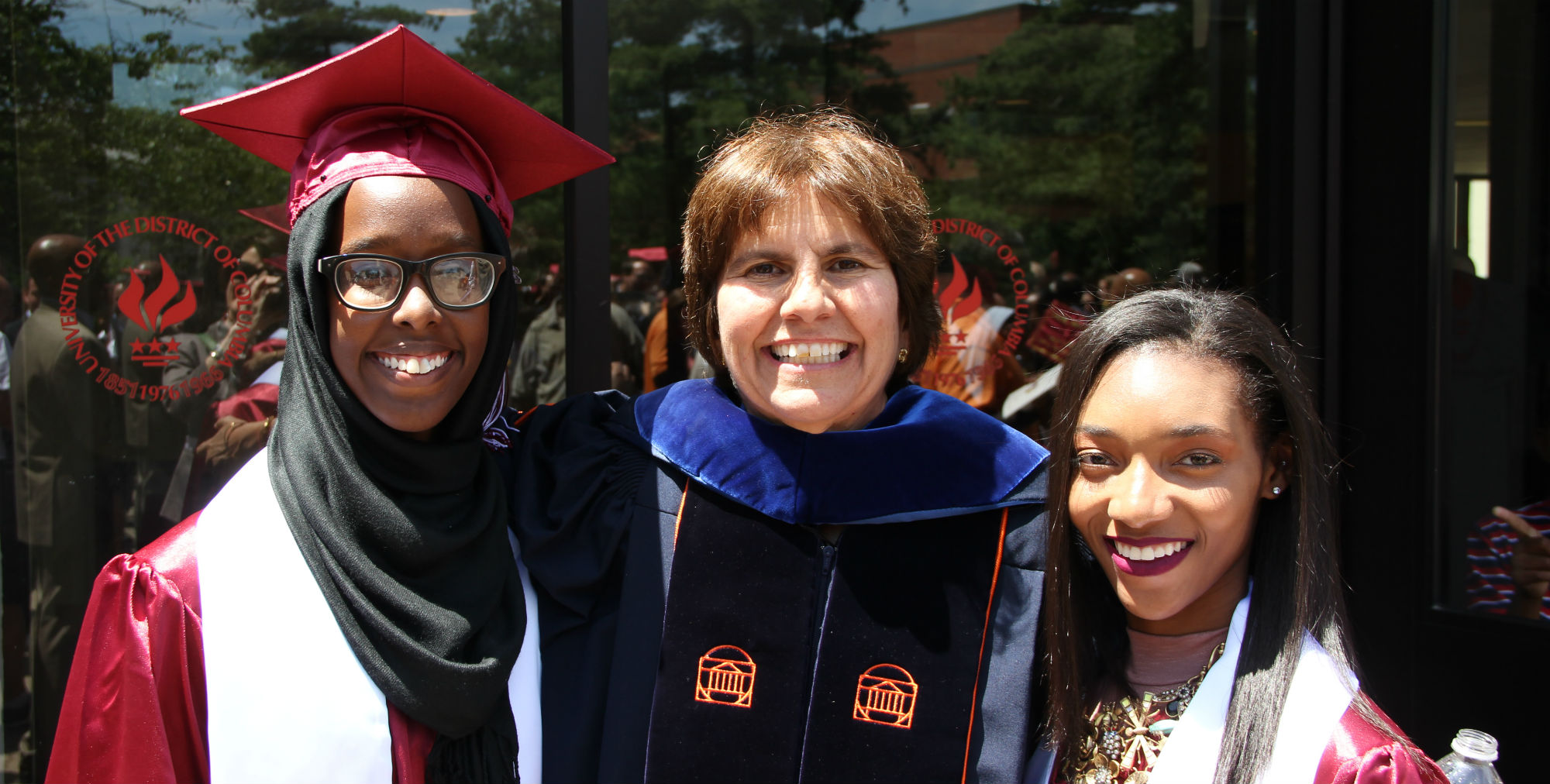 Latin Pride!
LATIN PRIDE is a brief and intensive campaign to raise funds for Latin. It is over this month! Don't miss the chance to help us meet our goals of $200,000 and 100% participation.  For more information and to donate, use the button to the right!
IMPORTANT ANNOUNCEMENT
Please reach out and let us know if your campus closed due to the COVID-19 virus and what support(s) you are in need of.  Needs might include transportation assistance, shelter, and WiFi access.  
In an effort to try and address as many needs as possible with limited resources, we ask that you understand that we aim to do our best and cannot guarantee that we can satisfy all requests. 
If you are home and need to complete online assignments and do not have reliable WiFi or an adequate work space to get work done, please let us know. 
Please reach out to us through email (This is truly the best way to document your request) if any of these resources can be useful.
Stay safe and remember to WASH your hands often!
Office of Alumni Engagement