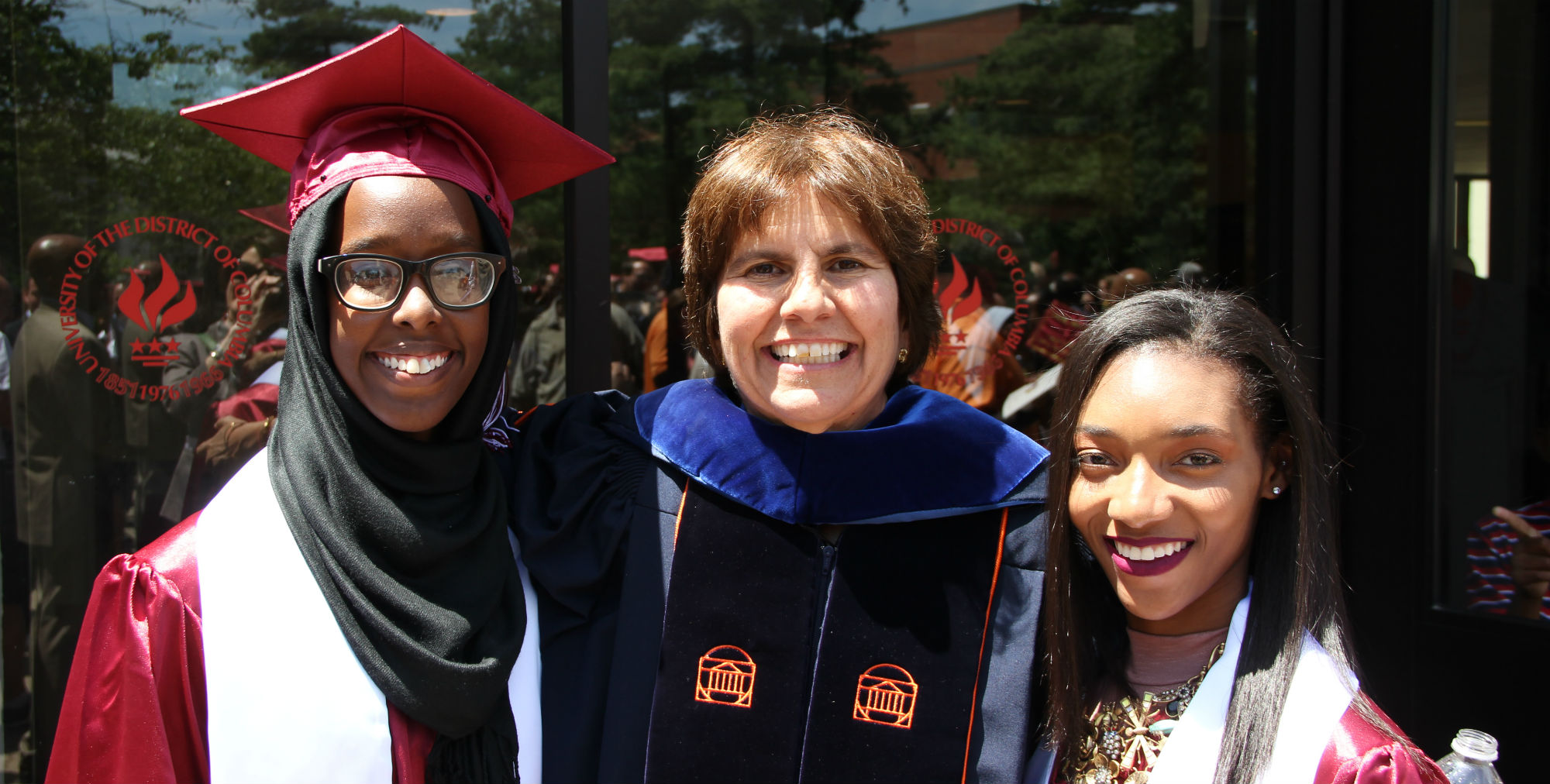 You are Washington Latin!
Our alumni represent the best of Latin – 323 of you from the classes of 2012, 2013, 2014, 2015, 2016, and 2017. Whether you are just starting off after your time at Latin or have already moved on to the world of work, we want to hear from you and stay connected. And it is more than just staying in touch. This year, we're launching the Latin Alumni Association with ways for you to connect with all kinds of opportunities, from accessing college scholarships to learning about internships, to just seeing the teachers and fellow Latin students who shaped your experiences at the school. We want to hear how you are doing, what your challenges and triumphs are, and where you are headed next. Whenever you left Latin, whether as a graduate or for another high school, we want to stay in touch and hear your stories.
Alumni parents, we are talking to you too! We hope you will stay in touch with us and read about what our alumni are up to. Please subscribe to our newsletter below.
Sumus Leones!
As Washington Latin graduates, you are still a part of our family.  We stay in touch with you and are committed to supporting you even after you graduate. Our Alumni Office, led by Ms. Crystal Eleby-El, will keep in touch with you, so we can follow your adventures as you pursue educational and career goals.
To be in touch with the alumni office, please email alumni@latinpcs.org.
Alumni, be sure to stay in touch and to keep an eye out for opportunities to reconnect with your former classmates throughout the year!
Alumni Events
We want to stay in touch with you AND make sure you can see your old Latin friends and teachers. Watch for announcements of our events, from receptions to an alumni basketball game and more. If you can't make those events, come visit us when you can! We love to see you.
Transcript Request
If you are applying for a scholarship or planning to transfer to another college or program (regardless of whether you are a current Latin student or alumnus), please take a moment to complete this form so that we can get your academic records where they need to go.