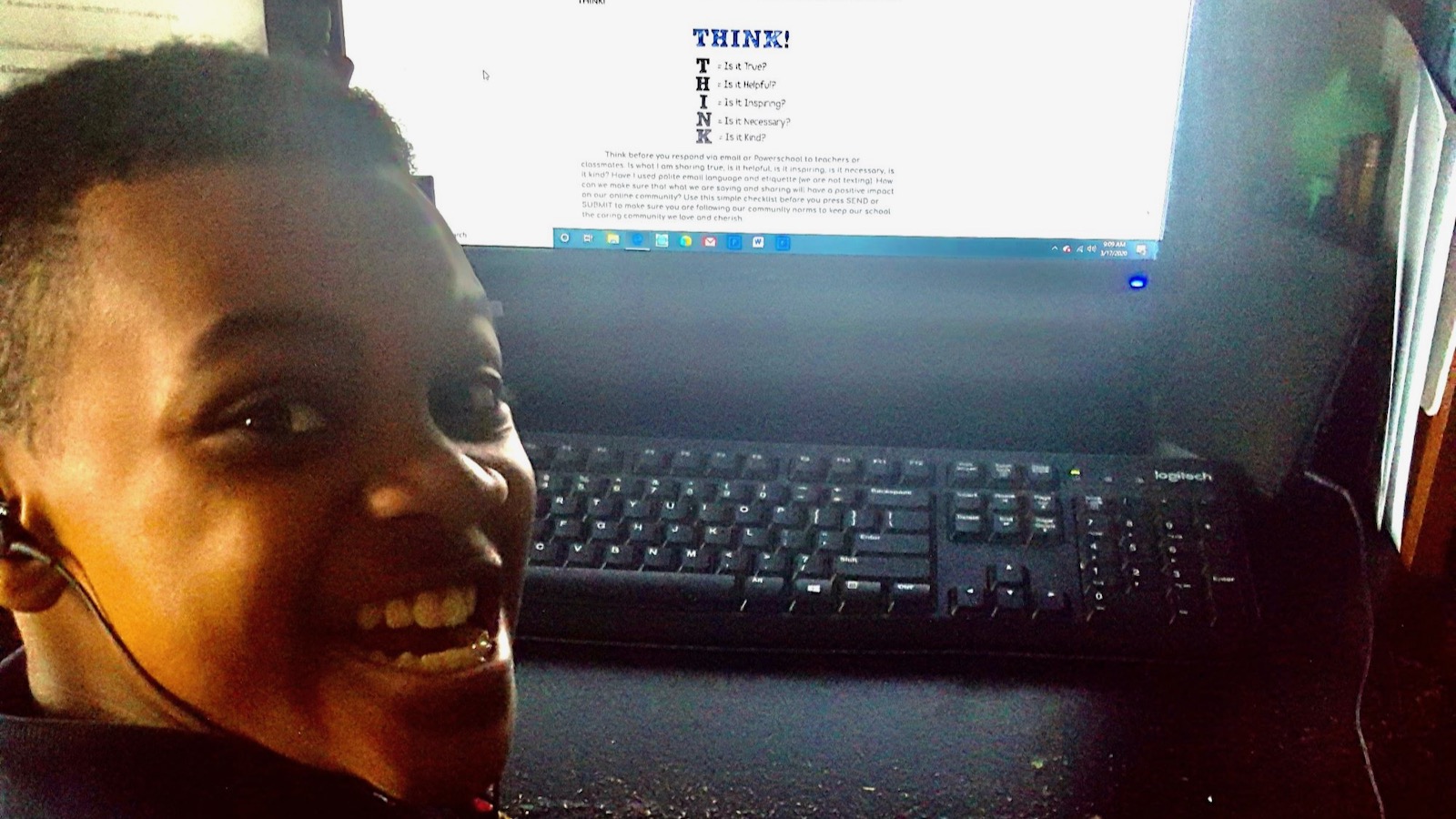 1:1 Technology Program
Latin will provide a Chromebook (think basic laptop) to each enrolled student for the school year. 
This is often called a "one-to-one" or "1:1" technology program (1 computer for every student). These Chromebooks are the property of the school but will "live" with our students during both distance learning and when we are back on campus. Here we describe how we will get everyone a Chromebook and answer some questions.
Tech Use Policy
Tech Replacement
Technology Payment
Tech Support
Sign in to Get Help with your Latin email to submit a tech support ticket.