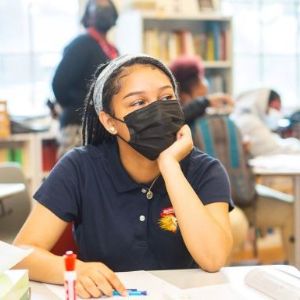 Enrollment now open for all students
New to Latin or re-enrolling, 2nd Street or Cooper Campus – complete enrollment now!
Please see below for detailed instructions on our (re-)enrollment process. Students will enroll by campus, so be sure to complete the correct enrollment form!
New-to-Latin Student Forms
NOTE! The Home Language Survey is required ONLY for students who are enrolling in a DC public school (either charter or DCPS) for the very first time.