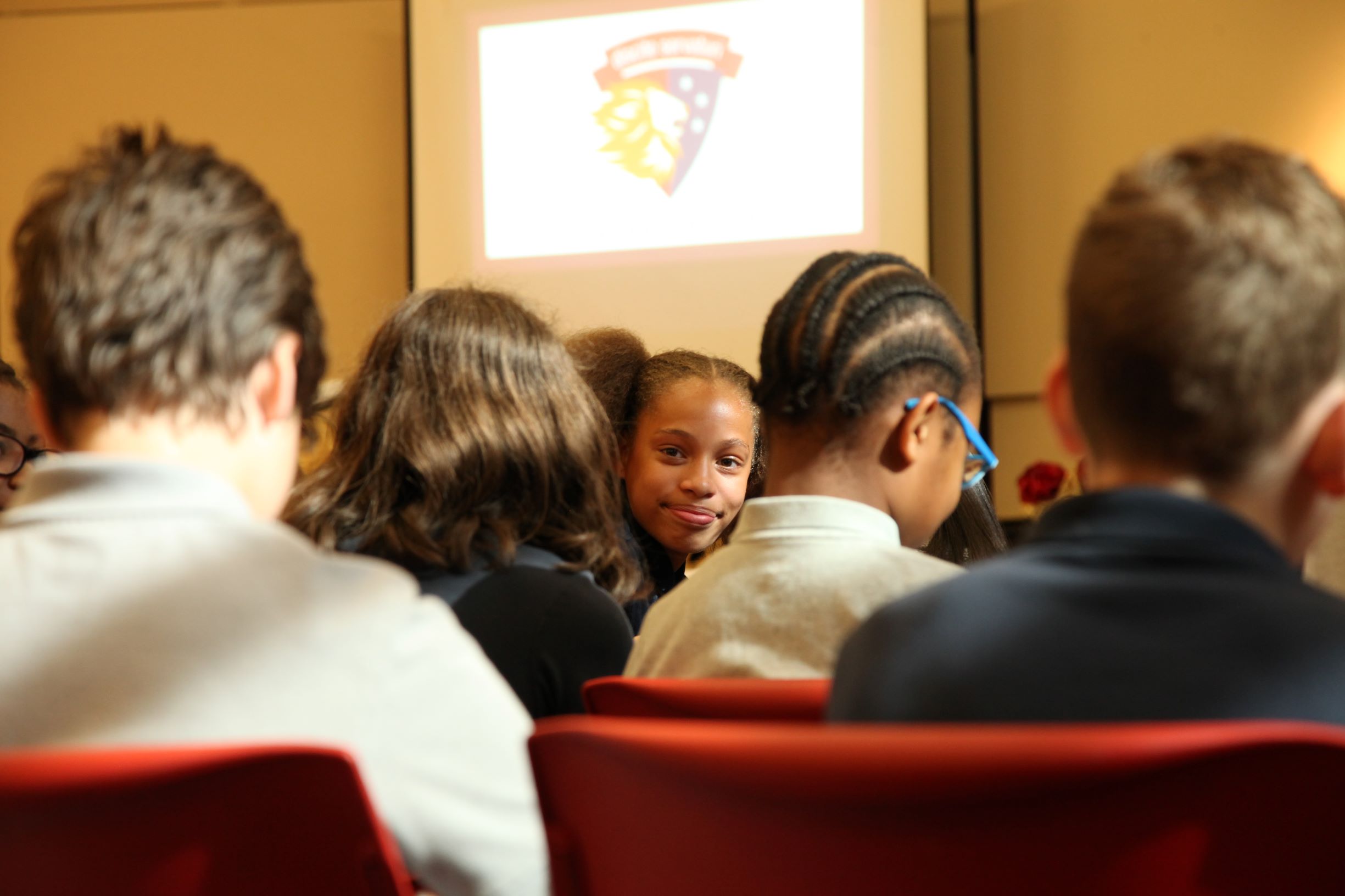 A Second Campus for Washington Latin Public Charter School
Opening in July 2022!
Our mission is to provide a challenging, classical education that is accessible to students across the District of Columbia.
This summer, we open the doors of our second campus that will grow to serve 700+ students in grades 5-12, doubling the number of students enrolled and helping us fulfill our mission to make this education available as a free, open enrollment public school.
Edgewood Community Virtual Town Hall
December 14 @ 7:00 pm
Future neighbors, we want to introduce ourselves! Join us on a Zoom webinar to learn more about our campus moving to 711 Edgewood Street NE and opening in July 2022. Learn about the school, our plans, and ask questions.
You may use the code to register and access the Zoom webinar link. Questions? Contact us by email or call 202.223.1111.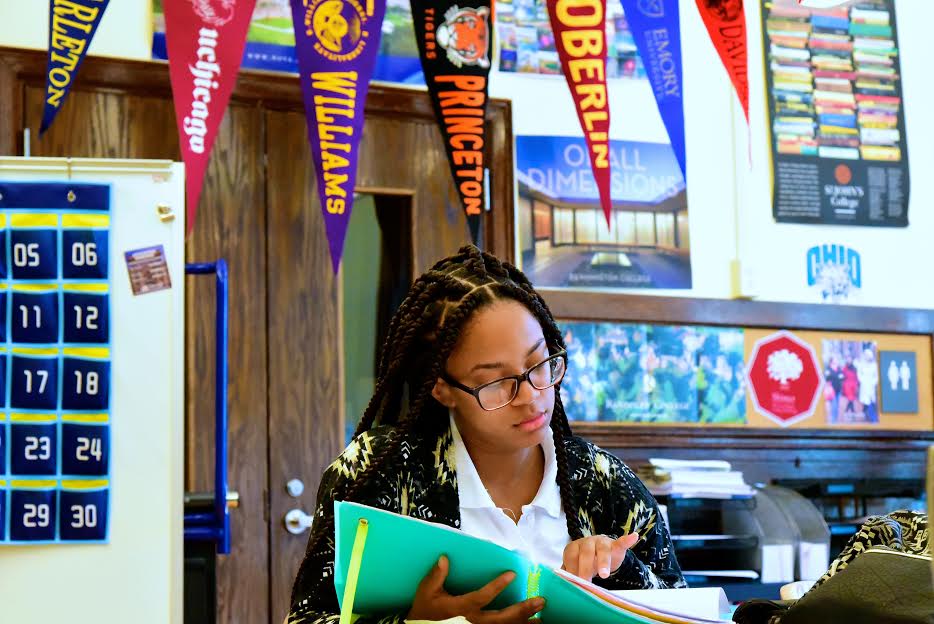 Washington Latin is a public charter school, the only classical school in DC. But we have decidedly modern elements, balancing the wisdom of the ancients. Our hallmarks are excellent teaching, small classes and individualized attention, and a warm, diverse community.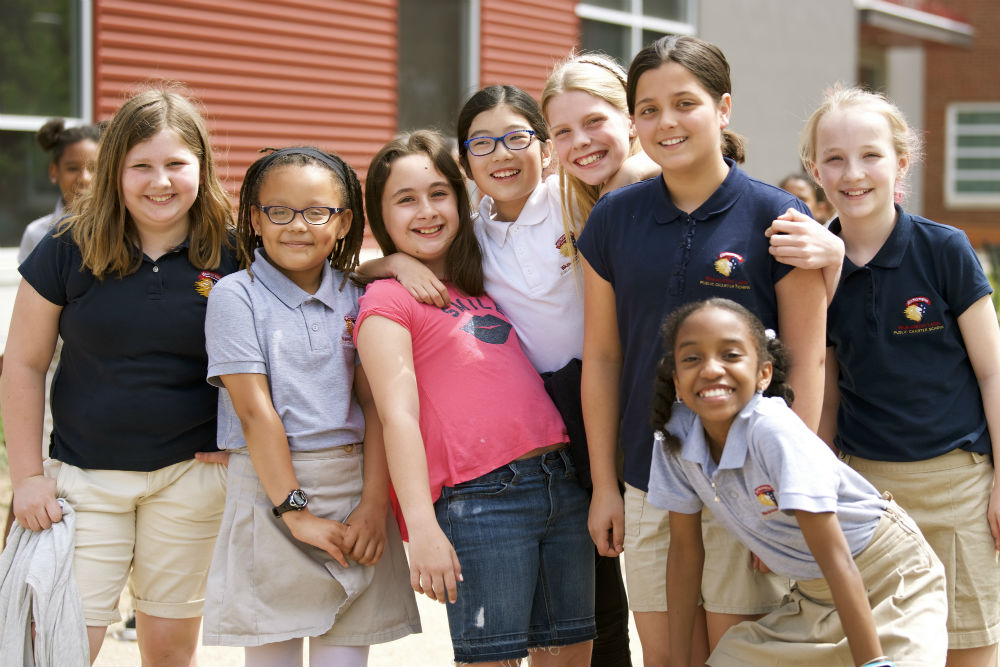 As a public school, Latin relies on the philanthropic support to accomplish our planned expansion. Grants and donations support hiring the leaders for the second campus, securing a facility, and allowing us to grow our enrollment at a measured pace. We welcome your support!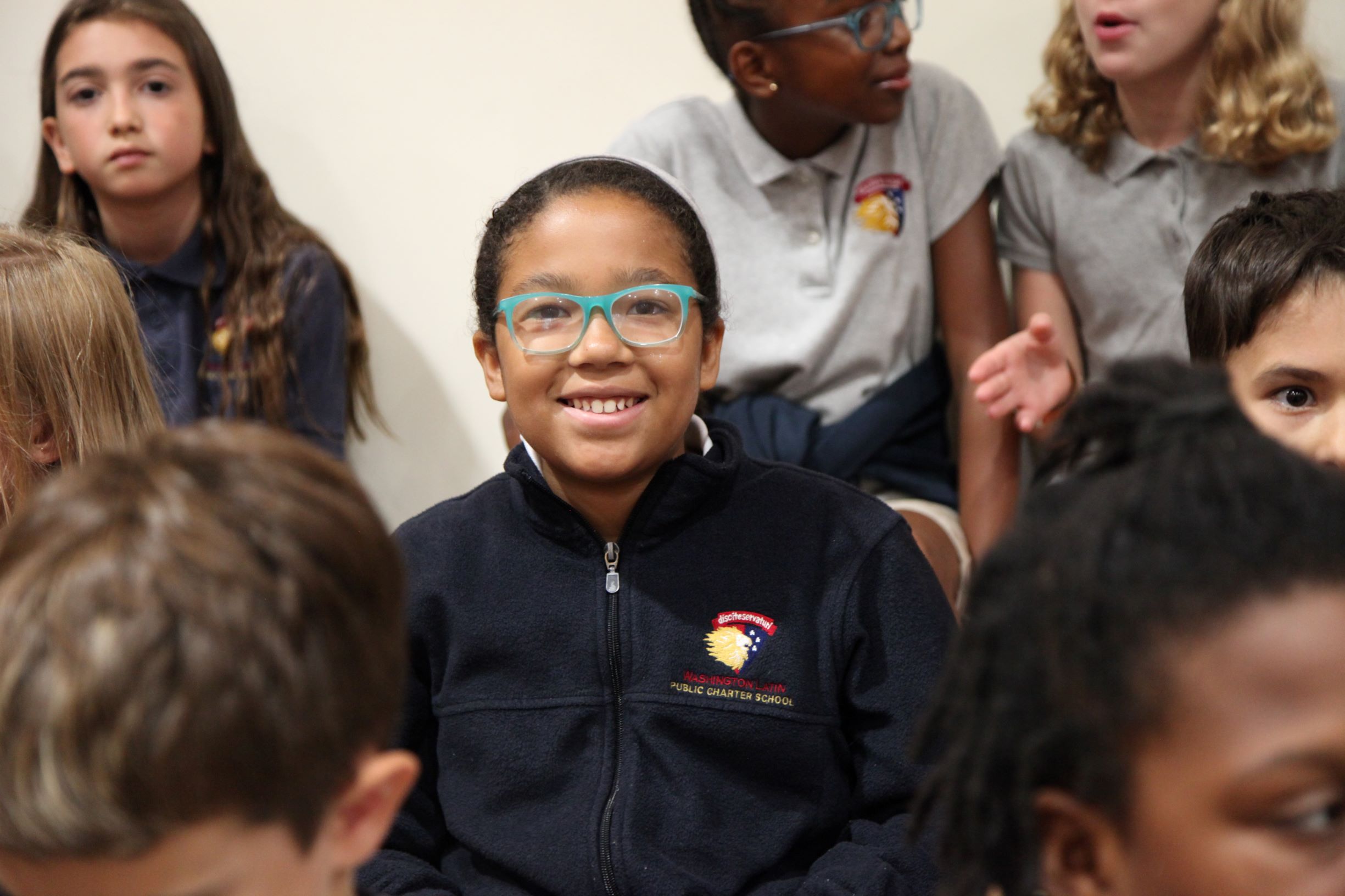 Time to apply for a spot at the Cooper Campus, or our original Rudolph Campus on 2nd Street. Both campuses are listed in the MySchoolDC lottery for public schools. Join an open house or virtual information session to hear from our team of leaders, faculty members, parents and students about Latin.
What's in a name?
The Anna Julia Cooper Campus
"The cause of freedom is not the cause of a race or a sect, a party or a class—it is the cause of humankind, the very birthright of humanity."
Dr. Anna Julia Cooper was born into slavery in 1858 and went on to be a champion for equity in education for both African Americans and women. She was a classicist, teacher, author and a preeminent African American intellectual, known as the mother of Black feminism. While she was still in high school, she fought for the right to study courses like Greek which had previously been reserved for males, then went on to graduate from Oberlin College with a degree in Mathematics. Later she taught math, Greek, and Latin at a North Carolina university, then math and science at a DC high school. She would eventually became the principal of that school, known today as Dunbar High School in DC, which was at that time the largest and most acclaimed high school for African Americans in the United States. She ultimately resigned the position, unwilling to bend to the school board's insistence that she focus on vocational rather than liberal arts education of her students. Her pursuit of her own education continued throughout her life. When she earned a doctorate in philosophy in 1924, she was only the fourth African-American woman in the U.S. to earn a Ph.D. and the first black woman from any country to do so from the Sorbonne in France.
Dr. Cooper once summed up her vocation as "the education of neglected people" and viewed learning as a means of true liberation. She was a tireless champion for African Americans, women, the young, and the poor. She embodied so much of what we value at Washington Latin: her life was dedicated to the public good. She was a lifelong learner, earning her doctorate at age 67. She embraced global awareness and citizenship, through her travels and her studies abroad. She was committed to using her voice for positive social change. And above all, she pursued a fuller humanity for herself and fought to ensure that all could have access to this kind of education.
Washington Latin is devoted to the same ideals and excited to pursue them at a campus named in honor of Dr. Cooper.