MAGIS
[màh-gis] Latin adv., more, better
Movement – Academics – Games – Arts
Washington Latin's MAGIS Afterschool Program is offered to middle school students for enrichment after classes end. MAGIS participants will have an opportunity to register for a variety of programs throughout the 2019-2020 school year, from STEM to arts to movement and games.
The program operates from 3:20 pm to 6:00 pm, Monday-Thursday.  The program is not offered on Fridays, school holidays nor half-days.  Students may enroll for 1 to 4 days per week per session or for the entire year. Drop-in is also possible, though we may not be able to accommodate students joining a particular program as it is offered on as an as-is basis.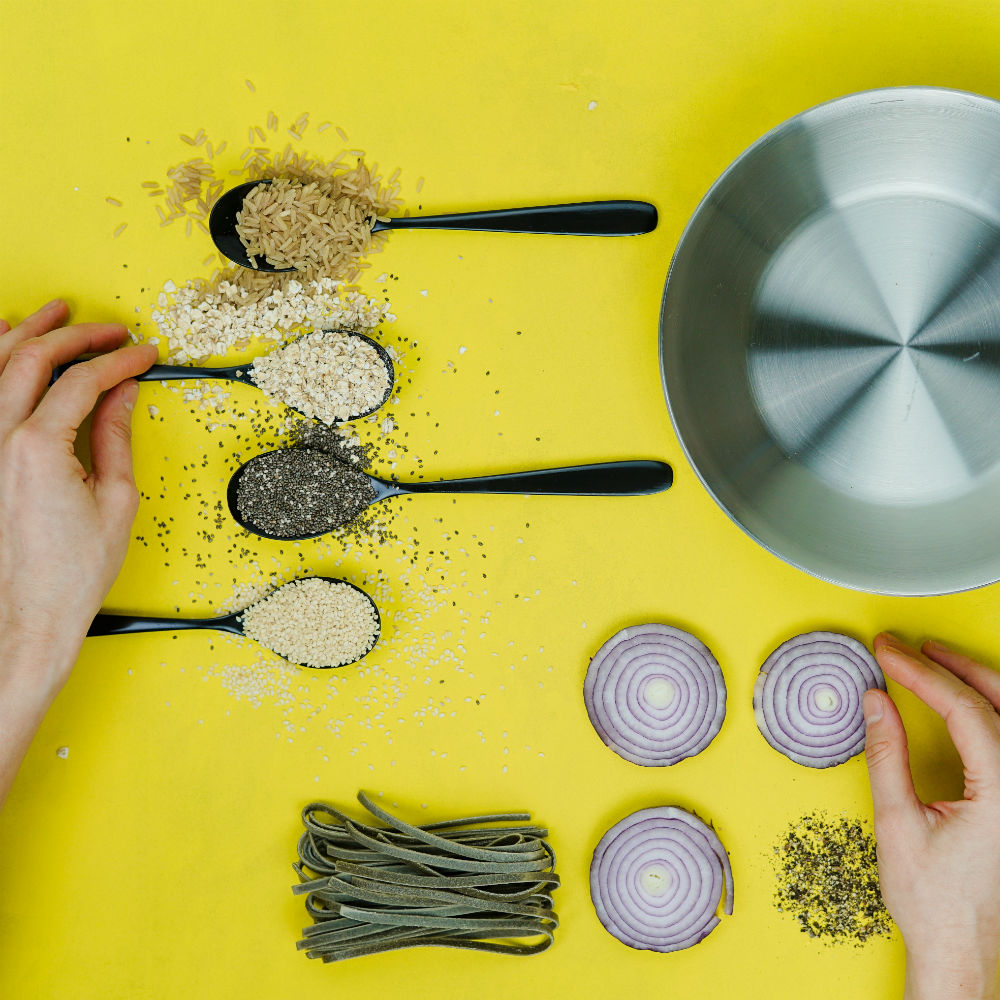 COOKING
Tuesdays and Wednesdays
Students who love to cook – or don't know how but want to learn – should check out this new offering! Led by a Washington Latin alumna and culinary artist (in training!), this is a fun way to explore making a range of dishes.
10 students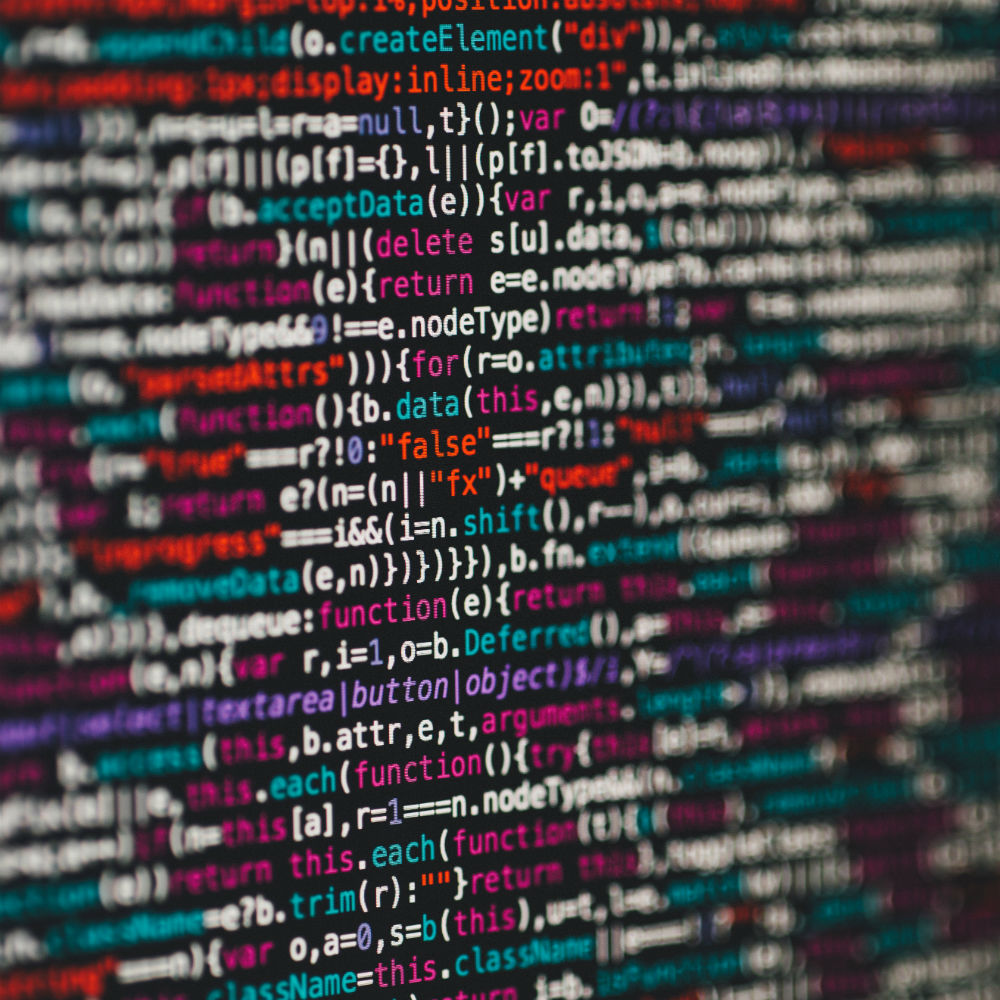 STEM Club
Thursdays
Open to students interested in exploring Science, Technology, Engineering, and Mathematics through a mix of structured projects and open exploration – coding, robotics, stop-motion animation, movie making, circuit design, 3D printing, and more!
30 students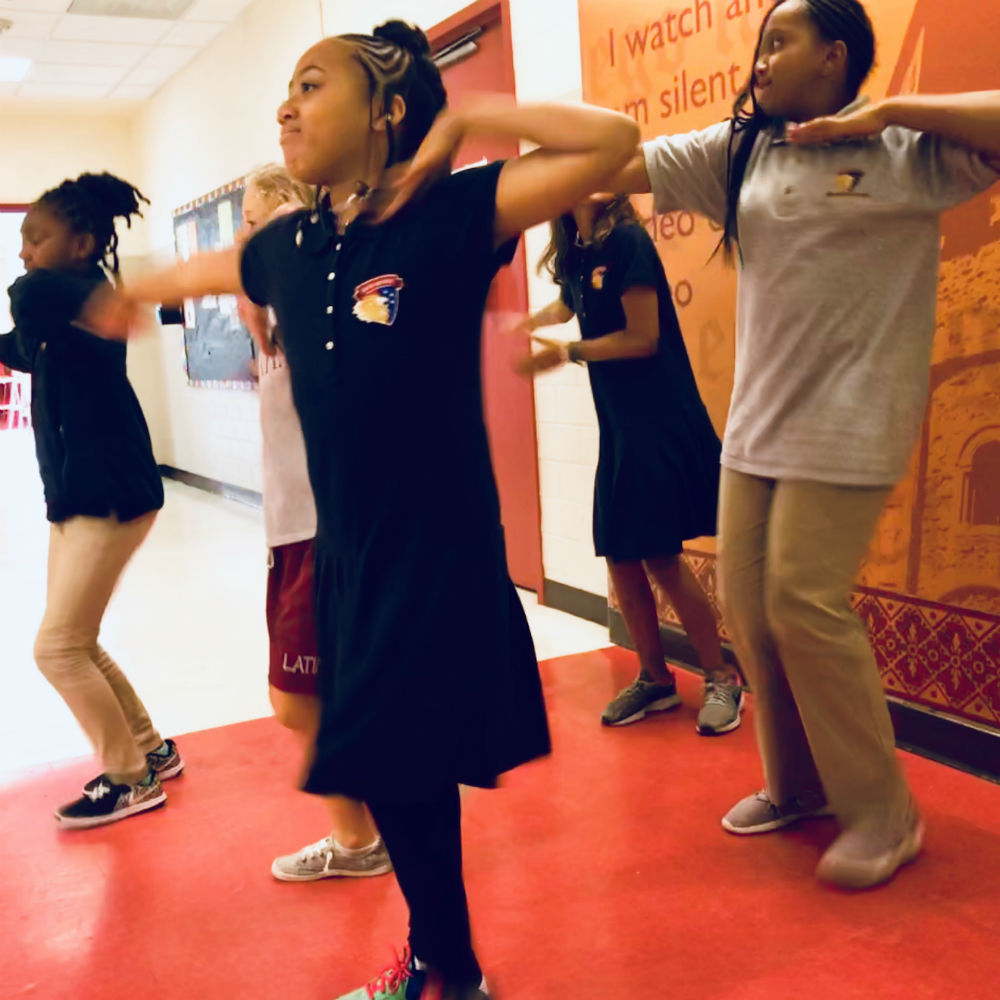 Dance 'n' Step
Mondays and Thursdays
Students will work with faculty and volunteers to develop a dance or step routine. This program is offered Mondays and Thursdays, and students who sign up must participate in both days.
30 Students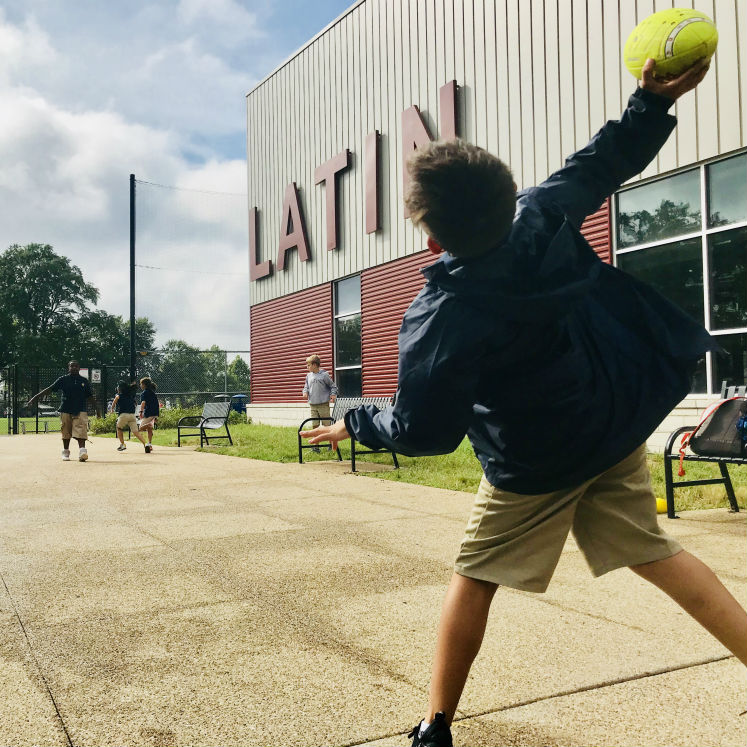 SPORTS & GAMES
Mondays – Thursdays
Students will participate in organized sports activity, including, but not limited to, basketball, four-square, flag-football, ping-pong, etc. 
30 Students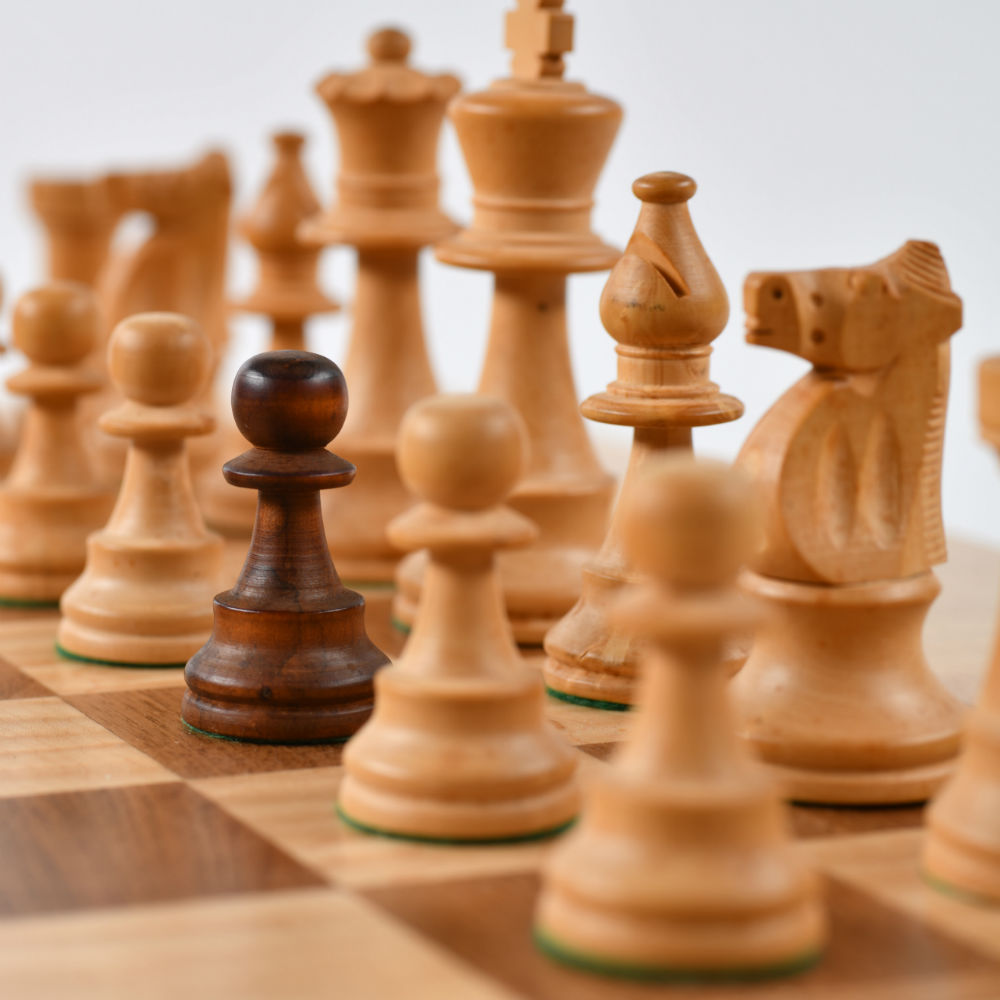 BOARD GAMES
Mondays – Thursdays
Students will learn and compete in varying games including, but not limited to, Backgammon, Checkers, Chess (offered by DMV Chess on Wednesdays), Uno and other card games.
30 Students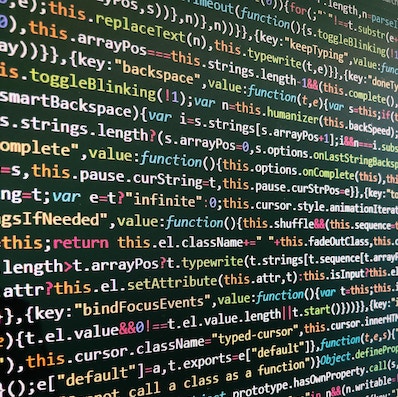 CREATIVE CODING
Mondays
Develop your coding skills as you create scenes, websites, and animations, then apply those skills to program real hardware. All skill and experience levels are welcome in this differentiated, challenge driven coding club.
20 Students
Daily Schedule
3:15 – 3:20       MAGIS Participants check in with program
3:20 – 3:45      Tutorial/Study Hall – All MAGIS students must attend
3:40 – 3:50       Students not participating in MAGIS depart
3:45 – 4:45       MAGIS students attend programming then depart
4:45 – 6:00        Students remaining join Study Hall or Games
Program Fees
Financial assistance is available. Families who qualify for Free and Reduced Meals may participate at a reduced rate. The following are rates per student per session as outlined in the registration document.
One day – $150 Session 1, $210 Session 2, $195 Session 3
Two days – $300 Session 1, $420 Session 2, $390 Session 3
Three days – $450 Session 1, $630 Session 2, $585 Session 3
Four days – $480 Session 1, $660 Session 2, $624 Session 3