SCHOOL NEWS
Read about what is happening at Latin!
On Saturday, Latin Middle Schoolers participated in a Model UN conference hosted by the Dorothy Hamm Middle School in Arlington, Virginia. Twelve schools from the DC area participated with than 200 students from grades 5th through 8th in attendance. Eighth graders, Jocelyn Gill and Neila Wright were assigned to the Special, Political, and Decolonization Committee (SPECPOL), representing the country of India and debating the topic of China's claims on various international territories. Seventh grader, Francisco Blanco, was assigned to the Organization of American States (OAS) committee where he represented the country of Venezuela on the topic of the stabilization of governments operating within countries of South and Central America. Seventh graders, Campbell Hall and Mila Applebaum participated in the United Nations Environmental Programme (UNEP) Committee, representing the country of Canada on the topic "Technology Innovation To Address Climate Change."Campbell and Mila earned the "Outstanding Delegates" awards for their respective committee and a perfect score of 16 out of 16 on their position paper.
Latin in the News
Read the latest media stories about our school.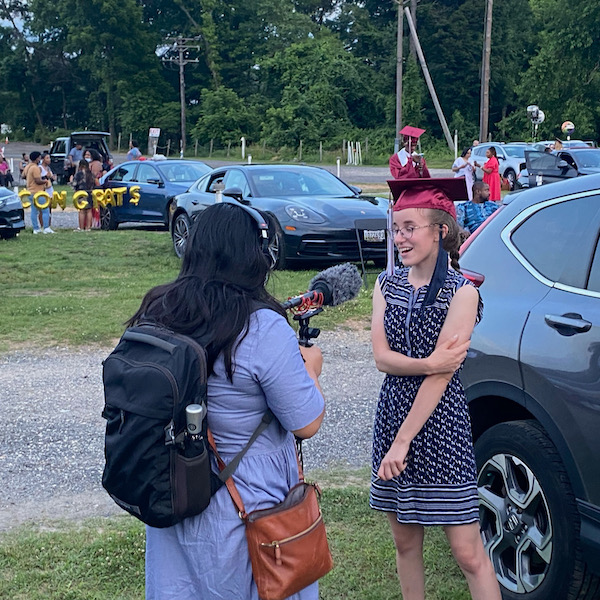 High School Graduations Brought Joy This Year, Even If They Weren't Back To Normal