SCHOOL NEWS
Read about what is happening at Latin!
On Thursday, seventh grade Latin teacher Mr. Bonner met with Congresswoman Elaine Luria to speak with her and her staff about protecting Tangier Island, Virginia. Tangier is rapidly disappearing and a brutal example of the effects of climate change. Mr. Bonner is a part-time resident of Tangier, and lobbied the congresswoman to support upcoming legislation to restore part of the island by relocating dredged material to help rebuild. 
Latin in the News
Read the latest media stories about our school.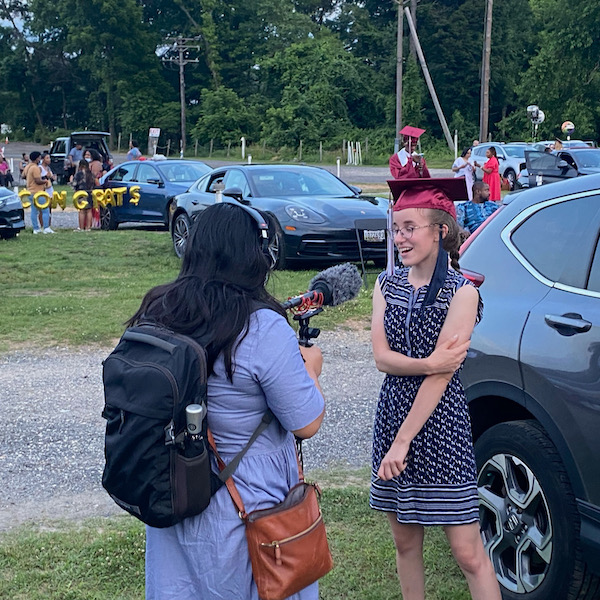 High School Graduations Brought Joy This Year, Even If They Weren't Back To Normal