Who Should Provide Care For Students With COVID Symptoms In D.C. Schools? PART OF FULL COVERAGE OF CORONAVIRUS IN D.C. Debbie Truong SEP 16, 4:08 PM Martita Fleming keeps things running at Washington Latin Public Charter School. As director of operations, her job...
read more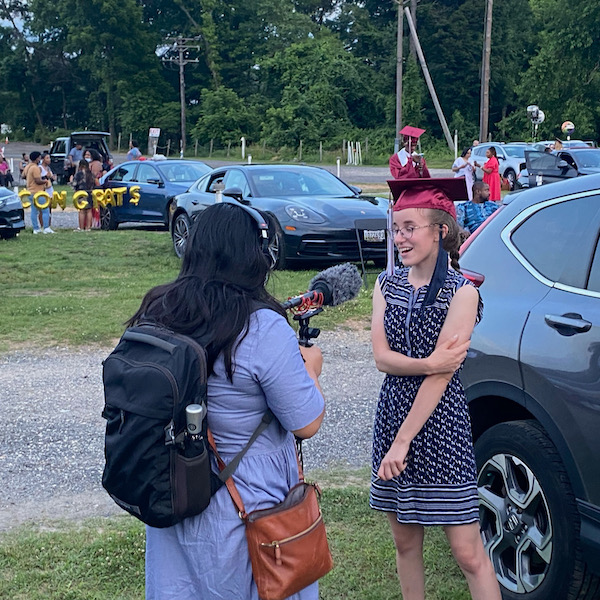 High School Graduations Brought Joy This Year, Even If They Weren't Back To Normal June 26, 20217:00 AM ET Heard on Morning Edition Latin's 2021 graduation was one of three ceremonies featured in this national round-up. You can read or listen to the full story on the...
read more
"To all who seek to learn and all who love to teach"
We believe that education is a training of character, and character is the intersection of intellectual development and moral integrity.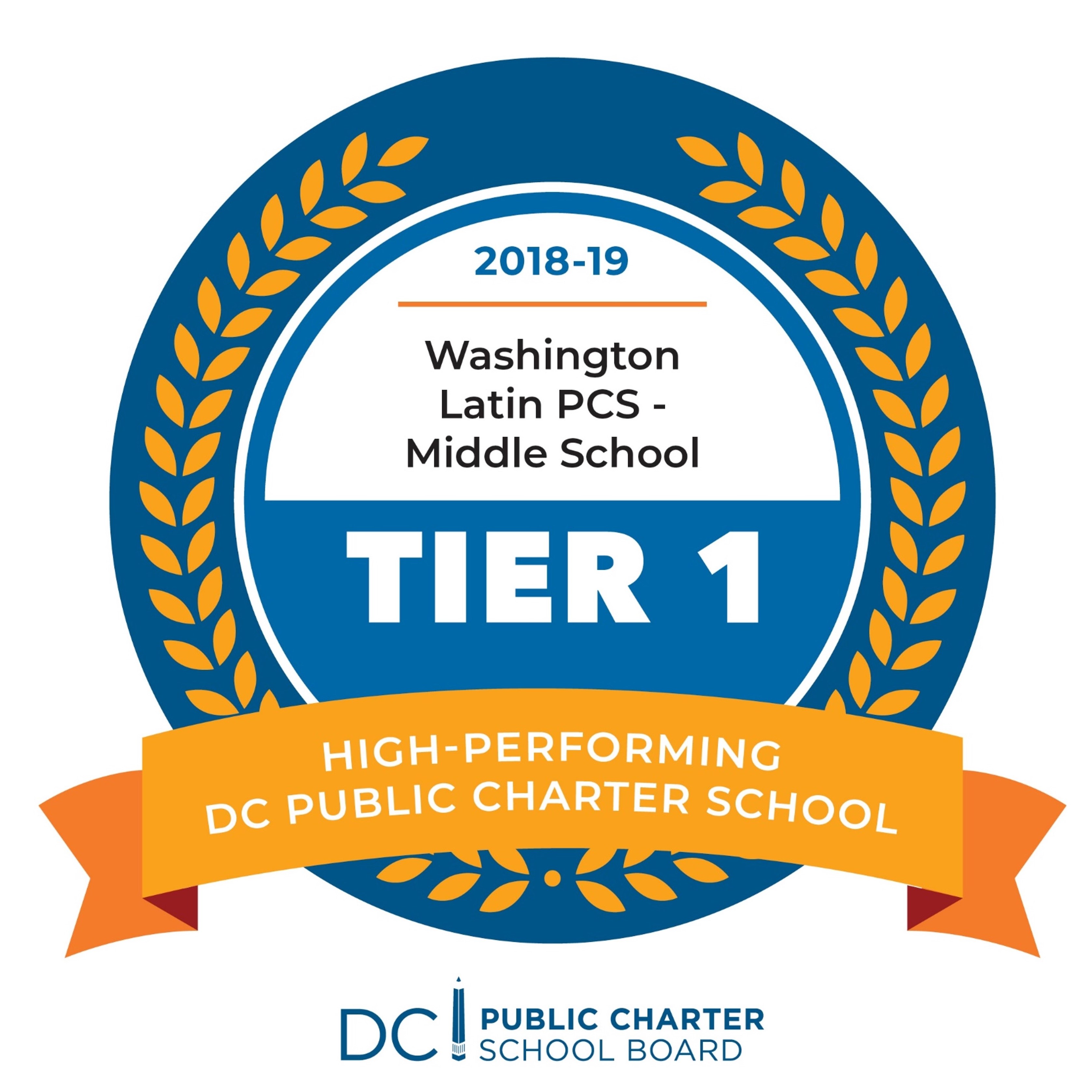 WASHINGTON LATIN BY THE NUMBERS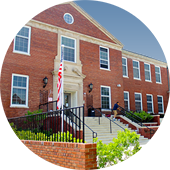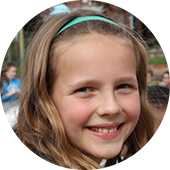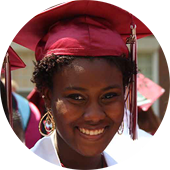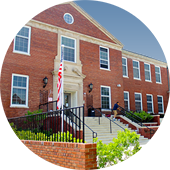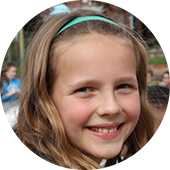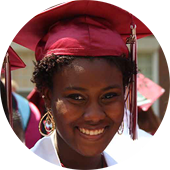 The middle schoolers took part in an online grade-level spelling bee this week. The winners will proceed to a school-wide spelling bee next week on Tuesday in the afternoon in the MPR. The fifth grade winners were Peter Clausen, Elena Kwon, and Olivia Darling. The...
read more