"To all who seek to learn and all who love to teach"
We believe that education is a training of character, and character is the intersection of intellectual development and moral integrity.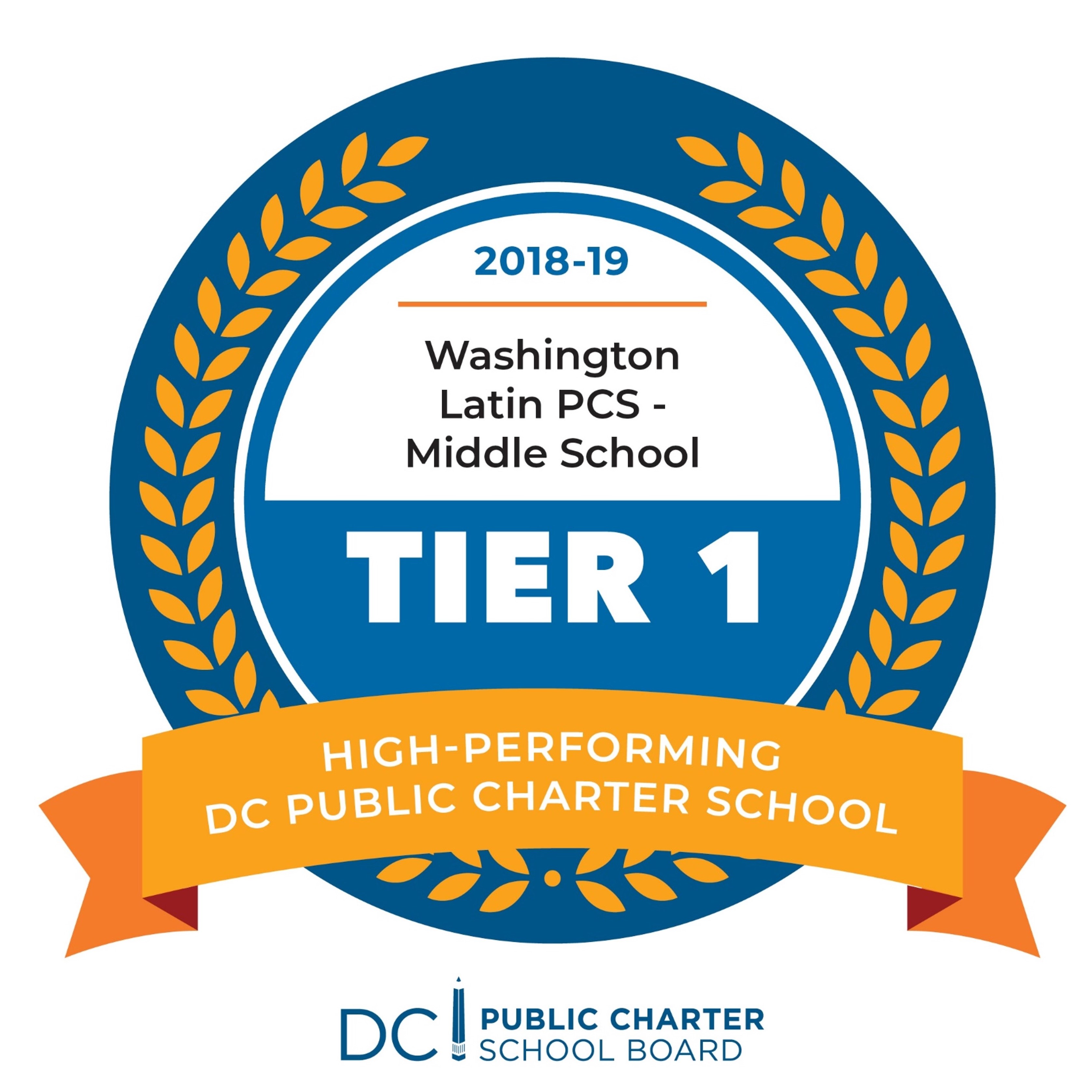 WASHINGTON LATIN BY THE NUMBERS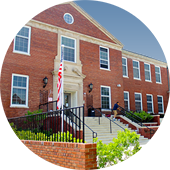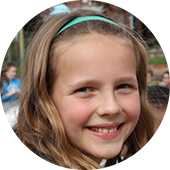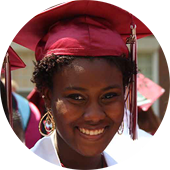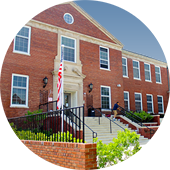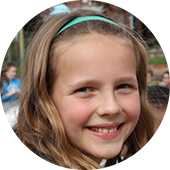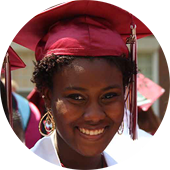 The middle schoolers had their first full-school Spirit Week, just in time for Halloween. Students wore all kinds of funny and creative Halloween costumes, from food items to superheroes, to animals, and literary heroes. On Tuesday, students got comfy in their...
read more