"To all who seek to learn and all who love to teach"
We believe that education is a training of character, and character is the intersection of intellectual development and moral integrity.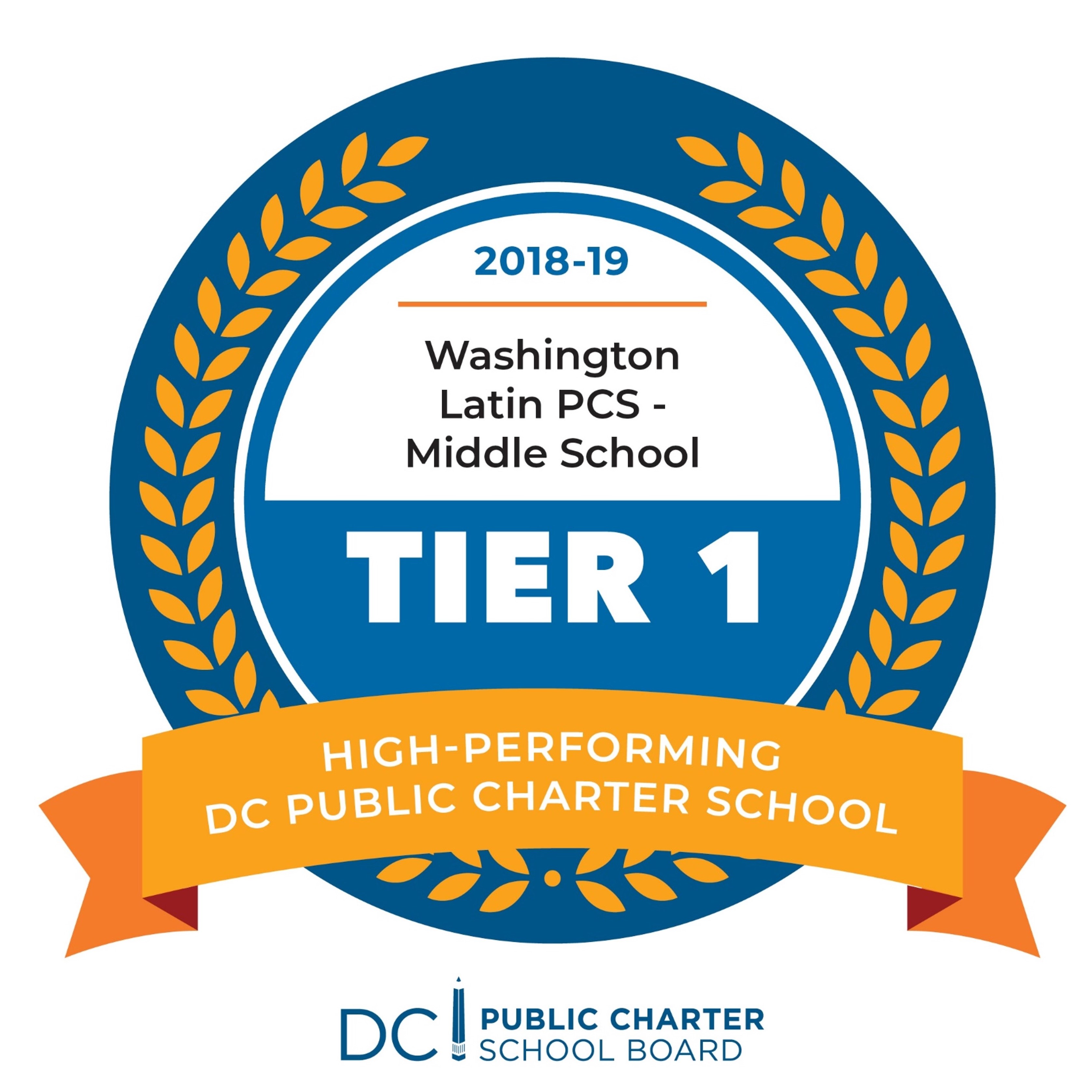 WASHINGTON LATIN BY THE NUMBERS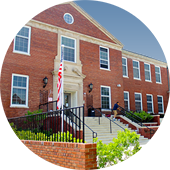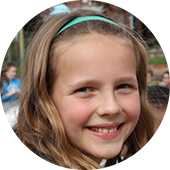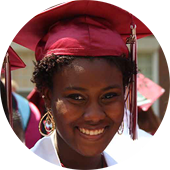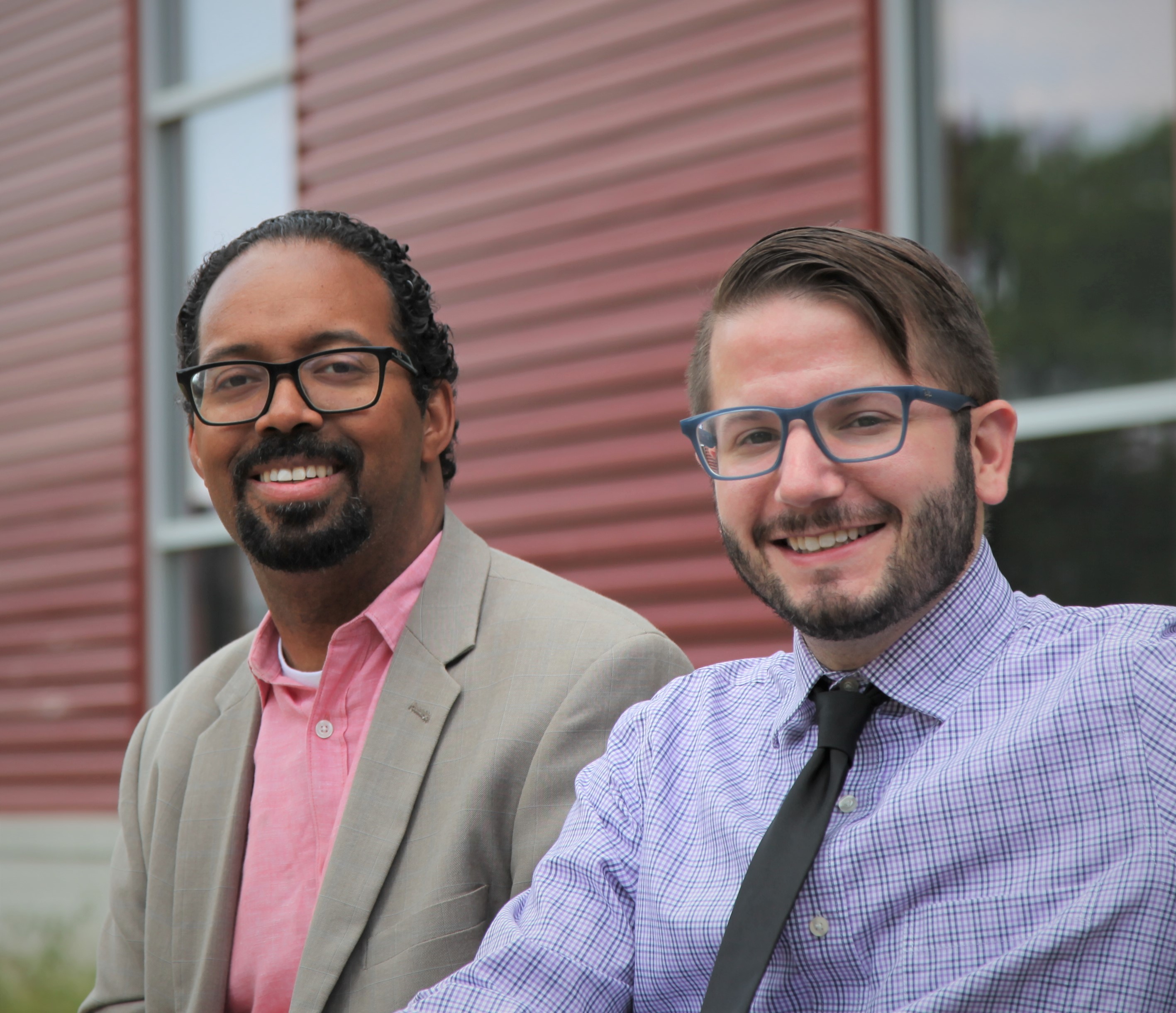 Dear Friends of Washington Latin, Diana Smith, Principal, will step down at the end of this school year after 13 years as the academic leader of Washington Latin. James Kelly, currently our Assistant Principal and Director of the Middle School, will serve as Principal...
read more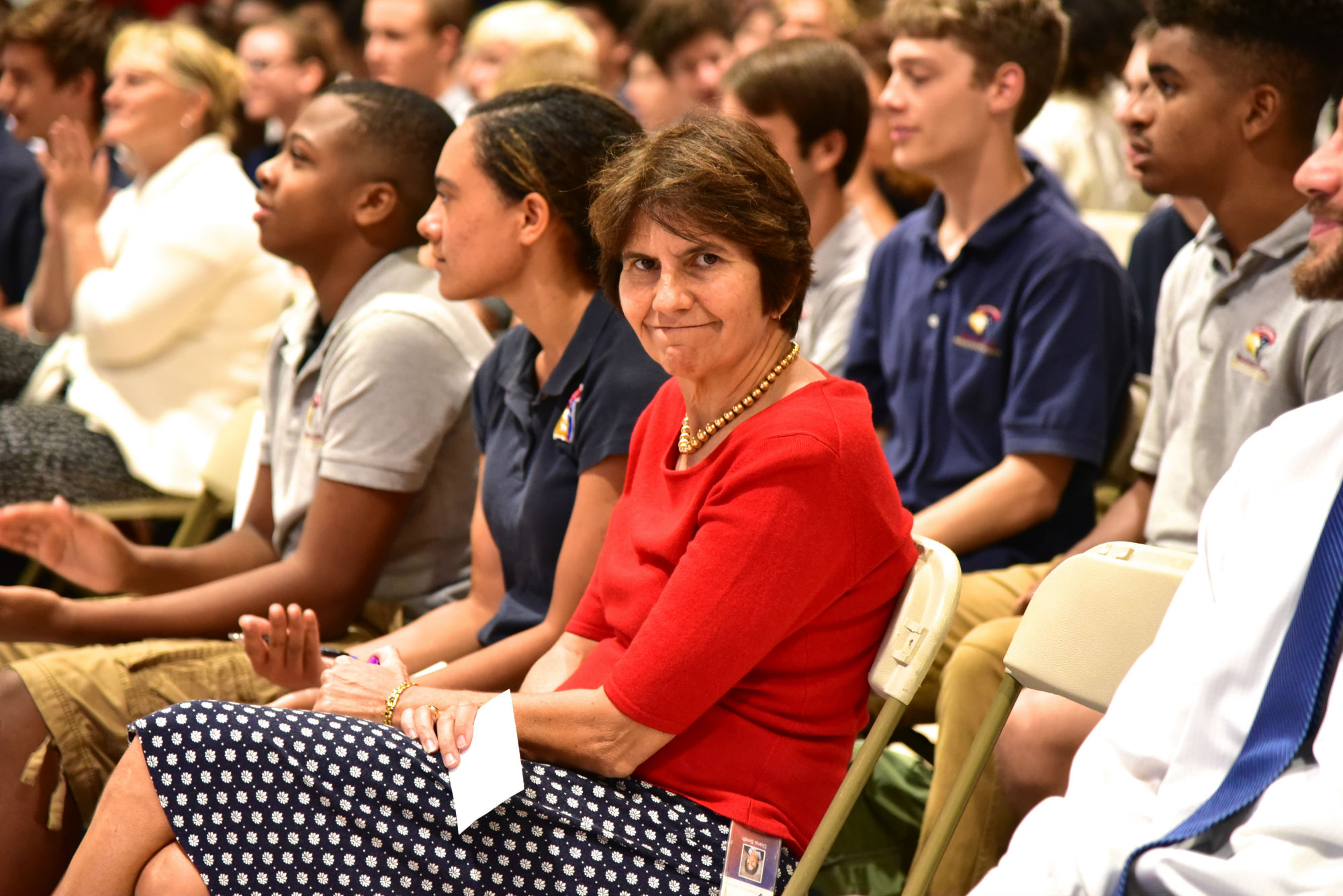 Dear Latin Families, It is not easy to write to you today, but the time has come: this school year will be my last as Principal at Washington Latin. Working with you, your children and this faculty has been the greatest gift an educator could receive. But it is time...
read more
On January 16, seventh graders Evan Kendall and J.D. Miller, participated in a Model United Nations conference hosted by Williamsburg Middle School in Arlington, Virginia. Seventh grade history teacher Mr. Wills is the school's Model UN coach and advisor. The...
read more