"To all who seek to learn and all who love to teach"
We believe that education is a training of character, and character is the intersection of intellectual development and moral integrity.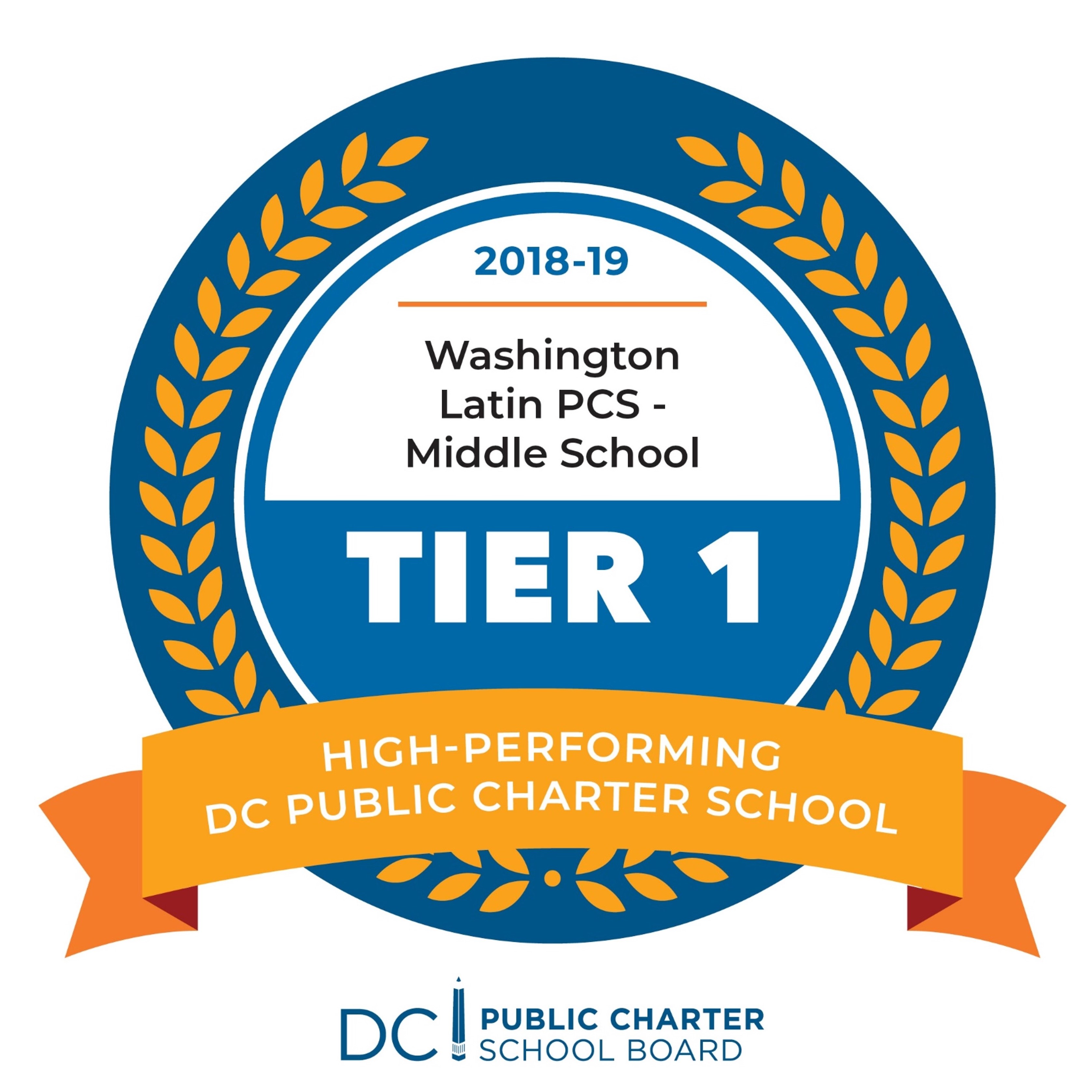 WASHINGTON LATIN BY THE NUMBERS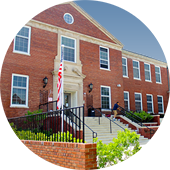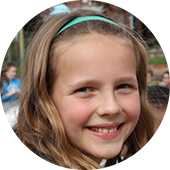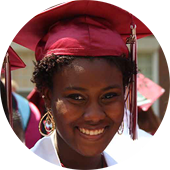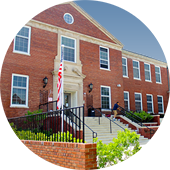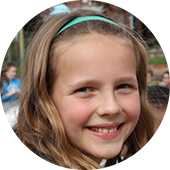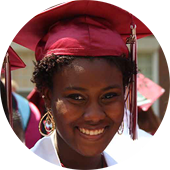 Students in the Stitch Club elective at Cooper Campus have been working to make loveable knitted stuffed animals. Student Olivia Stevens, finished her first knitted teddy bear with a meaningful name: Mimi Mercury Roosevelt. ELL teacher Ms. Cox advises the club. 
read more