"To all who seek to learn and all who love to teach"
We believe that education is a training of character, and character is the intersection of intellectual development and moral integrity.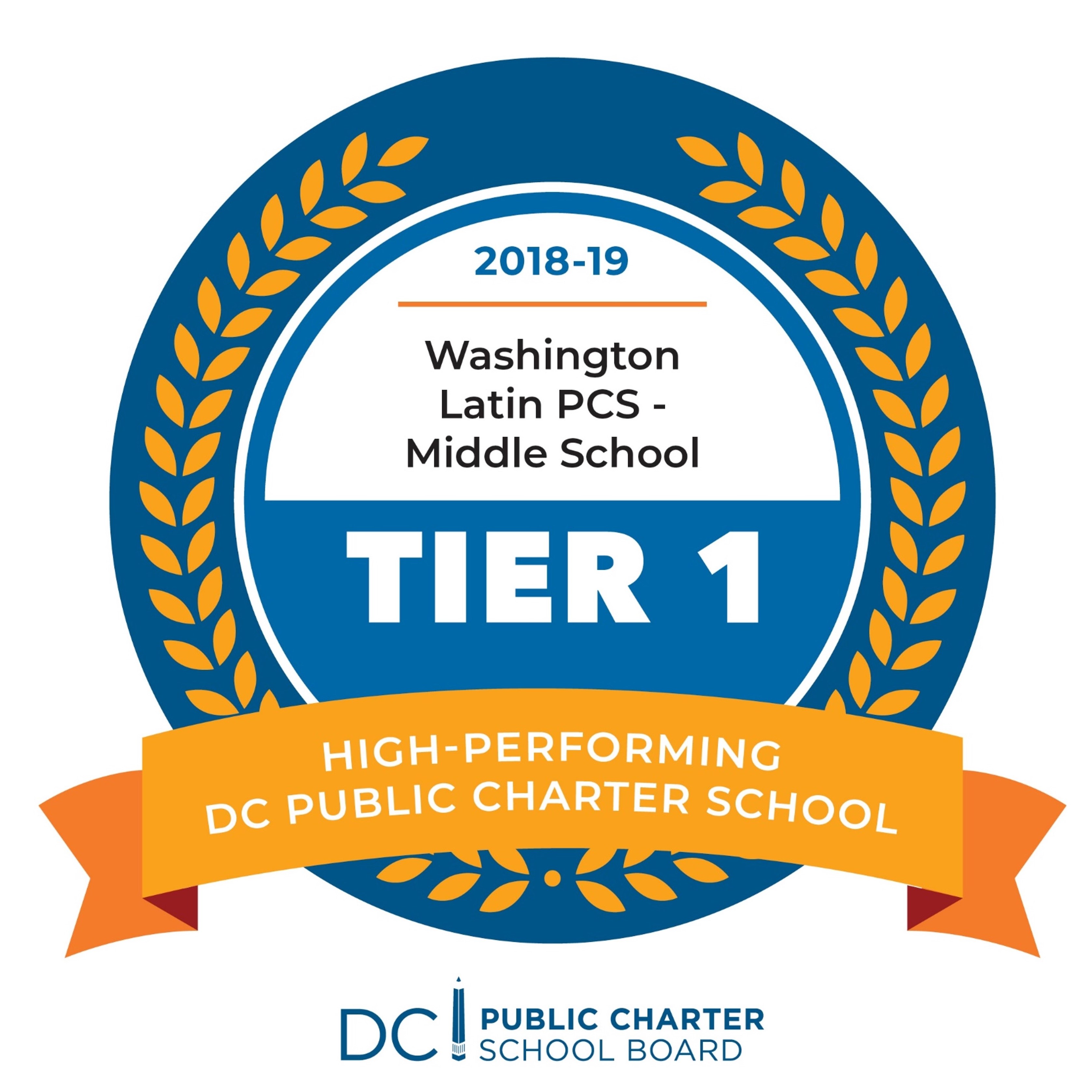 WASHINGTON LATIN BY THE NUMBERS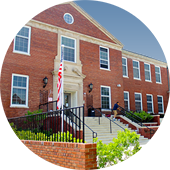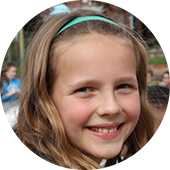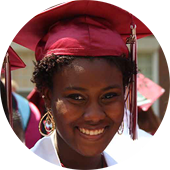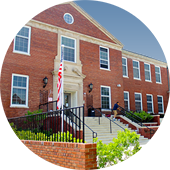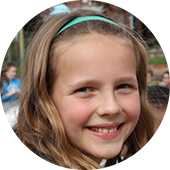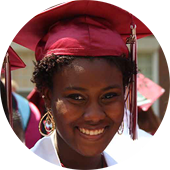 The varsity boys and girls basketball teams were busy this week, taking on the Basis Red Giants on Thursday. In between the game, coaches recognized the senior athletes on the basketball, cheerleading, and track and field teams with a celebration in the annual Winter...
read more