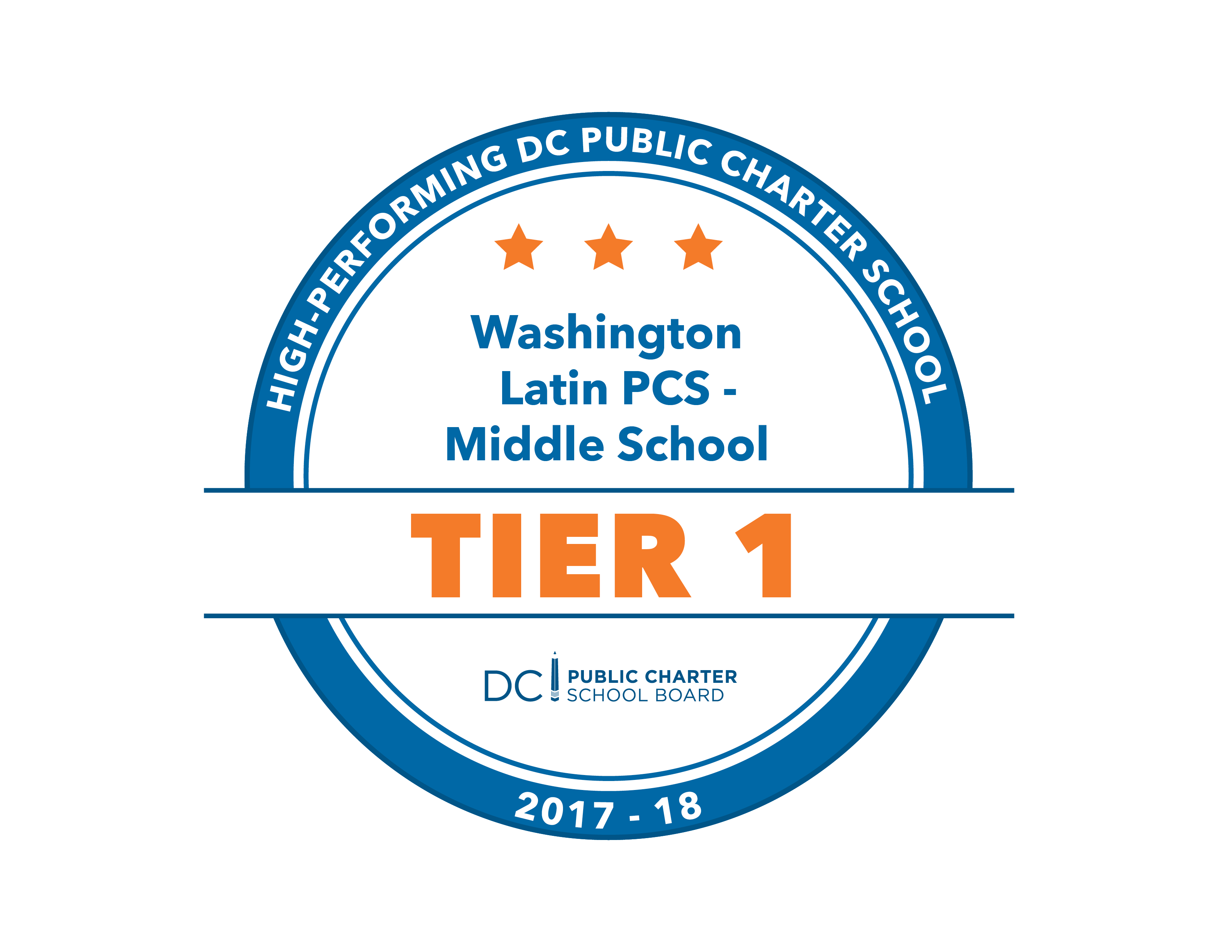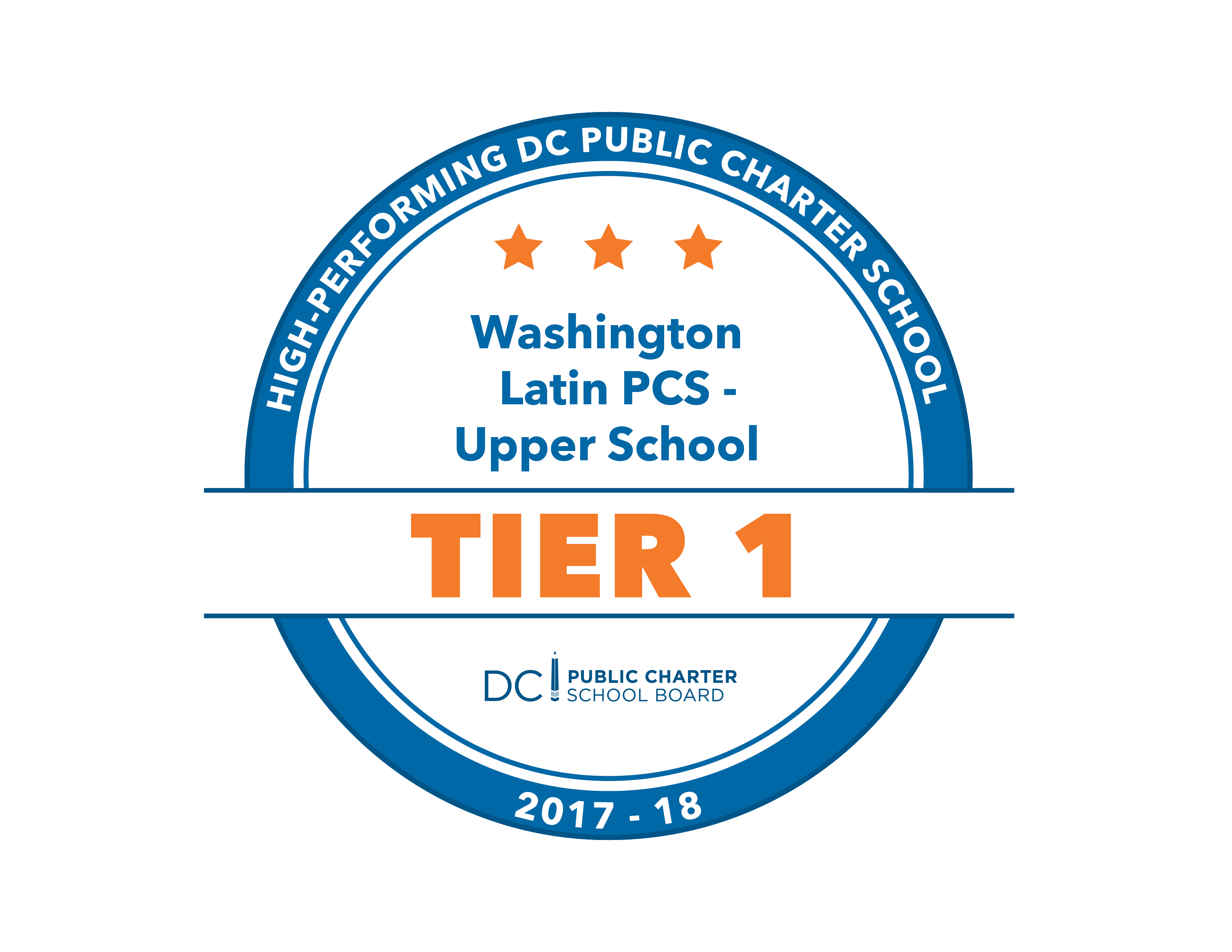 "To all who seek to learn and all who love to teach"
We believe that education is a training of character, and character is the intersection of intellectual development and moral integrity. 
WASHINGTON LATIN BY THE NUMBERS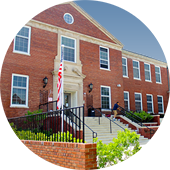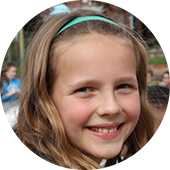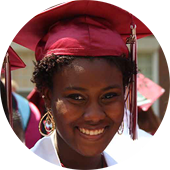 The middle school girls have continued to their undefeated soccer season with an exciting win on Tuesday against Capital City Public Charter School, 8-1. The goals were scored by Caroline Ball, Sylvie Mogul, Dami Akinsanya, Niamh O'Donovan. Greer McPhie, with two...
read more