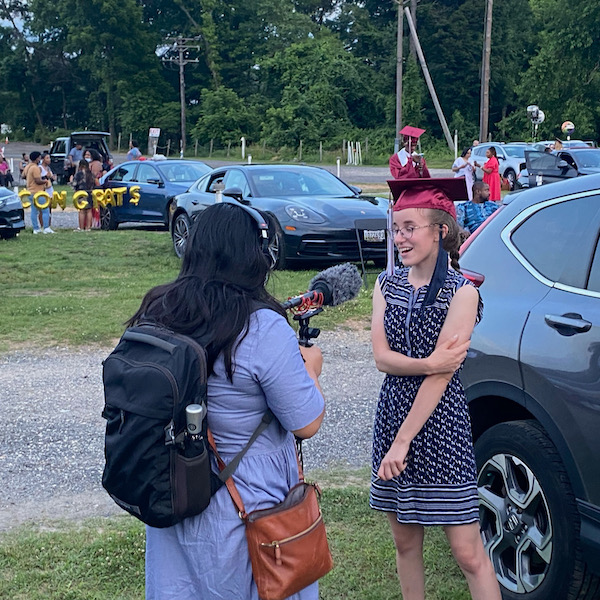 High School Graduations Brought Joy This Year, Even If They Weren't Back To Normal June 26, 20217:00 AM ET Heard on Morning Edition Latin's 2021 graduation was one of three ceremonies featured in this national round-up. You can read or listen to the full story on the...
read more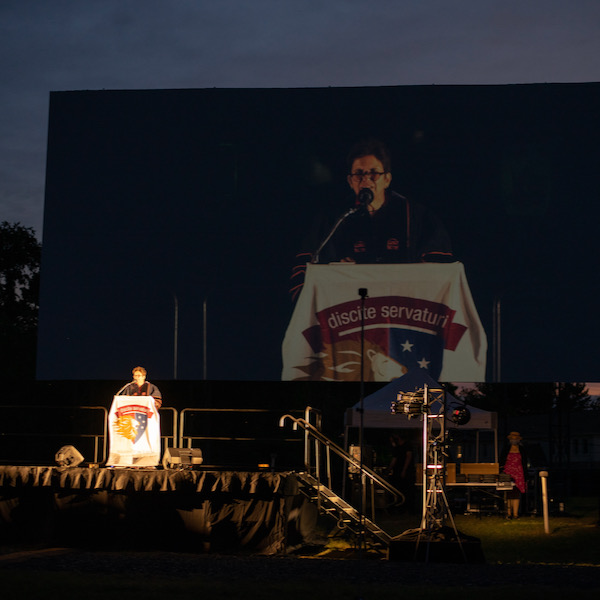 by Debbie Truong April 8, 2021 Schools and universities may plan for in-person graduation ceremonies this spring as long as attendance sizes are limited and physical distancing is observed, Mayor Muriel Bowser said Thursday. For outdoor ceremonies, pre-K to grade 12...
read more
"To all who seek to learn and all who love to teach"
We believe that education is a training of character, and character is the intersection of intellectual development and moral integrity.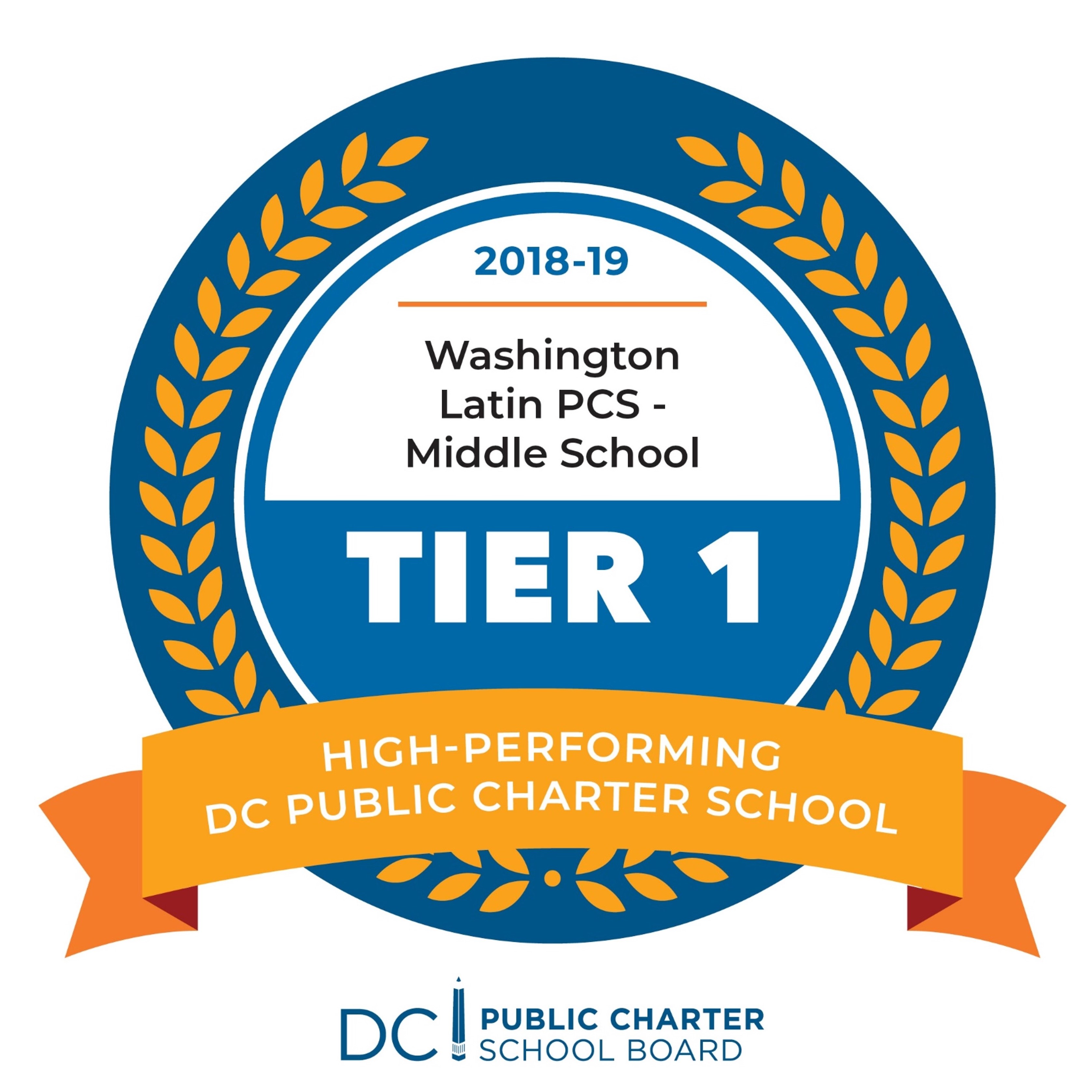 WASHINGTON LATIN BY THE NUMBERS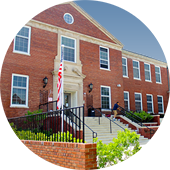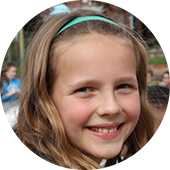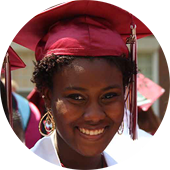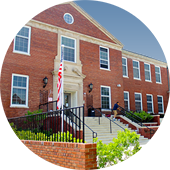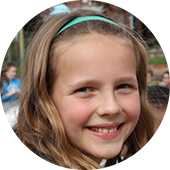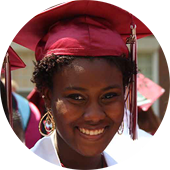 Junior Luca Camponovo's documentary "BeBop's Blare: How Modern Jazz Communicated the Protest of Black Americans in the Middle of the 20th Century" was chosen by the National Museum of African American History and Culture to participate in the 2021 documentary showcase...
read more