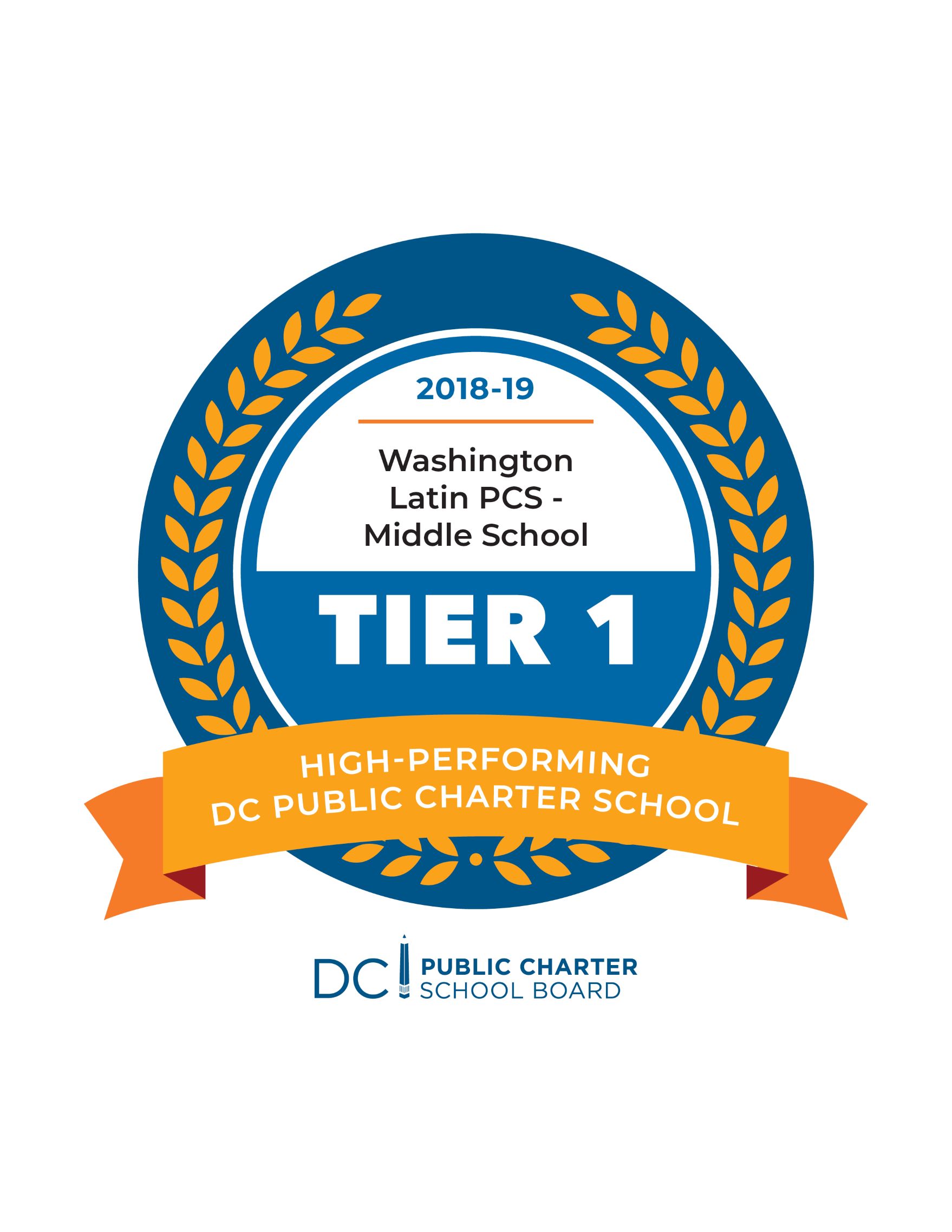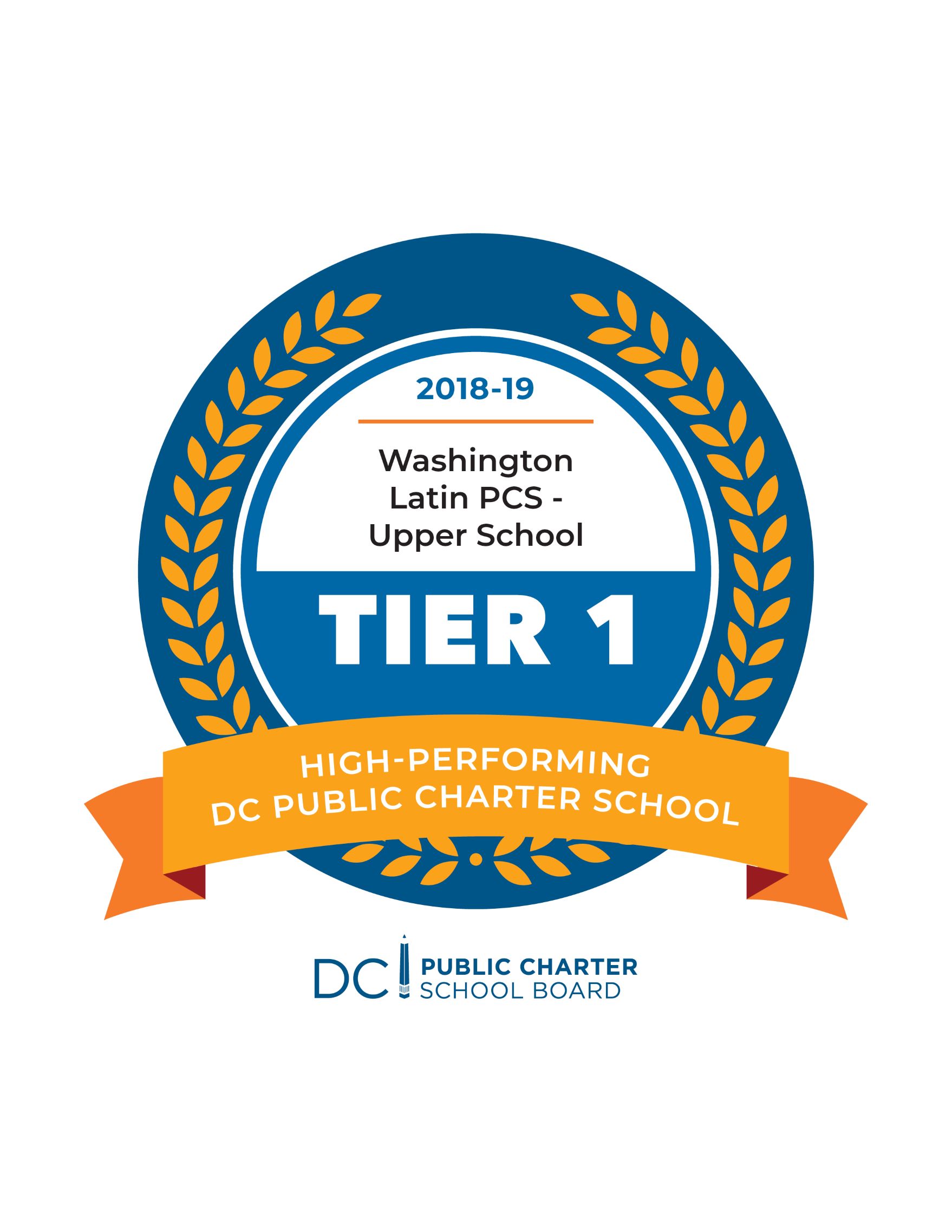 "To all who seek to learn and all who love to teach"
We believe that education is a training of character, and character is the intersection of intellectual development and moral integrity. 
WASHINGTON LATIN BY THE NUMBERS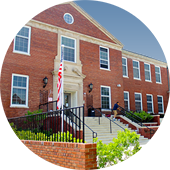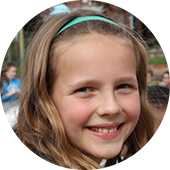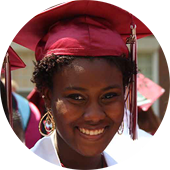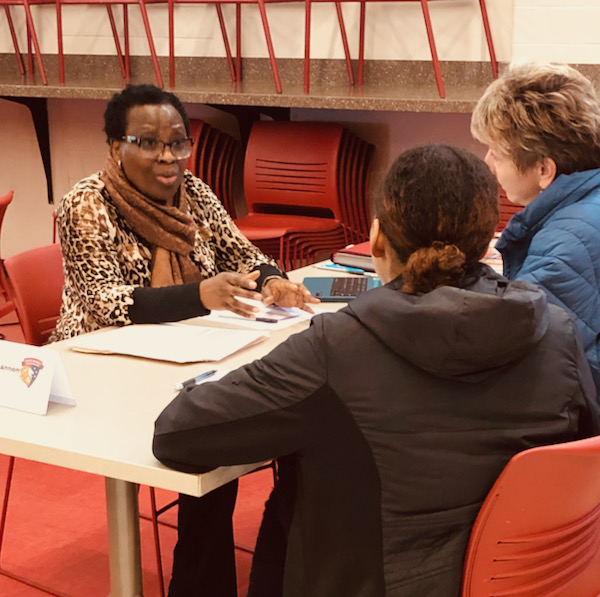 The school hosted more than 1000 conferences on the last two Wednesdays. Parents will have a final chance to meet with their children's teachers on Tuesday November 24. Both Monday and Tuesday classes will be asynchronous to allow teachers a chance to speak with...
read more