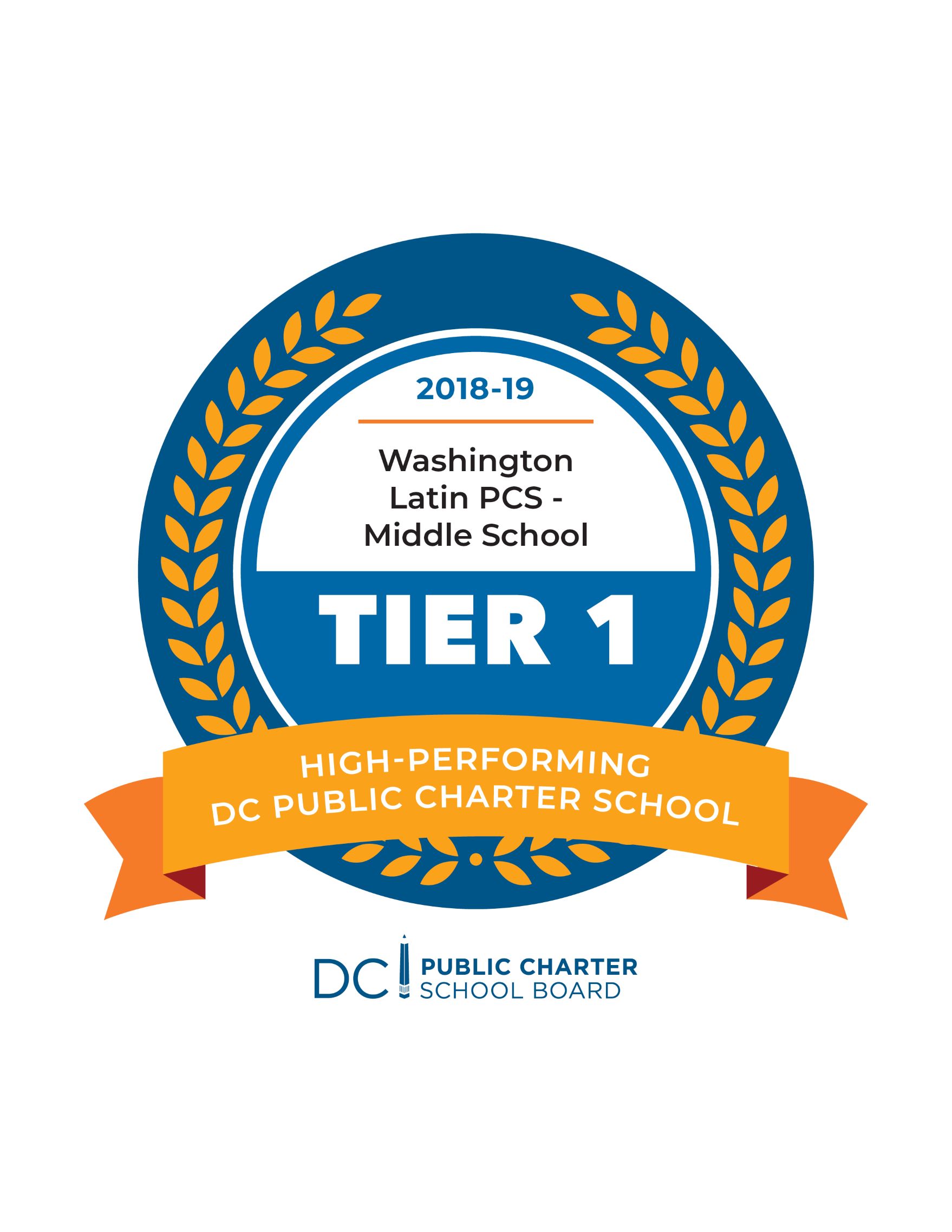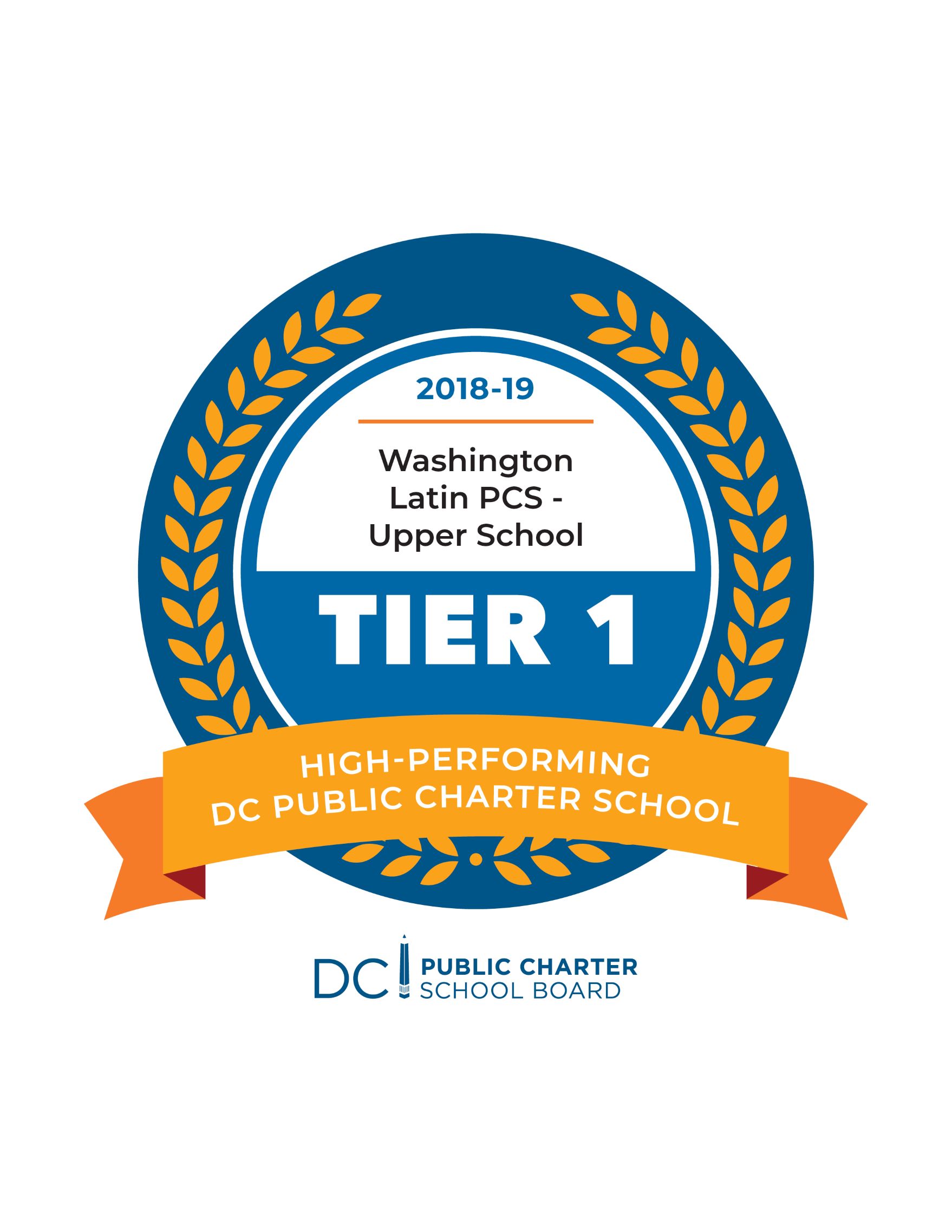 "To all who seek to learn and all who love to teach"
We believe that education is a training of character, and character is the intersection of intellectual development and moral integrity. 
WASHINGTON LATIN BY THE NUMBERS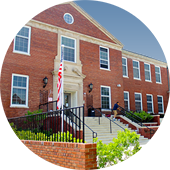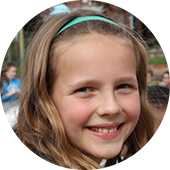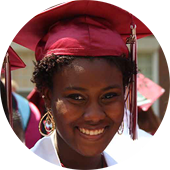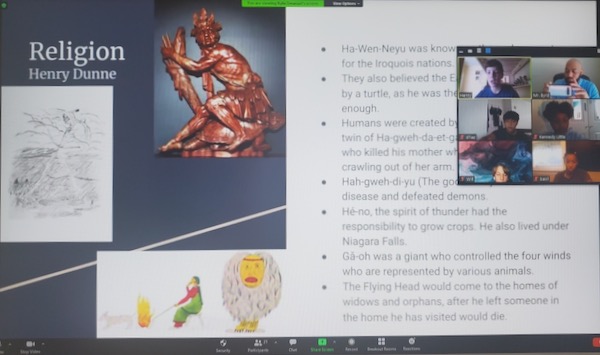 Eighth grade history with Mr. Byrd started the year with a project on the Haudenosaunee (Iroquois) Confederacy.  There were 5 original tribes that made up the Confederacy, so, students were divided into  groups per class with 3 or 4 group members.  Each group...
read more
UPCOMING EVENTS
Virtual Fall Wellness Class Registration CLOSES

09/25/2020 3:00 pm - 3:00 pm
Event Details
5th Grade Family Tutorial

10/01/2020 5:00 pm - 6:00 pm
Event Details