"To all who seek to learn and all who love to teach"
We believe that education is a training of character, and character is the intersection of intellectual development and moral integrity.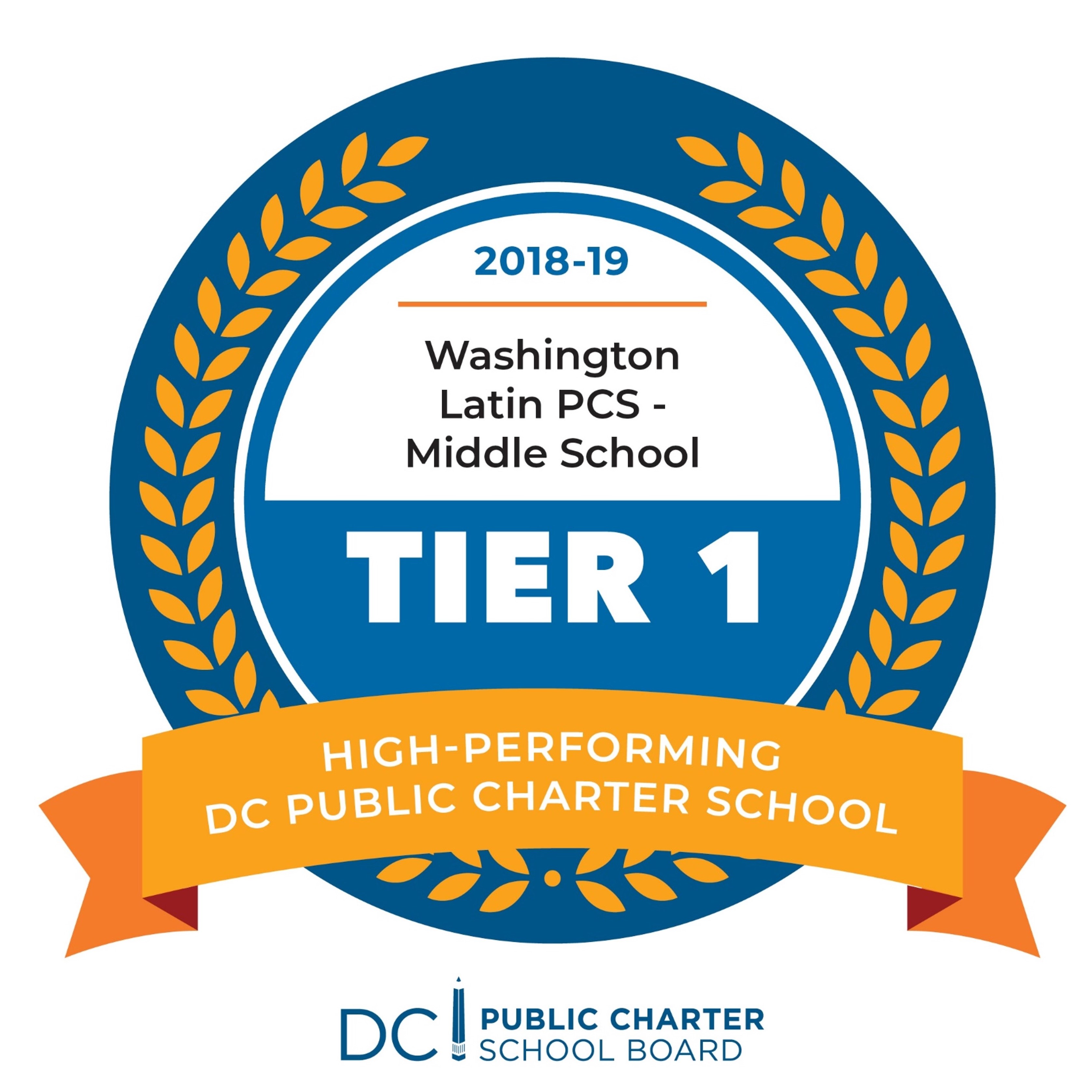 WASHINGTON LATIN BY THE NUMBERS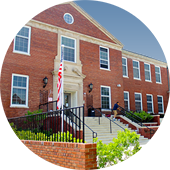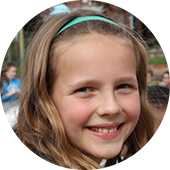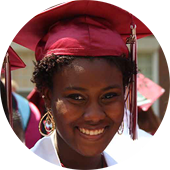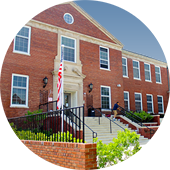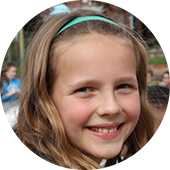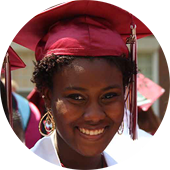 Teachers and students rocked dress-down ensembles on Friday in preparation for the long weekend. The school-wide celebration was in honor of the hard work and perseverance students showcased on PARCC and their resilience as they head to the final hurdles of the exams....
read more
Creativity and an appreciation of the arts are central to the Washington Latin education, and the focus on trying out different artistic media pervades the curriculum. Fifth and sixth graders take theater with Mr. Baldwin. Seventh and eighth graders have art with Ms....
read more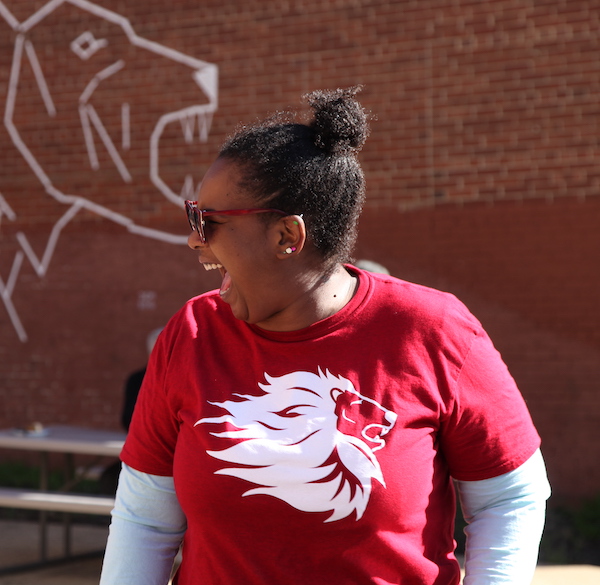 I am delighted to announce that Ms. Khashiffa Roberts has been appointed as the founding Principal of the Washington Latin Public Charter School –The Anna Julia Cooper Campus. As an integral part of the Washington Latin community for more than a decade, Ms. Roberts...
read more
March is Women's History month, and in the weeks leading up to Spring Break, the school took time in and outside of class to reflect on the contributions and challenges faced by women. In the Daily Bulletin, administrators included facts and quotes about women, from...
read more