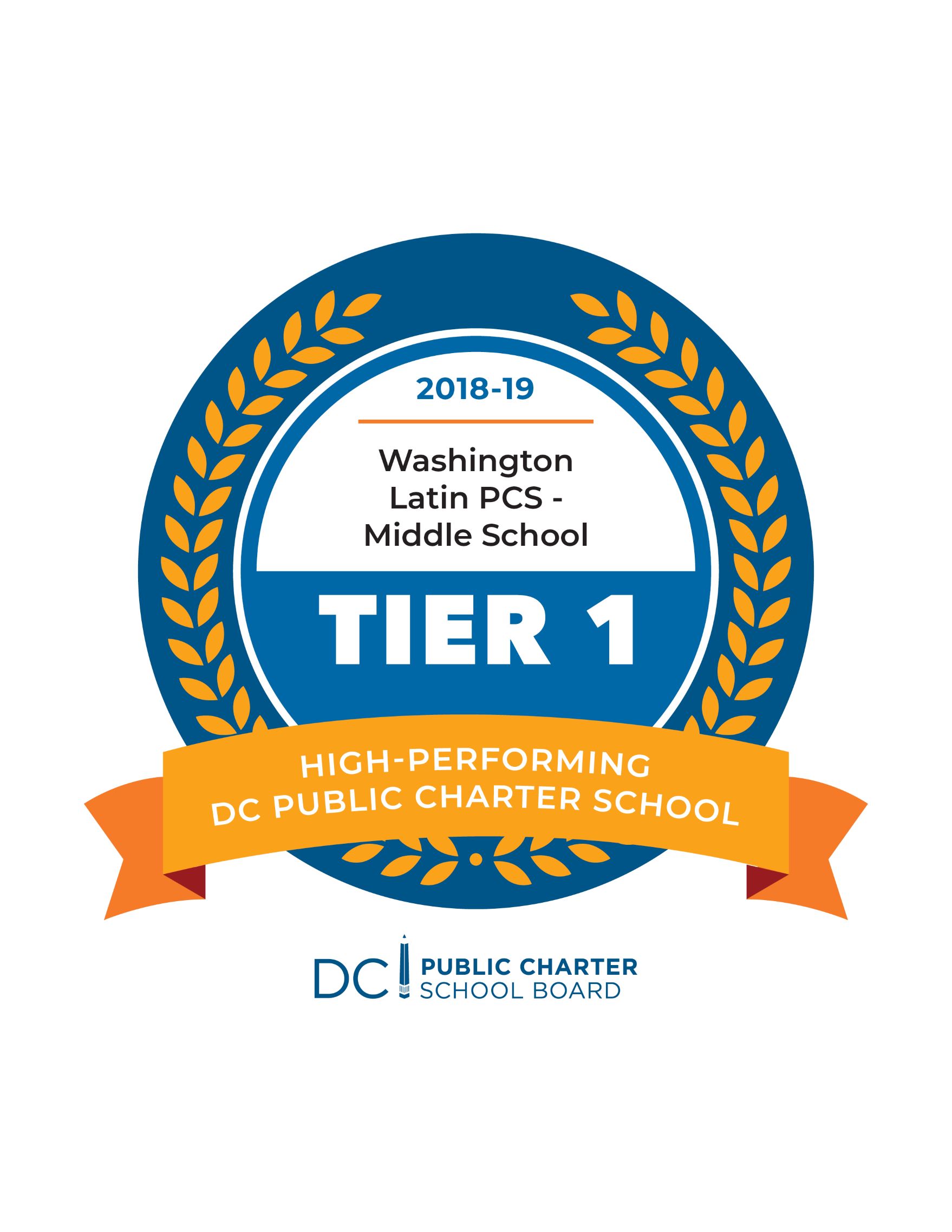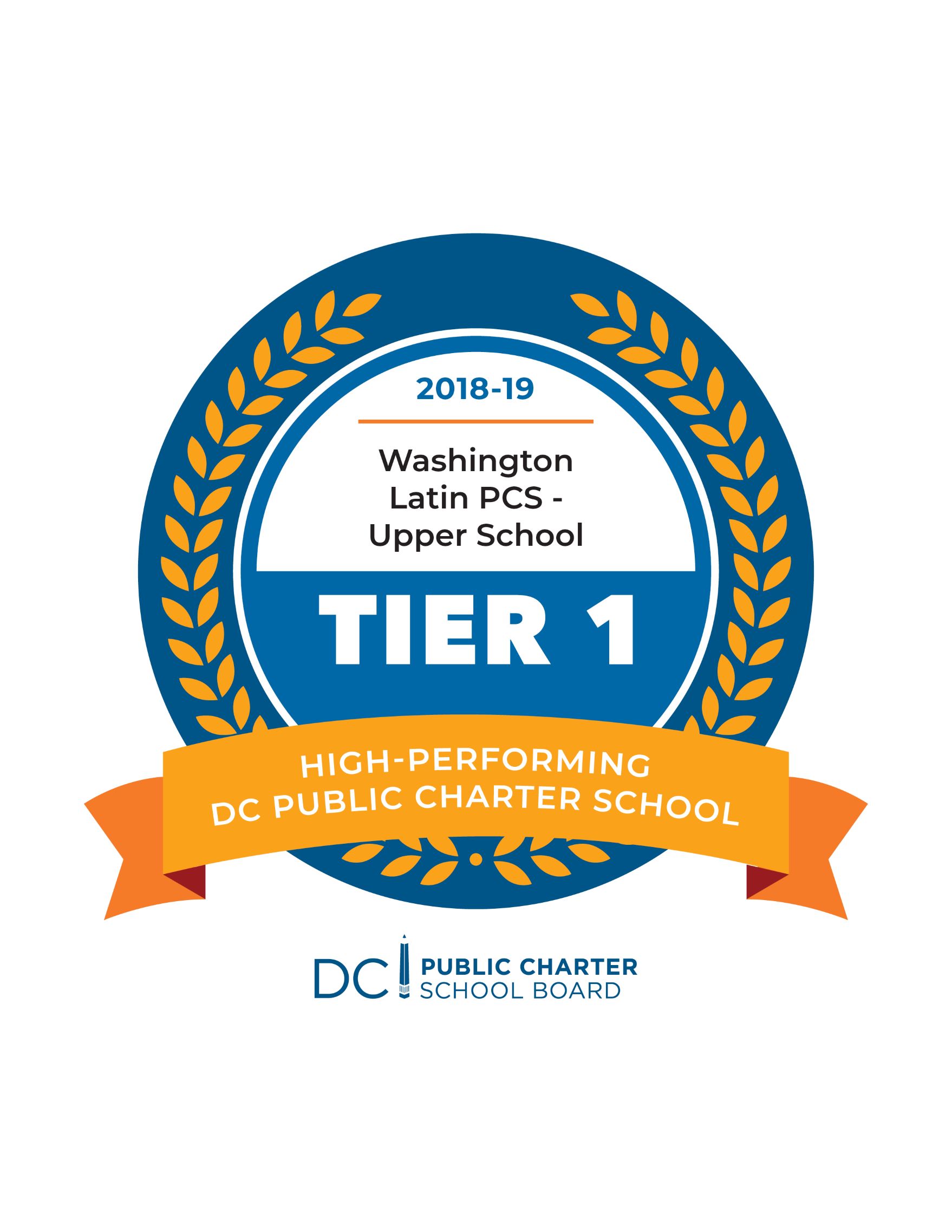 "To all who seek to learn and all who love to teach"
We believe that education is a training of character, and character is the intersection of intellectual development and moral integrity. 
WASHINGTON LATIN BY THE NUMBERS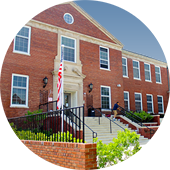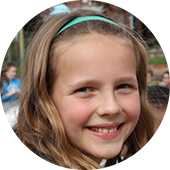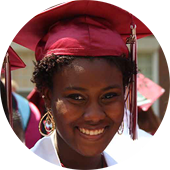 AP Physics took a field trip to iFly. The indoor sky diving location in Maryland provides students with the experience of flight using The field trip demonstrates how drag forces act on different surface areas and textures. Ms. Shapiro, the AP Physics teacher, brought...
read more