"To all who seek to learn and all who love to teach"
We believe that education is a training of character, and character is the intersection of intellectual development and moral integrity.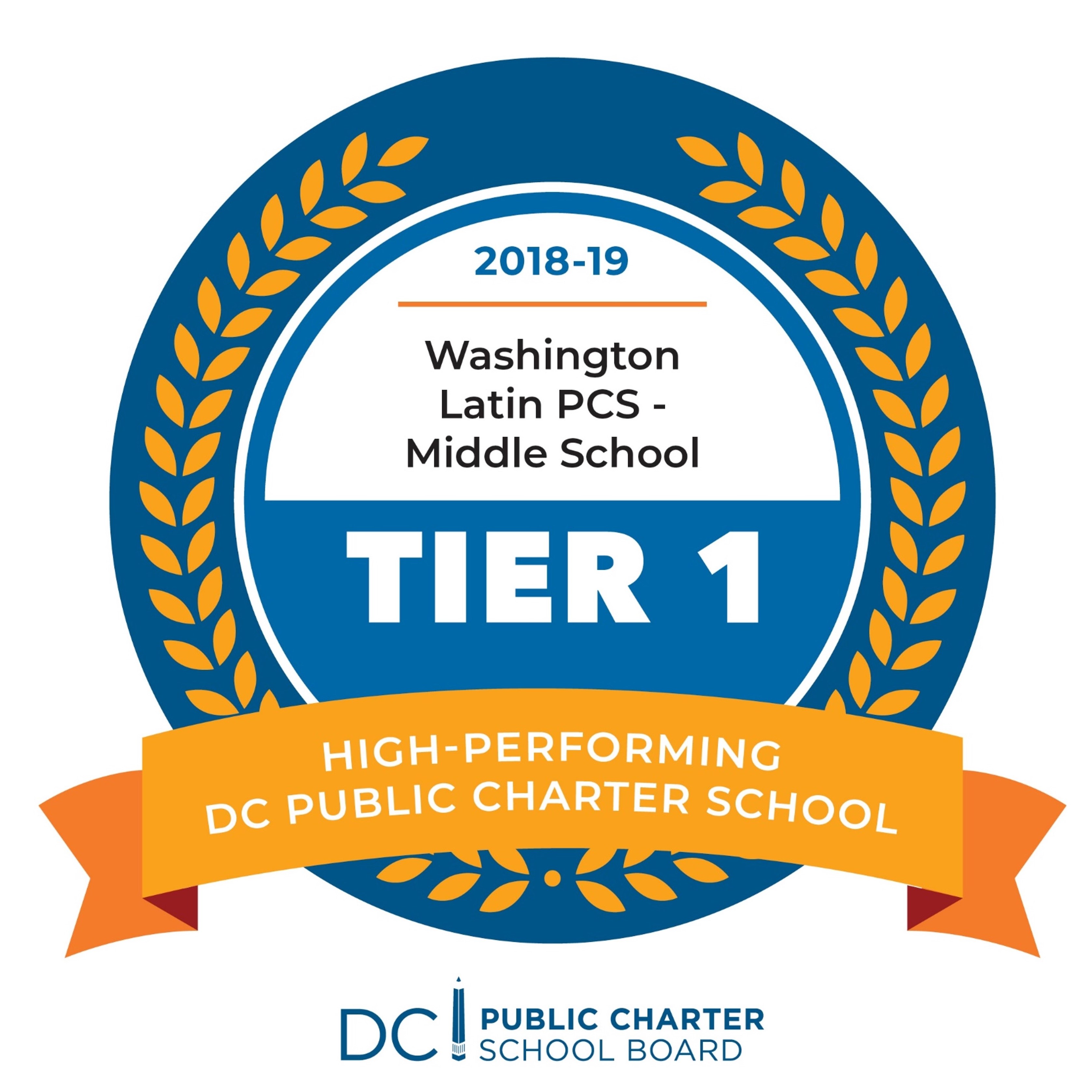 WASHINGTON LATIN BY THE NUMBERS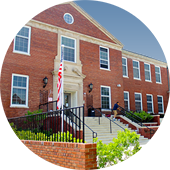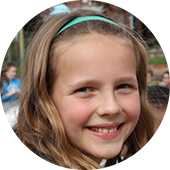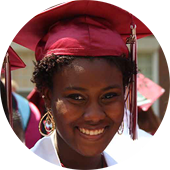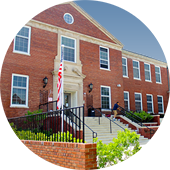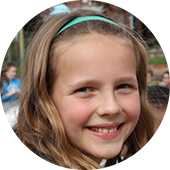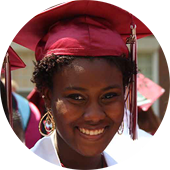 Monday will be a day of fun and outdoor games as the fifth and 6th graders celebrate Field Day. Students will compete against each other using their athletic skills, sense of humor, team spirit, and creativity. Which advisory will win? This is a day full of team...
read more
Leer en español a continuación Dear Latin Families, As you are likely aware, there was a tragic and deadly shooting yesterday, May 24th, at Robb Elementary School in Uvalde, Texas. We are deeply saddened by this heartbreaking news. We grieve with the families affected...
read more
This has been a year of transition in the country at large and at Latin specifically. We were not spared from the fallout of interrupted and unfinished learning, COVID outbreaks, shifts in work preferences, and larger social and political tensions.  Yet, in the midst...
read more
Creativity and an appreciation of the arts are central to the Washington Latin education, and the focus on trying out different artistic media pervades the curriculum. Fifth and sixth graders take theater with Mr. Baldwin. Seventh and eighth graders have art with Ms....
read more