VOTE!
Have you voted yet? Still unsure about candidates?
Check our our new VOTE page for more information!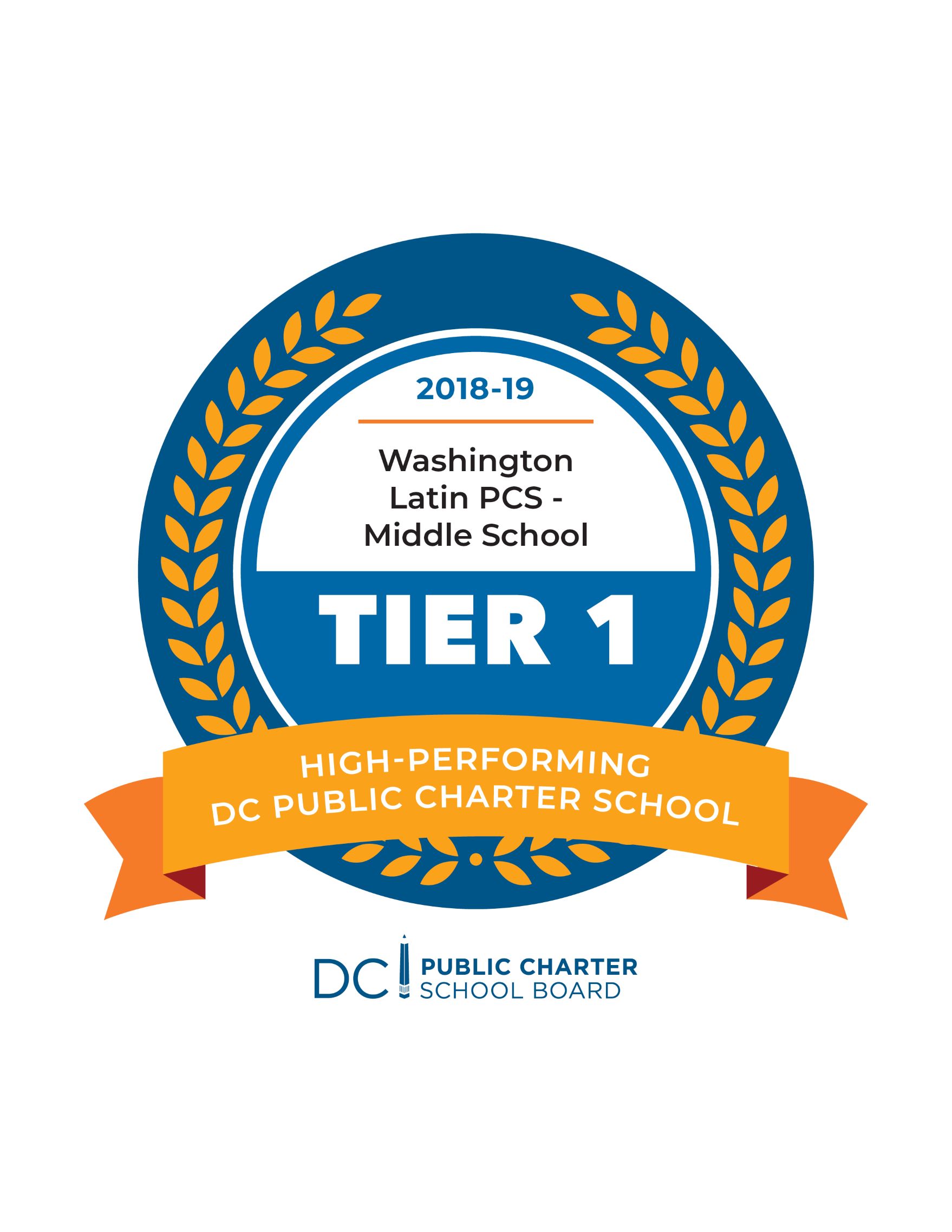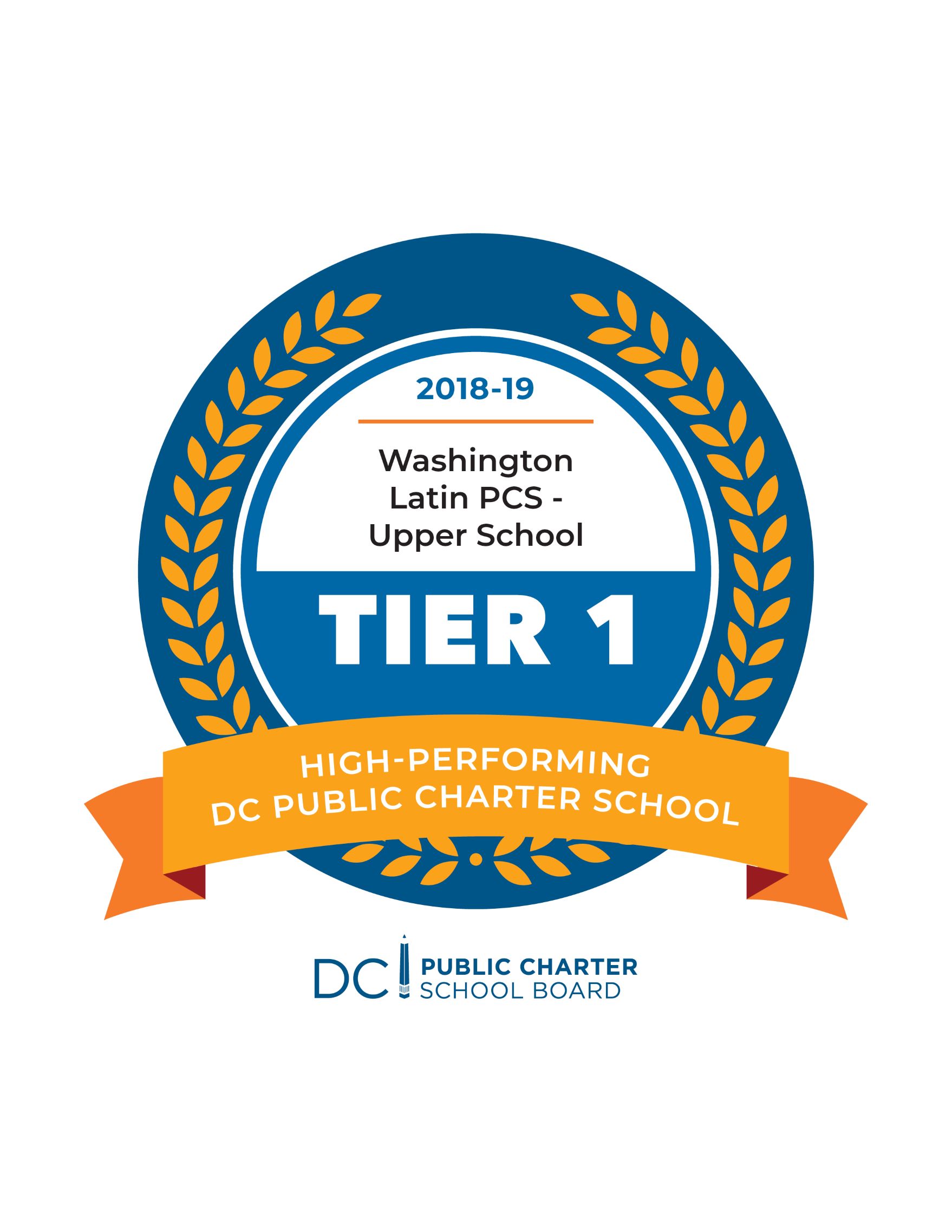 "To all who seek to learn and all who love to teach"
We believe that education is a training of character, and character is the intersection of intellectual development and moral integrity. 
WASHINGTON LATIN BY THE NUMBERS