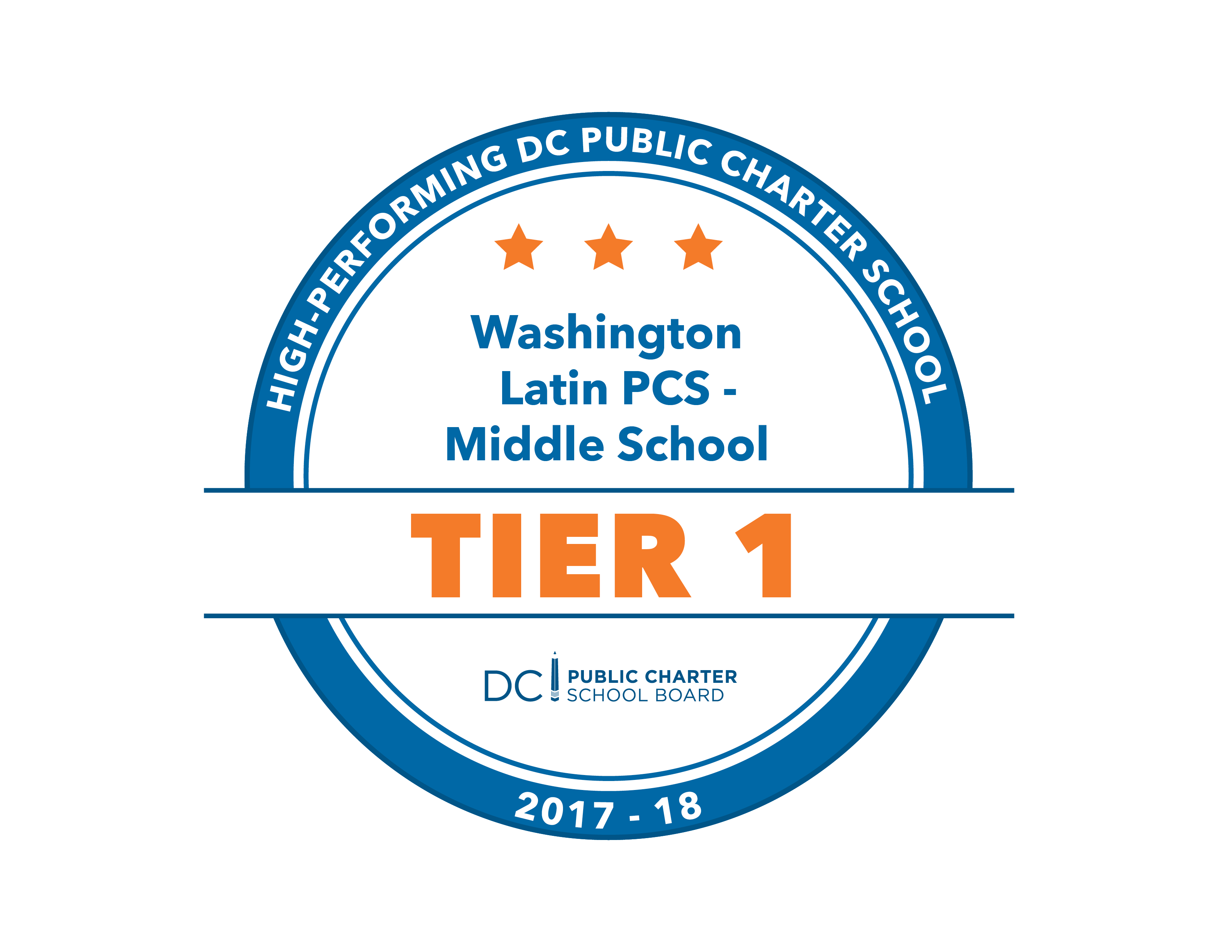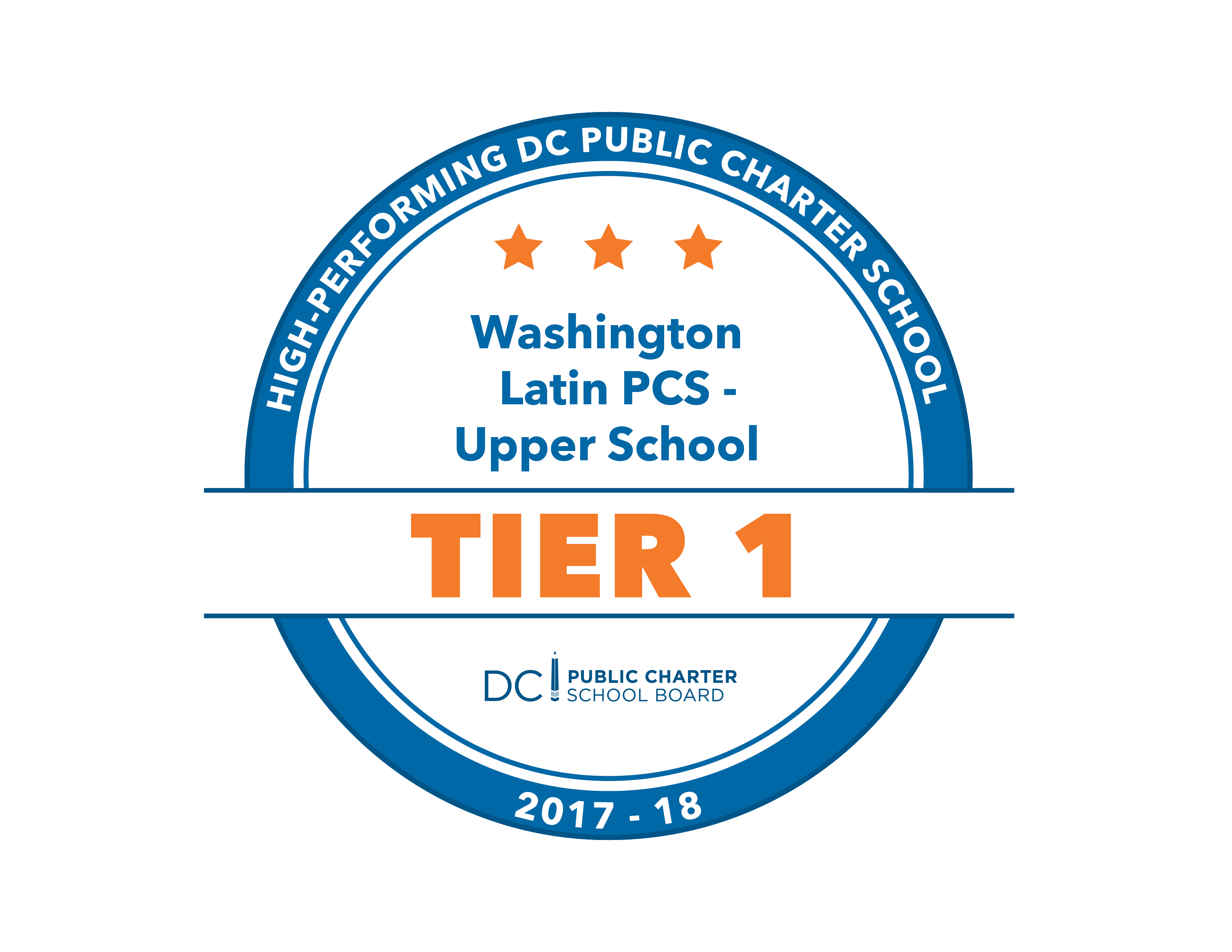 "To all who seek to learn and all who love to teach"
We believe that education is a training of character, and character is the intersection of intellectual development and moral integrity. 
WASHINGTON LATIN BY THE NUMBERS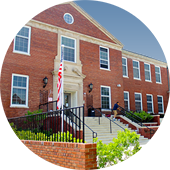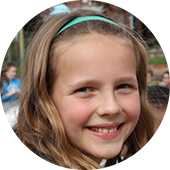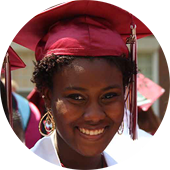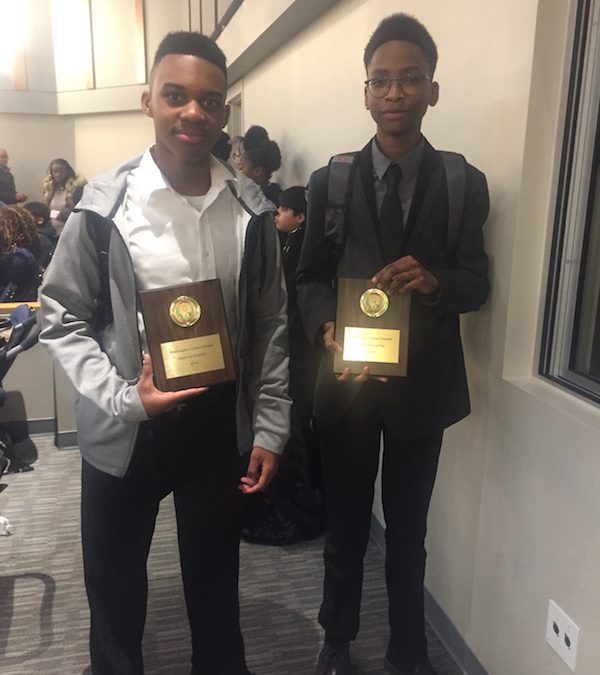 By Ian Prasad Philbrick Aug. 4, 2019 WASHINGTON — For the 20 Democratic candidates who tussled onstage in Detroit last week for their party's nomination, the debates were a chance to goose poll numbers, undercut rivals and wring donations from potential voters. For...
read more