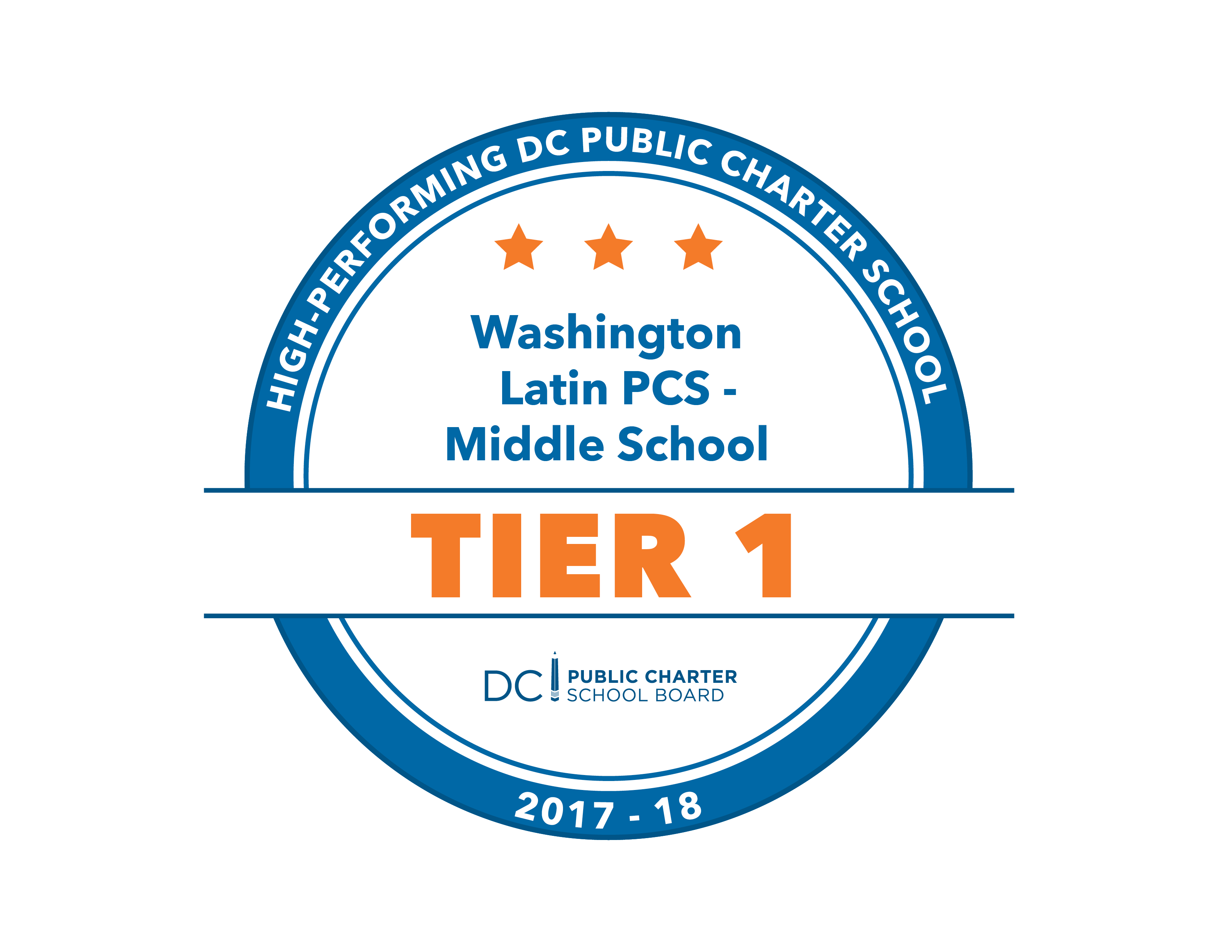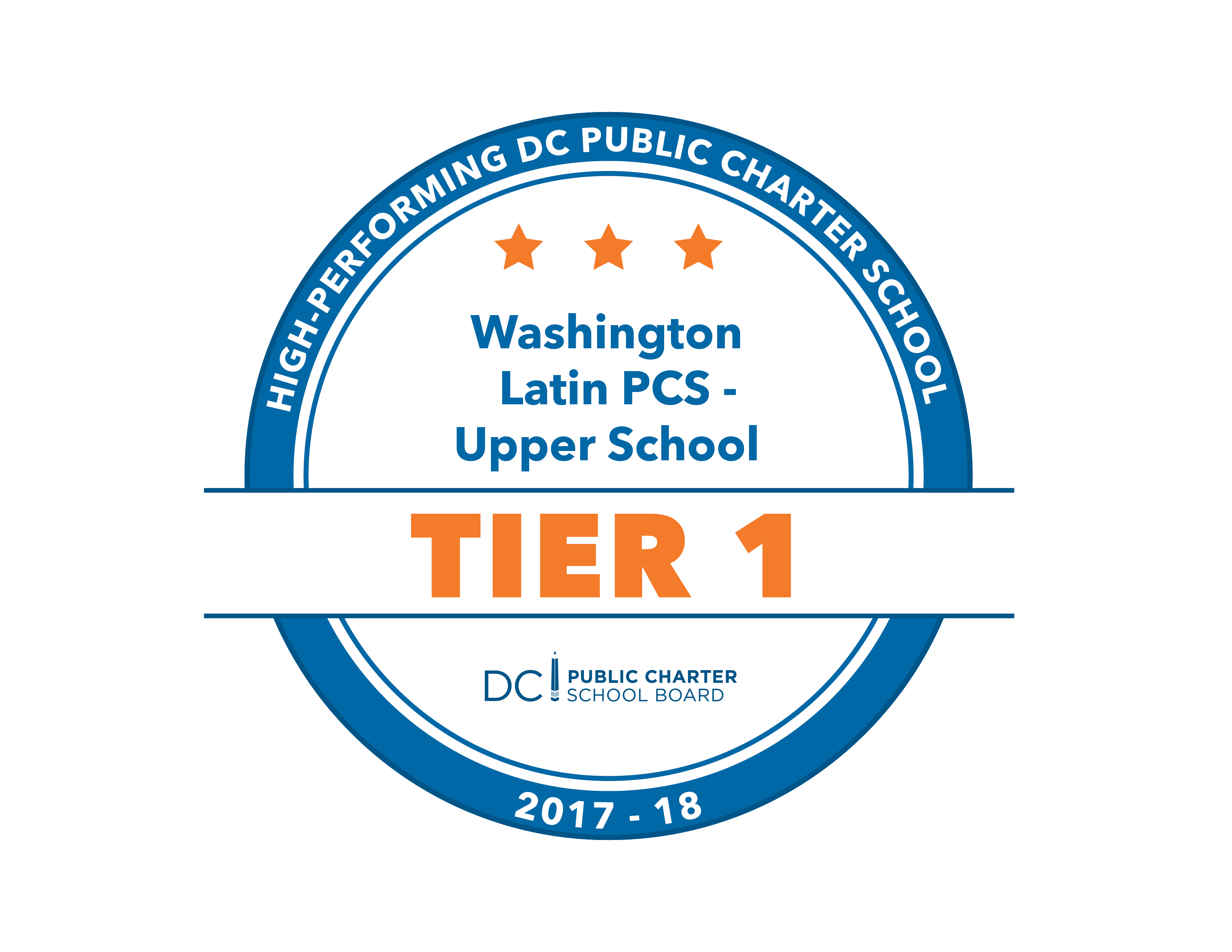 "To all who seek to learn and all who love to teach"
We believe that education is a training of character, and character is the intersection of intellectual development and moral integrity. 
WASHINGTON LATIN BY THE NUMBERS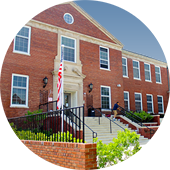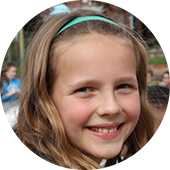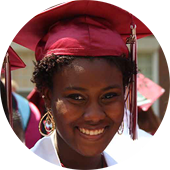 The middle school science fair last Thursday allowed students to share their original research, as the fifth, sixth, and seventh graders showcased their experiments and the results. In fifth grade, Nora O'Donovan and Rina Saxon came in first with a study of the sugar...
read more