"To all who seek to learn and all who love to teach"
We believe that education is a training of character, and character is the intersection of intellectual development and moral integrity. 
WASHINGTON LATIN BY THE NUMBERS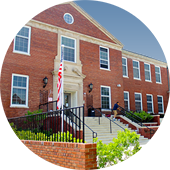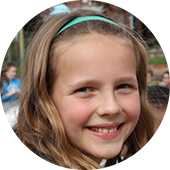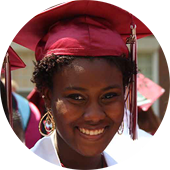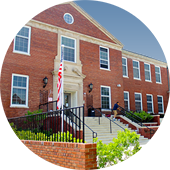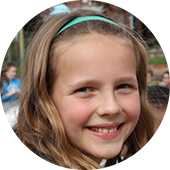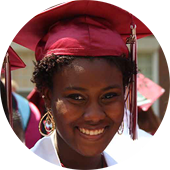 This story was produced by The 74, a non-profit, independent news organization focused on education in America. https://www.the74million.org/article/amid-the-pandemic-a-classical-education-boom-what-if-the-next-big-school-trend-is-2500-years-old/ By Kevin...
read more