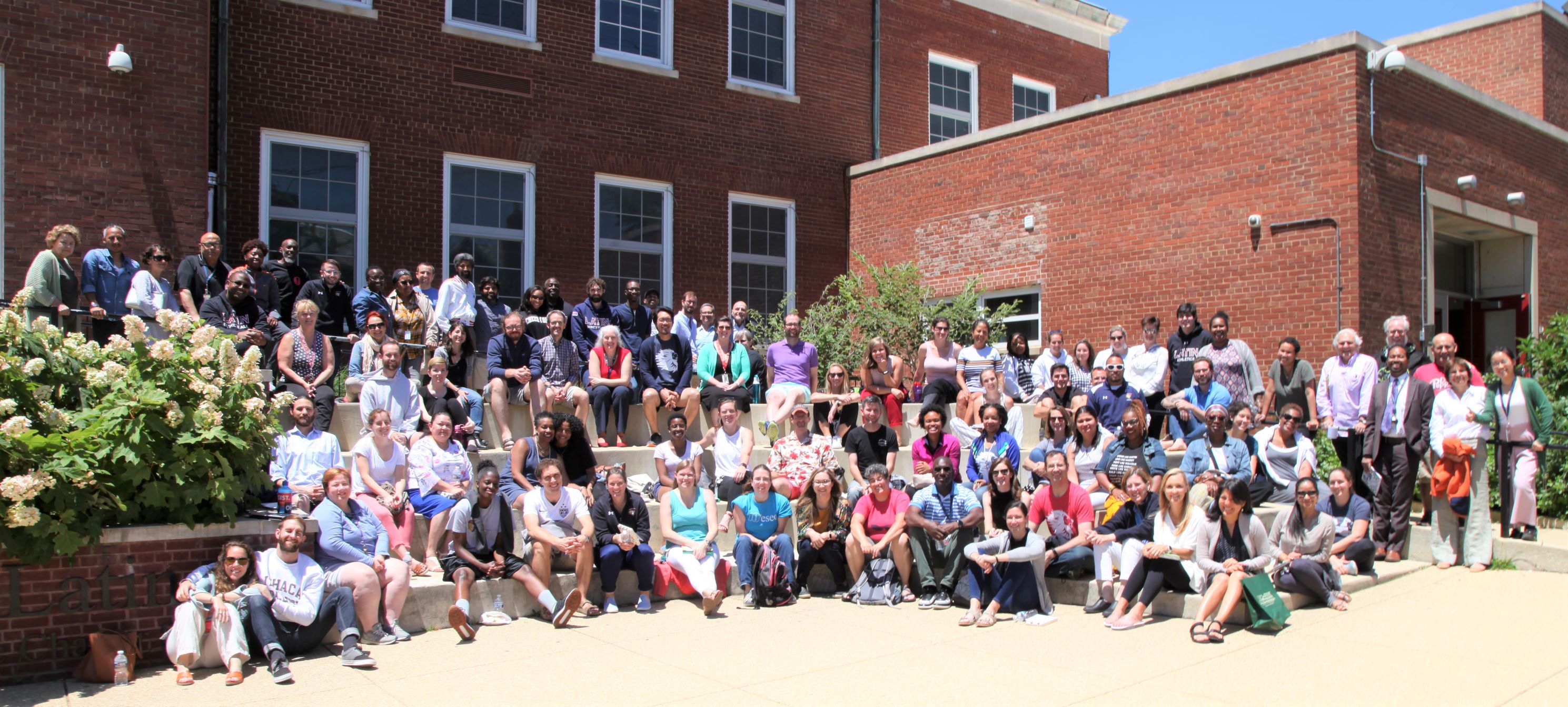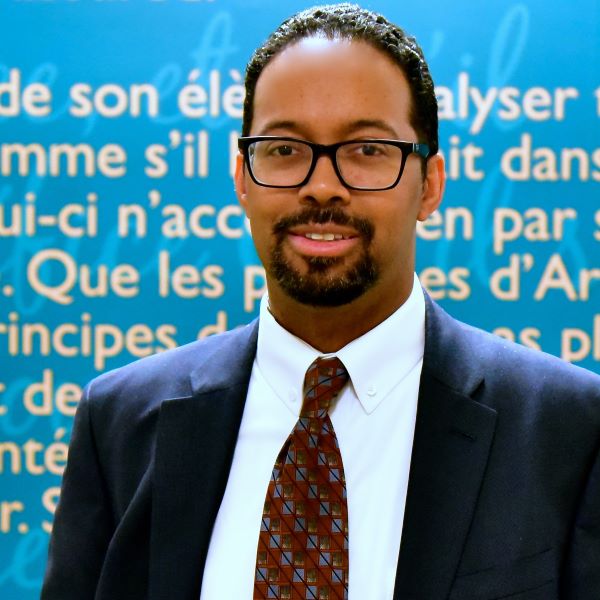 Peter Anderson, Head of School
Washington Latin's Head of School is Peter Anderson. He brings more than 20 years of experience in education as a teacher, administrator and school leader.  He brings a commitment to improving instruction and results for all students, fostering parent involvement, and sound stewardship of school finances. Peter holds a BA from Haverford College, a Masters in Sociology from the London School of Economics, and a Masters in Education from New York University.
Peter is part of the summer 2018 cohort of the highly selective Pahara-Aspen Education Fellowship, a two-year program for talented leaders who are reimagining America's public schools.
James Kelly - Principal, 2nd Street Campus
James (Jimmy) Kelly began his tenure as Principal in July 2021, having previously served as the Assistant Principal and Director of the Middle School. He also serves as co-chair of the Ninth Grade Counts Network at Raise DC and is a member of the organization's Postsecondary Access and Completion Change Network. Prior to joining the faculty at Washington Latin, Jimmy served as the Director of PrepNext at DC Prep. Jimmy began his education career as a Teach For America Corps Member teaching middle school math in St. Louis, Missouri. In 2011, he co-founded the college access program inspireSTL, which supports scholars from 7th grade through college graduation with securing tutoring/coaching, financial aid, and college access.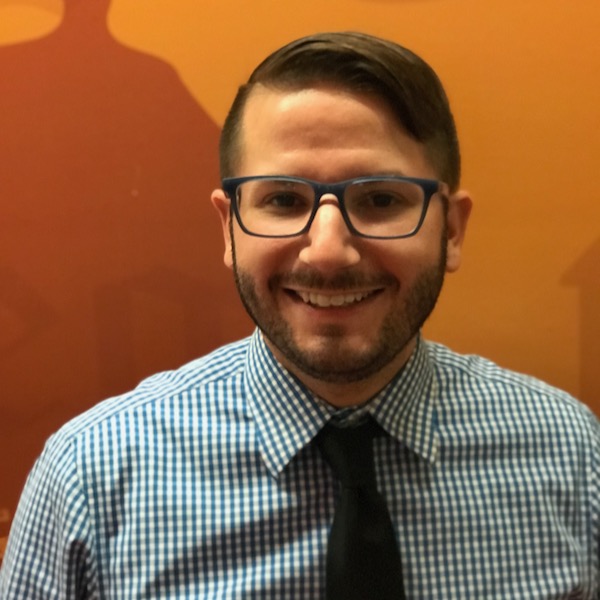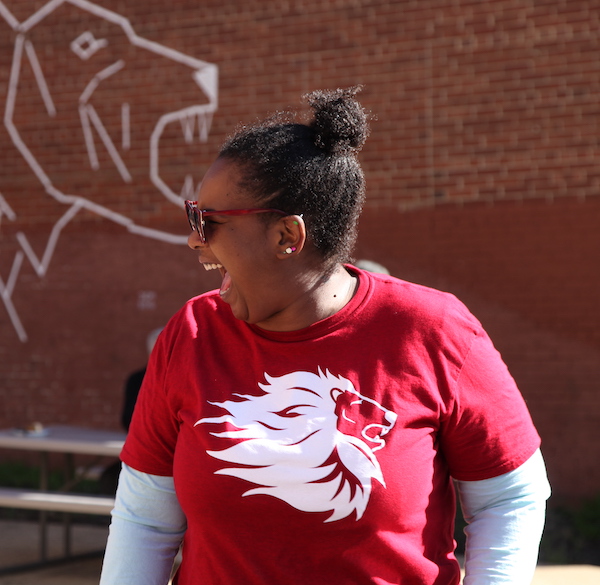 Khashiffa Roberts - Principal, Anna Julia Cooper Campus
Khashiffa Roberts first joined Washington Latin in 2010 as a Special Education teacher, with a degree from Howard University in journalism and a Masters from the University of the District of Columbia in Special Education. After five years supporting our students with disabilities in partnership with both classroom faculty and families, Ms. Roberts began taking on administrative responsibilities, serving as Dean of Students, 12th Grade Director, Director of Special Education, and Assistant Principal for Student Life over the next five years. In each of these roles, Ms. Roberts ensured that the foundational principles of our classical model remained central to our daily work, reflected in our policies and practices and clearly visible in our classrooms and daily life on campus. Her leadership balanced this "big picture" focus with her constant devotion to our students, challenging and supporting them in their academic and personal growth. This will continue to be her focus for the students and families of the Cooper Campus.
Caroline Gifford - Chief of Schools
Caroline Gifford serves as the Chief of Schools, focusing on supporting the principals at both campuses and leading Latin's faculty development. She began her teaching career at Washington Latin in 2007 in the History Department of the then-brand new Latin before moving to teach for KIPP in California. She was the founding principal of that organization's first high school in San Francisco and served in that role for four years. Upon returning to DC, she rejoined Washington Latin in the administration with a focus on leadership development and strategic initiatives, particularly Latin's expansion to include a second campus.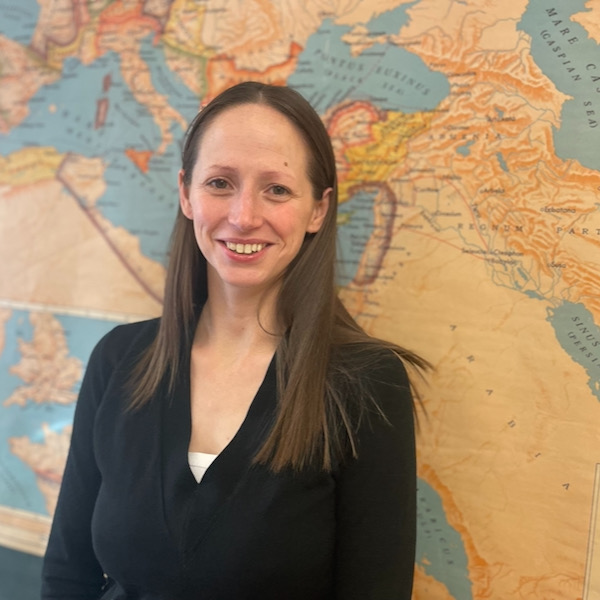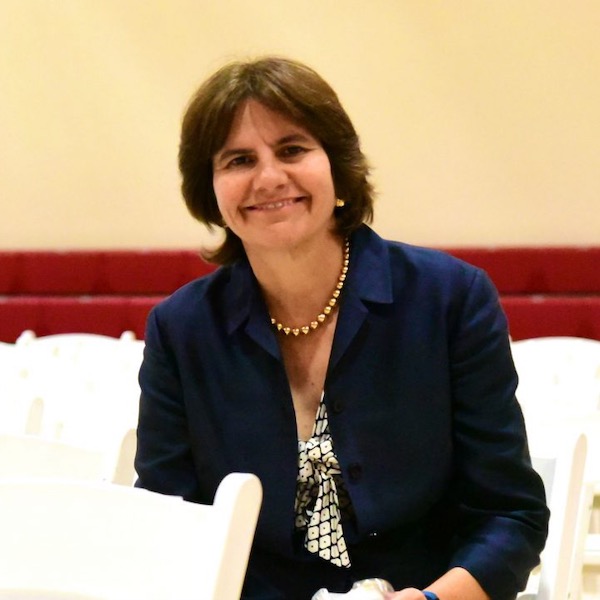 Diana E. Smith - Chief of Classical Education
Dr. Diana Smith served as the Principal and academic leader at Washington Latin for 15 years beginning in 2008, following several decades' experience teaching and leading in both public and private schools. With a Ph.D. in English from the University of Virginia and a B.A. in Classics from Princeton University (Phi Beta Kappa), Dr. Smith returns to Washington Latin as the Chief of Classical Education, working with campus academic leaders to refine and sustain the classical curriculum and teaching model. Dr. Smith led the organization's effort to define The Latin Way, which seeks to explain the "lived reality" of our schools' culture. She also teaches at both the 2nd Street and Cooper campus, reflecting her commitment to staying close to the classroom and her love of teaching. 
Latin Support Team
Tiffany Bufort, Director of Integrated Services
Kate Cromwell, Director of Communications and Engagement
Cynthia Davis, Director of Development
Crystal Eleby-El, Director of Student Recruitment & Alumni Relations
Martita Fleming, Director of Operations
Carl Lyon, Director of Information Technology
2nd Street Administrative Team
Patrice Anderson, Assistant Principal for School Culture
Janelle Bradley, Director of Middle School, 2nd Street
Kara Brady, Director of Upper School
Amy Brock, Director of Restorative Justice
Adlin Brown, Assistant Director of Student Support
Bill Clausen, Assistant Principal for Academics
Bob Eleby-El, Director of Athletics
Kisha Hale, Director of Student Support
Meg Kovach. Assistant Director of Upper School
Crys Latham, Director of College Counseling
Carllistus Obeng, Director of Mental Health
Sarai Reed, Assistant Director of Middle School
Cooper Campus Administrative Team
Lisa Moore, Director of Numeracy
Carenda Nunn, Dean of Student Life & Culture
Anaka Osborne, Director of Literacy
Samantha Spiegel, Dean of Academic Operations
Directory of Campus Faculty & Staff
To see all members of our 2nd Street Campus faculty, please visit the 2nd Street directory. 
To see all members of our Cooper Campus faculty, please visit the Cooper Team page.