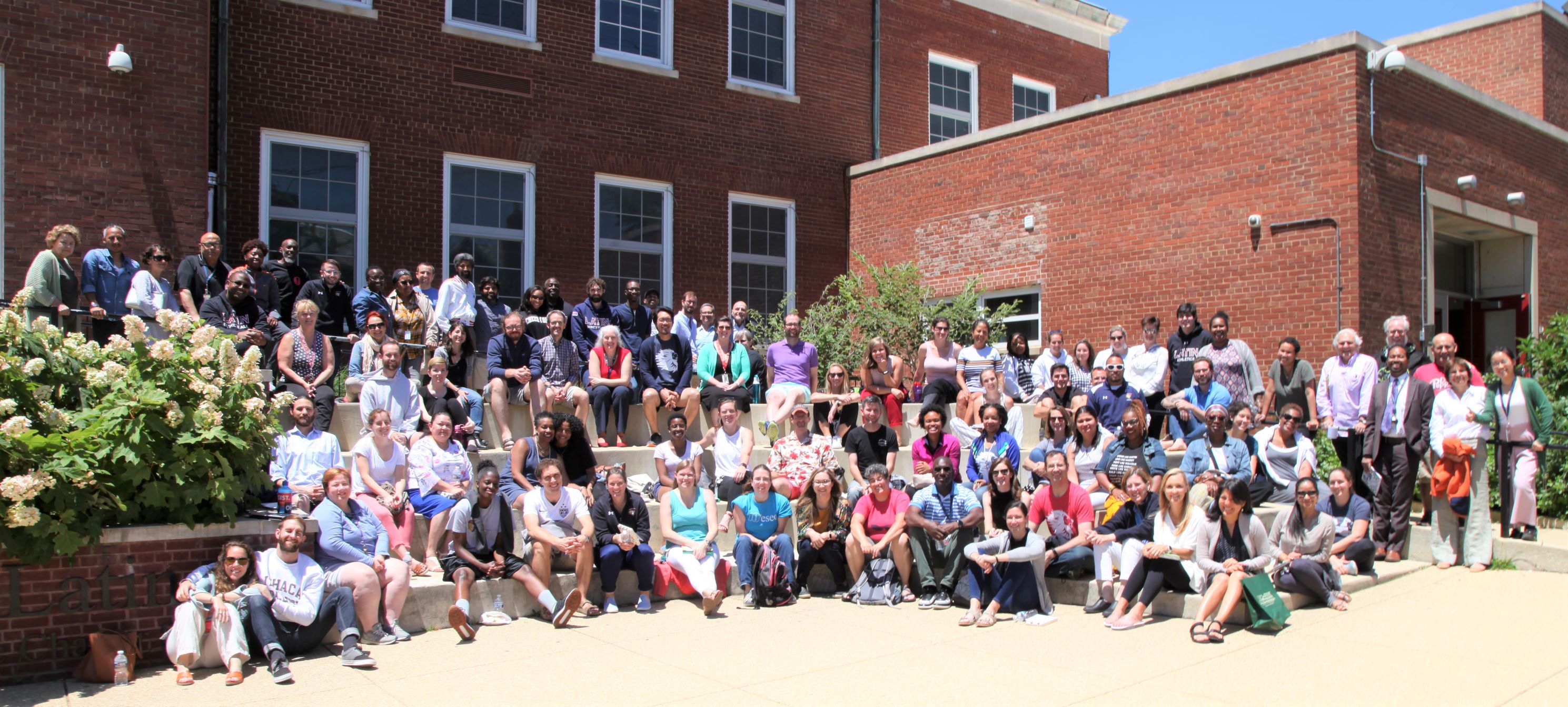 Peter Anderson, Head of School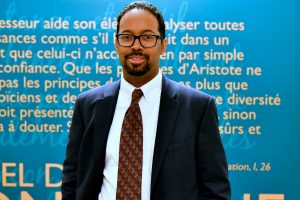 Washington Latin's Head of School is Peter Anderson. He brings more than 20 years of experience in education as a teacher, administrator and school leader.  He brings a commitment to improving instruction and results for all students, fostering parent involvement, and sound stewardship of school finances. Peter holds a BA from Haverford College, a Masters in Sociology from the London School of Economics, and a Masters in Education from New York University. Peter also teaches middle school US History.
Peter is part of the summer 2018 cohort of the highly selective Pahara-Aspen Education Fellowship, a two-year program for talented leaders who are reimagining America's public schools.
Diana Smith, Principal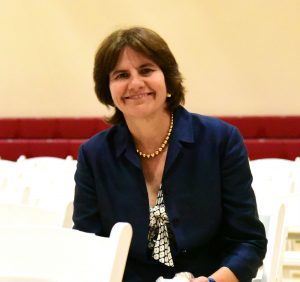 Dr. Smith came to Washington Latin in 2008 following several decades' experience teaching and leading in both public and private schools.  With a Ph.D. in English from the University of Virginia and a B.A. in Classics from Princeton University (Phi Beta Kappa), Dr. Smith is Washington Latin's academic leader, responsible for refining and sustaining the classical curriculum and teaching model. She also teaches several classes and works directly with students on independent studies.
In 2015, she was the recipient of the Washington Post Distinguished Leadership Award for her work as Principal at Washington Latin.
Senior Leadership Team (con't)
To view our faculty & staff please see our new gallery page! To email a faculty member, please click on their name.