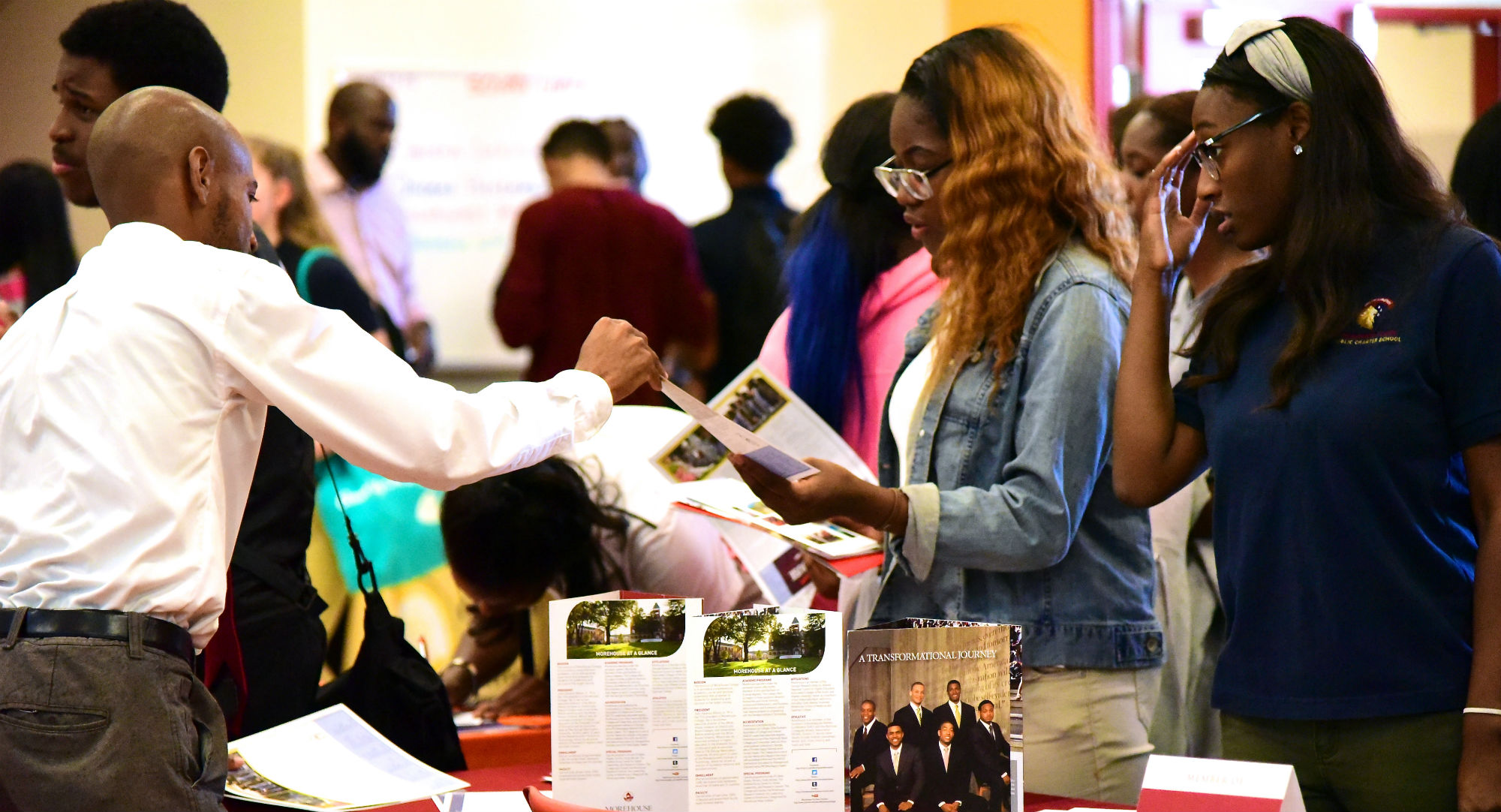 Ensuring Equal Access
Washington Latin has a student body that reflects the District's racial demographics. In fact, we are one of the few schools in DC or nationally that is racially integrated, and we consider our diversity to be one of our school's essential characteristics. In addition to racial diversity, our students reflect a range of socio-economic backgrounds and come from all eight Wards of Washington DC.
Our school has a wider income range than the majority of DC public schools. With approximately a quarter of our student body qualifying for the Free and Reduced Meals Program, we do not qualify to receive Title I funding. Nonetheless, our low-income or moderate income parents often struggle to afford the cost of transportation, books, supplies, and extra-curricular activities.
We are committed to ensuring that the Washington Latin experience is accessible to any Washington, DC student and work to remove any barriers that might deter a family from applying to the school or fully participating in the school's programs. We support any student unable to meet the full cost of additional services or opportunities and seek community support to close funding gaps in the several areas.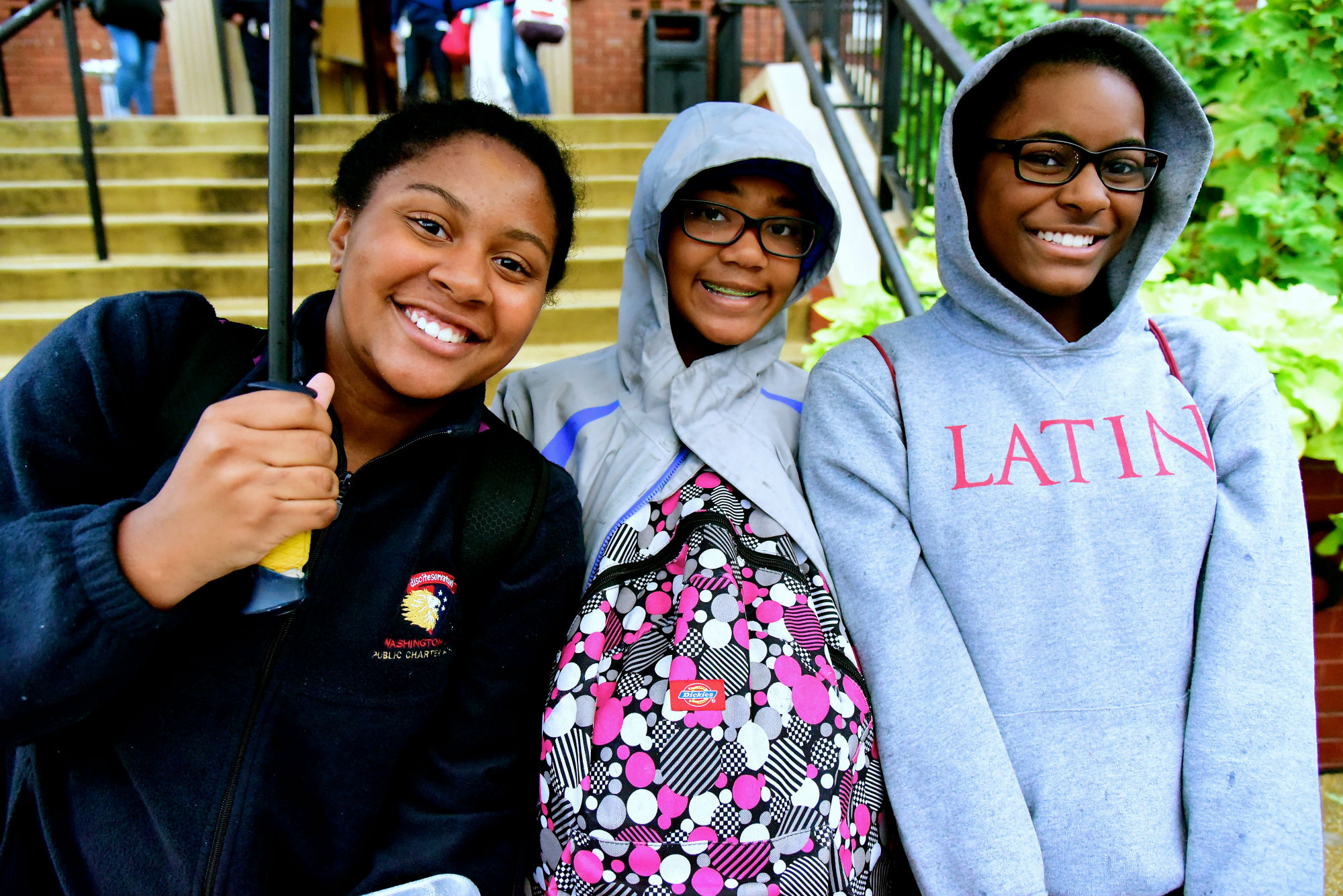 Provide Transportation
To encourage families who live across town to enroll in Latin, we are perhaps the only DC charter schools to offer bus service to help families safely send their children to our campus in Northwest DC.  We currently subsidize the cost for our low-income students on all routes, including to Anacostia.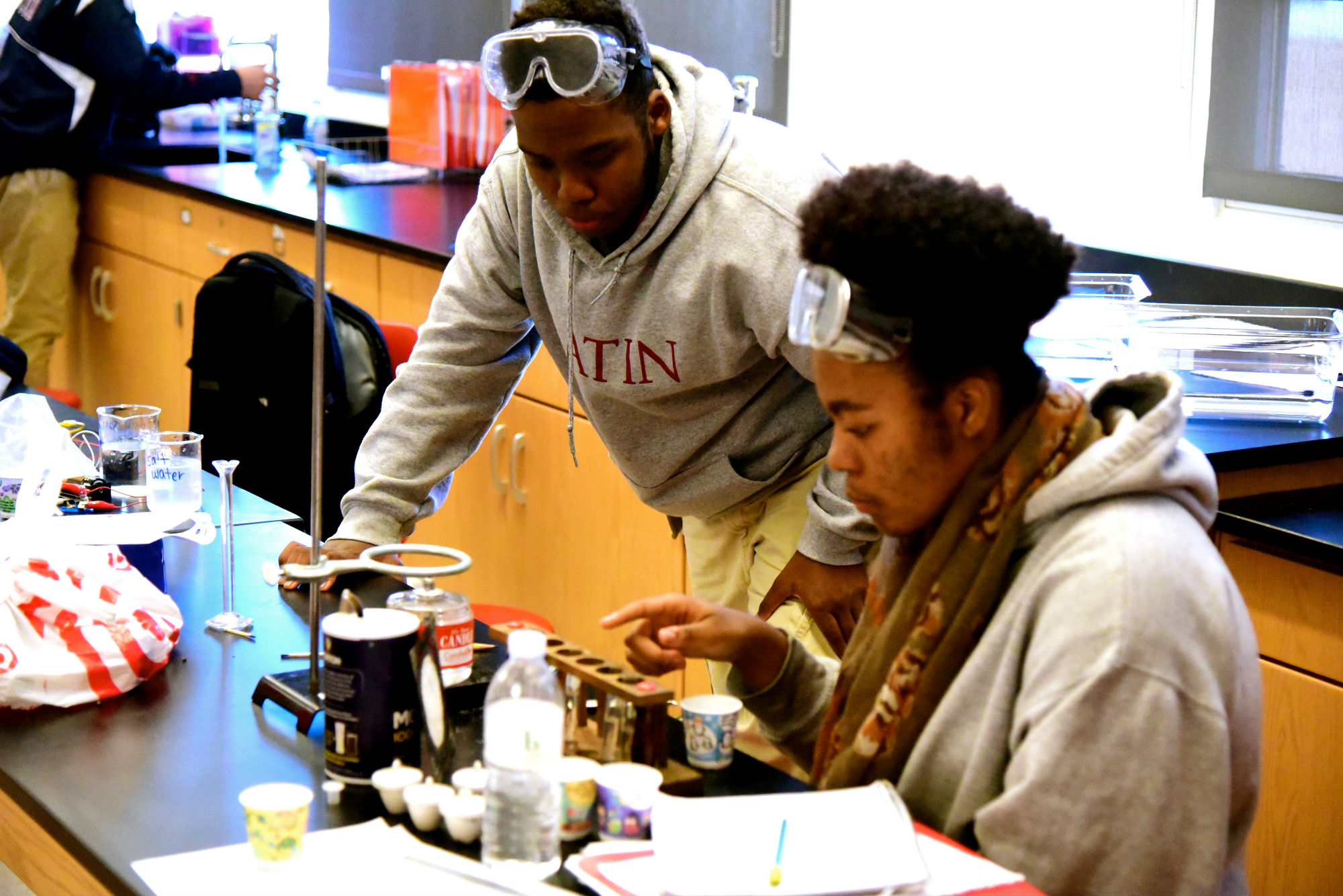 Support Academic Enrichment
Washington Latin offers a full complement of enriching academic activities, including educational field trips, STEM opportunities such as a robotics elective, and national test preparation (SAT, AP, National Latin Exam, etc.)  To ensure these are available to ALL students, regardless of a family's ability to pay, we raise funds to close the gap for those unable to pay full price.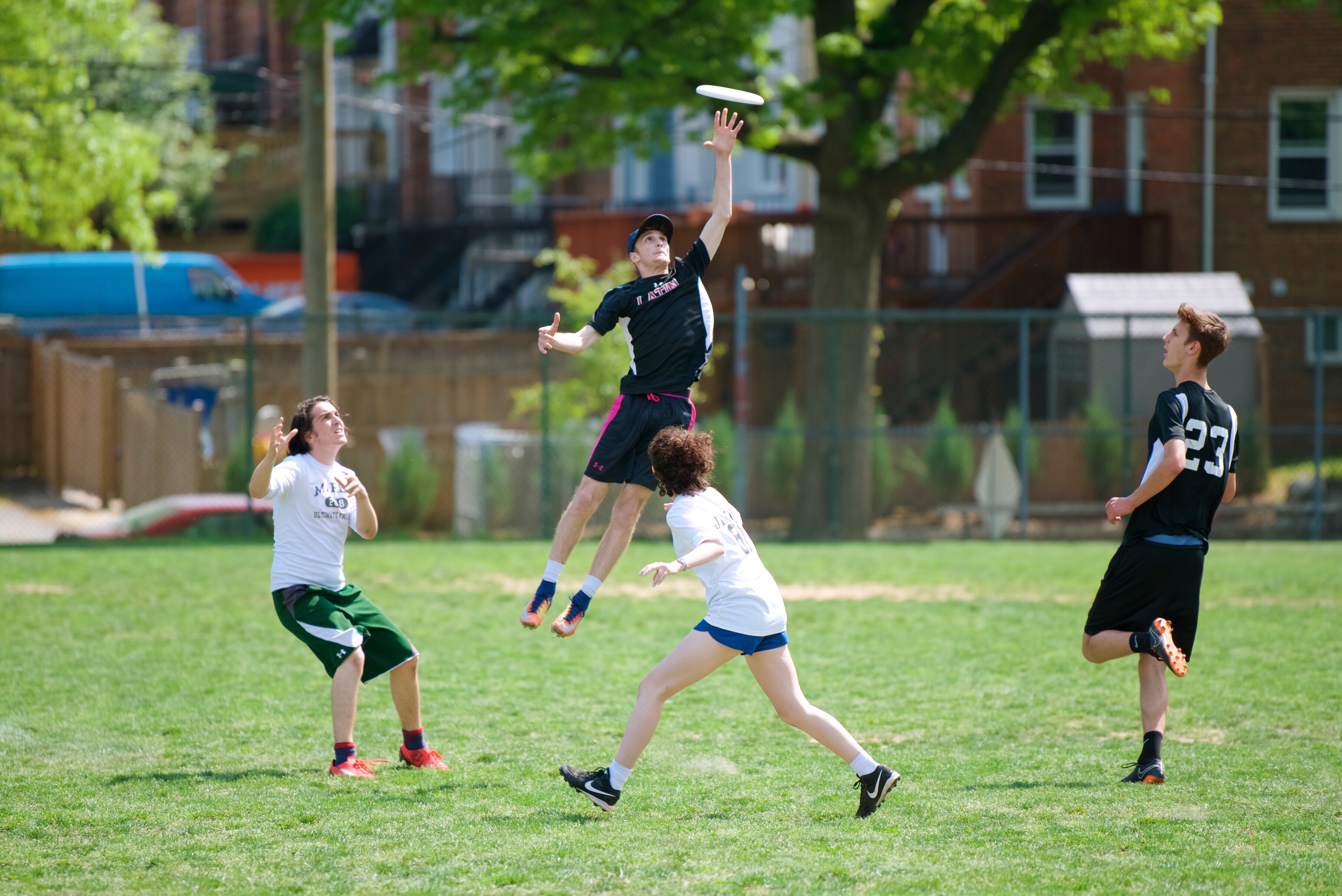 Offer Co-Curricular Activities
We offer a range of programming in athletics, the arts (theatre, choir and jazz band), as well as a variety of clubs (debate and Model UN, for example). Our policy is to ensure that students may participate without regard to their ability to pay activity fees, and we fund these activities each year in part through donations.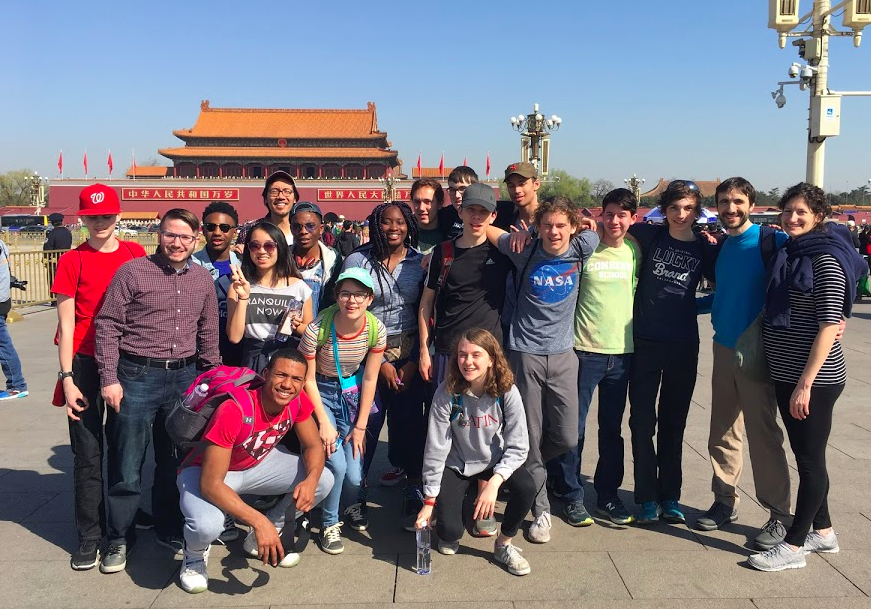 Support Student Learning Trips
Field trips are essential elements of our program at Latin. In addition to day trips in DC, Latin offers meaningful travel opportunities to explore beyond the District, including language trips to China, Morocco, and Italy. Regional trips to explore the natural world often include overnight stays. READ MORE