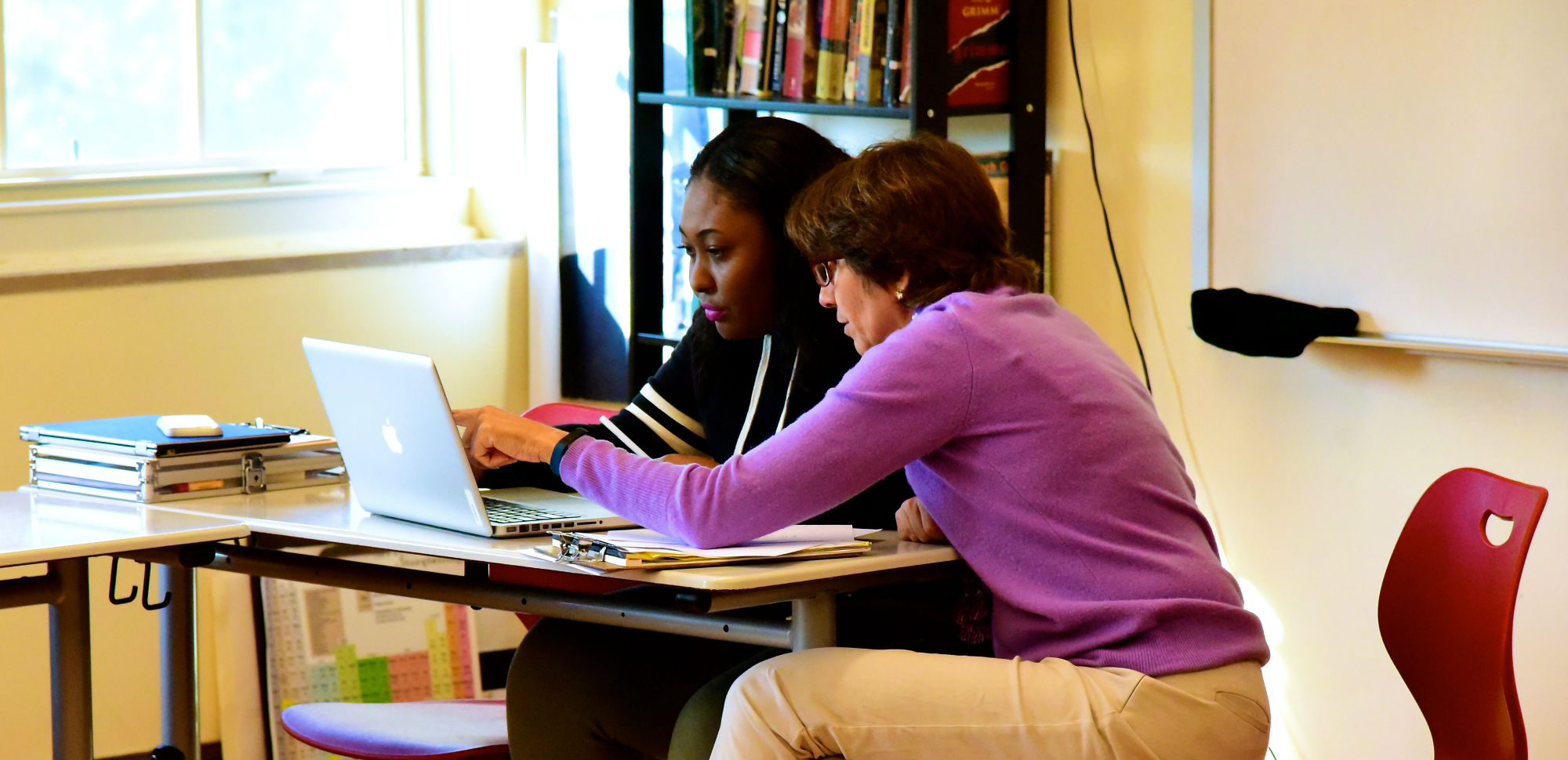 Invest in Washington Latin
In our first decade, we have accomplished a great deal. Our classical academic model is grounded in the wisdom of the ancients yet prepares students for the modern world. A talented group of faculty and administrators work together, committed to the mission and approach that seeks to inform, provoke and inspire our students. A strong culture of civility and affection binds a diverse group of students from every ward of the District of Columbia, reflecting the demographics of our nation's capital.  Our campus, nearly complete, serves our students and provides a permanent home for the school after years of working in cramped, temporary locations.
As proud as we are of these accomplishments, we do not rest. Our focus now is on strengthening our model, ensuring that all key elements of Washington Latin – a commitment to the classical approach, faculty excellence, strong and experienced leadership, diversity in our students, academic success for all – are sustainable.   Our school, like so many charter schools, began with a big idea by our founding leaders and a leap of faith by our early families and supporters. We continue to rely on a community that believes in our vision and will invest in our work. We invite you to learn more about how you can support this one-of-a-kind public charter school in the District.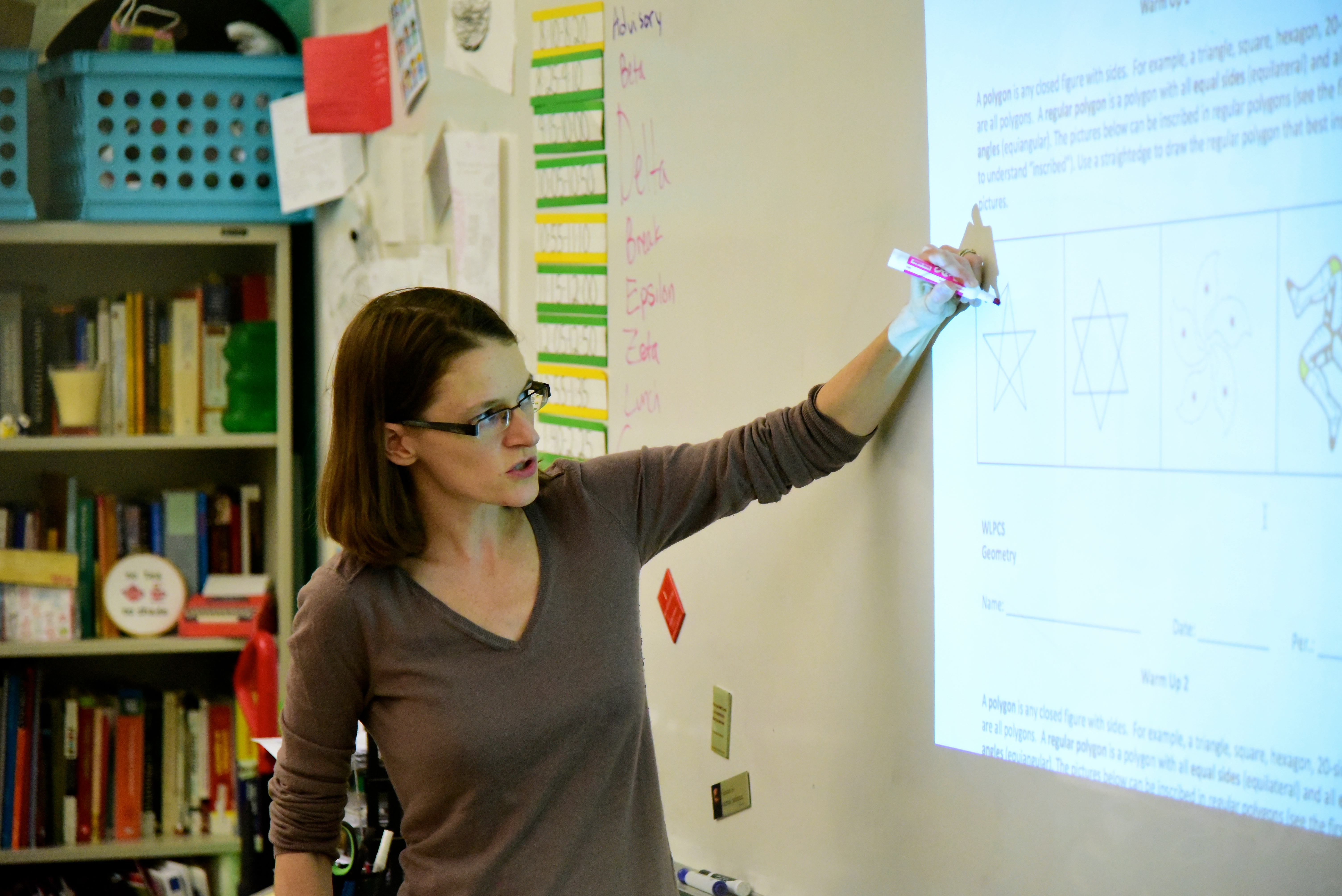 Learn about our campaign to support one of our most essential elements – our excellent faculty.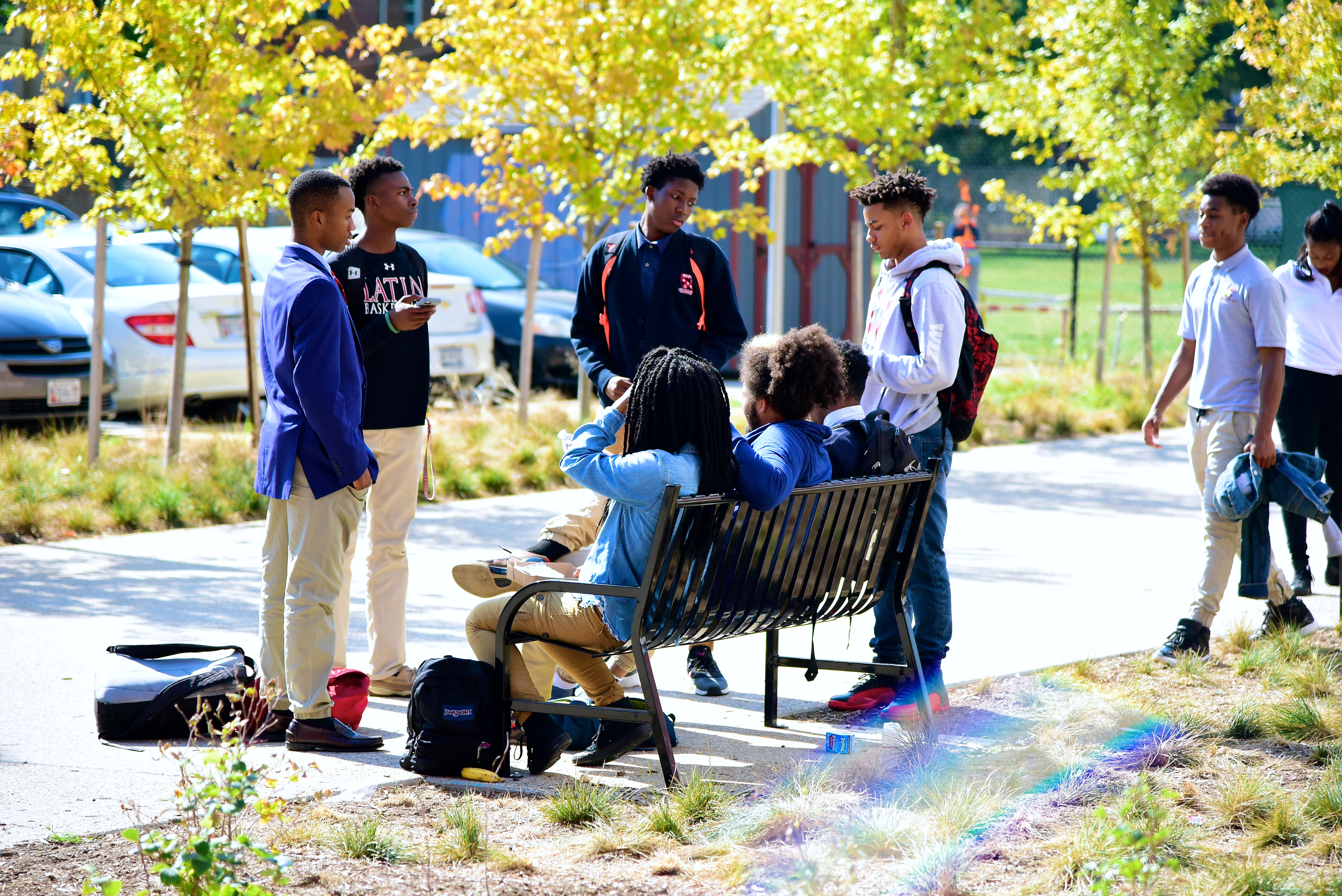 Learn about our how we support our diverse student body by ensuring all opportunities are open to every student, regardless of background.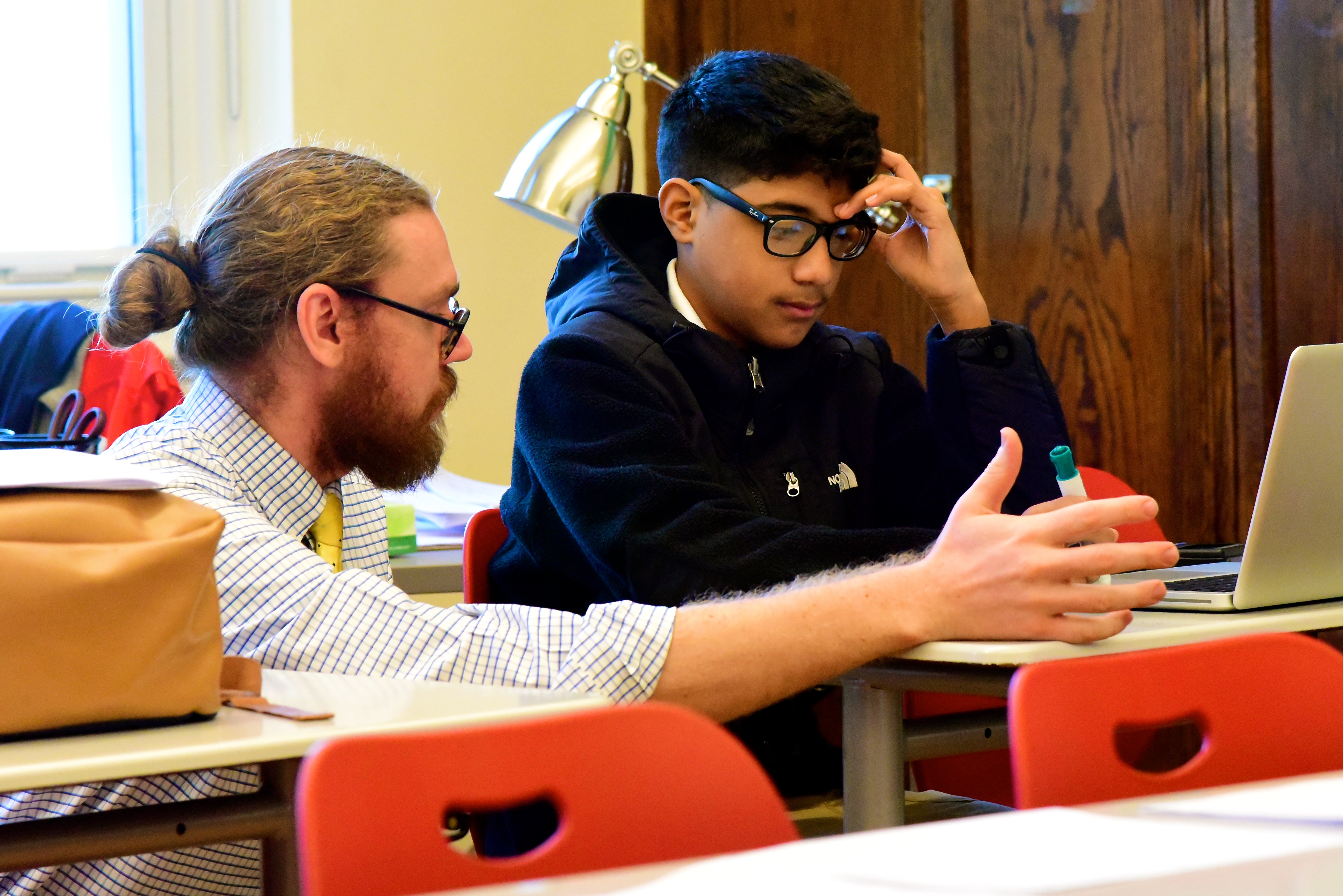 Learn how we are working to ensure the success of all Latin students and close the achievement gap.
Washington Latin PCS is a 501(c)(3) non-profit organization, federal tax ID number 
20-2395640
. Our Combined Federal Campaign Number is 78828 (The Corporation of the Washington Latin School).
Amazon Smile
You can also support us when you shop on Amazon by selecting the Corporation of the Washington Latin School (our legal name) through 

Amazon Smile, Amazon's charitable giving program. There is no cost to the customer! You simply visit the Amazon Smile page, designate The Corporation of the Washington Latin School as your charity, and bookmark that page for all your Amazon orders! That is it – a great way to support Latin. (Note: this only applies to Web-based orders, and app orders will not count towards a Smile donation.)
Visit our Amazon Smile page today!