Bacchanalia @ 2nd 2023!
Party like a Greek god and help us raise $75,000 for the Faculty Fund!
Join us for one or more of this year's Bacchanalia parties, hosted by families and open to fellow parents/guardians from Latin's 2nd Street Campus (and beyond – hosts can invite friends, neighbors, etc.)
These parties are dual purpose: bring us together as a community, and raise money for the Latin Faculty Fund. This fund is essential to one of the most important elements of the Latin model: recruiting, retaining and rewarding extraordinary teachers who bring the joy of life-long learning to our children. This fund helps us increase compensation without resorting to growing our class sizes, helping us to keep the Latin model personal and helping us to meet individual student needs.
The goal of the Bacchanalia parties is to raise $75,000, which we have been able to meet each year since 2014. Whether or not you can attend a party this year, your contribution is vital! Hosts donate the parties, and guests donate to the Faculty Fund in lieu of a ticket.
So check out the parties for this year (and more coming!) and sign up. We Please use the PayPal buttons below, or complete this form and return it to [email protected].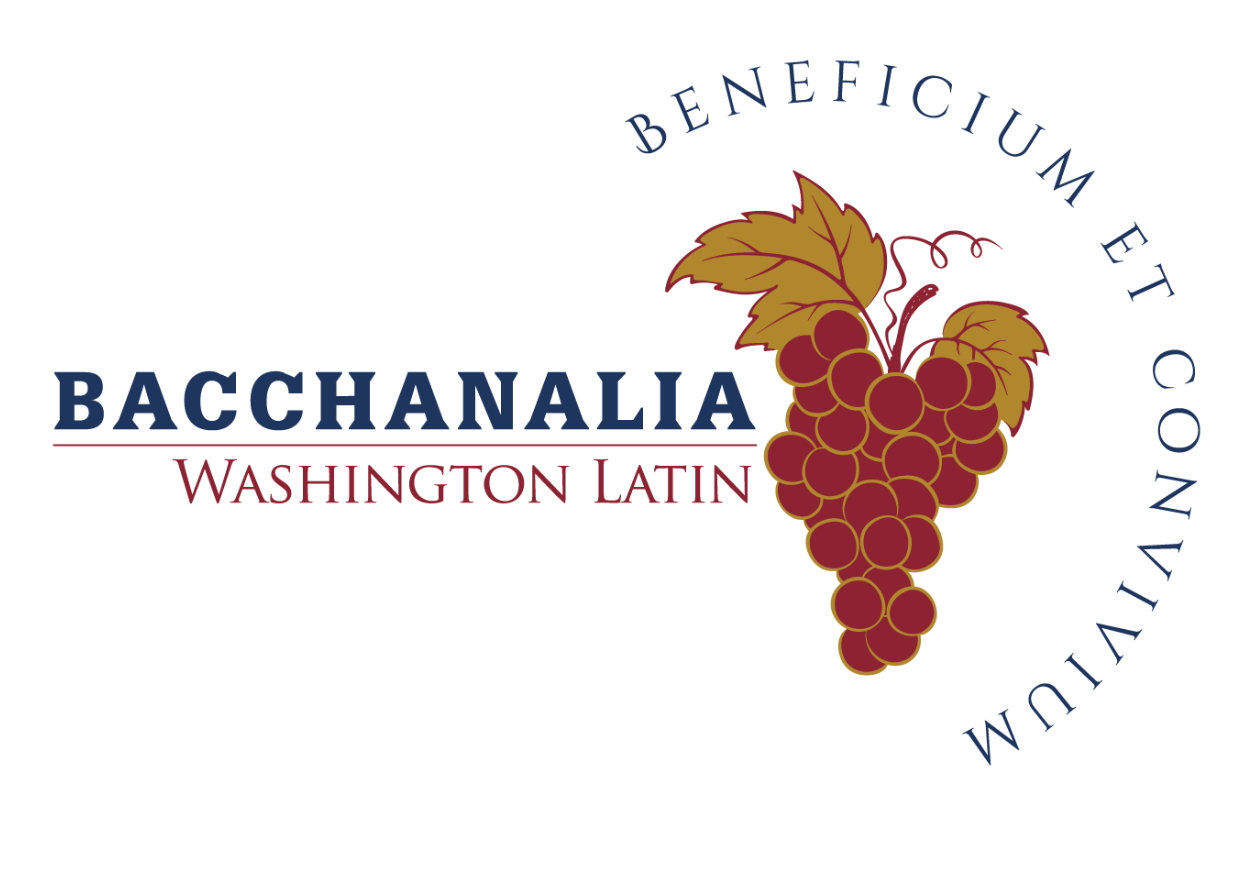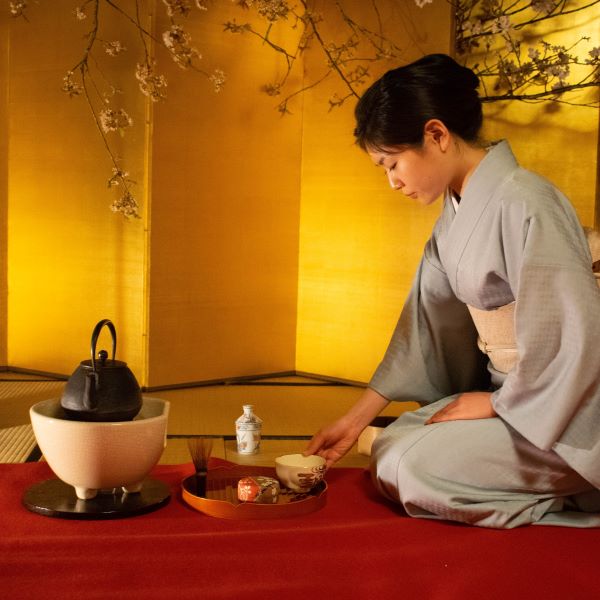 The Way of Tea 茶道 Saturday 4/29
You are invited to a traditional Japanese tea ceremony at the home of the Arakawa family. This tradition, dating to the early 800s, elevates preparing and serving tea to an art form and is a hallmark of Japanese hospitality or omotenashi: "to look after guests wholeheartedly." Sushi will be served, as well. Saturday, April 29 5:00 pm, 25 spots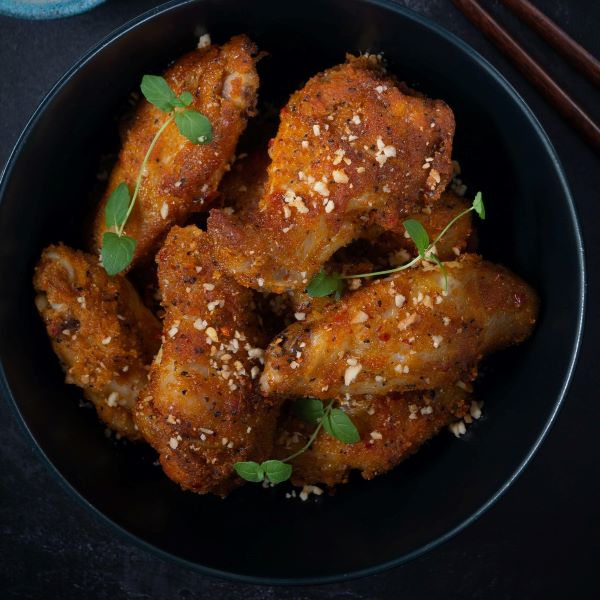 Bonchon & Bubbly Saturday 4/29
Korean fried chicken paired with a glass of bubbly – now that's a party! Guests at this Bacchanalia will enjoy the classic Korean treat of bonchon (twice-fried crunchy chicken in a savory or spicy sauce), chased with sparkling wine and conversation. Join Laura and Ted Kim in their Capitol Hill home for this delectable combination! Saturday, April 29 from 7:00 pm, 25 spots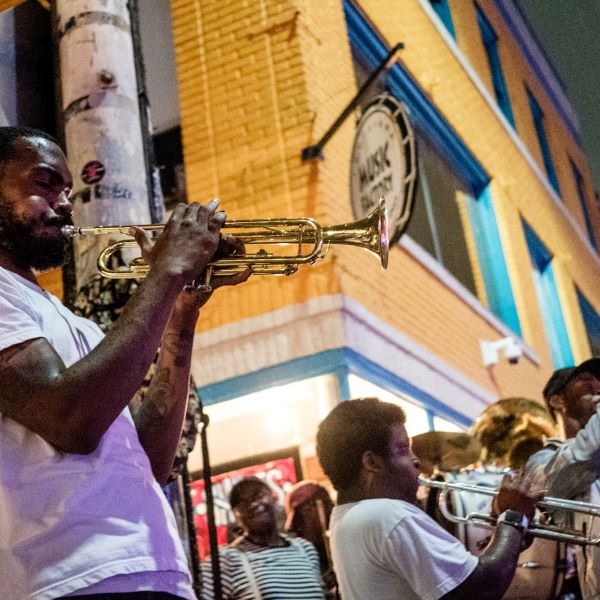 The Big Easy - Saturday 4/29
"Laissez les bons temps rouler!" Let the good times roll for a New Orleans-style bash of a Bacchanalia party! Put aside your DC cares and transport yourself to The Crescent City for great music, food and drink at the Hill home of Jeff & Alyson Lewis with co-hosts Frank & Liz Craddock and Clayton & Stuart Hall. Saturday, April 29, 7:00 pm, 50 spots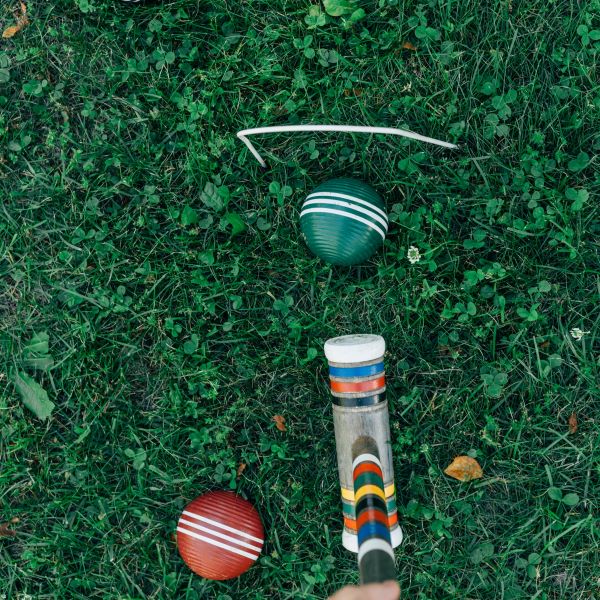 Croquet & Comida - Friday 5/5
The ultimate no-tech Bacchanalia! Sign up for a garden party at the home of the Durcans in the 16th Street Heights for yard games – bocce, croquet, corn hole, and more – and a casual taco bar. Friday 5/5 6:30 pm, 30 spots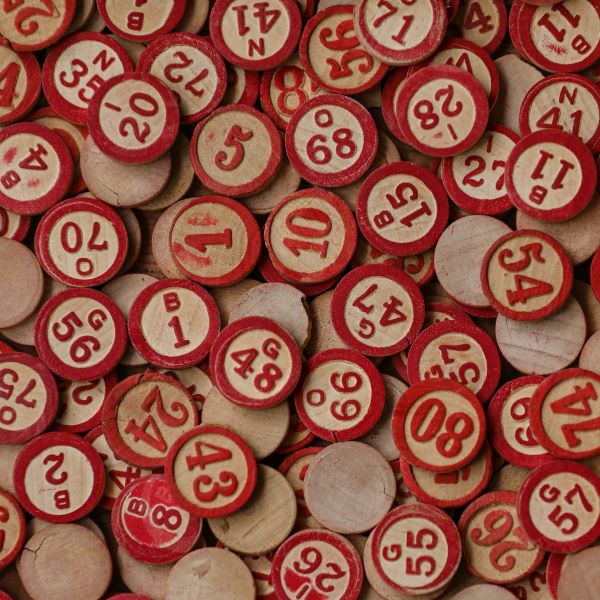 Bingo & Bling - Friday 5/5
You probably dab but when was the last time you DAUBED? As in old school bingo? Not just for old folks, especially this Bacchanalia version: all the prizes are jewelry! You don't want to miss this party at the Fort Totten home of Candace Kerr, who will serve up fajitas and margaritas as well as bingo! Friday May 5th 6:00 pm, 20 spots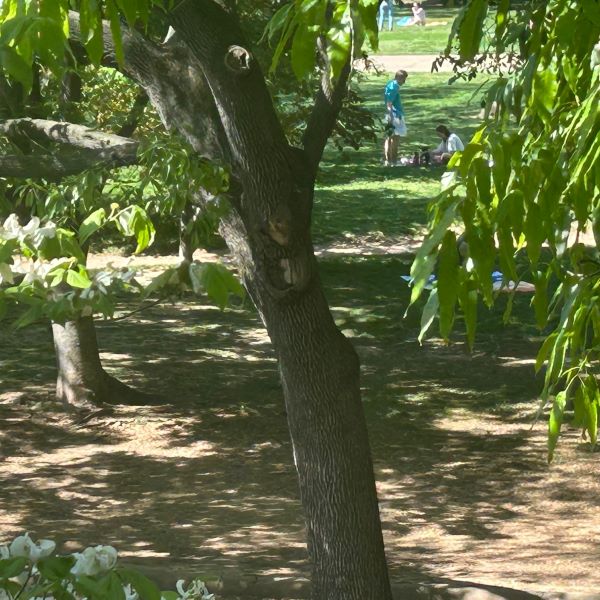 Picnic & Play - Saturday 5/6 4:00 pm
Here's a party for the whole family! Adults and kids can join hosts Liz & Eric Paisner, Erin & Nathan Darling, Jenelle Krishnamoorthy & Jimmy Mathews at Lincoln Park for family-friendly fun coupled with a catered dinner and cocktails (those for adults only, of course!) Stop by on your way to another party or stay for the duration to talk and play with fellow Latin families. Saturday 5/6 4:00 pm, 75 spots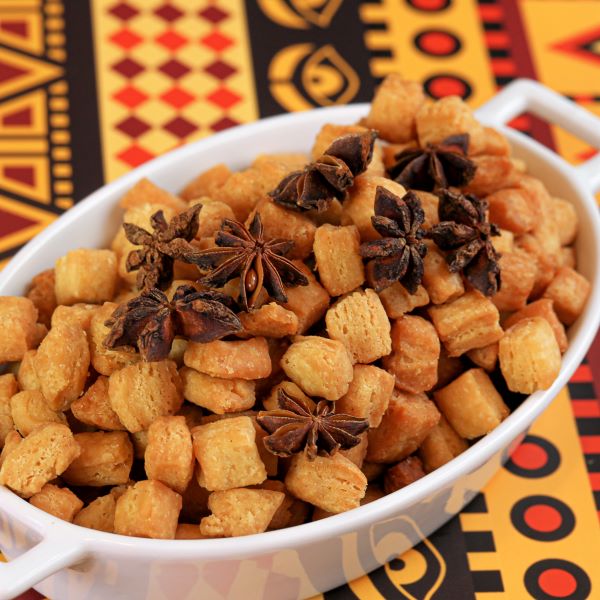 Taste of Africa - Saturday 5/6 7:00 pm
Yes, this favorite is back, this year at the Hill home of Dieynaba Dia and Kevin Sturr, with co-hosts Jennifer Thorpe-Lewis, Lisa Rucker, and Souleymane Diallo. They will serve up a mix of delectable West African dishes from Senegal and Mauritania, along with cocktails, beer and wine. You don't want to miss this one! Saturday 5/6, 7:00 pm, 20 spots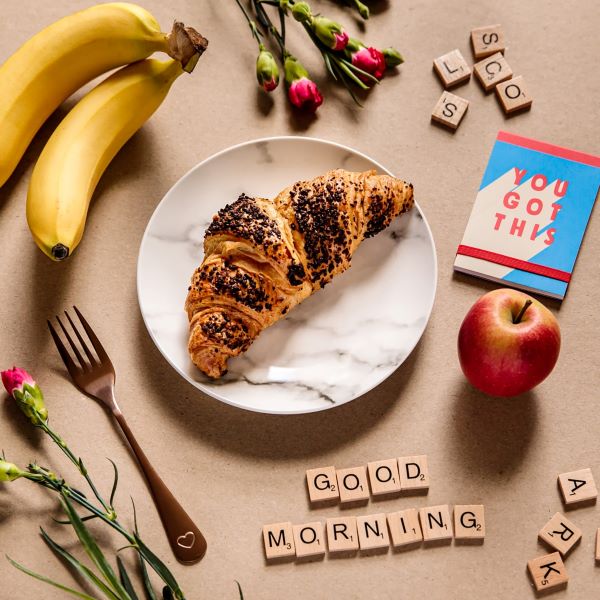 Mimosas & Metaphors - Sunday 5/7 11:00 am
Brunch & Bananagrams, Scrabble & Scrambled Eggs, Haikus & Hotcakes…. You get the picture – this Bacchanalia brunch is all about wordplay, served up with yummy breakfast food and morning cocktails. Come to show off your vocab skills or just to enjoy the delicious fare and warm hospitality of co-hosts Gina Eppolito, Rachel Brietman and Kat Steinberg on the Hill. Sunday, May 7, 11:00 am, 25 spots