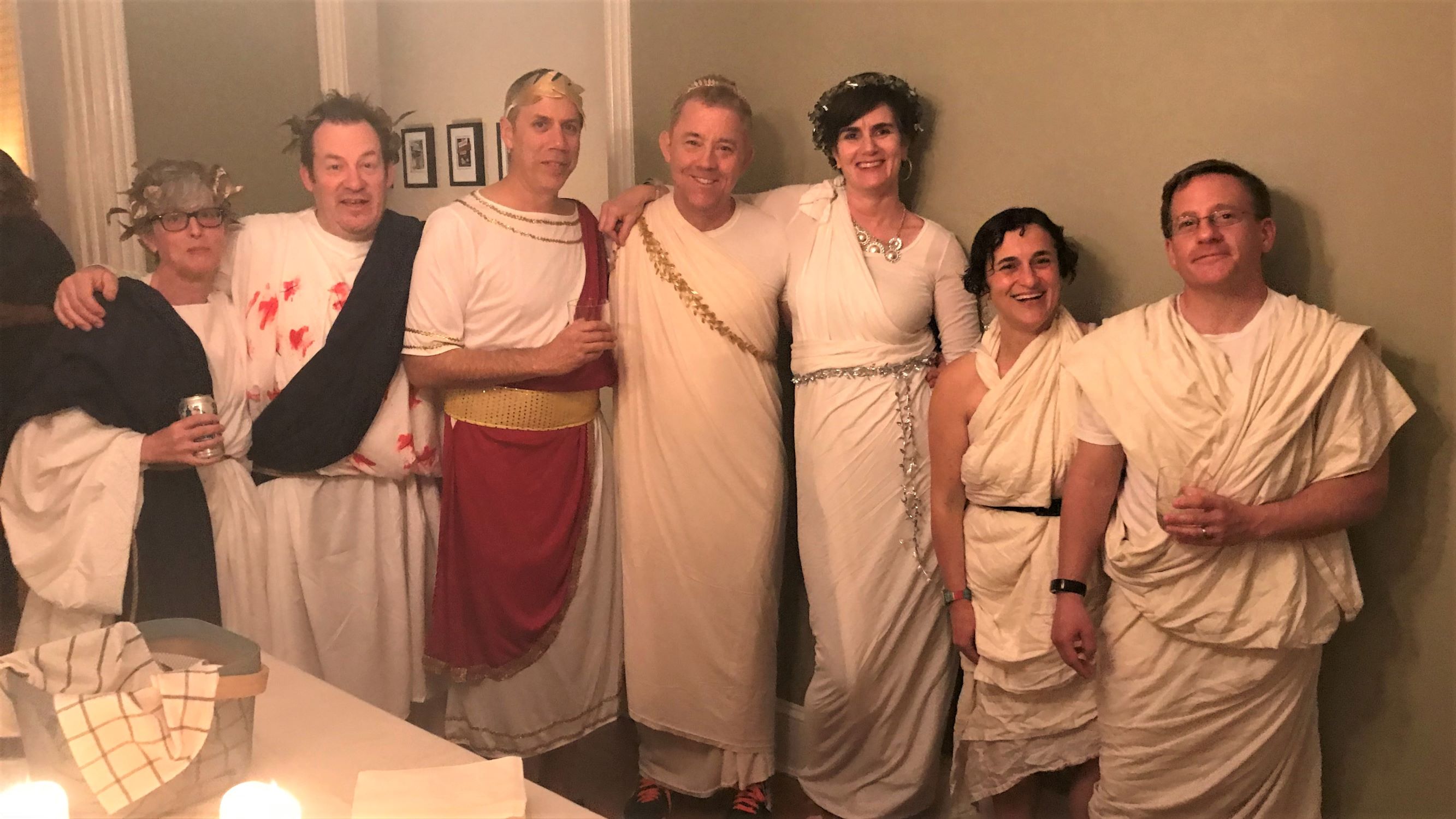 Bacchanalia 2020 will be in the spring – but you can support now!
Our goal is $75,000 for the Faculty Fund
We love our Bacchanalia parent parties that bring us together as a community – AND have a purpose. Parent host open their homes and encourage guests to make your donation in support of the Latin Faculty Fund so that we continue to have the extraordinary teachers that bring the joy of life-long learning to our children. This fund helps us increase compensation without resorting to growing our class sizes, helping us to keep the Latin model personal and about meeting each student's needs.
The goal of the Bacchanalia parties is to raise $75,000, which we have been able to meet each year since 2014. Never too early to start supporting this crucial Fund. Whether or not you attend a party, your contribution is vital! Please use the PayPal buttons below, or complete this form and return it to development@latinpcs.org