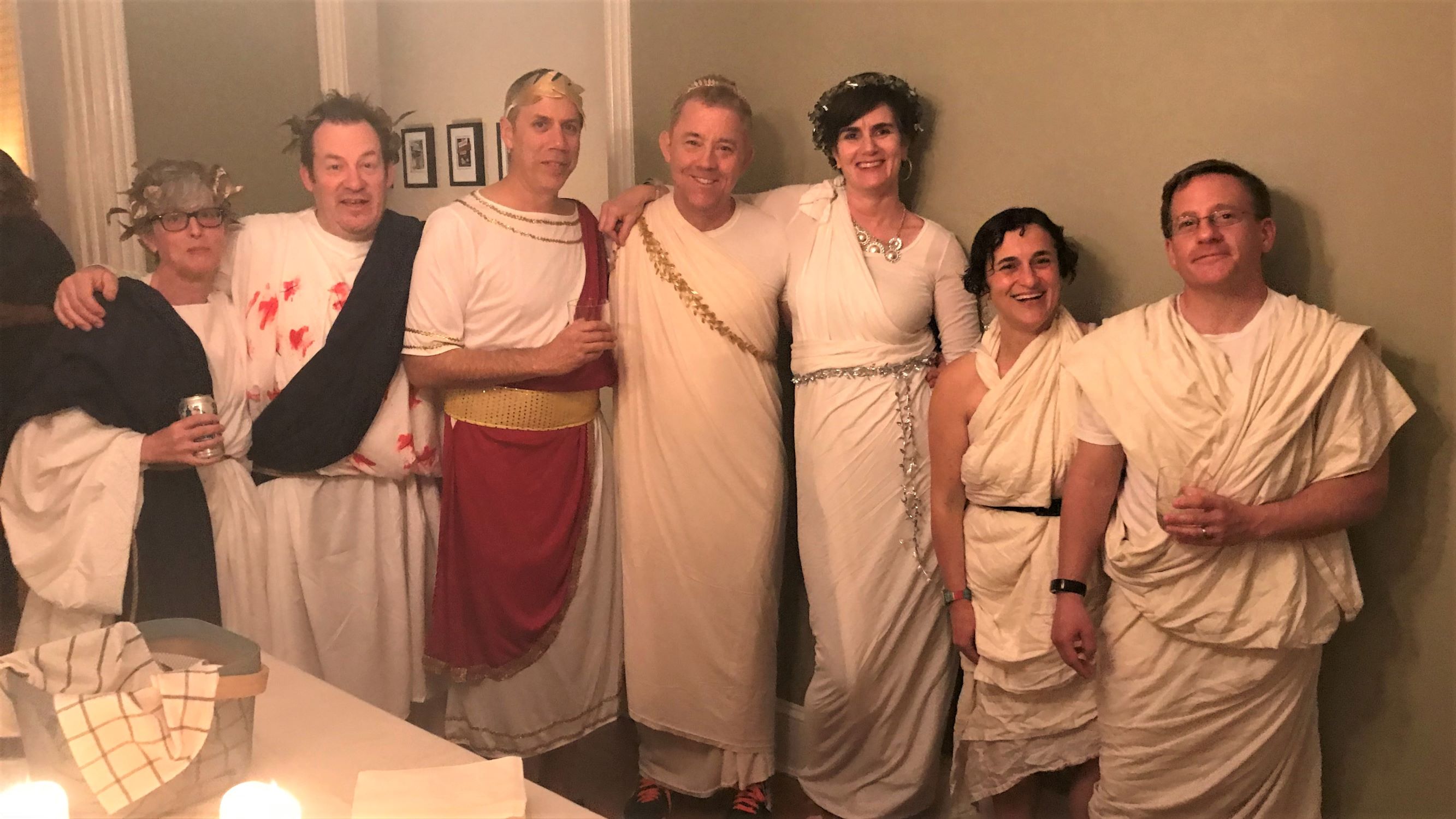 Bacchanalia 2022 – the parties are over….
…but you can still help us reach our goal of $75,000 for the Faculty Fund!
After another terrific run of parties, our hearts are full! It was great to be out and about with this amazing community of parents at a range of parties across DC.
These parties are dual purpose: bring us together as a community, and raise money for the Latin Faculty Fund. This fund is essential to one of the most important elements of the Latin model: recruiting, retaining and rewarding extraordinary teachers who bring the joy of life-long learning to our children. This fund helps us increase compensation without resorting to growing our class sizes, helping us to keep the Latin model personal and helping us to meet individual student needs.
The goal of the Bacchanalia parties is to raise $75,000, which we have been able to meet each year since 2014. It's never too late to donate to this crucial Fund. Whether or not you attended a party this year, your contribution is vital! Please use the PayPal buttons below, or complete this form and return it to development@latinpcs.org.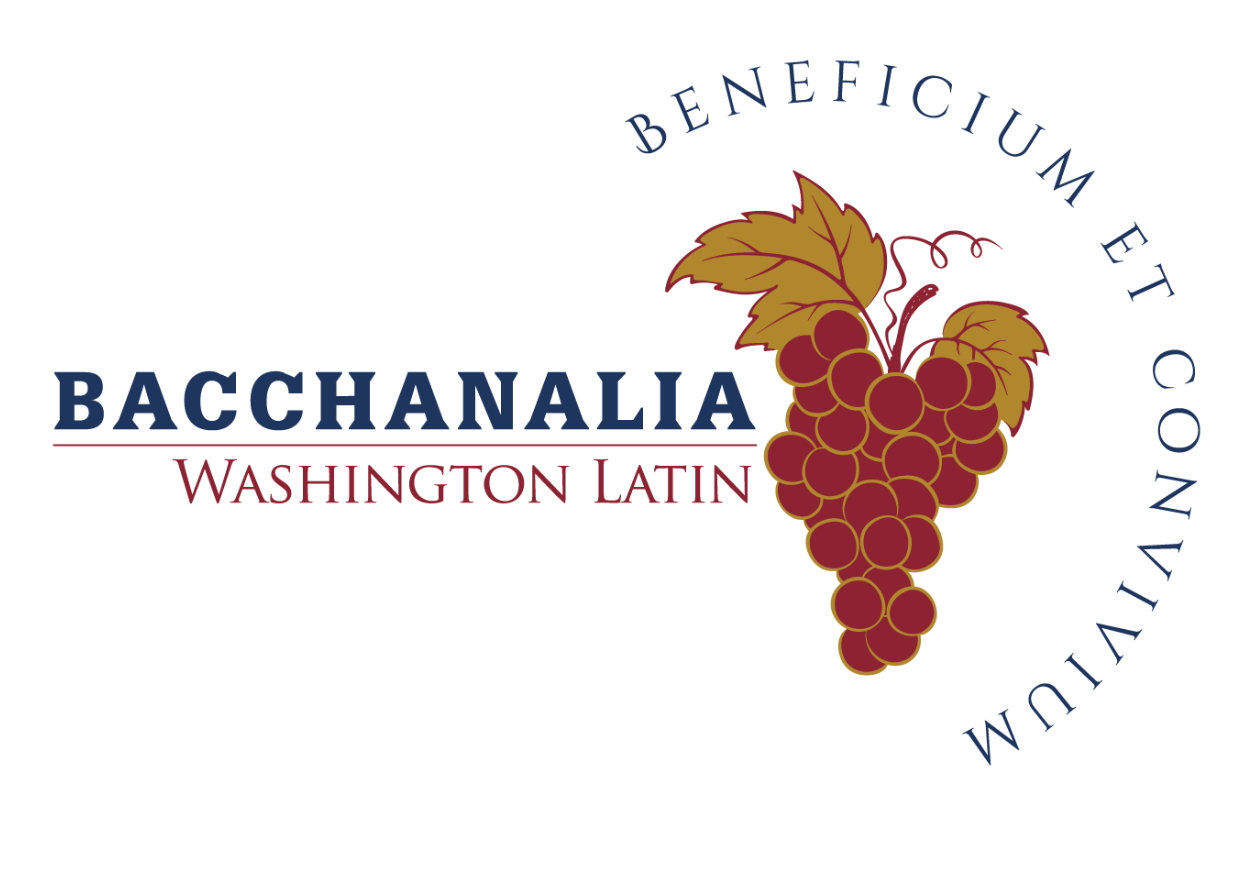 Bacchanalia raised so far