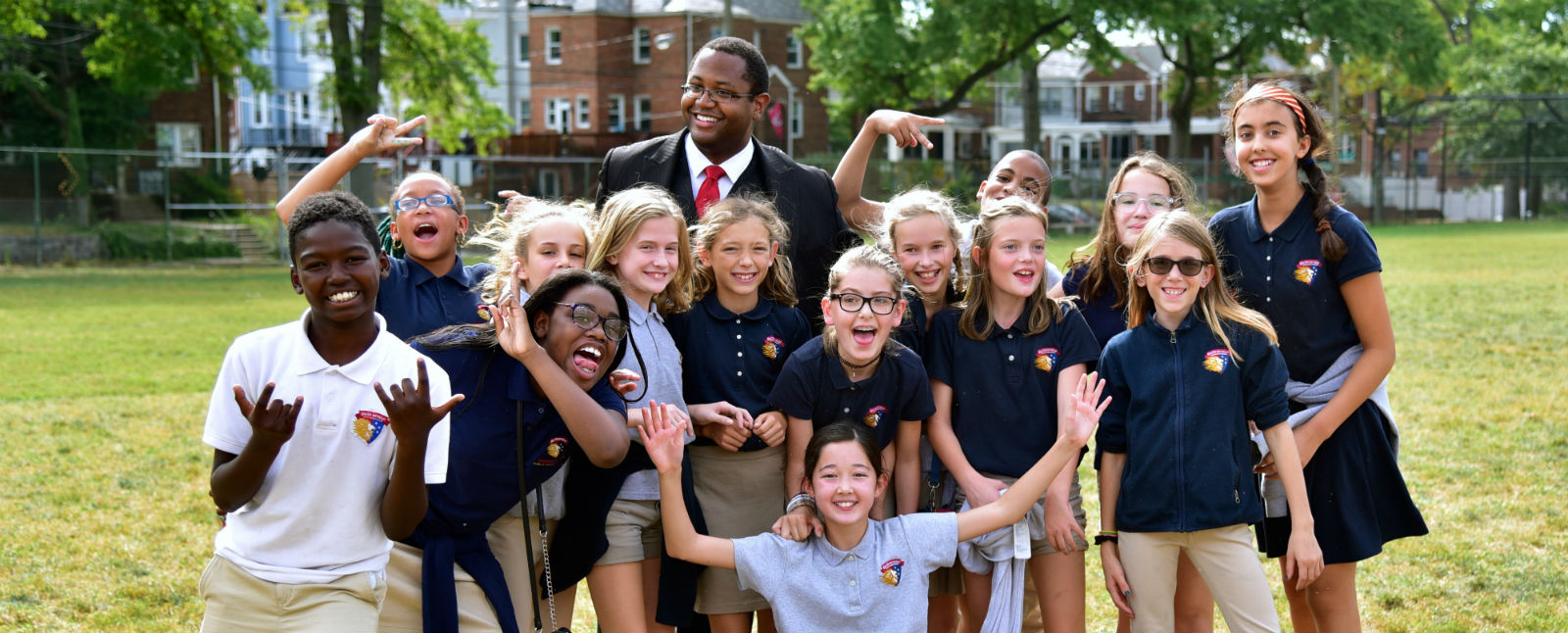 Careers at Washington Latin
Our school's model relies on teachers committed to our classical model. In recruiting new faculty members, we seek those with a liberal arts background, an understanding of how to deliver this kind of education, and an excellent knowledge of their own subject matter. Just as important, we want those who can contribute team players and — above all — those who love children and work with them with patience, respect, and deep commitment to each student's success.  Our teachers are role models and leaders to our students, reflecting the values of our classical education.
We have a dedicated and talented team of administrators who work to support students and faculty in all they do. Our staff come from a variety of backgrounds – primarily education, non-profit management, and business.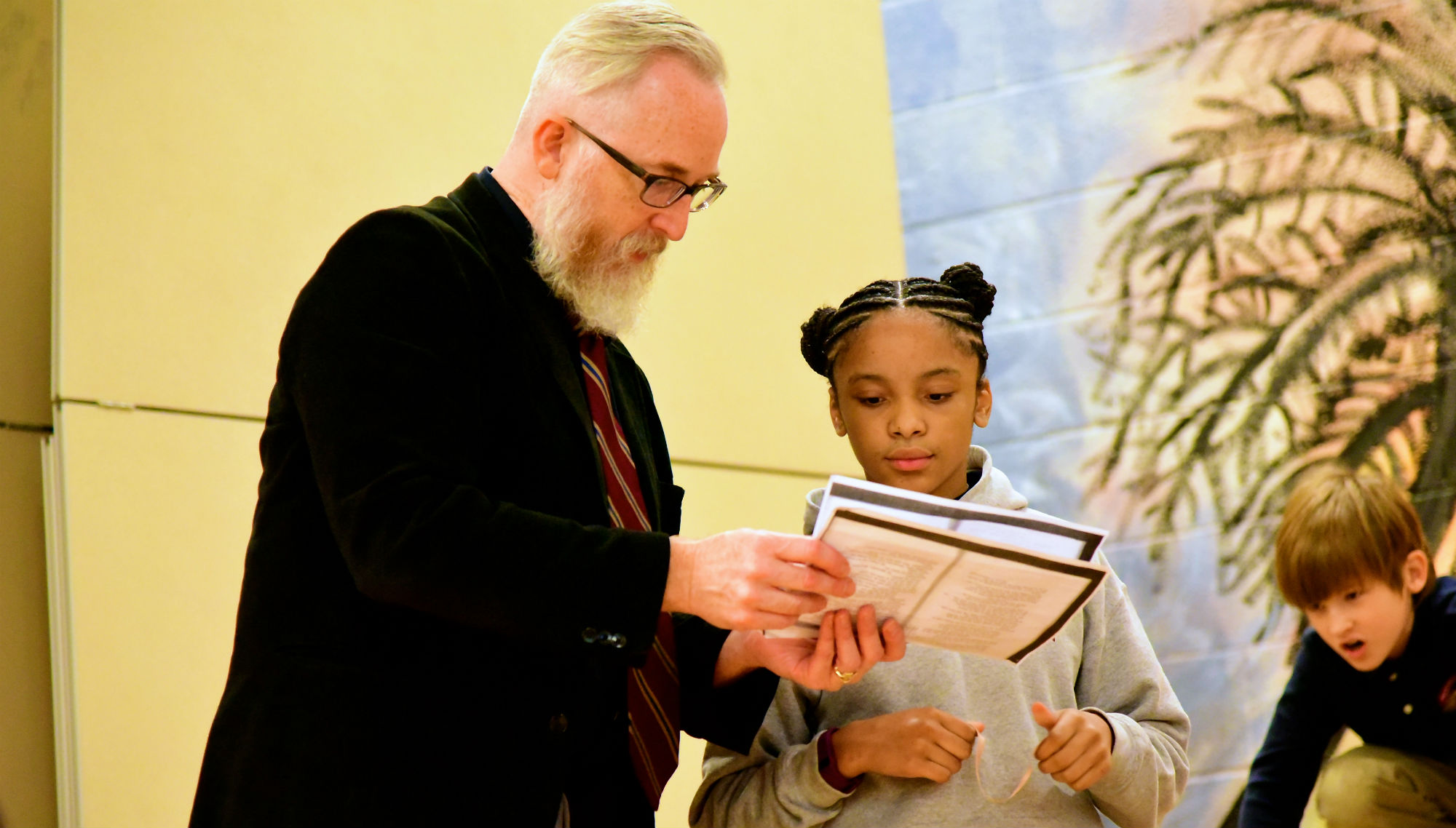 Our Selection Criteria
In general, we are looking for candidates who:
Want to work in a non-selective urban school with a diversity of students
Familiarity with and support for our classical mission
Like and respect young people from the ages of 10 – 19
Are willing to give of themselves wholly to their job
If you are interested in joining our faculty, leadership/administrative team, or working as a substitute, please fill out an initial application here. If you have any questions, please contact jobs@latinpcs.org.
2019-20 School Year
Summer School Teachers
June 24 – July 12 and July 15 – August 2
Summer School will begin June 24 and will end August 2. Washington Latin also offers 3-week classes that will be broken into two sessions. The first session will begin June 24 and will go through July 12. The second session will begin July 15 and will end August 2. READ MORE
College Counselor
Latin seeks a counselor to help students prepare for and apply to college or seek alternative post-secondary paths for the next school year. The ideal candidate will have a minimum of a bachelor's degree and three years' experience either in selective college admissions, college counseling, or both. READ MORE
Chemistry
Full-time, 10-month positions
Start Date: Summer 2019
Teacher wanted to teach five sections of high school chemistry. Candidate must be eager to work with students of all abilities in a non-selective school and have a deep enough command of their content area to adapt instruction to students' interests and needs. Candidate must also be willing to involve him or herself in the life of the school. READ MORE
Middle and Upper School Teachers 
Full-time, 10-month positions
Start Date: Summer 2019
Teachers wanted for a range of subjects in grades 5 through 12. Candidate must be eager to work with students of all abilities in a non-selective school and have a deep enough command of their content area to adapt instruction to students' interests and needs. Candidate must also be willing to involve him or herself in the life of the school. READ MORE
Substitute Teachers
Substitutes are needed for grades 5-12, subjects vary. Substitutes are responsible for managing the classroom goals, expectations, and directives of the absent teacher for a given period or on a given day. The ideal candidate would be able to use effective classroom management techniques in order to establish quick and effective working relationships with students. READ MORE