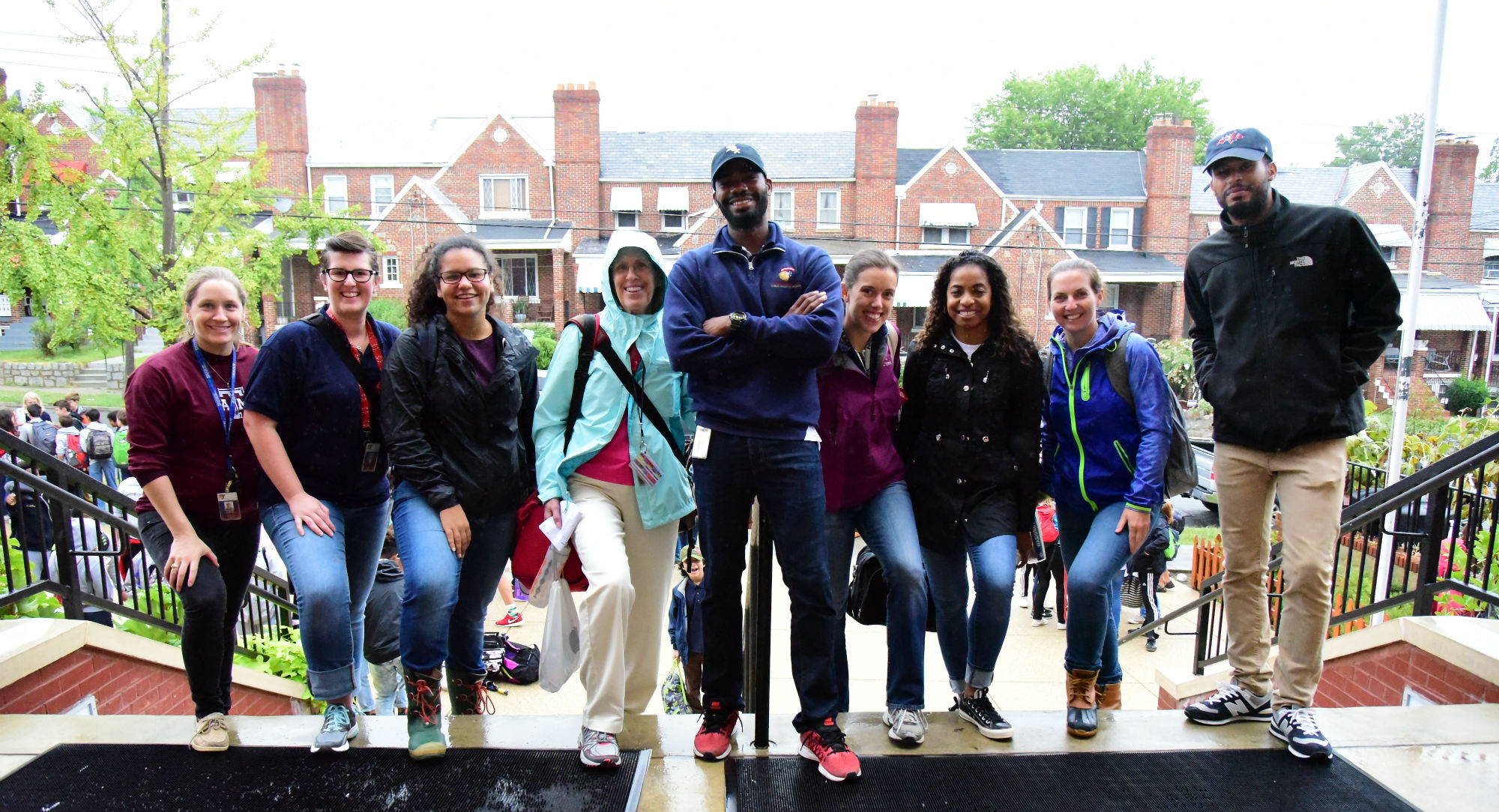 Careers at Washington Latin
Our school's model relies on teachers committed to our classical model. In recruiting new faculty members, we seek those with a liberal arts background, an understanding of how to deliver this kind of education, and an excellent knowledge of their own subject matter. Just as important, we want those who can contribute team players and — above all — those who love children and work with them with patience, respect, and deep commitment to each student's success.  Our teachers are role models and leaders to our students, reflecting the values of our classical education.
We have a dedicated and talented team of administrators who work to support students and faculty in all they do. Our staff come from a variety of backgrounds – primarily education, non-profit management, and business.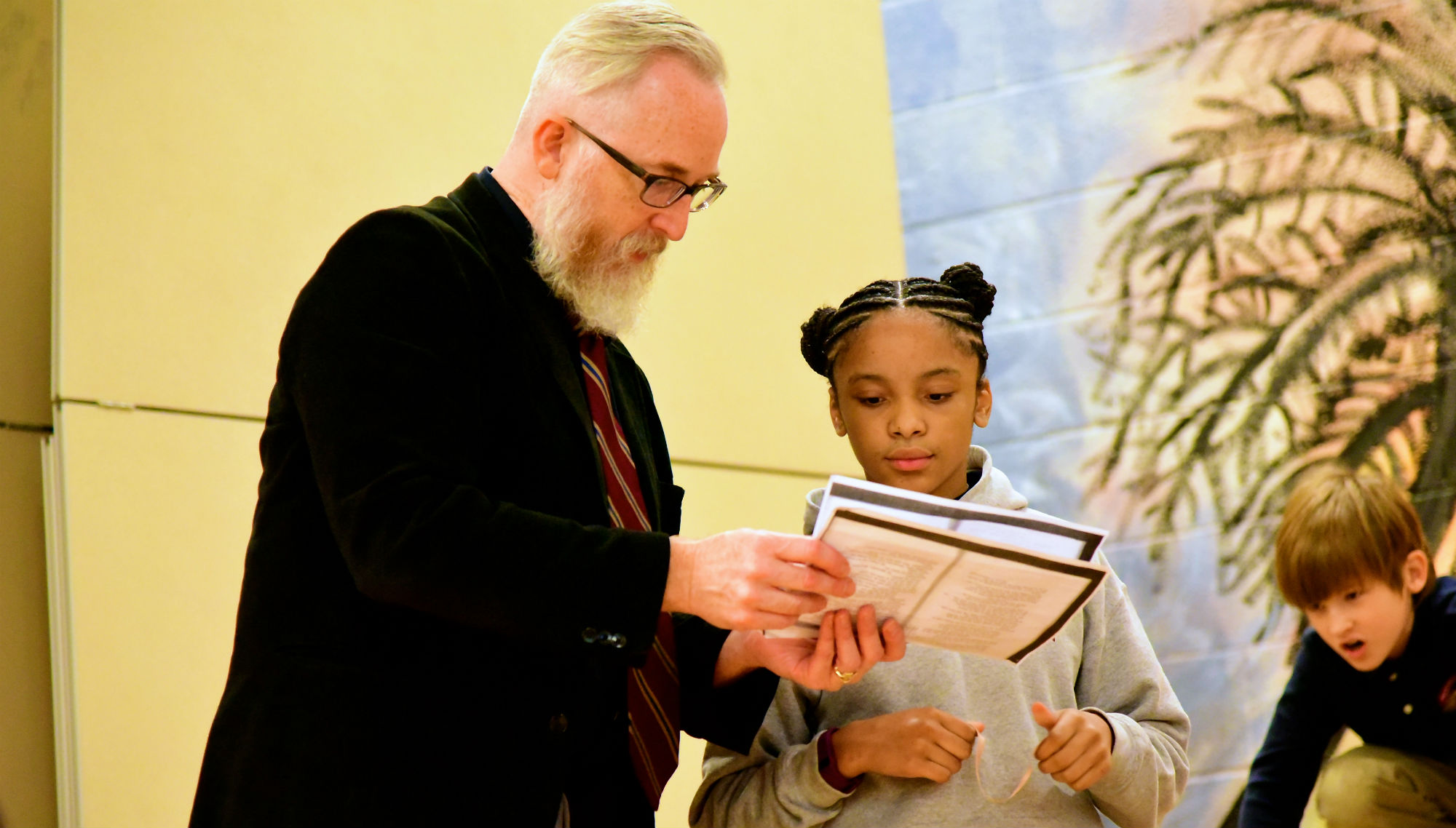 Our Selection Criteria
In general, we are looking for candidates who:
Want to work in a non-selective urban school with a diversity of students
Familiarity with and support for our classical mission
Like and respect young people from the ages of 10 – 19
Are willing to give of themselves wholly to their job
Join our team – Open Positions