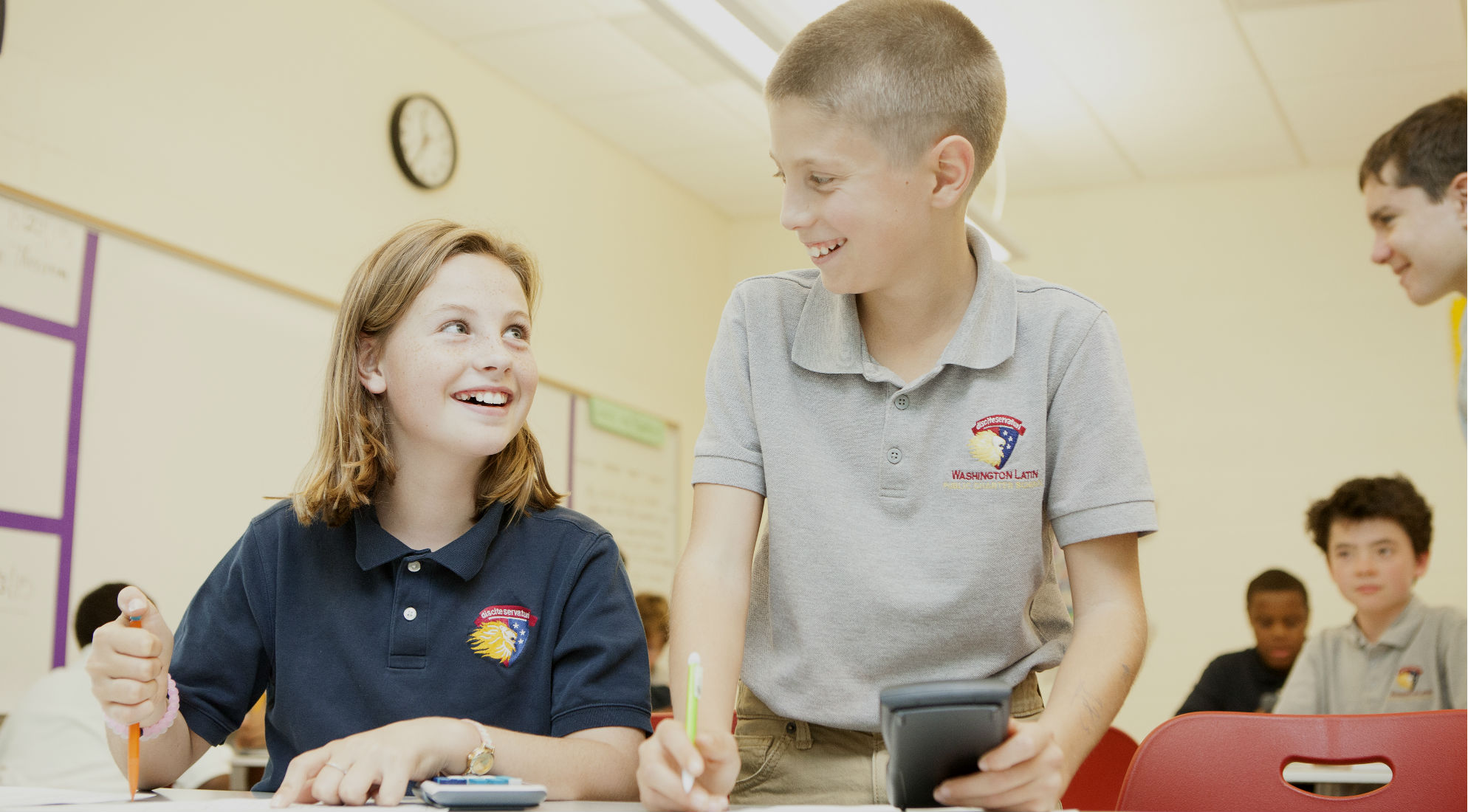 Top Ranked in DC
Each year, the DC Public Charter School Board (which authorizes all DC charter schools) uses an index to assess the each school's quality against rigorous standards for academic growth, achievement, college readiness, attendance and re-enrollment. Washington Latin's Middle and Upper Schools are again recognized as a Tier One for 2015-16, the highest performance level. Washington Latin has been ranked Tier One every year for the Upper School and all but one year for the Middle School since this assessment system was introduced. Please read our PMF reports – Middle School and Upper School. 
On the standardized test of academic progress administered across all DC public schools, the PARCC, Latin students demonstrated high levels of achievement:
#1 Middle School English PARCC test scores
#4 Middle School Math PARCC scores
#1 Upper School English PARCC scores of all non-selective DC public high schools (#3 overall)
#2 Upper School Math of all non-selective DC public high schools (#4 overall)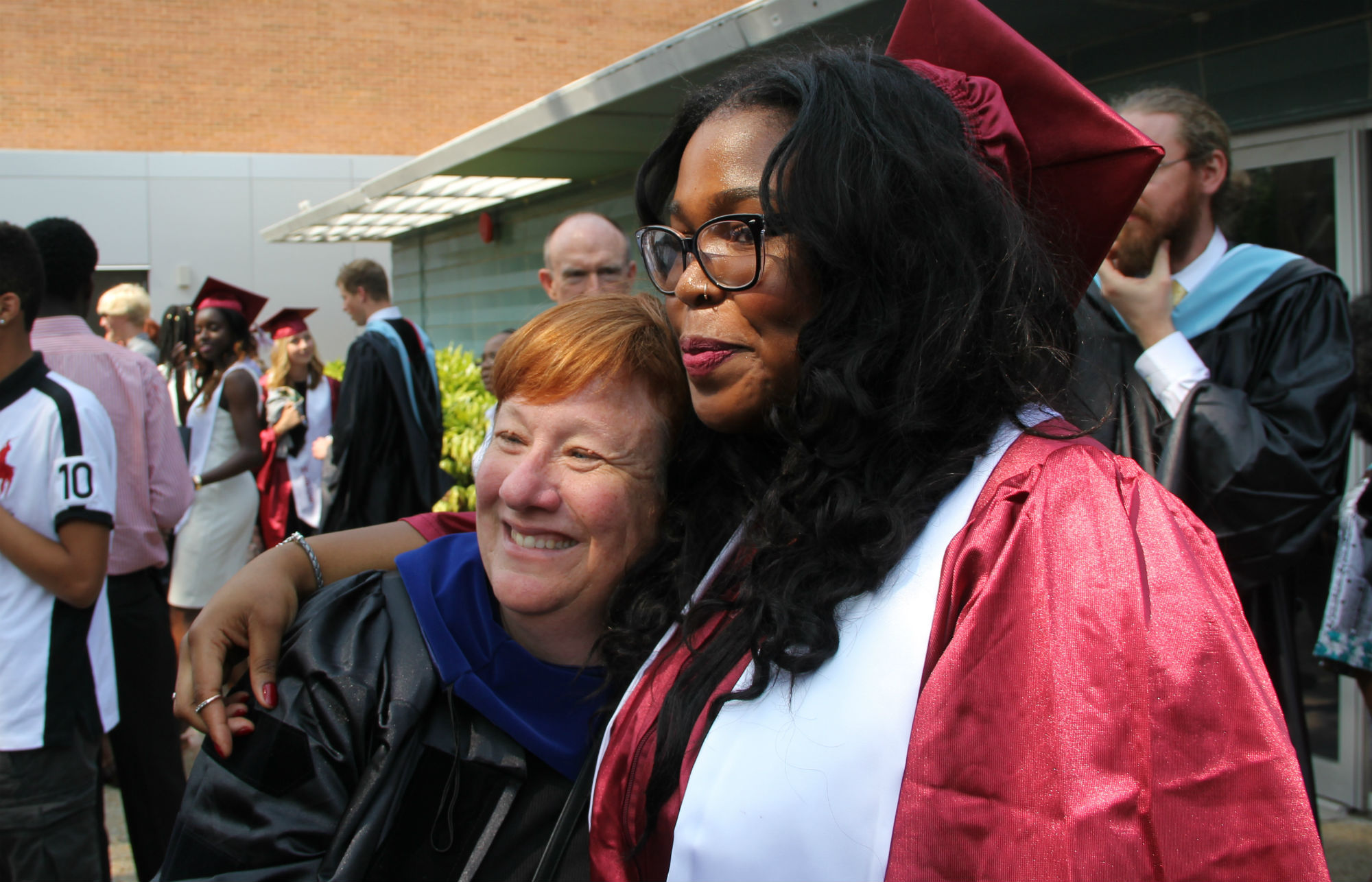 College Bound
Our graduation rate is consistently among the highest in DC, and our students demonstrate their high level of college preparation with an exceptionally high pass rate on Advanced Placement exams – more than 75% received scores between 3 and 5 (all passing, with 5 as the top score). Latin students also exceed the national and DC average on College Board's PSAT and SAT tests.
Nearly 100% of each senior class has been accepted to college. Our 225 alumni received nearly $21 million in scholarships, including eight Posse Scholars, three George Washington University Trachtenberg Scholars, and two Beat the Odds Scholars. One of our 2015 graduates was accepted to West Point Preparatory School, the first DC charter school student ever to do so.