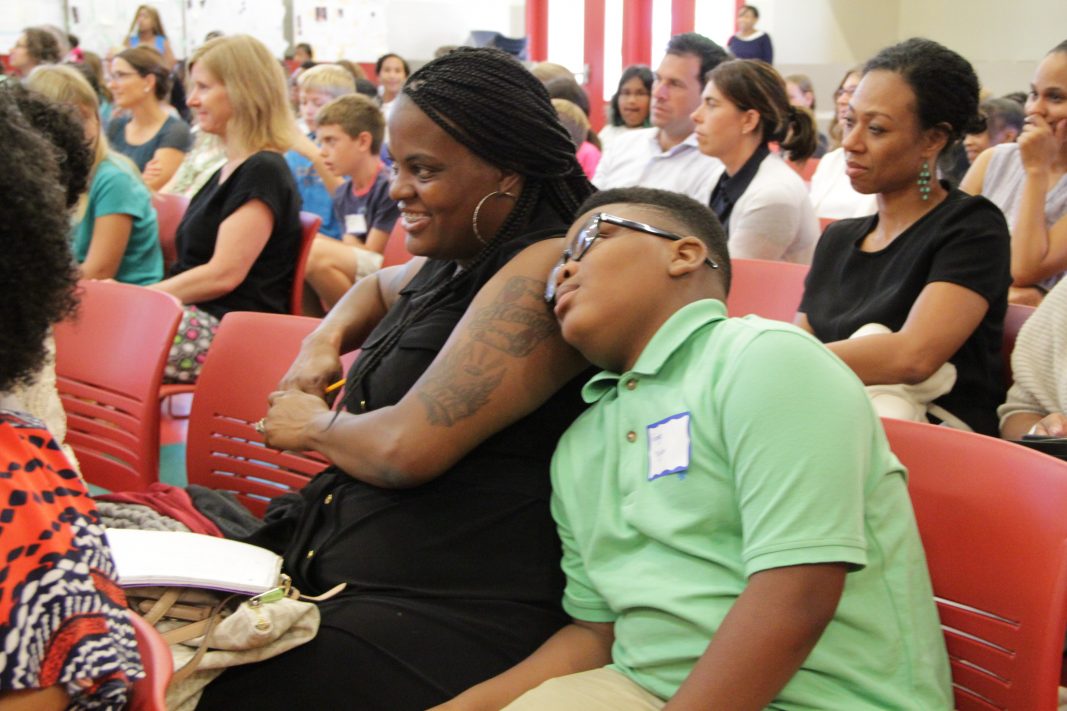 ACADEMICS & EXTRA CURRICULARS
Legenda and De Facto
2018-19
Want to add your name to our Legenda/DeFacto list or need to update your information? Please email us!
MAGIS - Afterschool Program
Communications & Donations
Inclement Weather Policy
Washington Latin makes its decision independent of DCPS.
A decision about CLOSING or a DELAYED OPENING will be made and announced by 6:30 am.
Closed means no school, no afterschool or evening activities; these will be rescheduled as early as possible.
Delayed opening means school will start….READ MORE