Summer School has begun!
Uniforms for In-Person Learning
Virtual students are not required to wear a uniform on Zoom but should wear appropriate clothing. In-person students are required to wear uniforms to class.
Any students who need uniforms can purchase from our extensive used uniform inventory at school for a small donation to the Parent-Faculty Association ($3 per item, khakis are free!) Please let us know if you need to purchase uniforms for summer school.
COVID Testing Guide & Forms
Please review this guide regarding Latin's procedures for both weekly COVID testing for students and staff on campus, as well as symptomatic testing.
It is essential that Latin can test students who exhibit COVID symptoms on campus, so we can respond quickly and limit community spread. All students must have a signed permission form on file with Latin for this type of symptomatic testing.
We MUST have a signed consent from for this symptomatic testing by our school nurse for ALL students returning to campus in Q4 for hybrid. Please complete this form and return it to nurse@latinpcs.org.
Weekly Testing with Curative
Getting Started with Curative for On-Campus Testing
If your child has been tested at Latin with Curative, you have already been registered and do not need to do anything more.
If your child has NOT yet been tested at Latin by Curative, please complete the one-time registration process for your child. Registration is all online (computer or phone) and takes 15 minutes or less. The app asks for the following:
Your child's information (name, birthdate, address, etc.)
Parent information (name, address, etc.)
Health insurance information – Whether you have health insurance or not, we can still provide the weekly COVID testing. If you do have insurance, you will be asked for a picture of your insurance card (so good to have that handy) and/or the group and policy number. NB: the test is fully covered in DC with no copay or deductible for the family. Providing health insurance information allows Curative to be reimbursed (and thus lowers the cost for Latin).
After providing this information, you make an appointment. Select any time – your choice does not really count in this case. Email confirmation will be sent to you.
After this initial registration and provision of information, your child will be in our system, and we will make all future testing appointments. You, as the parent, do not need to go through this process again. We will make appointments weekly for each student participating in Curative testing.
Summer Bridge
Summer Bridge is a special program designed specifically for our new-to-Latin 9th graders, focused on getting your child ready for Latin. It gives us a chance to get to know them as scholars and individuals, prepares them for Latin's academic program, and provides a sense of community before they fully launch into their career at Latin.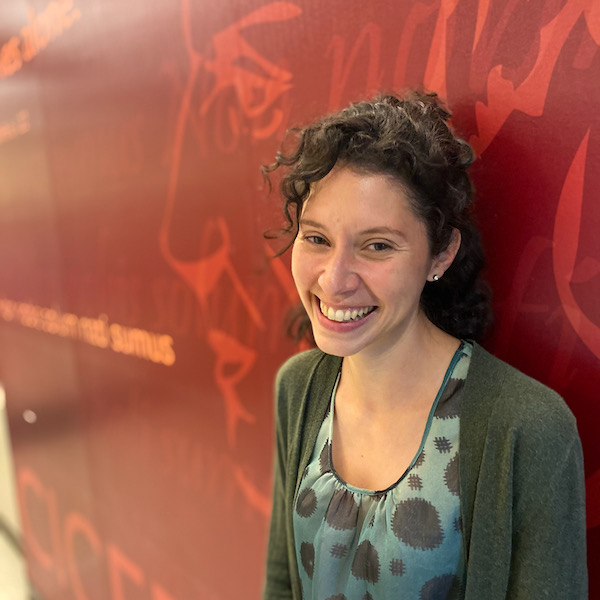 Questions? Contact Elaina Barroso, head of Summer Bridge.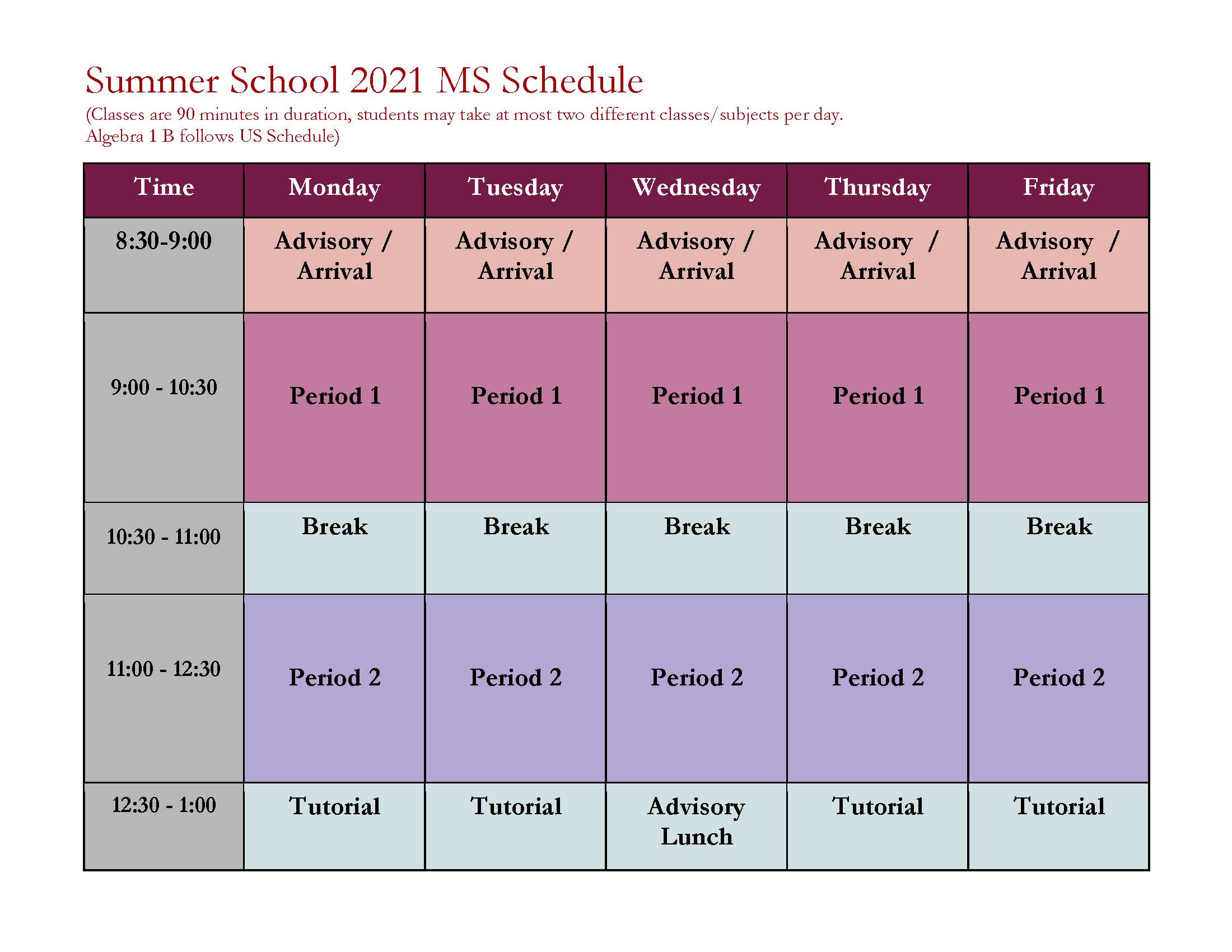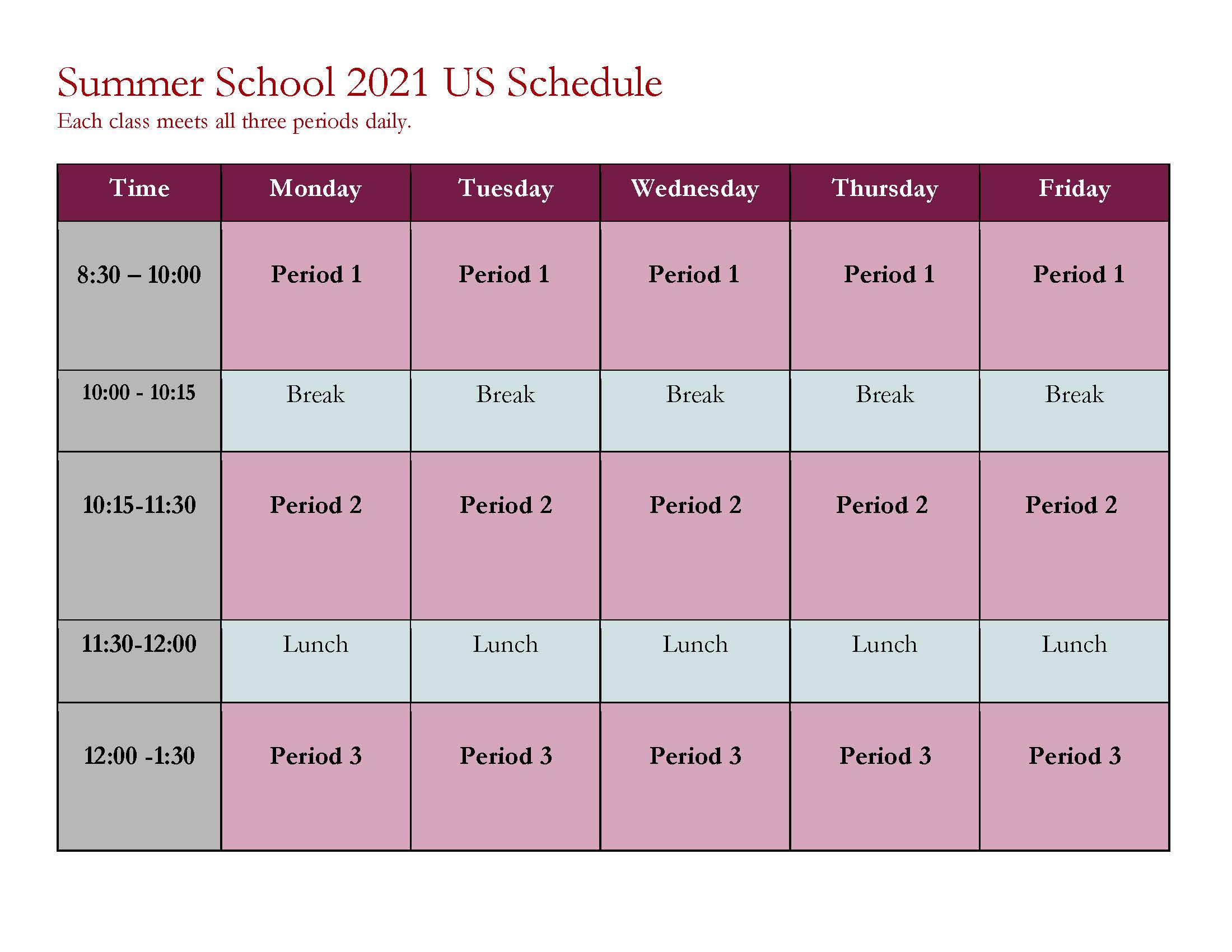 Summer School Leadership
We are happy to introduce you to Hazie Crespo and Pat Bane, the Co-Director of Summer School 2021! If you have any questions (or need to contact the school about an absence), please email them at summerschool@latinpcs.org.
Why summer reading?
At Washington Latin, we require that students read over the summer for several reasons. Required texts establish themes for the year and are frequently the focus of the first unit of the year in each class. They serve as touchstones and jumping-off points for year-long conversations about the essential thematic questions that drive English courses at Latin. We require summer reading to prevent any loss of reading skills over the summer; summer reading ensures that students are engaged in some of the same activities they pursue during the school year. We believe children learn to read (and think) best when they want to read; we require summer reading to promote reading for pleasure and assist parents in motivating students to read. We are trying to teach students to love reading. We think if children love books, they will do well in life.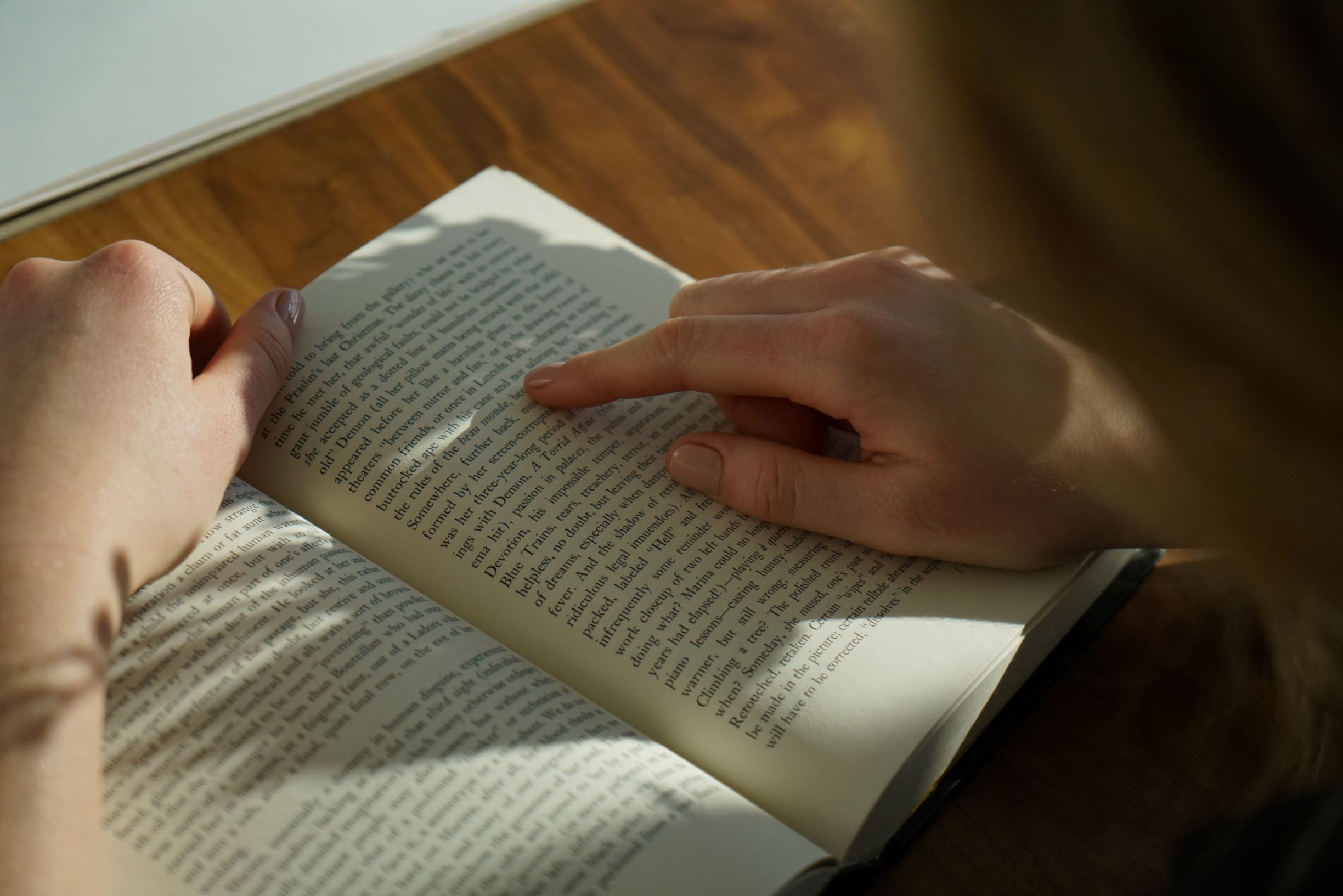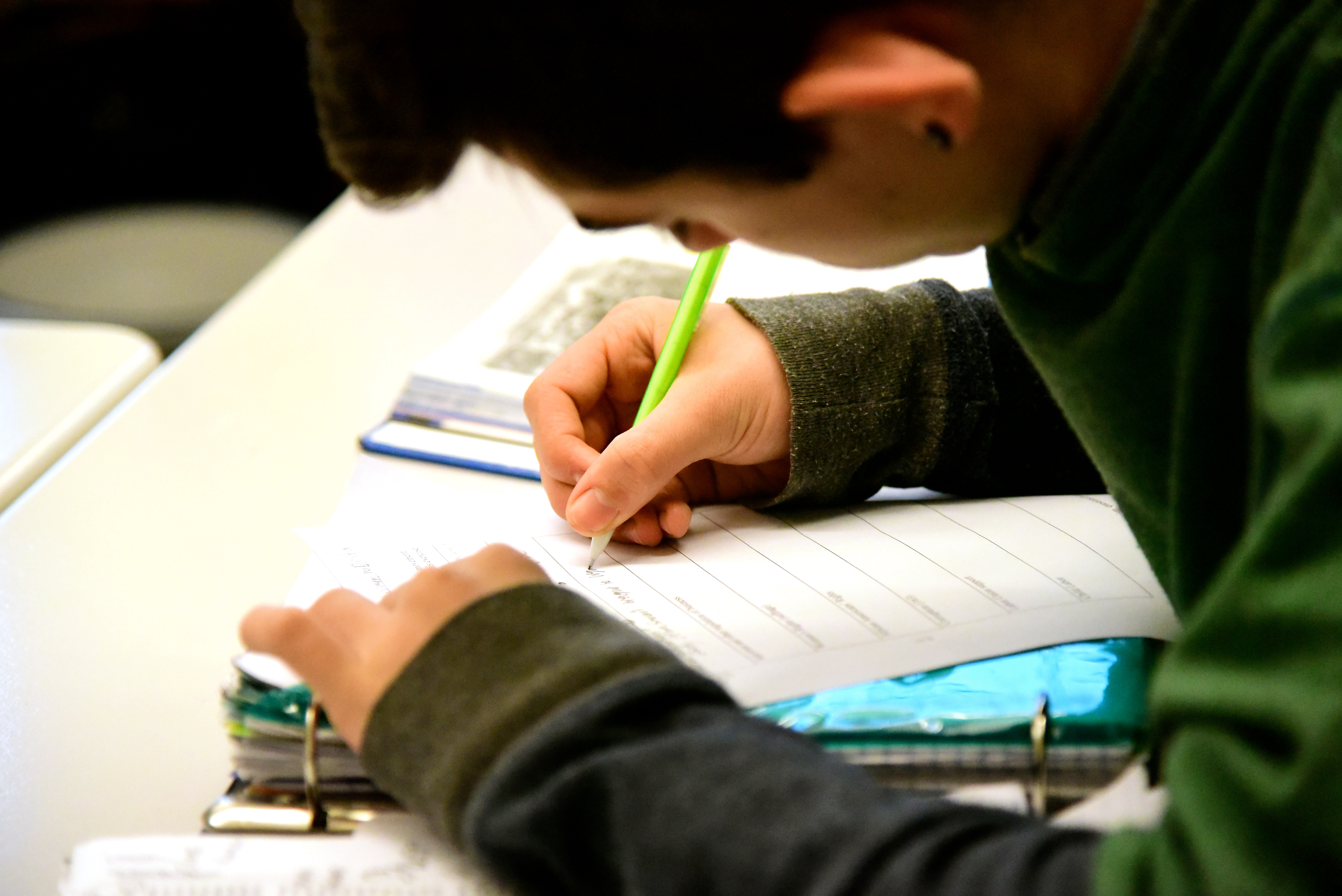 Why summer math packets?
This summer, in addition to your required summer reading, you are required to complete summer math packets. We want to ensure that you aren't victims of the "summer slide" where you lose much of your math knowledge and then are behind next year. The packets are designed to help you review and reinforce concepts you already know and to prepare you for next year's math class. The summer math packets are due on the first day of school and will be utilized in class and graded. In addition to the required packets, we encourage students to use online resources, such as Khan Academy, to review prior knowledge and/or learn new math skills.
Other Summer Fun!
Looking for other summer fun activities for your children? Here are a variety of non-Latin programs for the summer that have both in-person and virtual options!