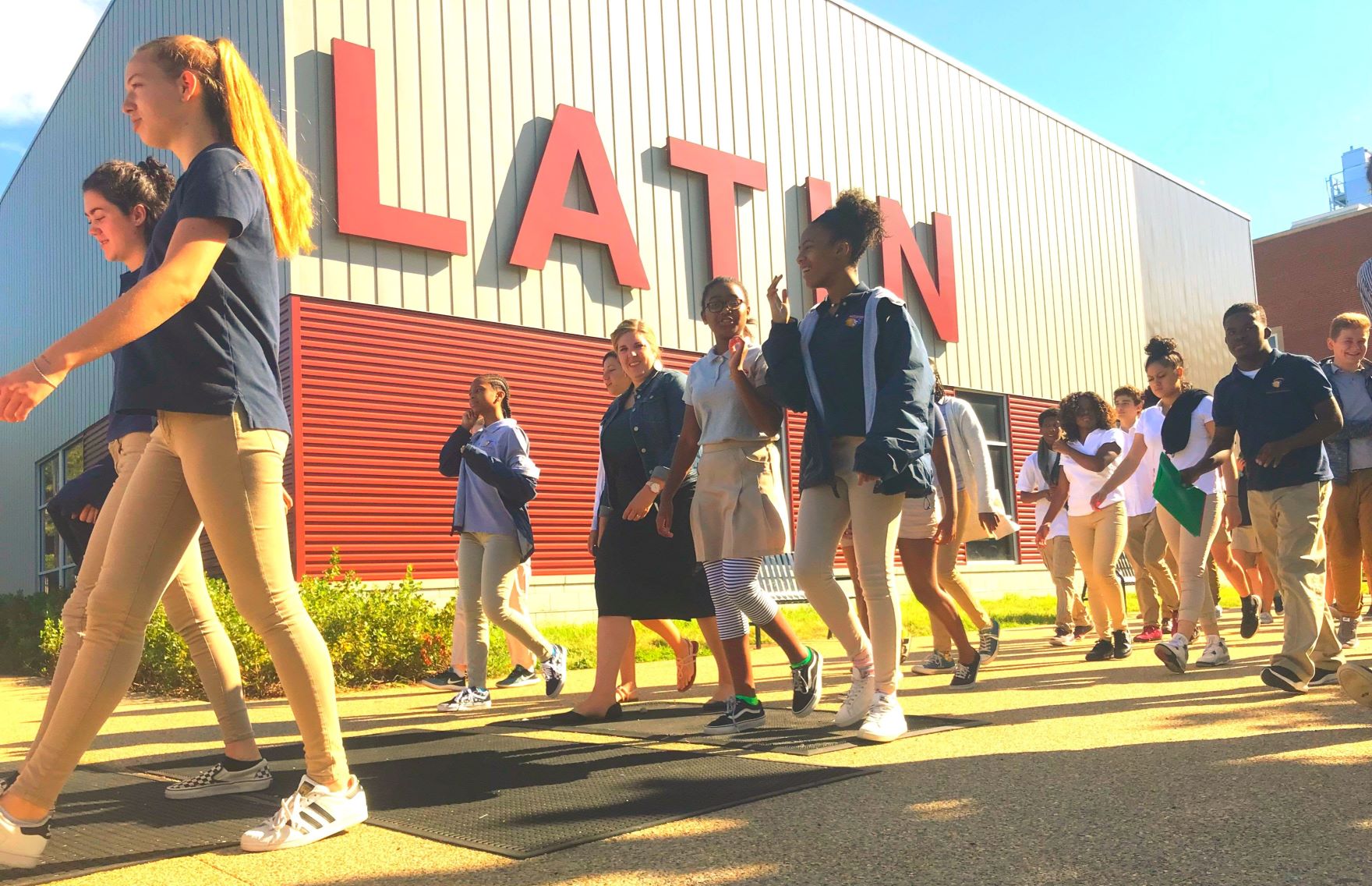 Summer School Courses for New-to-Latin Students
Welcome to Washington Latin!
Summer School Session 1 begins on June 27. Registration is now closed, and parents of enrolled students should have received information about their classes. Some general notes:
The program is FREE and open to all current and incoming Latin students. We have offerings designed for our new-to-Latin students in both 5th and 9th grades.
There are two sessions: Session 1 is June 27 – July 13, and Session 2 is July 14 – July 29. Please see the calendar detail below. Students may enroll in one or both sessions.
Each division has its own schedule (linked below, and summarized here):

Middle Schoolers classes begin at 9:00 and they are dismissed by 12:30. 
Upper Schoolers (including new 9th graders taking Summer Bridge) take a single class at a time, which starts at 8:10 am and ends by 1:45.

Students of any grade taking Algebra I will operate on the Upper School schedule.
Students taking courses for credit (Upper School) are only allowed to miss a single day of class to receive credit.
Questions? Please contact us! Email [email protected] and we will connect you with the person at Latin who can answer your questions. Please be sure to include your child's name and grade for 2022-23.
Summer Bridge
Summer Bridge is a special program designed specifically for our new-to-Latin 9th graders, focused on getting your child ready for Latin. It gives us a chance to get to know them as scholars and individuals, prepares them for Latin's academic program, and provides a sense of community before they fully launch into their career at Latin.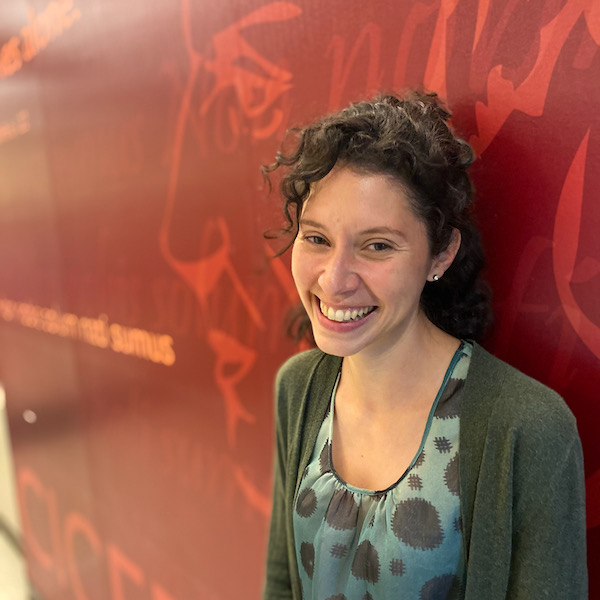 Questions? Contact Elaina Barroso, head of Summer Bridge.
Summer School Calendar (MS & US)
Middle School Summer Schedule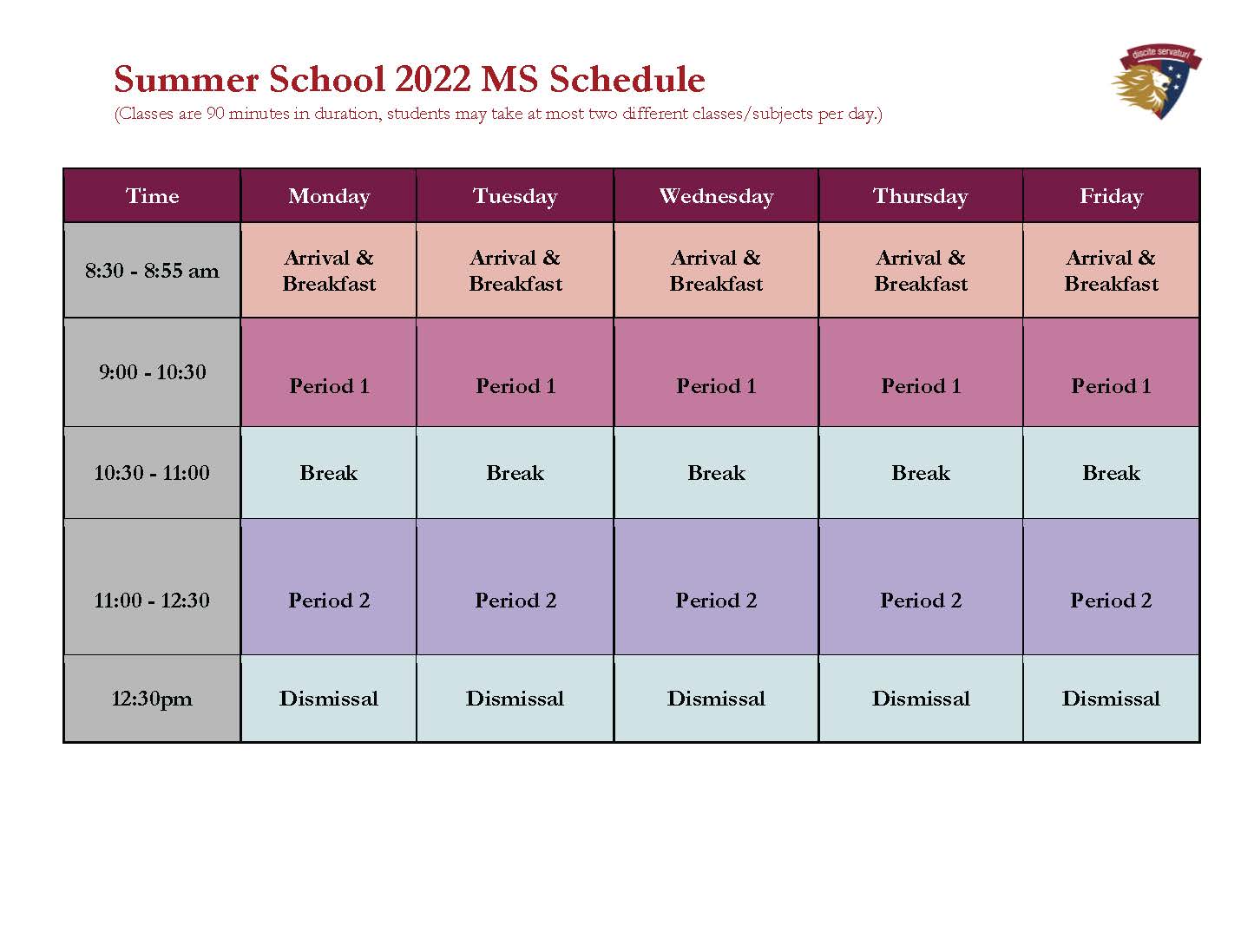 Upper School Summer Schedule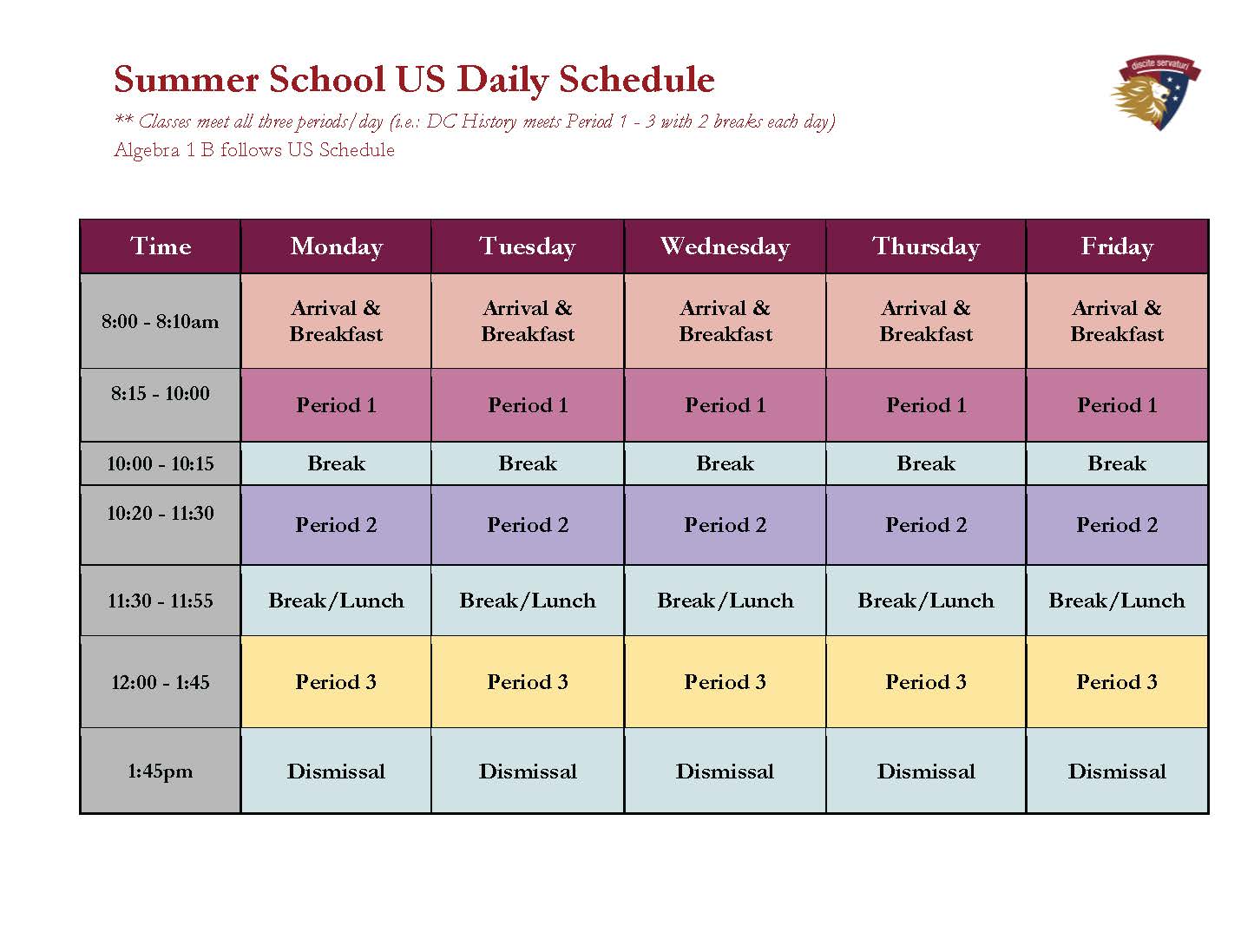 Why summer reading?
At Washington Latin, we require that students read over the summer for several reasons. Required texts establish themes for the year and are frequently the focus of the first unit of the year in each class. They serve as touchstones and jumping-off points for year-long conversations about the essential thematic questions that drive English courses at Latin. We require summer reading to prevent any loss of reading skills over the summer; summer reading ensures that students are engaged in some of the same activities they pursue during the school year. We believe children learn to read (and think) best when they want to read; we require summer reading to promote reading for pleasure and assist parents in motivating students to read. We are trying to teach students to love reading. We think if children love books, they will do well in life.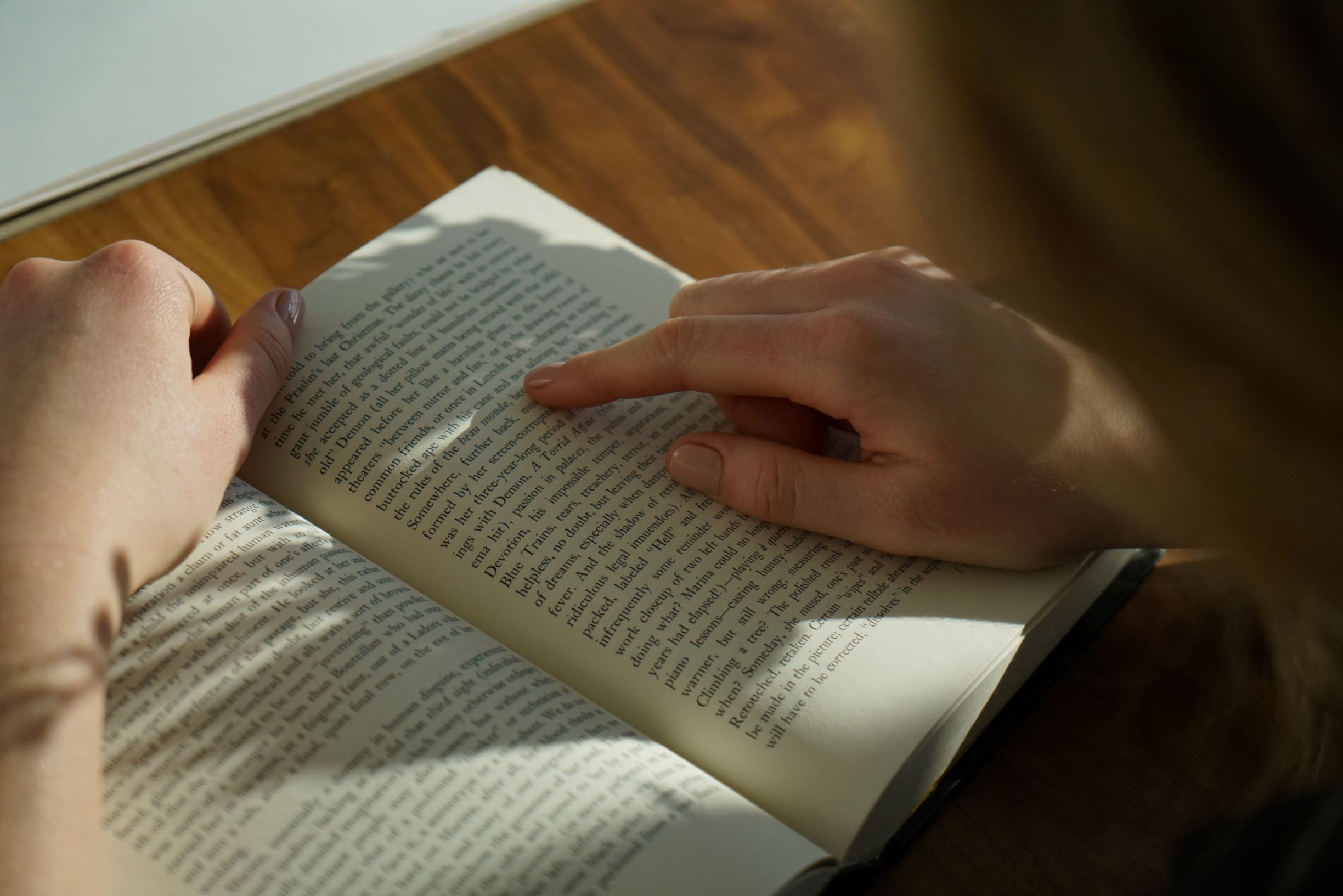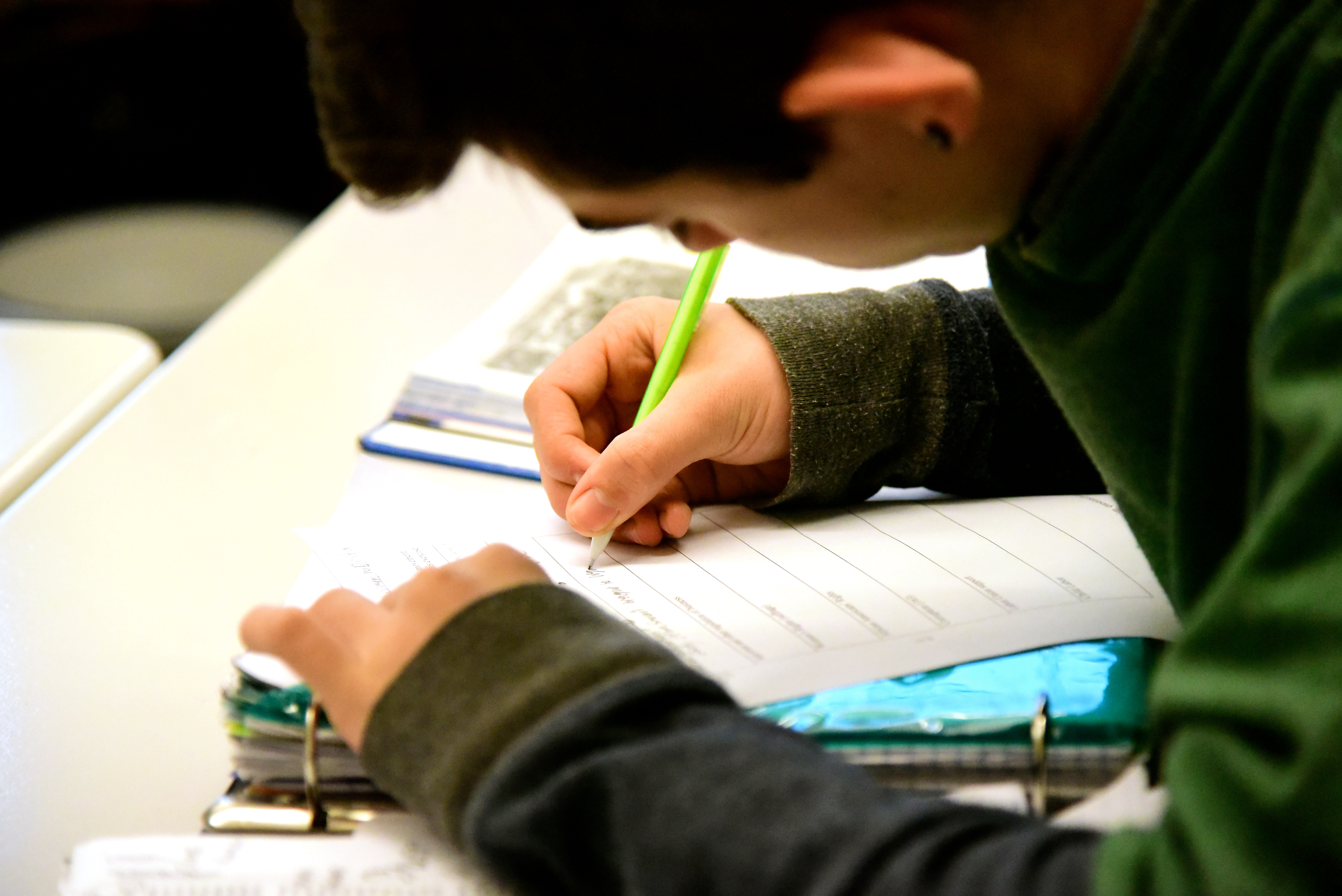 Why summer math packets?
This summer, in addition to your required summer reading, you are required to complete summer math packets. We want to ensure that you aren't victims of the "summer slide" where you lose much of your math knowledge and then are behind next year. The packets are designed to help you review and reinforce concepts you already know and to prepare you for next year's math class. The summer math packets are due on the first day of school and will be utilized in class and graded. In addition to the required packets, we encourage students to use online resources, such as Khan Academy, to review prior knowledge and/or learn new math skills.