SCHOOL NEWS
Read about what is happening on campus with our faculty and students.
Upper school students in Ms. Foley's English class worked with  Poetry Out Loud teaching artist Regie Cabico to help prepare them for their poetry recitations. He taught them warm-ups, invited students to perform poems, and helped share performance critiques with the students. Next week students will be participating in their classroom Poetry Out Loud recitations The winners will compete for the schoolwide title, and proceed to the citywide competition. They have memorized poems for recitation, working on diction, emotion, pacing, and expression. Several teachers and administrators will participate in the judging, showcasing our school's reverence for the spoken word.
Latin in the news
View the coverage of Latin in the media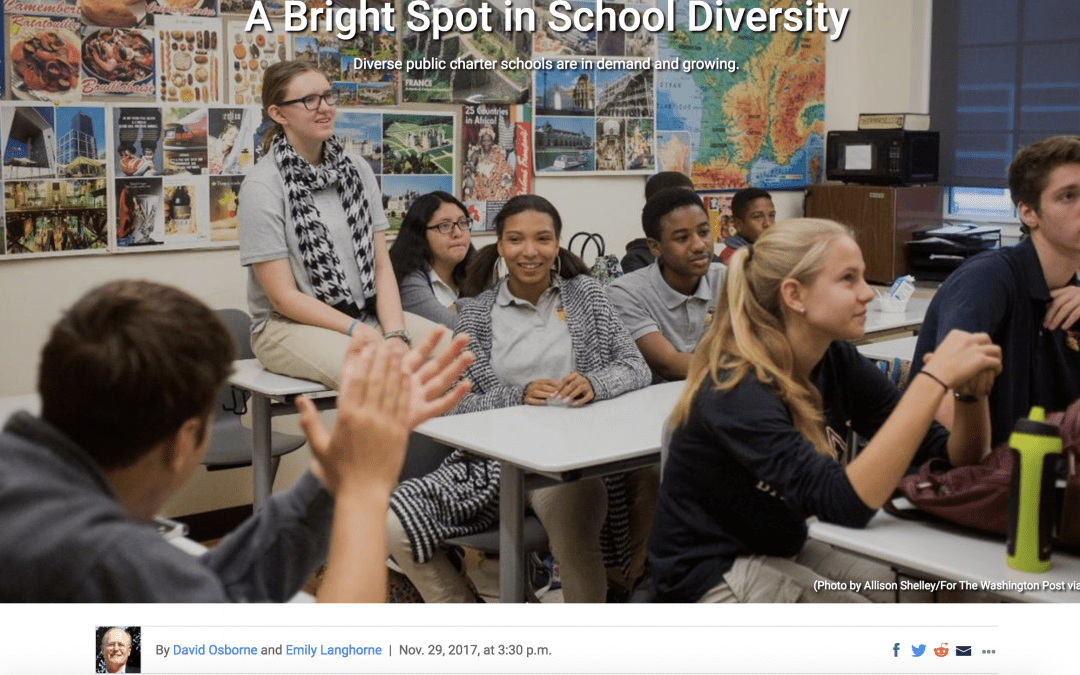 A Bright Spot in School Diversity Diverse public charter schools are in demand and growing. By David Osborne and Emily Langhorne | Nov. 29, 2017, at 3:30 p.m. The Albert Shanker Institute recently released a report that analyzed the negative effects of private schools...
read more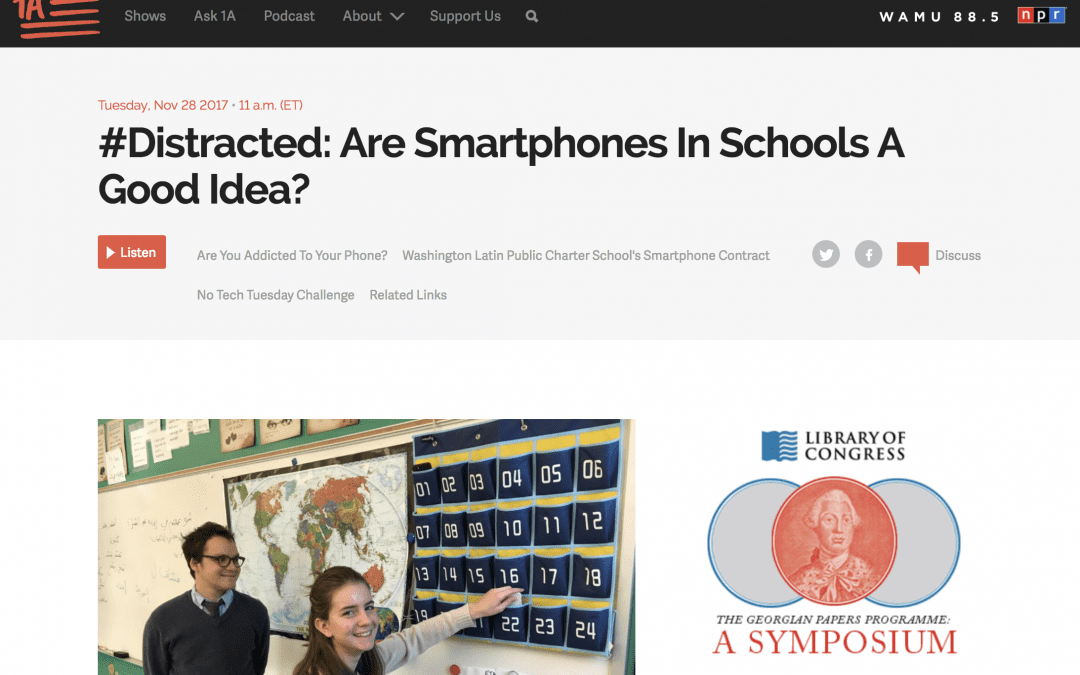 #Distracted: Are Smartphones In Schools A Good Idea? Tuesday, Nov 28 2017 • 11 a.m. (ET) Cellphones in the classroom were once considered little more than a distraction for students, but the devices have now become integrated into lessons. They can be great for...
read more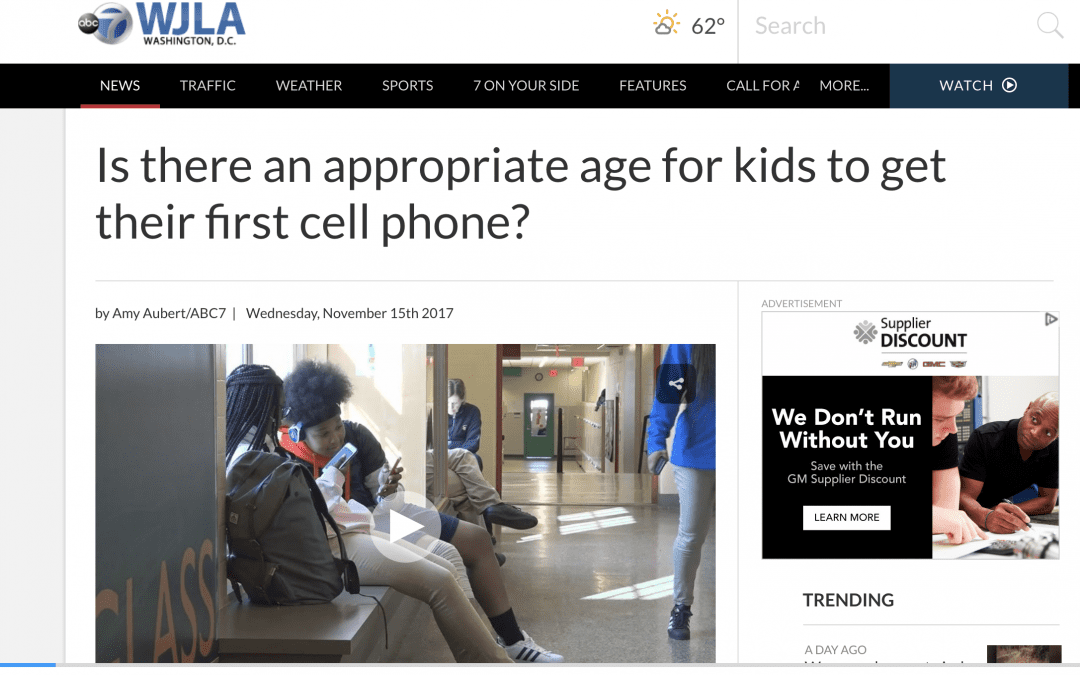 Is there an appropriate age for kids to get their first cell phone? by Amy Aubert/ABC7, Wednesday, November 15th 2017 WASHINGTON (ABC7) — "If I let them be on these devices all the time, they would be," said Diana Smith, Principal at the Washington Latin Public...
read more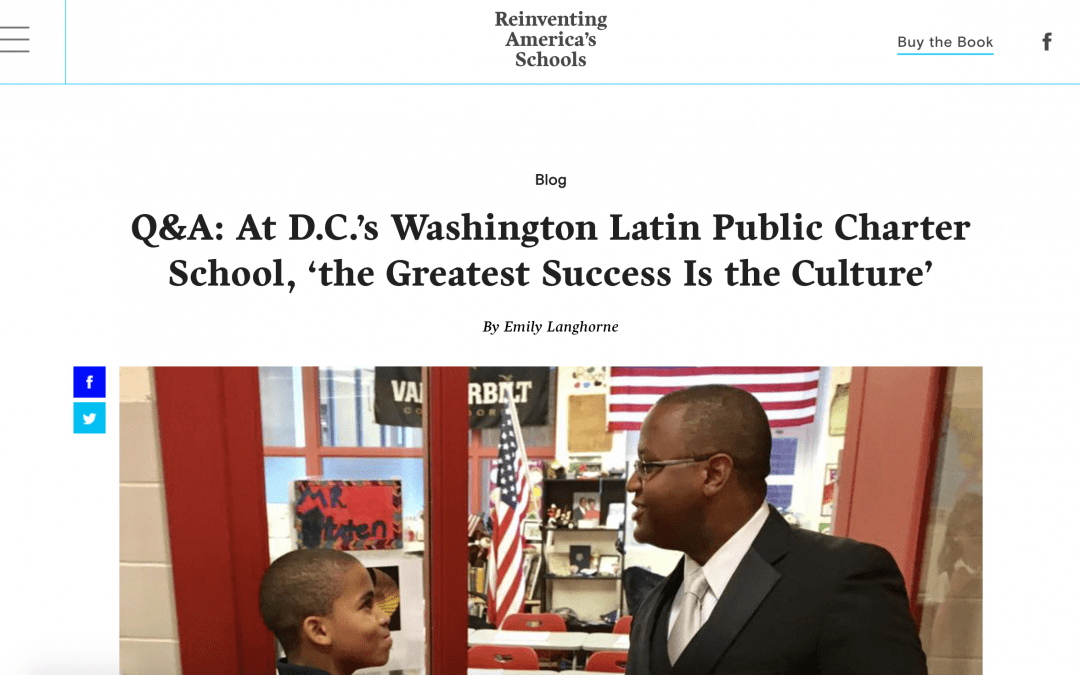 Q&A: At D.C.'s Washington Latin Public Charter School, 'the Greatest Success Is the Culture' By Emily Langhorne, Reinventing America's Schools Diana Smith, principal of Washington Latin Public Charter School in Washington, D.C., received a lot of press this summer...
read more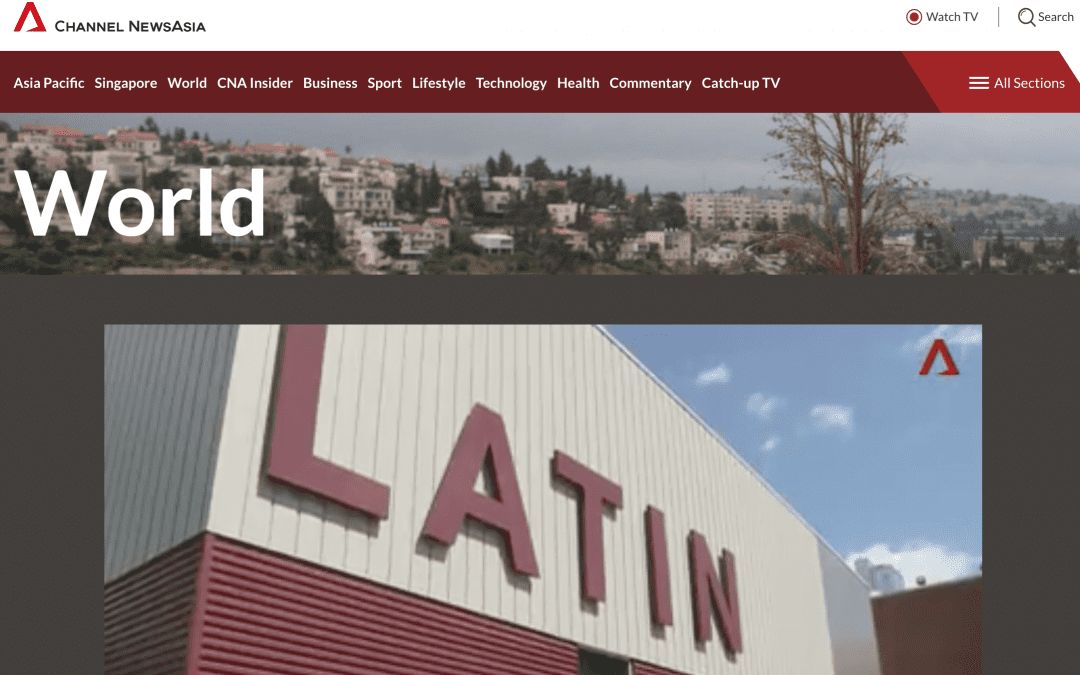 The dangers of smartphone addiction By Harry Horton, 14 Sep 2017, Channel NewsAsia Smartphones have revolutionised the way we live and have helped billions of people around the world stay in touch and become more productive. But recent studies suggest more than a...
read more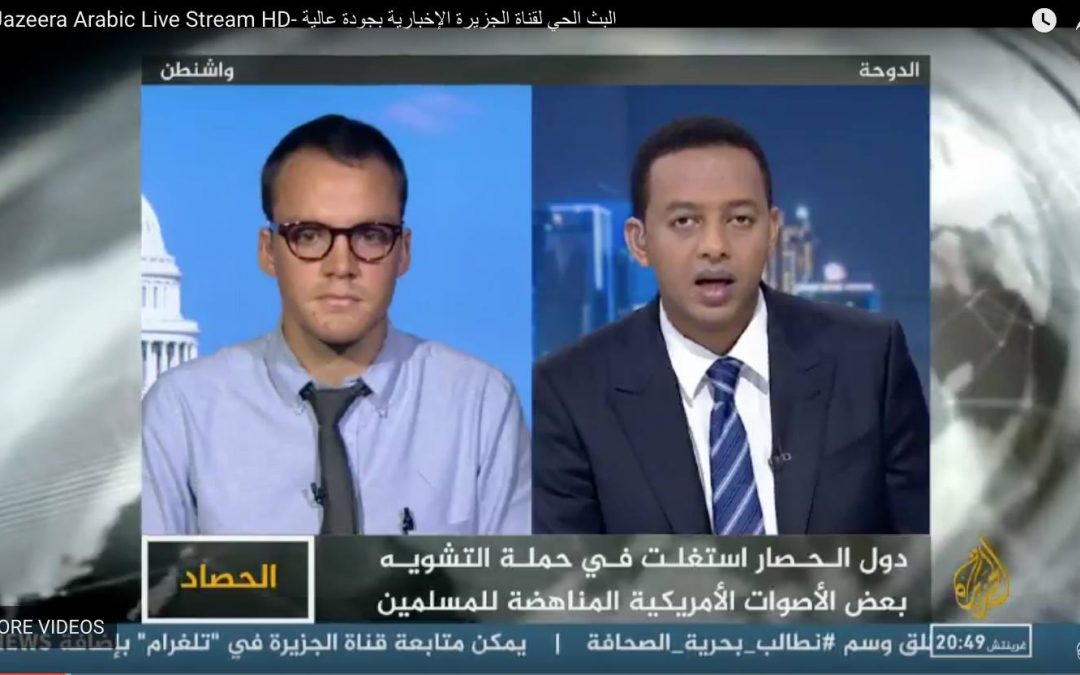 Upper school Arabic teacher Joe Hamd was interviewed on Al Jazeera Arabic in a live TV broadcast around the globe. He spoke about Qatar Foundation International and teaching Arabic in the United States. He had the chance to speak about the work that QFI does to...
read more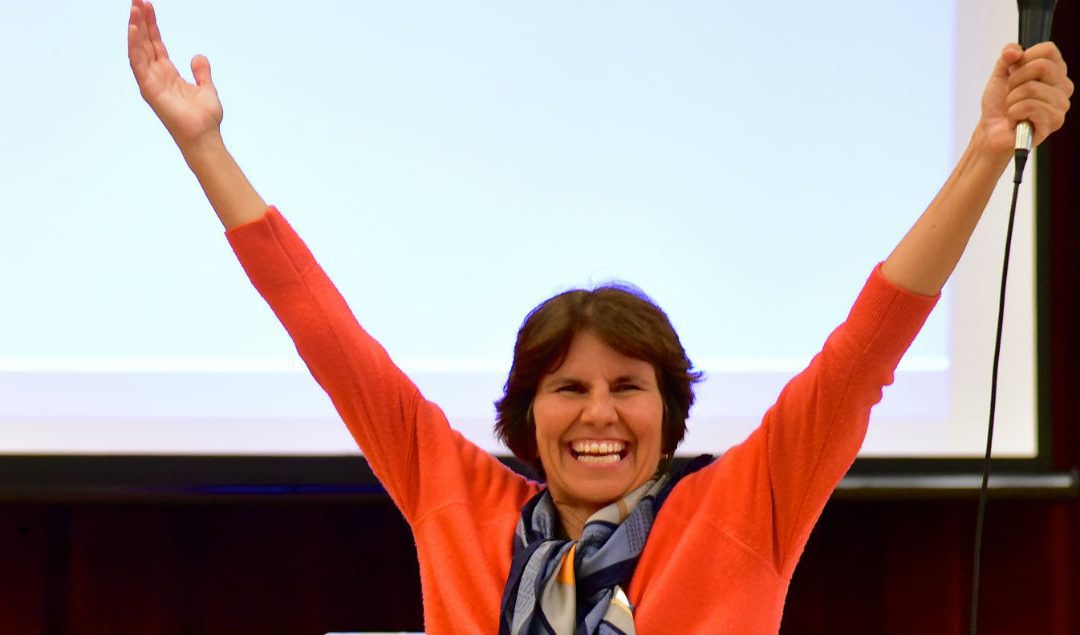 DC students get paid $100 for putting their phones away Evan Koslof, WUSA-9, August 30, 2017 WASHINGTON, DC (WUSA9) - A couple months ago, WUSA9 brought you the story of an unusual challenge at one D.C. school. The principal at the Washington Latin Public Charter...
read more