SCHOOL NEWS
Read about what is happening on campus with our faculty and students.
Next Wednesday February 17, instead of asynchronous work, students will have the chance once again to sign up for Wellness Workshops. Topics include Conflict Resolution, Backyard Birding, Baking Club, Boys Discussion Group, High Intensity Training, Craft Circles, Self-Portrait Poetry, Weaving, Storytime, and Extreme Bocci Ball. Wellness Days give students a chance to unplug from the academic load and find activities that are pleasurable and help them recharge their emotional and physical batteries. 
Latin in the news
View the coverage of Latin in the media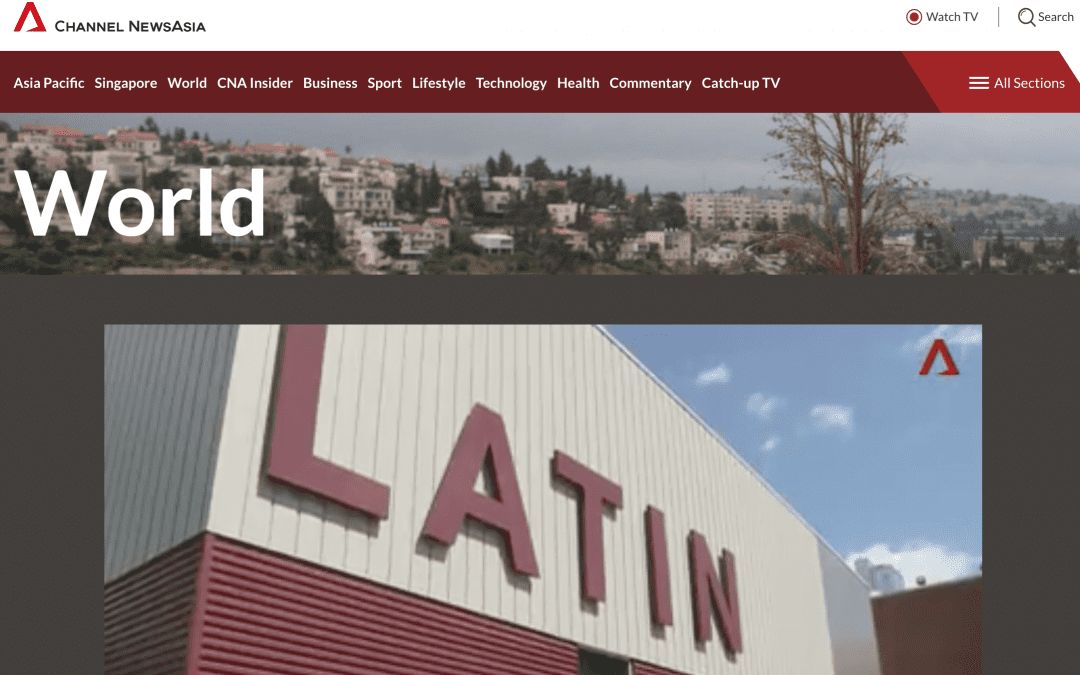 The dangers of smartphone addiction By Harry Horton, 14 Sep 2017, Channel NewsAsia Smartphones have revolutionised the way we live and have helped billions of people around the world stay in touch and become more productive. But recent studies suggest more than a...
read more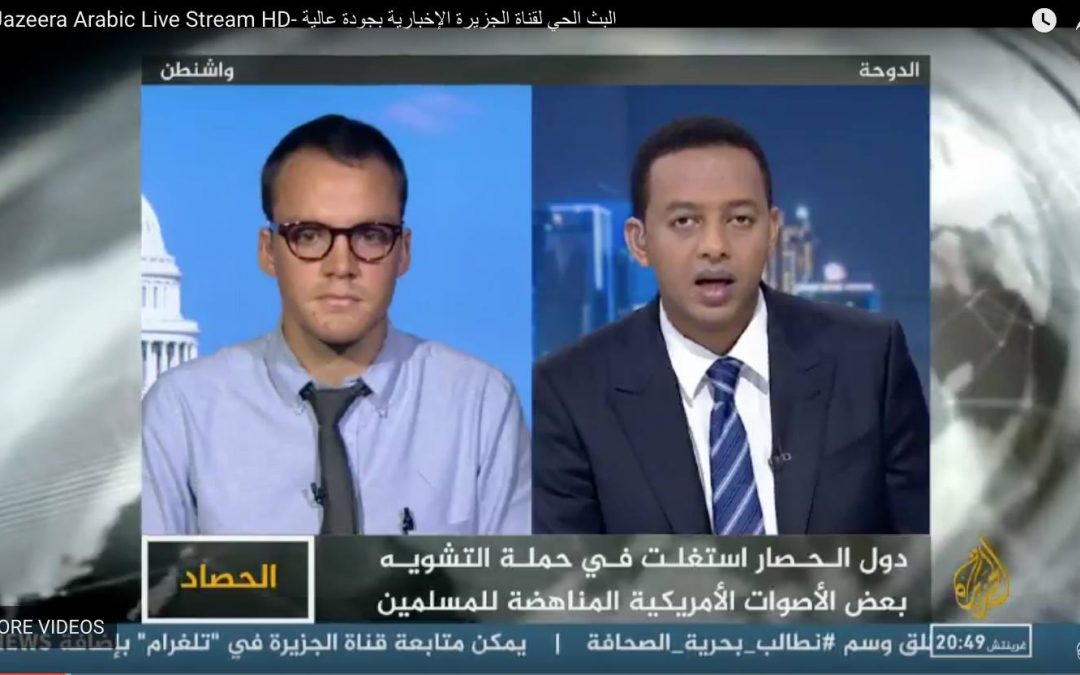 Upper school Arabic teacher Joe Hamd was interviewed on Al Jazeera Arabic in a live TV broadcast around the globe. He spoke about Qatar Foundation International and teaching Arabic in the United States. He had the chance to speak about the work that QFI does to...
read more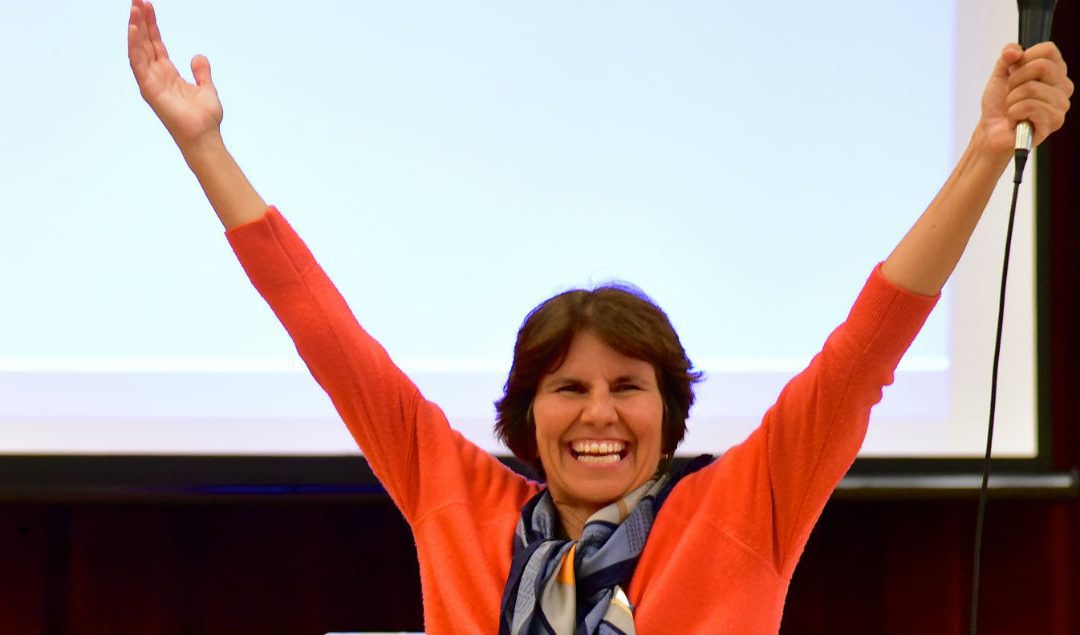 DC students get paid $100 for putting their phones away Evan Koslof, WUSA-9, August 30, 2017 WASHINGTON, DC (WUSA9) - A couple months ago, WUSA9 brought you the story of an unusual challenge at one D.C. school. The principal at the Washington Latin Public Charter...
read more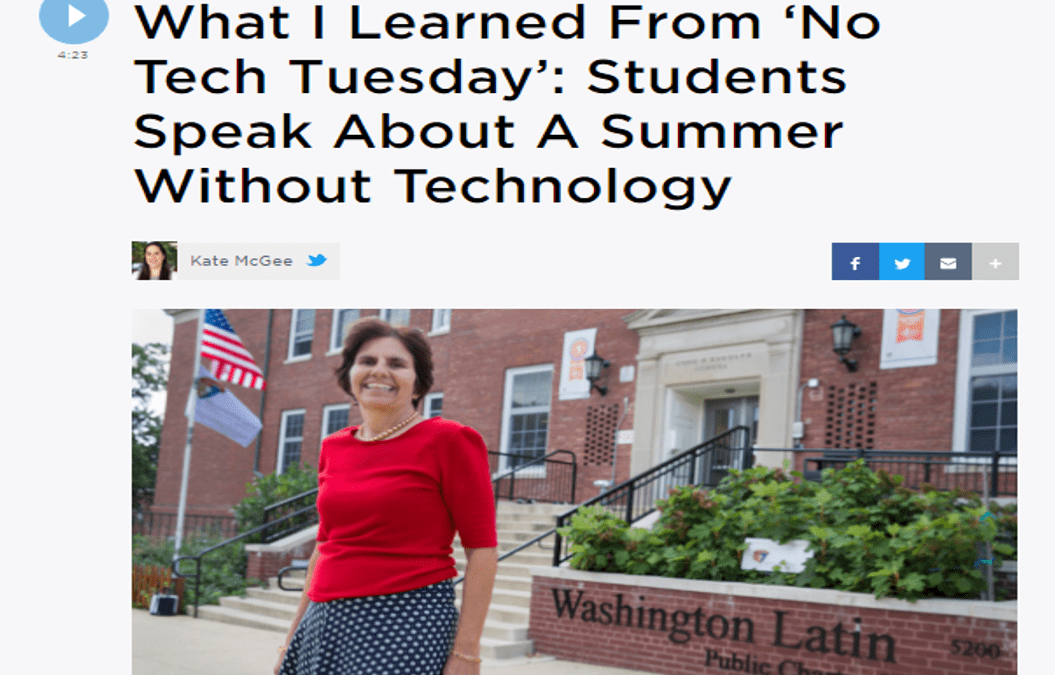 What I Learned From 'No Tech Tuesday': Students Speak About A Summer Without Technology By Kate McGee, August 29, 2017 Before students at Washington Latin Public Charter School in Northwest D.C. left for summer break, their principal announced an unusual summer...
read more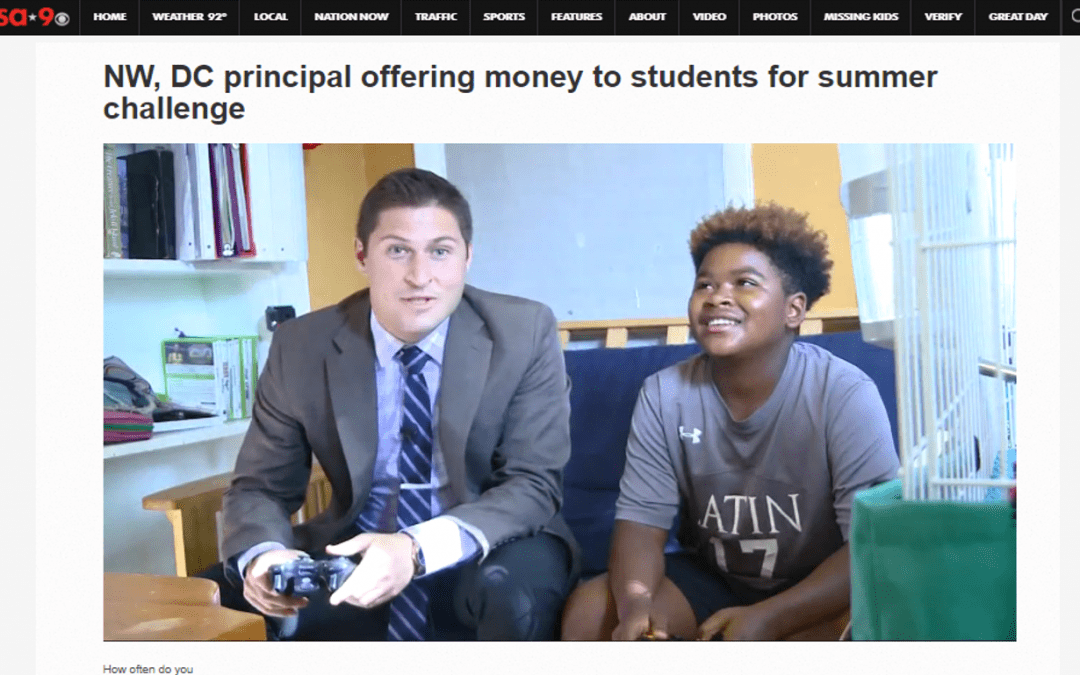 NW DC principal offering money to students for summer challenge Evan Koslof, June 20, 2017 See the McFagion family, including Kofi, explain why they are taking on the No-Tech Tuesday Challenge.
read more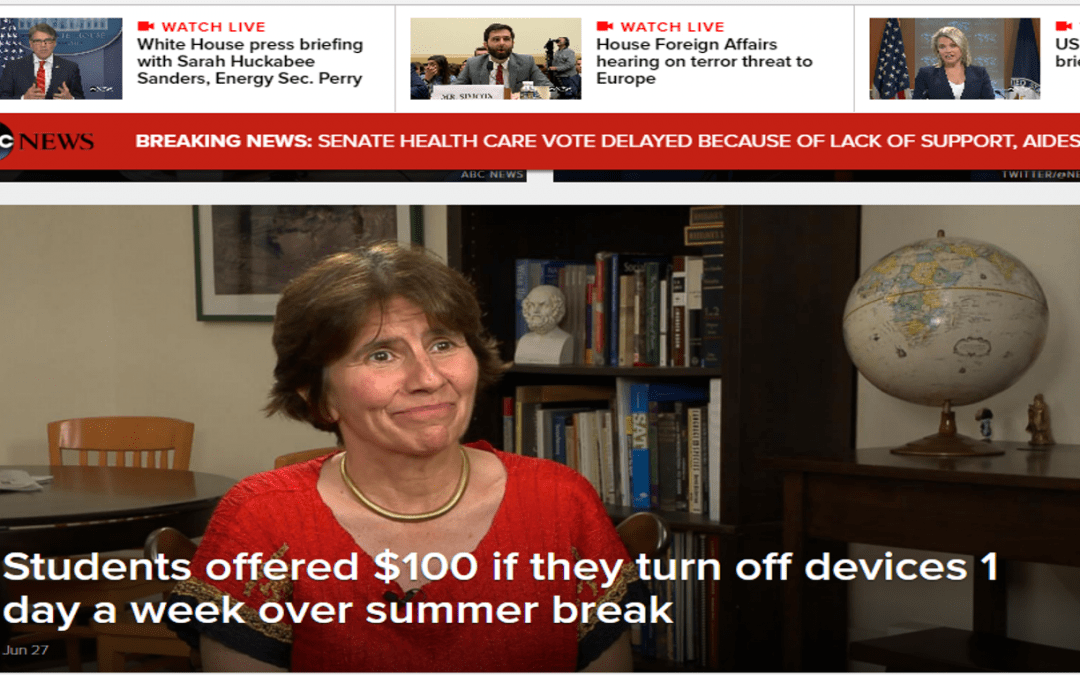 Principal offers $100 for students who turn off their electronics 1 day a week over summer break CATHERINE THORBECKE Good Morning America June 27, 2017 A school principal from Washington, D.C. is challenging her students to spend one day a week this summer without...
read more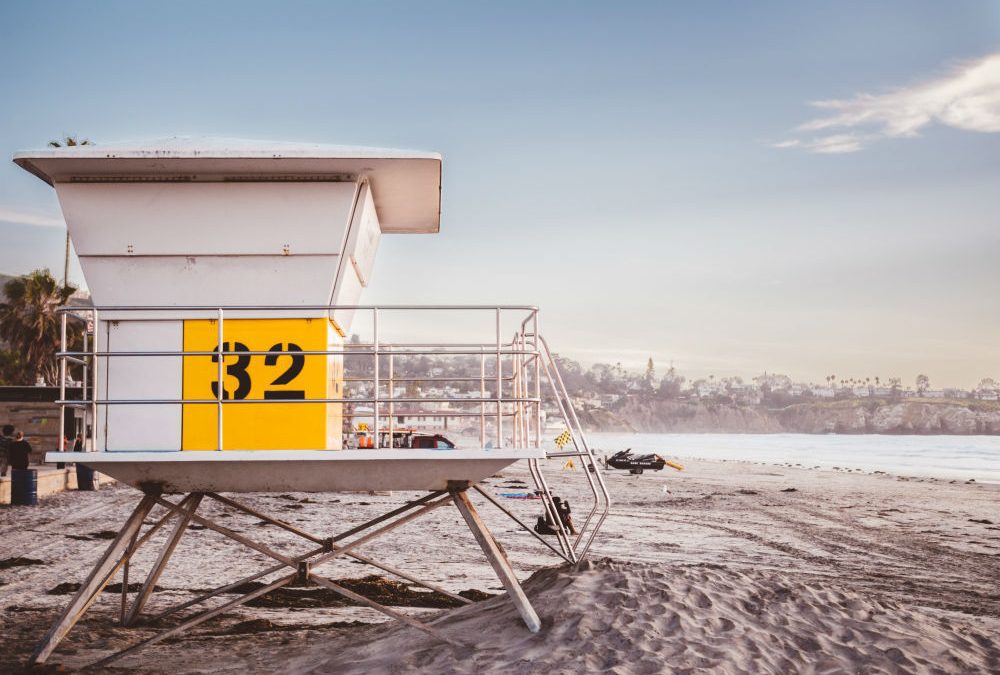 Dana & Jayson - The $100 Tech Challenge JUNE 19, 2017   Diana Smith is the Principal at Washington Latin Public Charter School in DC, and to help her students combat the pull of technology, she issued a challenge. Dana & Jayson had the chance to speak with her...
read more