SCHOOL NEWS
Read about what is happening on campus with our faculty and students.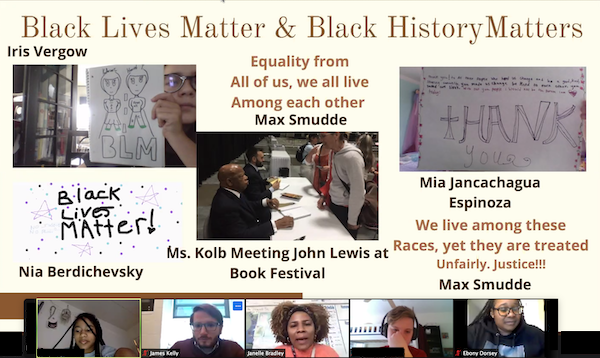 Middle school students met on Wednesday for an assembly celebrating  Black History Month. Eighth grader Cydney Roberts served as the MC. For the upper school assembly, eleventh grader Casey Rice, and senior Amaya Tatum served at the MCs. Other speakers included sixth graders Selah Brown and Kayode Elion and fifth graders Quinn Frankiewicz, and junior Jonah Spiva. For the upper school, junior Vladimir Zadorojny shared a reflection about musicians who inspired him. Senior Graham Evans  considered how Washington Latin had taught a more complex approach to African American history beyond the limits of the month of February, and senior Chimauchem Ukaegbu reflected on the meaning of his name and Nigerian history.  Senior Hawa Sturr shared an original poem and speech about Billie Holiday. Students reflected on the lives of African American historical figures through arts, science, and education. Students also submitted artwork and poetry to showcase their reflections on black history and culture. Fifth grade science teacher Ms. Dorsey spoke about the history of her college, Howard University, as a beacon of excellence and its role within historically black colleges and universities educating the next generation of leaders. Ms. Allison was the faculty speaker for the upper school assembly, and Mr. Anderson shared a closing address. Students honored teachers and peers with merits, and teachers spoke about students who had exhibited creativity, kindness and growth in class with merits. Assemblies allow students a chance to convene as a large group, hear each other's voices, show support for peers, and practice public speaking skills. 
Latin in the news
View the coverage of Latin in the media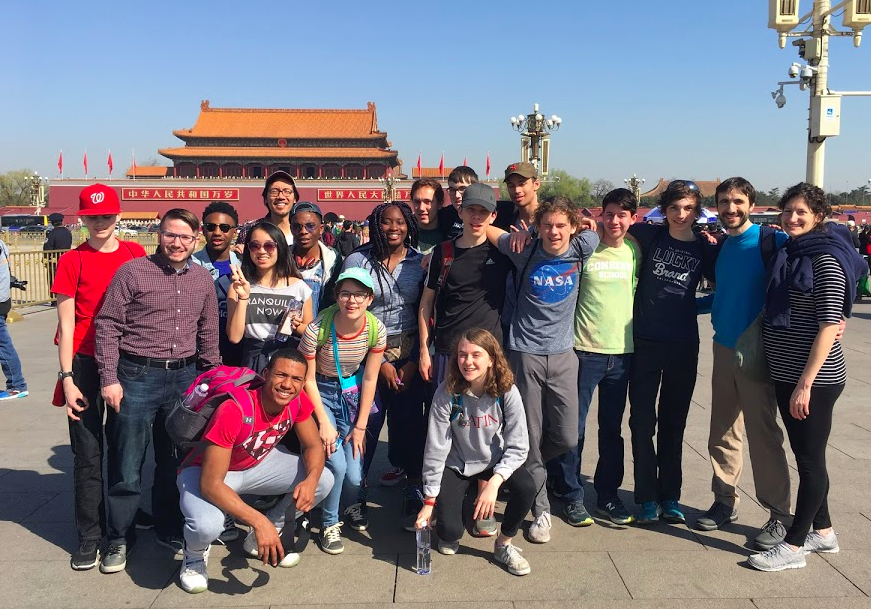 The 'Red Scare' in Washington Wednesday, 09 Sep 2020 6:00 AM MYT By CHEN WEIHUA THE "Red Scare" seems to be spreading fast in the United States after US President Donald Trump said last month that if he is not re-elected in November,"you're going to have to learn to...
read more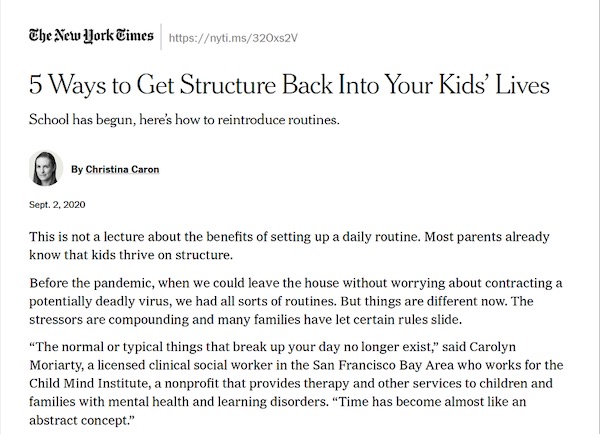 5 Ways to Get Structure Back Into Your Kids' Lives School has begun, here's how to reintroduce routines. By Christina Caron Sept. 2, 2020 This is not a lecture about the benefits of setting up a daily routine. Most parents already know that kids thrive on structure....
read more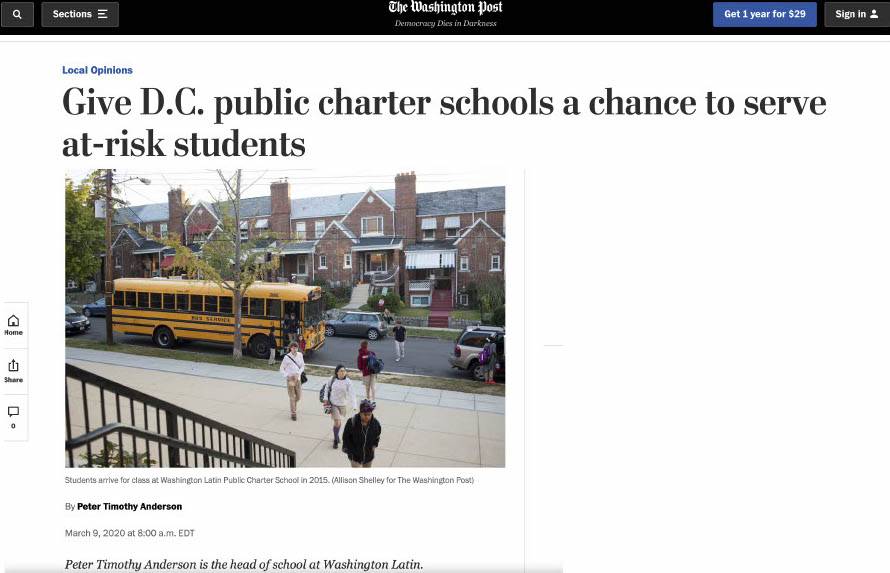 By Peter Timothy Anderson  March 9, 2020 at 8:00 a.m. EDT Peter Timothy Anderson is the head of school at Washington Latin. Picture this: Three students stand near the fence to see a game being played on the other side. One student is tall and easily...
read more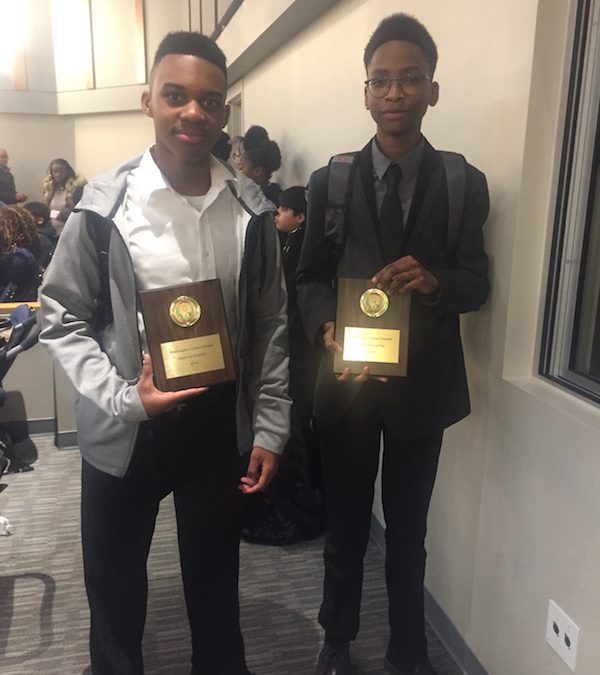 By Ian Prasad Philbrick Aug. 4, 2019 WASHINGTON — For the 20 Democratic candidates who tussled onstage in Detroit last week for their party's nomination, the debates were a chance to goose poll numbers, undercut rivals and wring donations from potential voters. For...
read more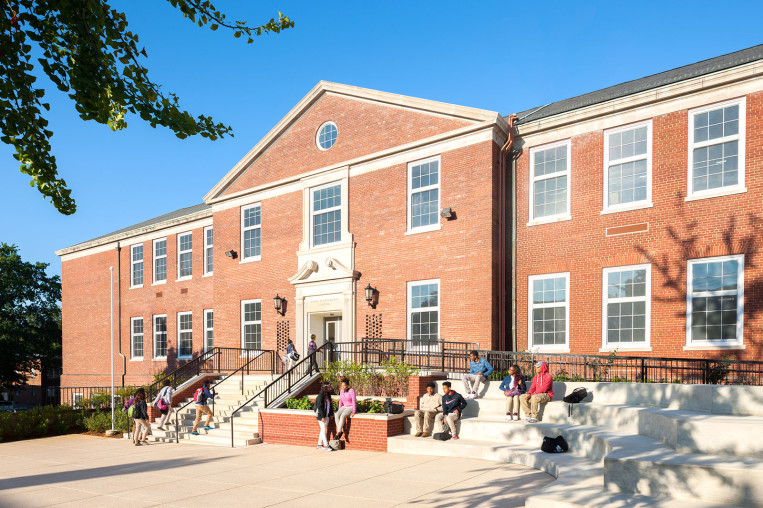 A top D.C. charter school educates few at-risk students. Should it be opening a second campus? Washington Latin Public Charter School in Brightwood Park educates a smaller percentage of children from disadvantaged families than that of almost any school in the...
read more
Por David Marín | Especial para El Tiempo Latino Wednesday, December 11, 2019 Si está en la búsqueda de una escuela en la que inscribir a sus hijos para que reciban educación gratuita y de calidad, le contamos que Washington Latin Public Charter tiene abiertas las...
read more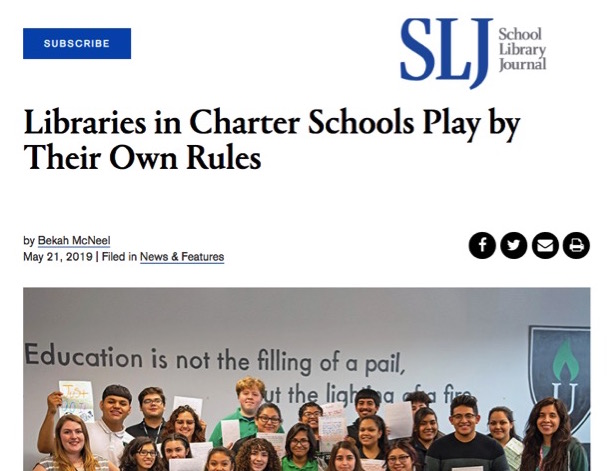 School Library Journal by Bekah McNeel May 21, 2019 | Filed in News & Features Intensive literacy training and discipline saturate all 49 IDEA school campuses in Texas and Louisiana, including the libraries. While the IDEA libraries feel consistent with the rest...
read more