US Election Day Teach-In Sessions
How did our Upper School students spend Election Day? Discussing important issues related to the election! Small groups were led by students with a faculty facilitator and  sessions ranged from the impact of protest music to women's voting rights to the effect of social media and technology on the country. Check out the sessions below.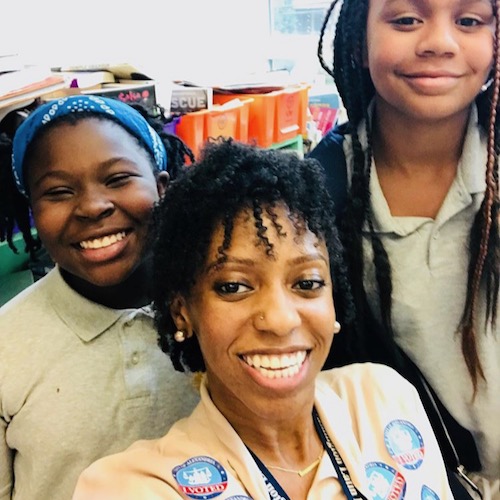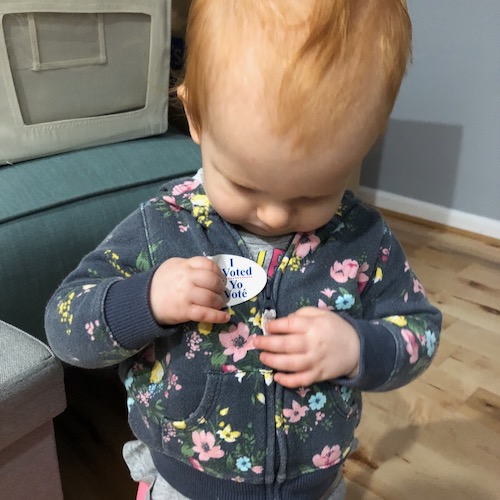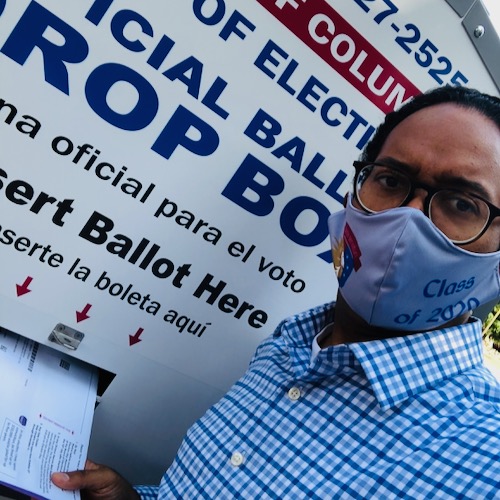 Are You Registered?
With online registration closed, you may still register in-person when you go to vote early or on Election Day! Check below for details.
Are You Sure?
If you want to check your registration status, it's easy! If you need to update your information, you can do that too. Check below.
Drop Boxes are Now OPEN!
You may drop your mail-in-ballot in ANY Ballot Drop Box at ANY time until 8:00 pm on Election Day, November 3. Check below for the box near YOU!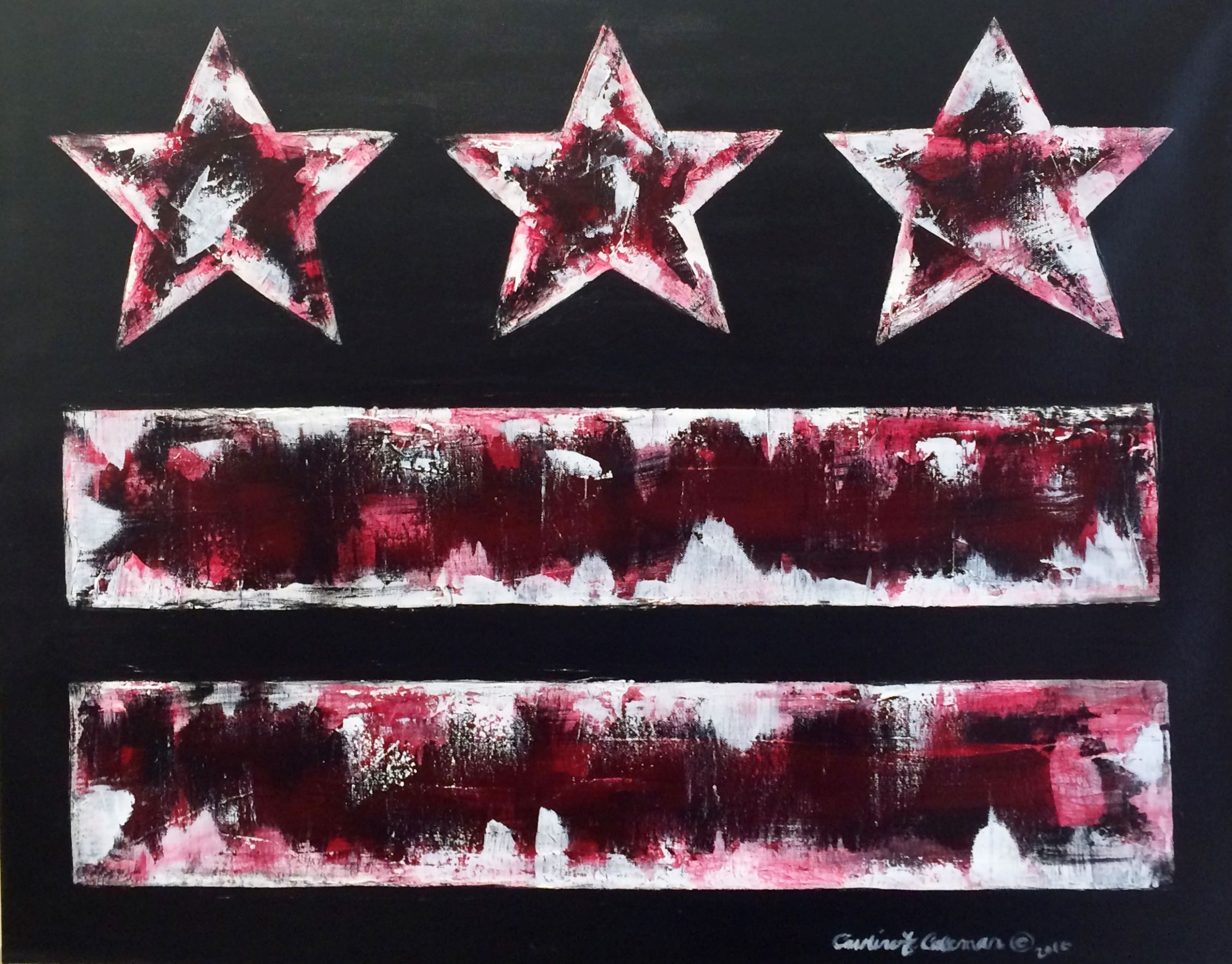 Early Voting Begins Oct 27th!
Early Voting Centers will be open Tuesday, October 27, through Monday, November 2, from 8:30 am – 7:00 pm. To find an early voting center closest to you, please check below!
Do You Know Who Is Running?
Did you know that there are 24 candidates running for the two open DC Council At-Large Member seats? Do you live in Wards 2, 7, or 8 and know the candidates for those open DC Council seats? Learn more below!
Know your Rights as a Voter
Election Protection: Here are the Basics
Check your state's ID requirements before you leave the house to make sure you have what you need to vote. Confirm which forms of ID your state accepts here.
Bring your phone with you to vote so you can call the election protection hotline if necessary and record any illegal activities if they occur.
Keep your place in line. The lines may be long, but as long as you are in line when the polls close, you will be allowed to cast your ballot. If you leave the line, you may not be able to vote.
Do everything you can to vote a regular ballot. READ MORE
Too Young To Vote?
Pledge to register and Vote.org will send you at text reminder on your 18th birthday! You must be 13 years old to enroll.
Become A Poll Worker!
Poll workers are critical to the success of an election. Traditionally, poll workers have been over the age of 61, and amid the COVID pandemic, many of those people are unable to work due to their vulnerability to contract the virus. Having an adequate number of poll workers to staff polling places on and before Election Day can ensure voters receive the assistance they need at the polls and can help provide a positive and smooth voting experience for all. If you are interested in applying to work as a poll worker in DC, it's easy to apply online.