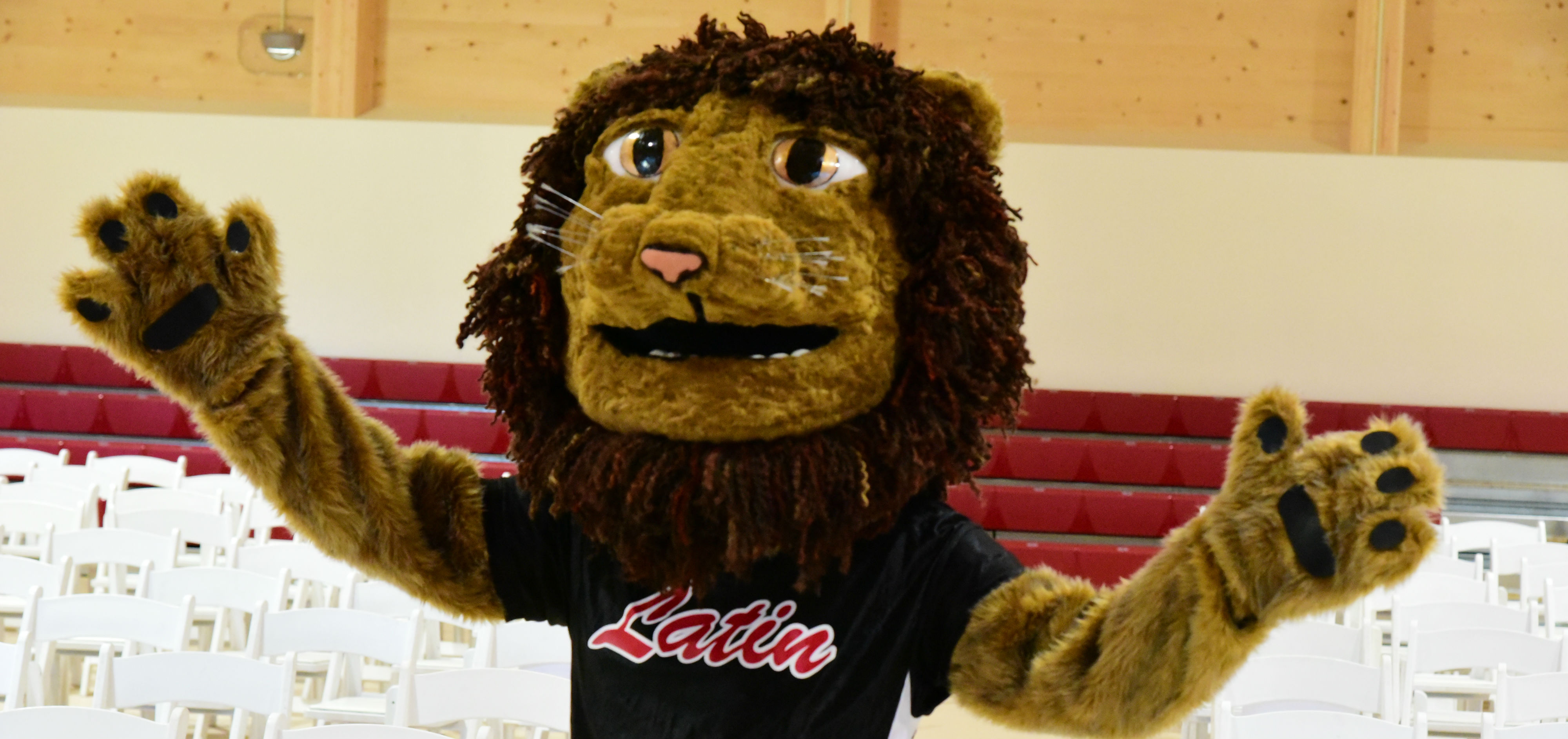 Welcome to Latin's Taberna!
Show your Latin Pride! All proceeds for the items we sell will support our Equal Access Fund, ensuring all students at Latin can participate fully in the school's academic offerings and extra-curricular activities.
Ordering Process
These products are all designed on Custom Ink. We will take orders periodically throughout the year. The items will arrive at Washington Latin and can be picked up or shipped from here for the cost of postage. Please note that these shirts will look AWESOME for after school or weekends, but they do not meet the standards of our uniform policy and cannot be worn to school. Questions? Please email us.
Used Uniforms
$3.00 each
This is a great way to both share the uniforms your kids have outgrown and pick up the next size at a very low cost. Managed by the Parent-Faculty Association, all are donated to the school. Used uniforms are sold at PFA meetings and other events.  If you would like to buy used uniforms outside of one fo these events, please email us before purchasing below!
Patches
$4.00 each or 3 for $10.00
Latin patches to sew onto school uniforms can be purchased and picked up in the Development Office (Room 124) or at the Front Desk. Patches can also be purchased here! $4 for 1 or 3 for $10. Email 
development@latinpcs.org
 with questions.
Magnetic Circle Car Decal $5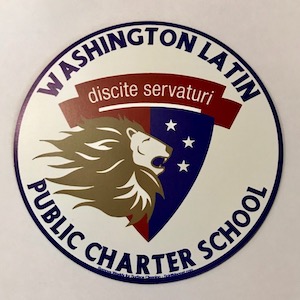 26oz. SS Water Bottle $15