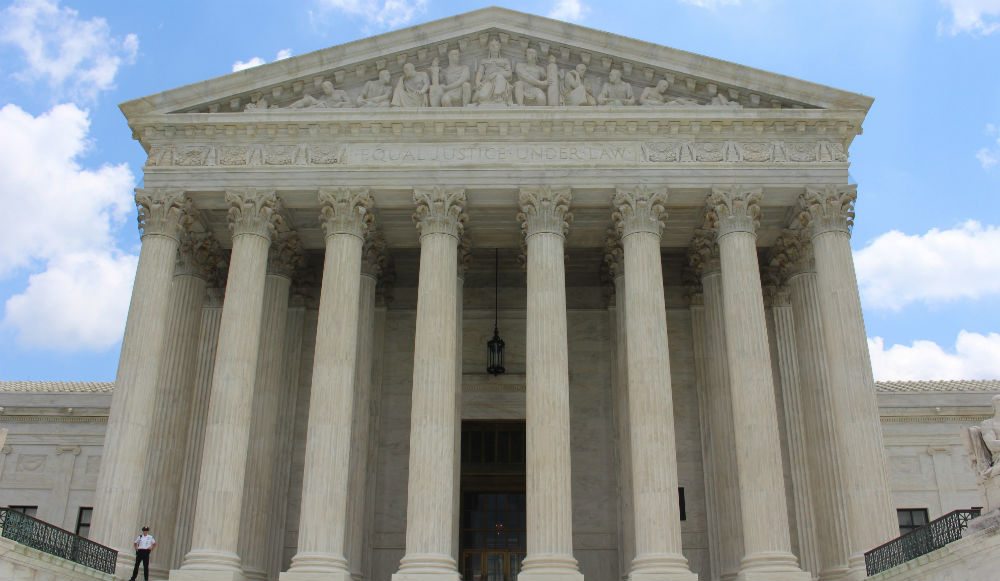 WLPCS Great Debaters
Who are the Great Debaters?
The Great Debaters is the Washington Latin Public Charter School's Policy Debate team, led by coach Brittany Selah Lee-Bey.  The Latin Policy Debate team began during the 2016-2017 school year with two sixth grade students in the novice division.  By the middle of the season, they were elevated to the junior varsity division after victoriously achieving a 3-1 record at two novice tournaments. Today, 30 Latin students participate in monthly tournaments via the Washington Urban Debate League (WUDL), and debates against schools in DC and Prince George's county.
(Latin also has a middle and upper school Model UN Club. For information on these activities, please contact Reggie Wills, MS History teacher- rwills@latinpcs.org or Joyce Hamd, US History teacher- jhamd@latinpcs.org.)
Join the team!
All students at Latin interested in policy debate are welcome to join the Great Debaters! Practices will be held each Monday and Wednesday after school in room 139 (3:45-4:30 pm). Please see below for upcoming events and tournaments. For questions about the team, please contact Brittany Selah Lee-Bey (bleebey@latinpcs.org or 202-223-1111 Ext 137).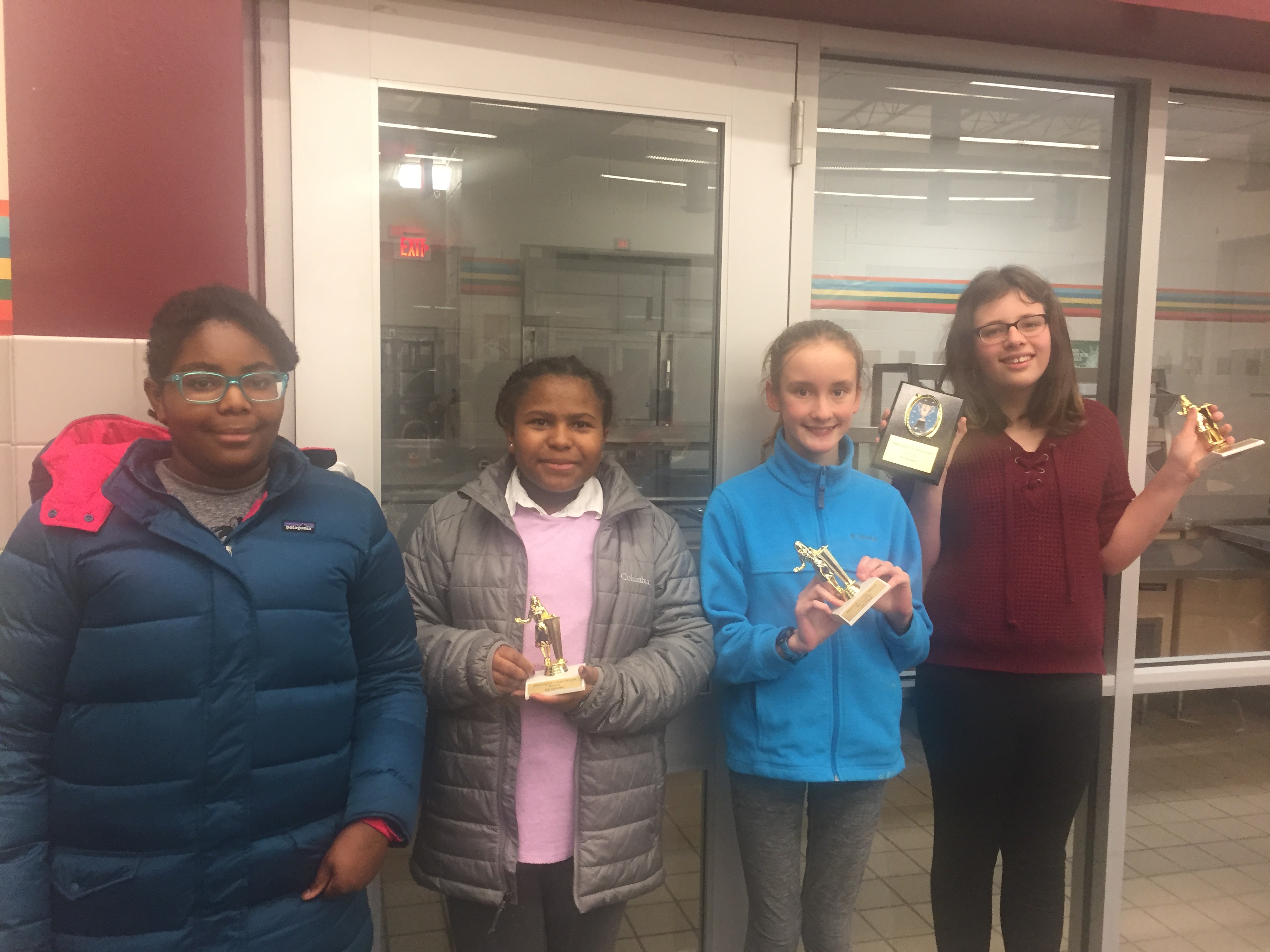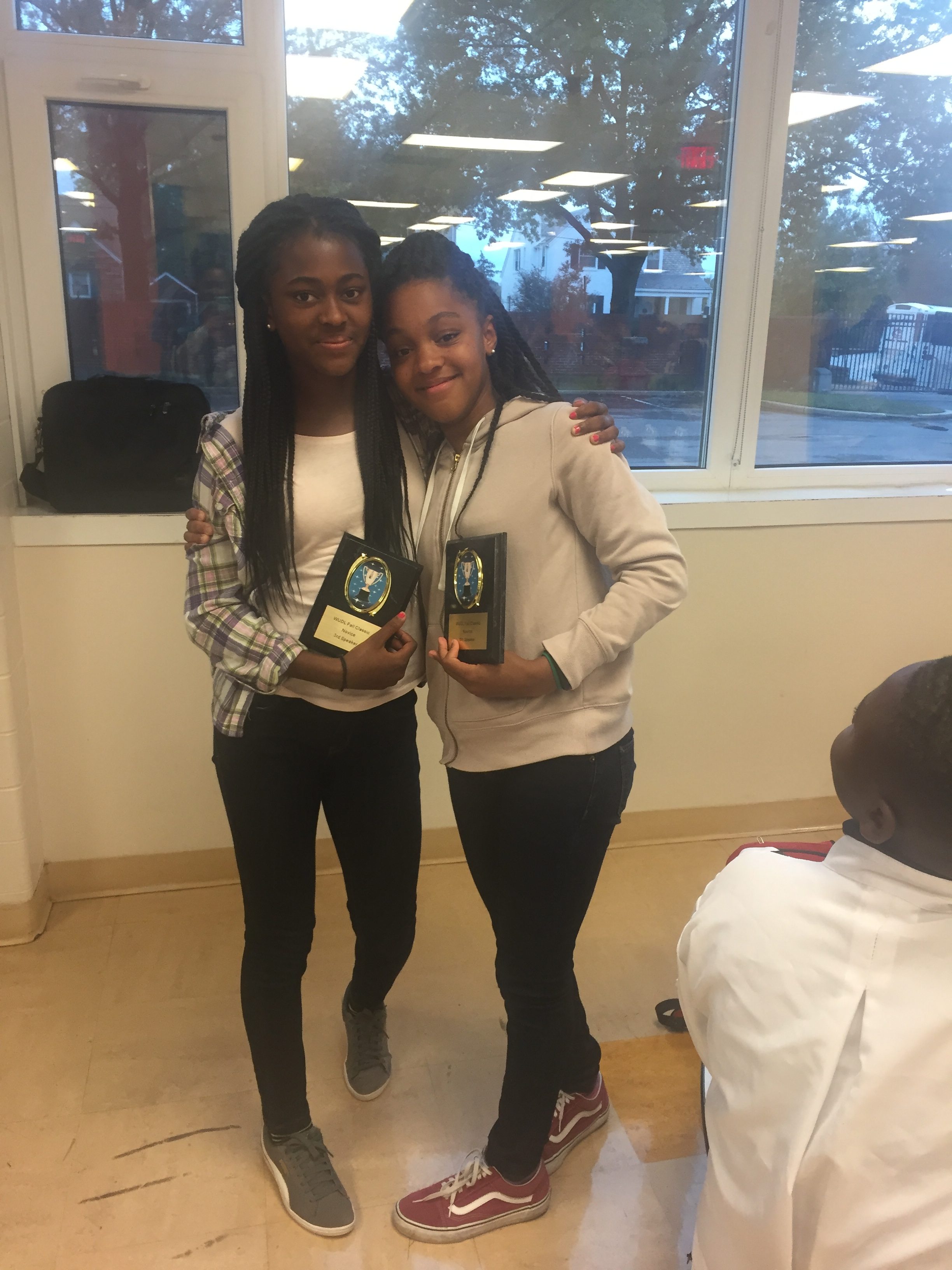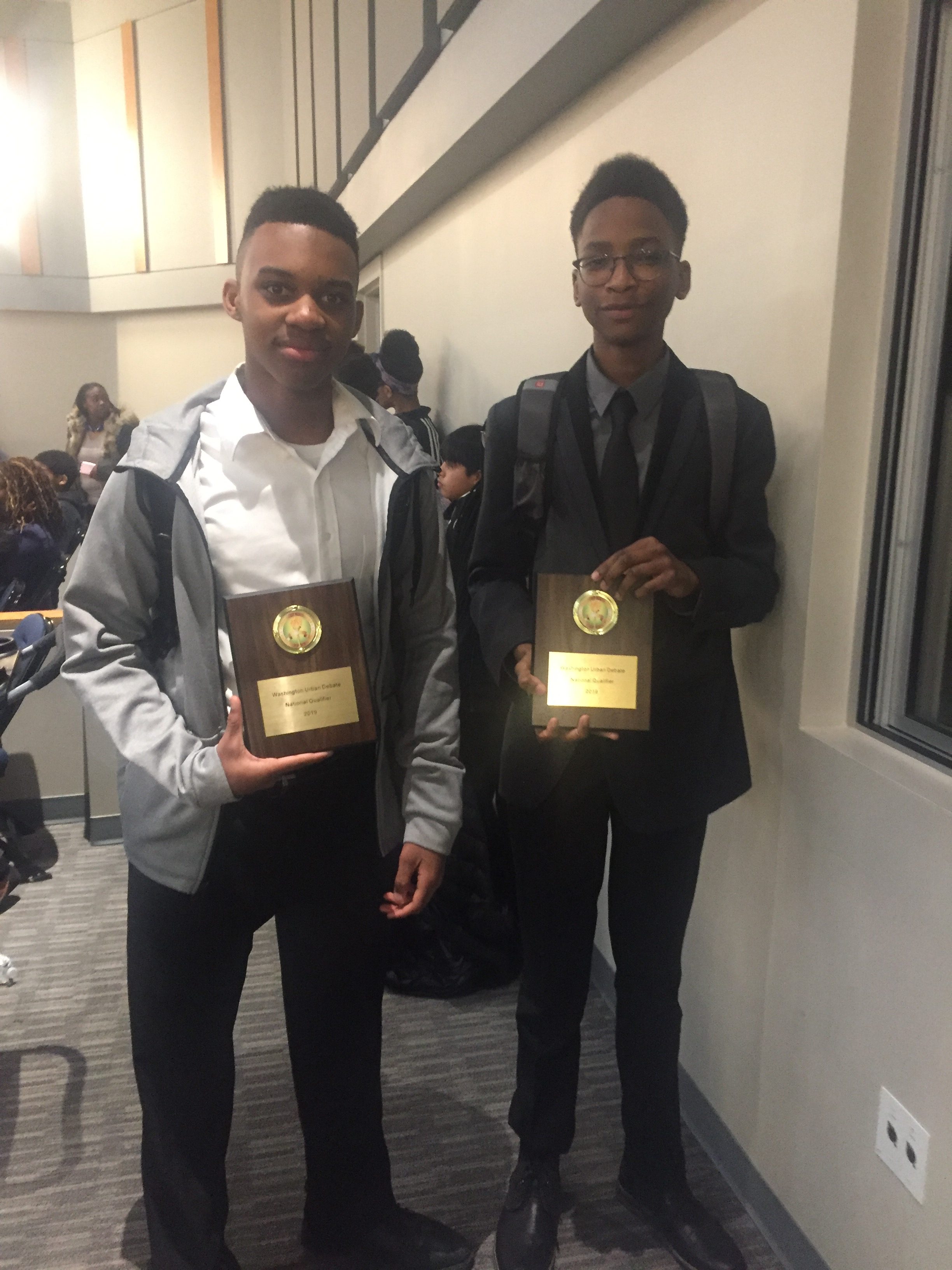 Awards and Tournaments
   This weekend, the Great Debaters participated in the WUDL National Qualifier tournament at Capital City PCS. This was a particularly important tournament for our varsity team, as they had a chance to qualify for the Urban Debate MS National Championship.  Jackson Lewis and D'Andre Person earned a bid, and will debate students from urban leagues throughout the nation! I am extremely proud of them; they have developed a dedication and excitement for debate, and their success is a reflection of their hard work. Congratulations to a job well done!
Next Tournament
The first tournament of the 2017-2018 school year is on January 27 at Alice Deal MS.  Please arrive by 8:15am and be prepared to begin debating at 9am.  Students will debate four rounds and should expect to finish before 5pm.  An award ceremony follows the four rounds.  Breakfast and lunch will be provided.
Future Tournaments
There are two regular ournaments left in the 2018-2019 school year. WUDL's March Madness Tournament will be on March 16th and the Urban Debate Regional Finals will be on April 6th at Greenbelt MS.
The Urban Debate National Championship will be on April 12th at Georgetown University, while the Urban Debate MS National Championship will be on April 13th at Hardy MS. We have one qualifying team (Jackson and D'Andre), so please come out and support the team!
Every year, WUDL hosts a financial literacy debate tournament in partnership with Citi. The Citi Financial Literacy Debate will be on May 4 at a location TBD. Students in grades 7-12 are eligible to participate; we encourage students that are not on the team to participate, particularly our upper school students.