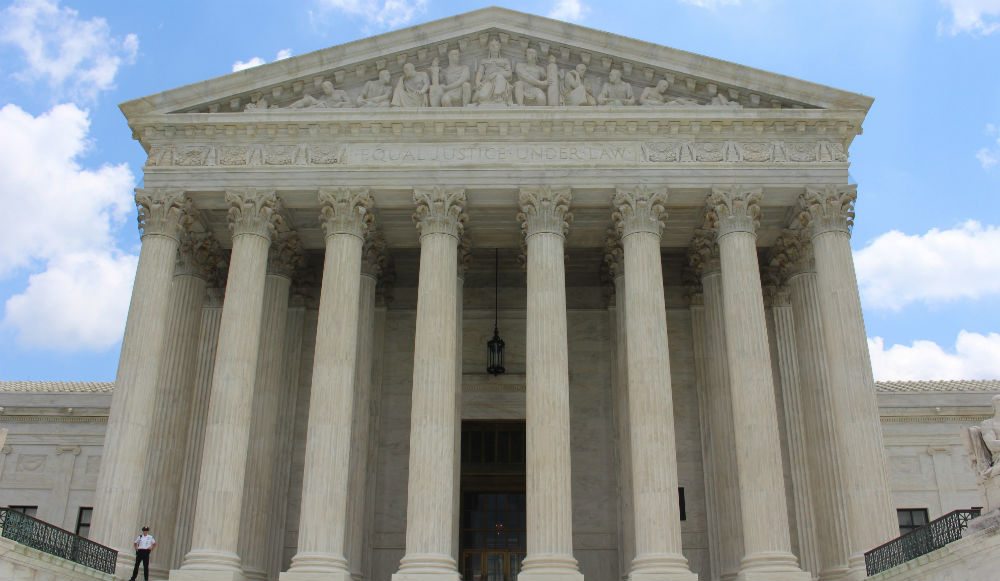 WLPCS Great Debaters
Who are the Great Debaters?
The Great Debaters is the Washington Latin Public Charter School's Policy Debate team, led by coach Brittany Selah Lee-Bey.  The Latin Policy Debate team began during the 2016-2017 school year with two sixth grade students in the novice division.  By the middle of the season, they were elevated to the junior varsity division after victoriously achieving a 3-1 record at two novice tournaments. Today, 30 Latin students participate in monthly tournaments via the Washington Urban Debate League (WUDL), and debates against schools in DC and Prince George's county.
(Latin also has a middle and upper school Model UN Club. For information on these activities, please contact Reggie Wills, MS History teacher- rwills@latinpcs.org or Joyce Hamd, US History teacher- jhamd@latinpcs.org.)
Check out the NY Times article featuring the Washington Urban Debate League with a quote from Latin debater Brooke Roberson!
Join the team!
All students at Latin interested in policy debate are welcome to join the Great Debaters! Virtual practices will be on Wednesdays at 2pm. Please see below for upcoming events and tournaments. For questions about the team, please contact Brittany Selah Lee-Bey (bleebey@latinpcs.org).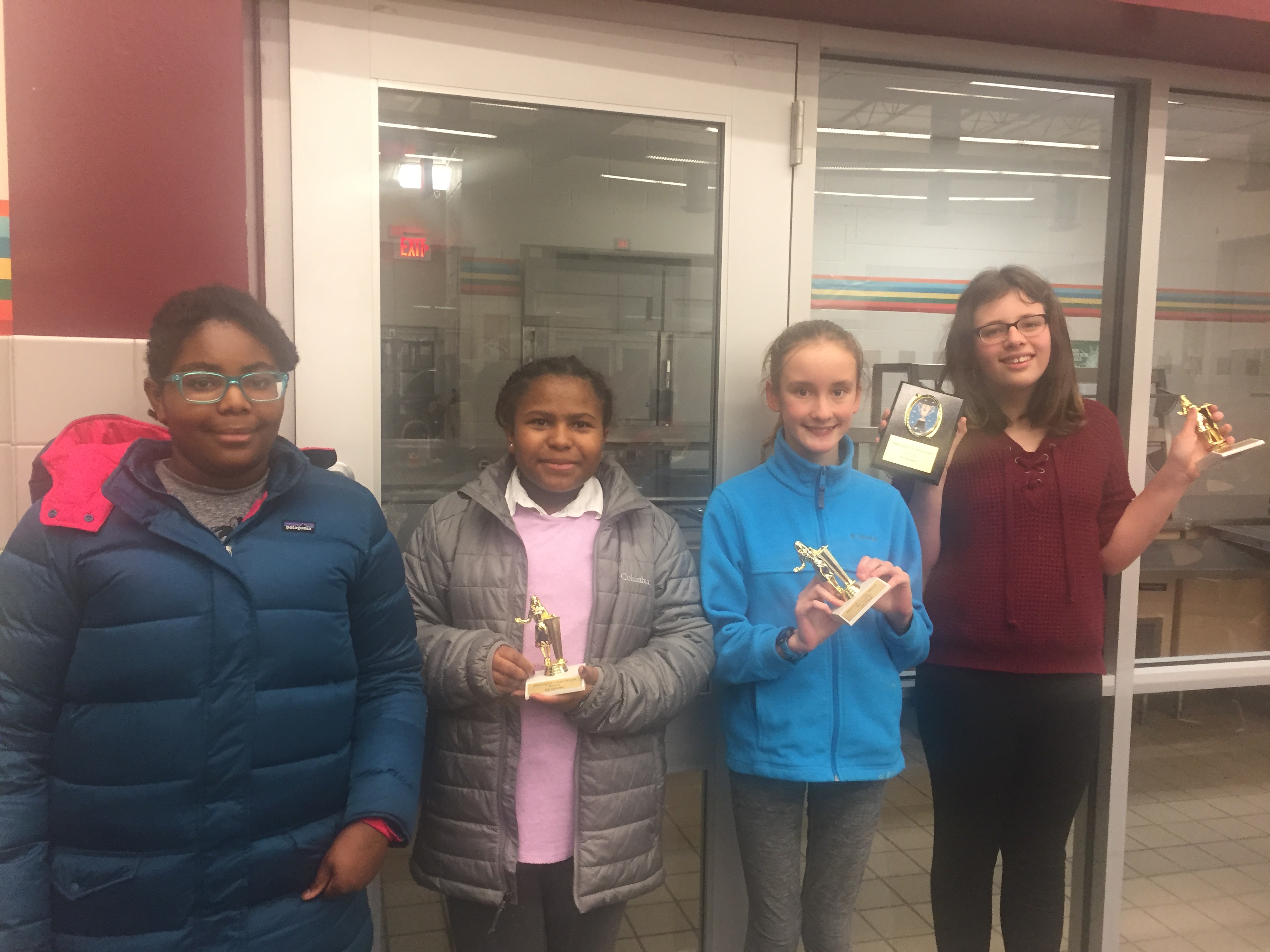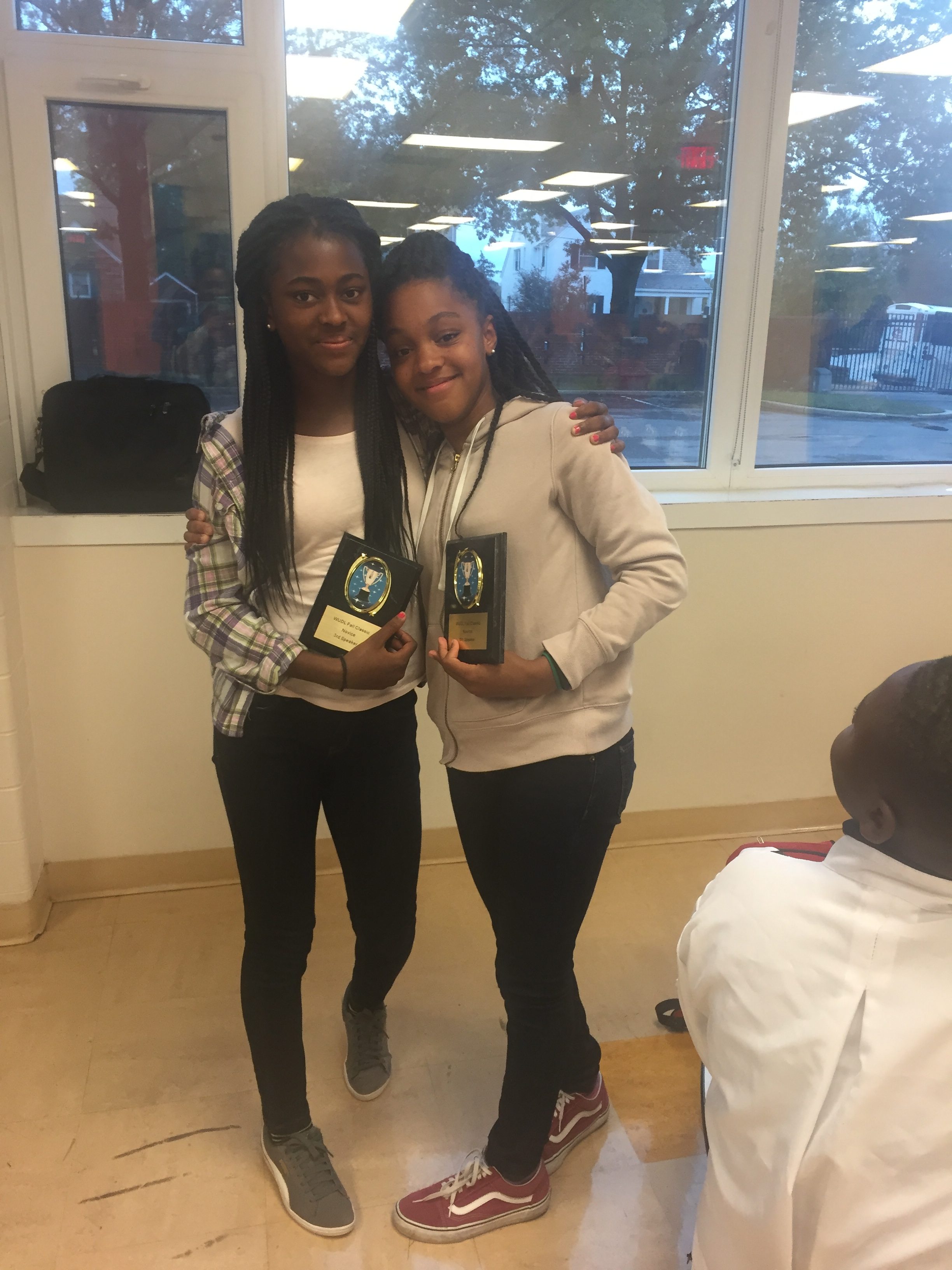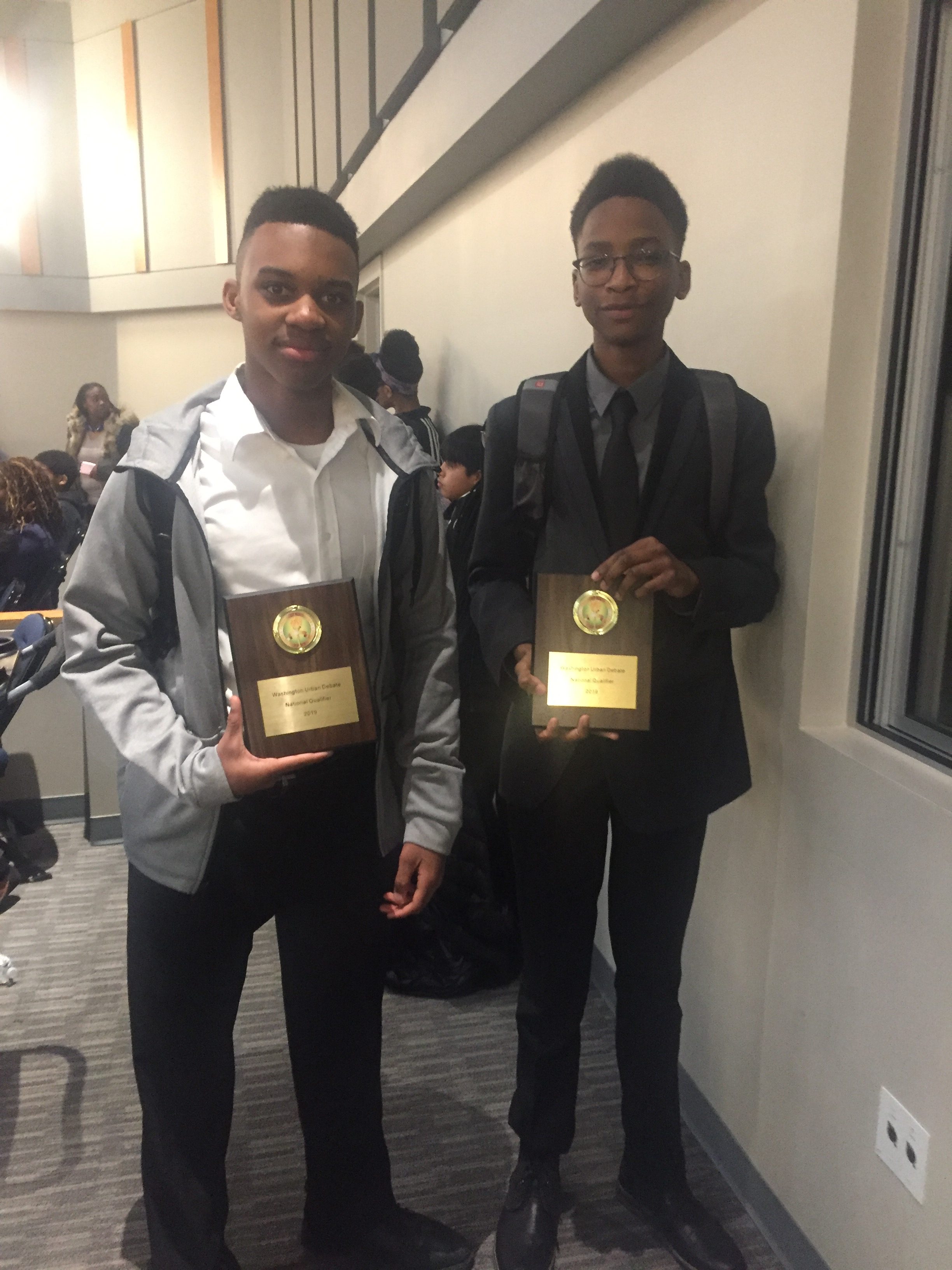 Awards and Tournaments
This past summer, Washington Debate debaters participated in the sixth Ornstein Summer Debate Institute with the Washington Urban Debate League. Sheridan Easterling was nominated for the annual Matthew H. Ornstein Outstanding Debater Award. As noted on WUDL's website, "The Matthew Harris Ornstein Outstanding Debater Award is one of the most prestigious awards we give out all year. It recognizes students who go above and beyond during the summer institute, demonstrating the sportsmanship, humor, hard work, personal growth, leadership, and competitive success that defined Matthew." We are very proud of Sheridan's commitment and excellence in argumentation and public speaking. Congratulations!
Next Tournament
The first tournament of the 2020-2021 school year is on October 10th! More to come!
Future Tournaments
The first tournament of the official season will be WUDL's Season Opener on October 10th. More details to come!
WUDL Fall Class– October 31, 2020
Urban Debate Dragon Invitational Finals Bid, TOC, November 13 – 15- November 13, 2020
WUDL Holiday Classic– December 12, 2020
WUDL Winter Classic– January 23, 2021
WUDL National Qualifier– February 20, 2021
WUDL March Madness– March 20, 2021
Urban Debate National Championship (HS)- Date TBD
Urban Debate DMV Regional Finals- Date TBD
WUDL Financial Literacy Tournament- Date TBD
Urban Debate Middle School National Tournament Tentatively in Tulsa– April 30, 2021