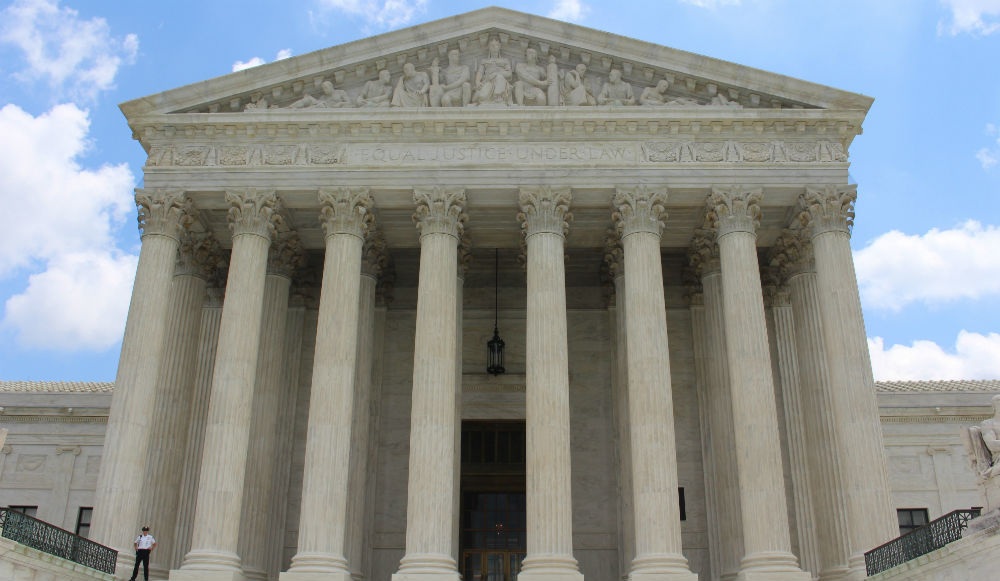 INVICTUS: Latin "for invincible"
What is Invictus Debate?
Invictus Debate is Washington Latin Public Charter School's Policy Debate team, led by coach Brittany Selah Lee-Bey.  The Latin Policy Debate team began during the 2016-2017 school year with two sixth grade students in the novice division.  By the middle of the season, they were elevated to the junior varsity division after victoriously achieving a 3-1 record at two novice tournaments. Today, 15 Latin students have registered for the Matthew Ornstein Summer Debate Institute, the Washington Urban Debate League (WUDL), and debates against schools in DC and Prince George's county.
(Latin also has Upper School Model UN Club and a Debate Club in the public forum debate format. For information on these activities, please contact Joyce Hamd, US History teacher jhamd@latinpcs.org.)
Join the team!
All students at Latin interested in policy debate are welcome to join Invictus! Practices will be held each Monday and Wednesday after school in room 139 (3:45-4:30 pm). Please see below for upcoming events and tournaments. For questions about the team, please contact Brittany Selah Lee-Bey (bleebey@latinpcs.org or 202-223-1111 Ext 137).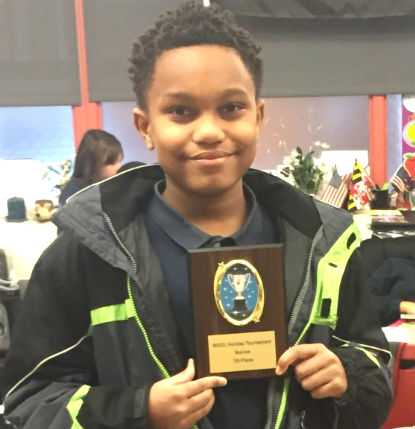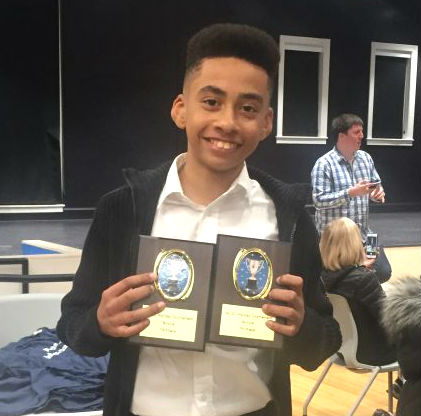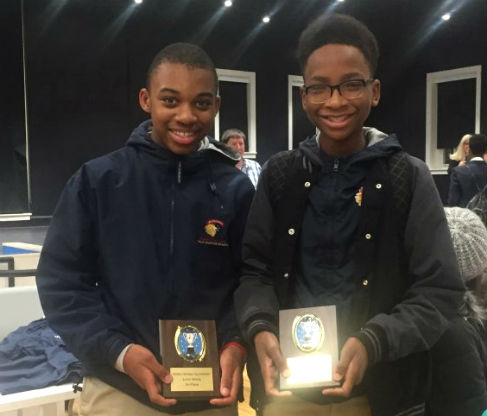 Awards and Tournaments
At the December tournament, four of our Great Debaters were recognized for their oratorical and argumentation skills.  Jackson Lewis and D'Andre Person were fifth place in the JV division, and Nassir Purnell-Snowden and Aaron Smith were seventh place in the novice division.  Congratulations to these gentlemen!
Next Tournament
The first tournament of the 2017-2018 school year is on January 27 at Alice Deal MS.  Please arrive by 8:15am and be prepared to begin debating at 9am.  Students will debate four rounds and should expect to finish before 5pm.  An award ceremony follows the four rounds.  Breakfast and lunch will be provided.
Practices in 2018
During 2018, beginning the week of January 8th, we will now hold debate practices on Mondays and Thursdays from 3:45–4:30.  The week of the next tournament, I will hold an additional Friday (1/26) practice (it will be optional) from 3:25-4:30 pm.
Please be sure to bring your files, a pen or a pencil, and a highlighter.  If you have a timer, you can bring that as well.