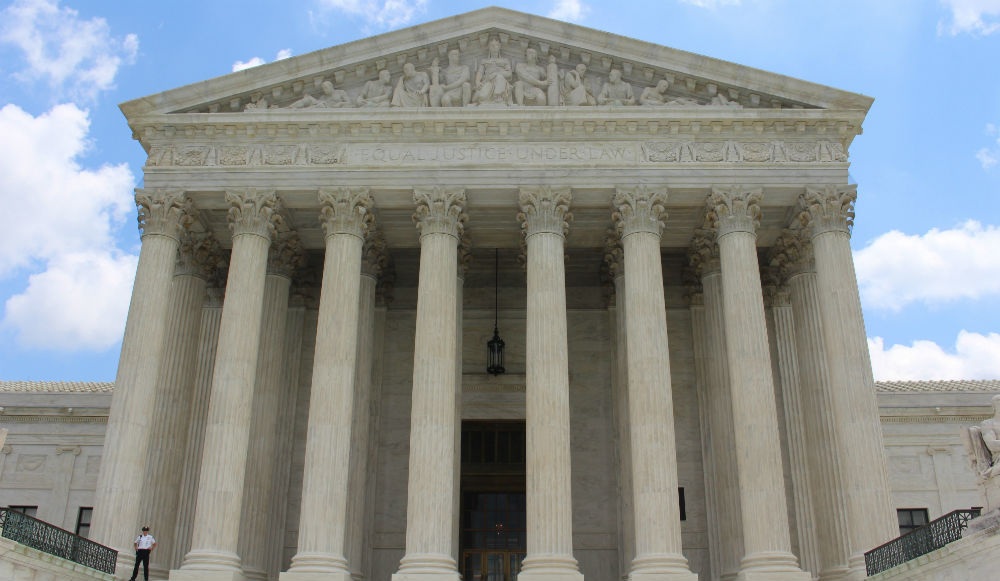 INVICTUS: Latin "for invincible"
What is Invictus Debate?
Invictus Debate is Washington Latin Public Charter School's Policy Debate team, led by coach Brittany Selah Lee-Bey.  The Latin Policy Debate team began during the 2016-2017 school year with two sixth grade students in the novice division.  By the middle of the season, they were elevated to the junior varsity division after victoriously achieving a 3-1 record at two novice tournaments. Today, 15 Latin students have registered for the Matthew Ornstein Summer Debate Institute, the Washington Urban Debate League (WUDL), and debates against schools in DC and Prince George's county.
(Latin also has Upper School Model UN Club and a Debate Club in the public forum debate format. For information on these activities, please contact Joyce Hamd, US History teacher jhamd@latinpcs.org.)
Join the team!
All students at Latin interested in policy debate are welcome to join Invictus! Practices will be held each Monday and Wednesday after school in room 139 (3:45-4:30 pm). Please see below for upcoming events and tournaments. For questions about the team, please contact Brittany Selah Lee-Bey (bleebey@latinpcs.org or 202-223-1111 Ext 137).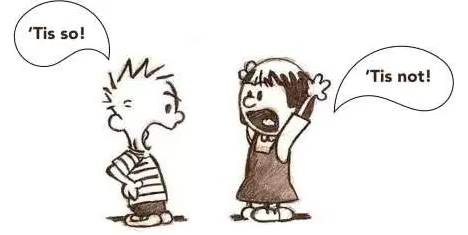 This summer, 15 Latin students attended the Matthew H Ornstein Washington Summer Debate Institute, a program of the Washington Urban Debate League and the Matthew Ornstein Memorial Foundation.
Students learned the ins and outs of this year's debate topic, Education Reform, listened to topic experts including scholars from the Center for American Progress, the Brookings Institution, and Assistant Secretary of Education Kim Ford. They also worked on developing the note taking, research, and evidence analysis skills that are the hallmarks of strong debaters. Check out our pictures below!