Washington Latin Public Charter School provides a challenging, classical education that is accessible to students throughout the District of Columbia.
We seek to develop students who will become thoughtful people who will contribute to the public good as citizens and leaders in their lifelong quest towards a fuller humanity.
WASHINGTON LATIN BY THE NUMBERS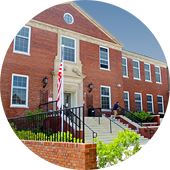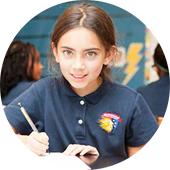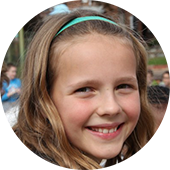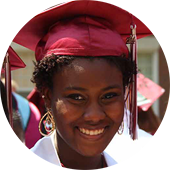 "To all who seek to learn and all who love to teach"
We believe that education is a training of character, and character is the intersection of intellectual development and moral integrity. 
LOOKING TO OUR FUTURE
Over the past two years, Washington Latin's Board of Governors and school leadership have worked to create a strategic plan for the school, identifying goals for each of the school's essential characteristics.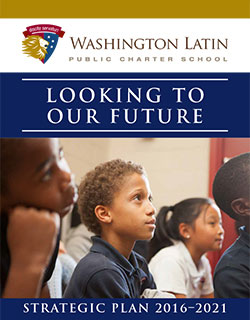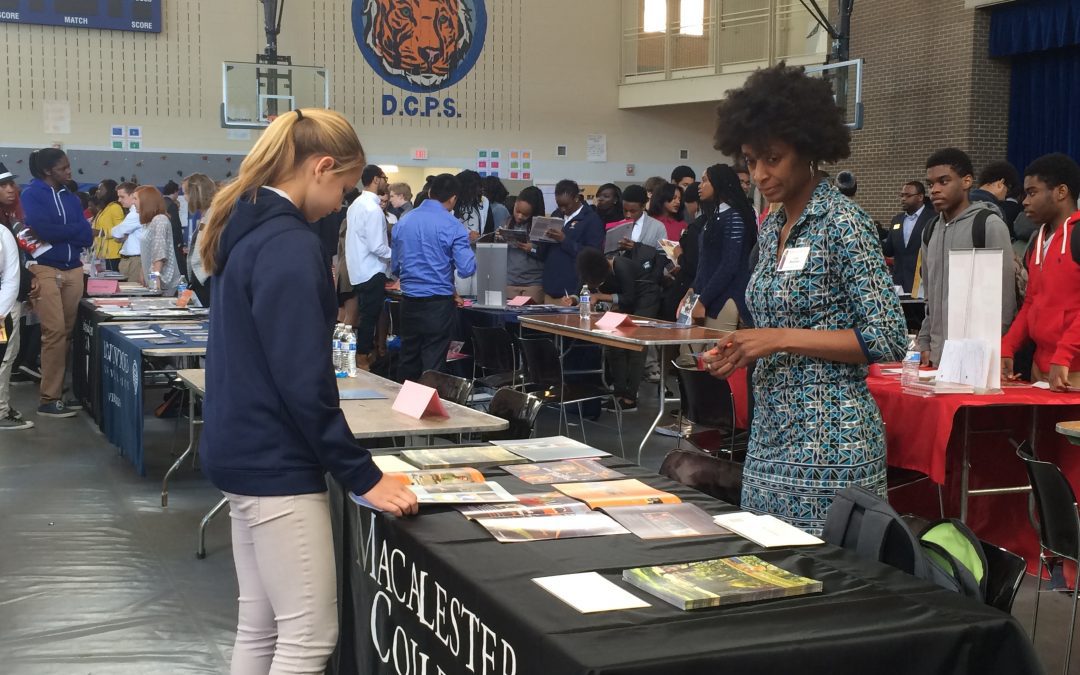 Wednesday Sophomores and Juniors will attend a college fair at Thurgood Marshall Academy. More than 50 colleges will participate. Students will enjoy the opportunity to speak with members of the admissions staff, ask questions about college life, and get a feel for...
read more