Washington Latin Public Charter School provides a challenging, classical education that is accessible to students throughout the District of Columbia.
We seek to develop students who will become thoughtful people who will contribute to the public good as citizens and leaders in their lifelong quest towards a fuller humanity.
WASHINGTON LATIN BY THE NUMBERS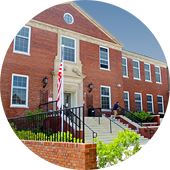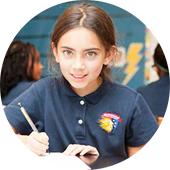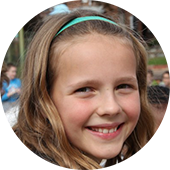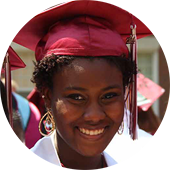 "To all who seek to learn and all who love to teach"
We believe that education is a training of character, and character is the intersection of intellectual development and moral integrity. 
Is there an appropriate age for kids to get their first cell phone? by Amy Aubert/ABC7, Wednesday, November 15th 2017 WASHINGTON (ABC7) — "If I let them be on these devices all the time, they would be," said Diana Smith, Principal at the Washington Latin Public...
read more