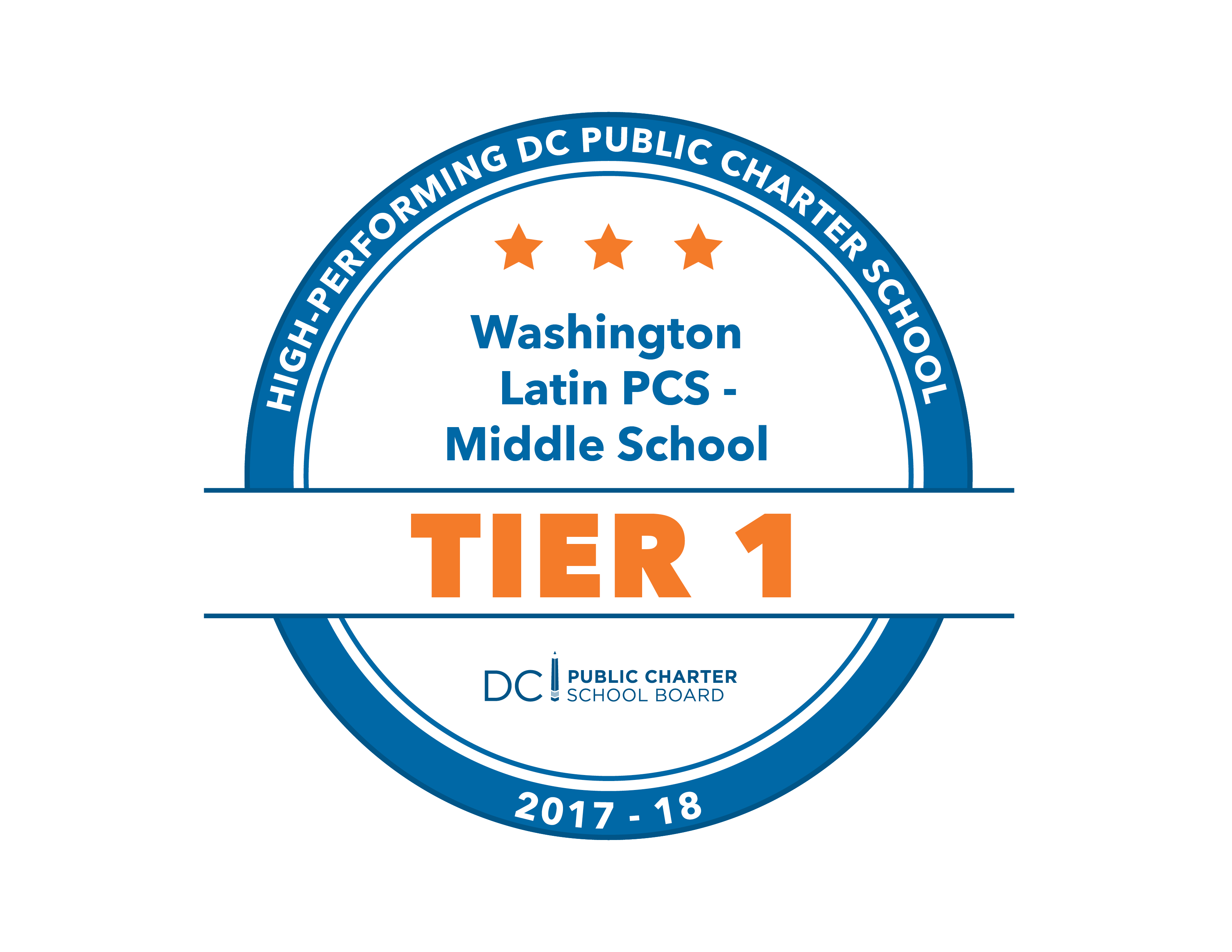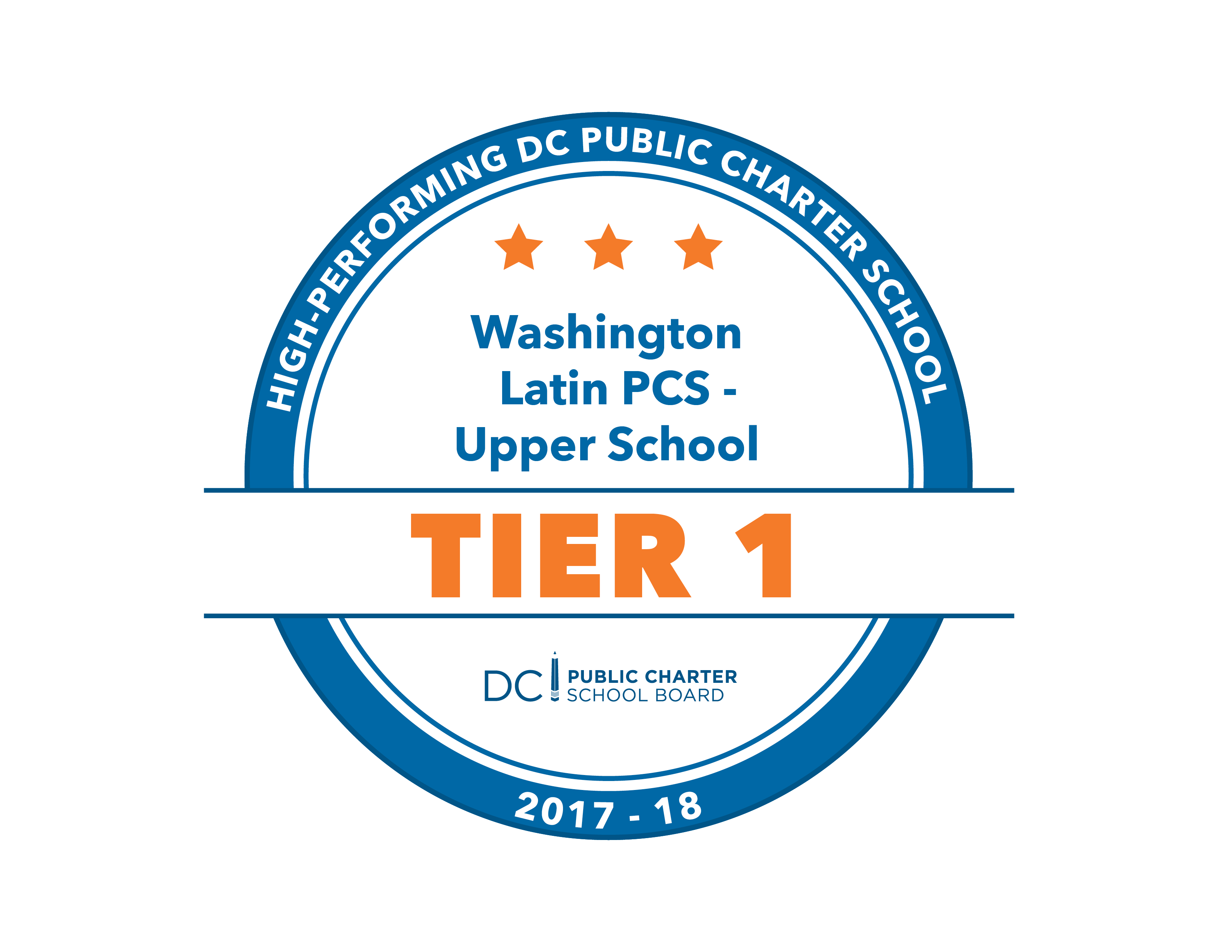 "To all who seek to learn and all who love to teach"
We believe that education is a training of character, and character is the intersection of intellectual development and moral integrity. 
WASHINGTON LATIN BY THE NUMBERS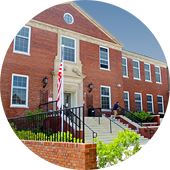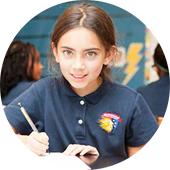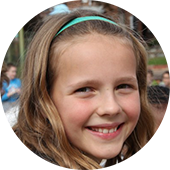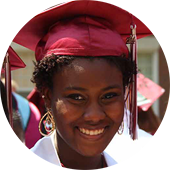 Upper School students had a week full of spirited celebrations for the semiannual spirit week celebration. Tuesday was Latin Pride Day, which included a Pep Rally and Faculty and Student Basketball Game. Wednesday was D.C. Pride Day, with a chance to present their...
read more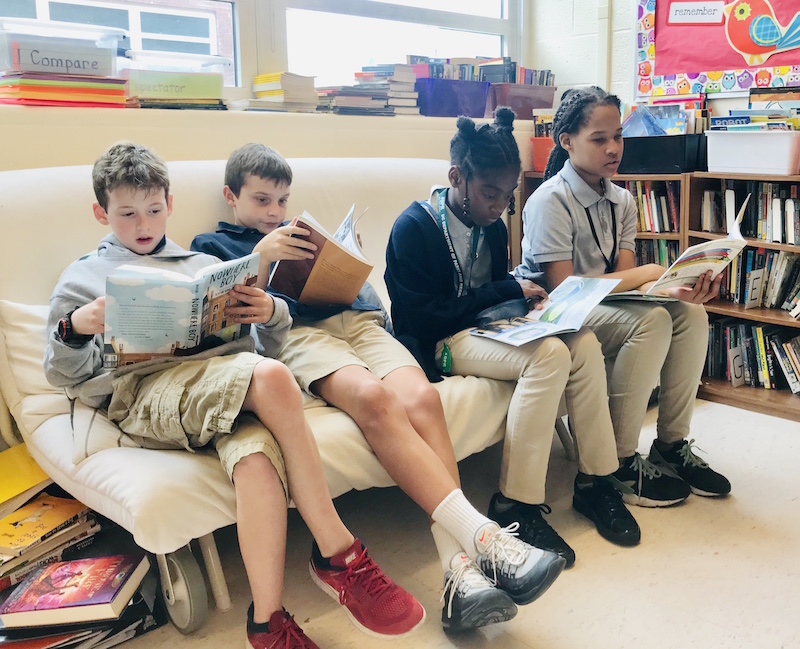 For Washington Latin teachers, a commitment to reading is not limited to the books we assign in class. For many years we have assigned books for our whole faculty to read over the summer. And often groups of teachers will decide to form book clubs.  This year we are...
read more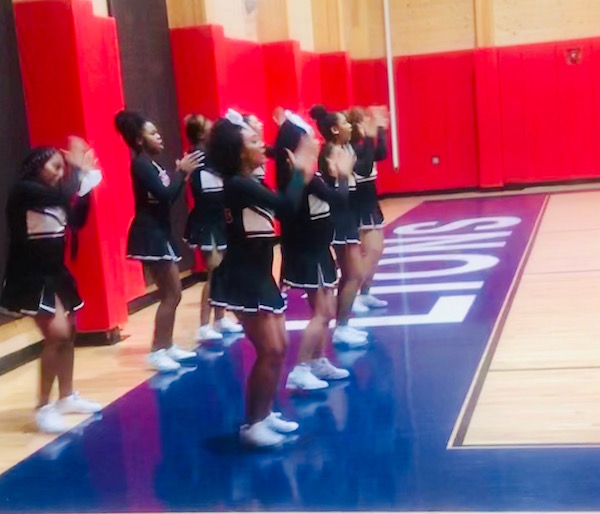 At Washington Latin, we have always valued athletics as central to our approach to learning and developing young adults. As part of the classical tradition, the challenges of physical strength and endurance were highly valued, and part of leading a balanced life. Like...
read more
Washington Latin students have busy days, complete with rigorous classes, electives, and clubs. Whether students choose to play sports, participate in the school musical, "The Music Man," write for the newspaper Sumus Leones, or the literary magazine, "Open Mic," or...
read more