Tuesday 1/15 - regular school day
See you in the morning!
"To all who seek to learn and all who love to teach"
We believe that education is a training of character, and character is the intersection of intellectual development and moral integrity. 
WASHINGTON LATIN BY THE NUMBERS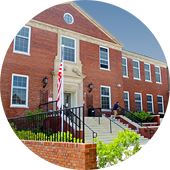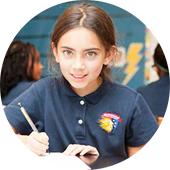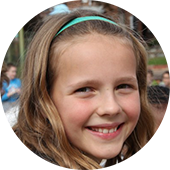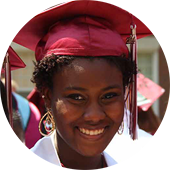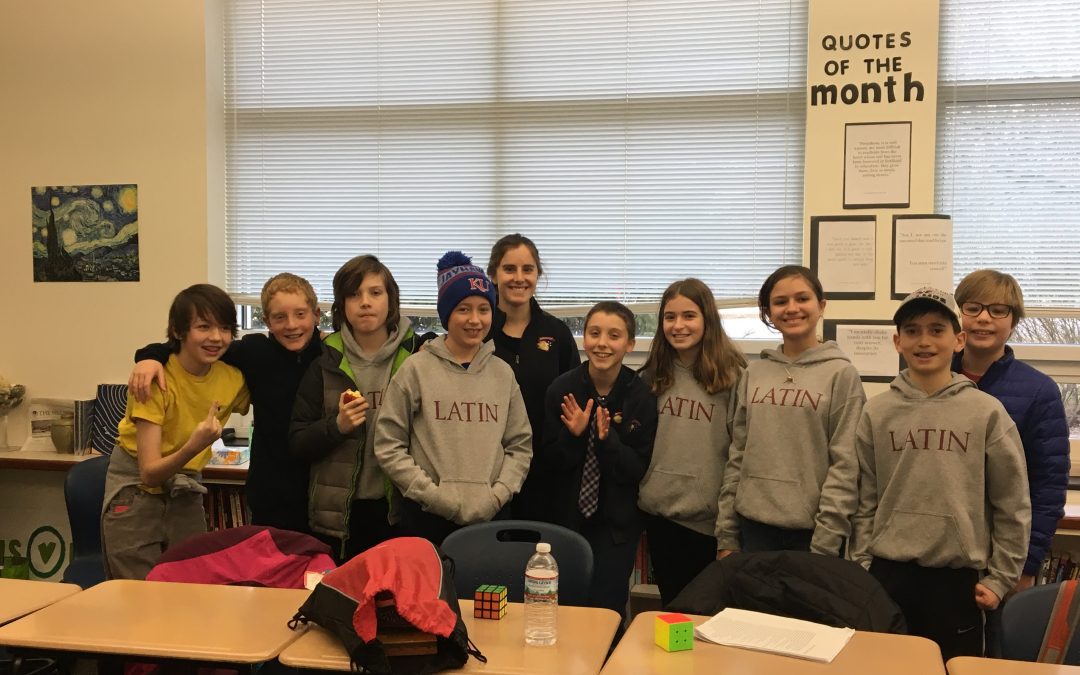 Ms. Rose took our school's Certamen team to a tournament in Virginia this week. Our team of fifth and sixth graders, many of whom were some of the youngest participants in the event, scored well in their divisions, with one team earning a first place finish in the...
read more
This morning, the District of Columbia unveiled a new DC School Report Card, an interactive website for parents and families with common information about all public schools in our city, both DC Public Schools and charter schools. The Report Card site includes...
read more
During the adolescent years, young people grapple with a variety of major social and emotional issues and need to develop a variety of competencies. These include self-awareness, self-management, social awareness, responsible decision-making and relationship skills....
read more
Last week Ms. Smith discussed the origins of our school's informal motto: "Words Matter." This week, I'd like to build on what she wrote. One of the critical indicators of students' success in school, on standardized tests, and indeed, in life, is their vocabulary. To...
read more