Washington Latin Public Charter School provides a challenging, classical education that is accessible to students throughout the District of Columbia.
We seek to develop students who will become thoughtful people who will contribute to the public good as citizens and leaders in their lifelong quest towards a fuller humanity.
WASHINGTON LATIN BY THE NUMBERS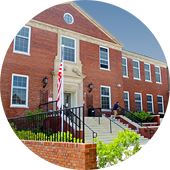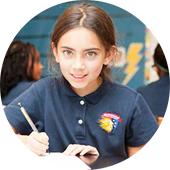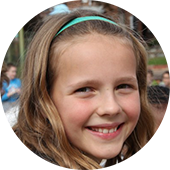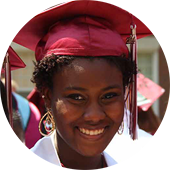 "To all who seek to learn and all who love to teach"
We believe that education is a training of character, and character is the intersection of intellectual development and moral integrity. 
LOOKING TO OUR FUTURE
Over the past two years, Washington Latin's Board of Governors and school leadership have worked to create a strategic plan for the school, identifying goals for each of the school's essential characteristics.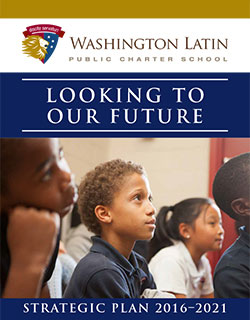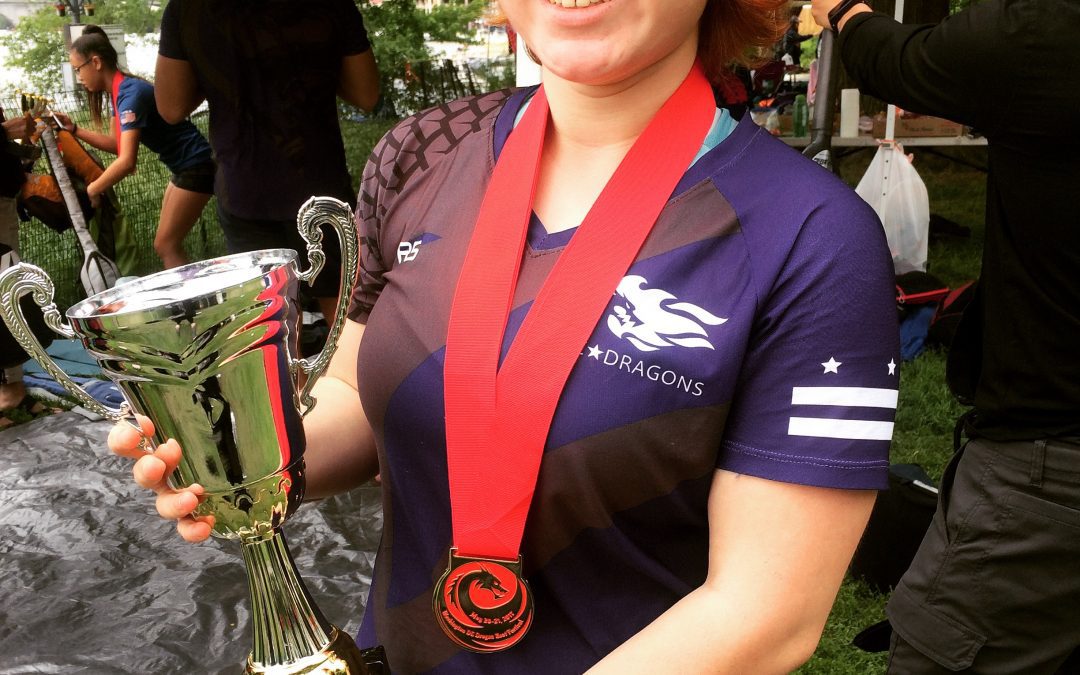 Senior Samantha Anderson has been selected to join the Team USA Under 18 Dragon Boat Team. Anderson's current Washington D.C. area dragon boat team, the Capital City Dragons, coached by James Dunbar, was the dragon boat champion at a festival this past weekend. The...
read more