"To all who seek to learn and all who love to teach"
We believe that education is a training of character, and character is the intersection of intellectual development and moral integrity. 
WASHINGTON LATIN BY THE NUMBERS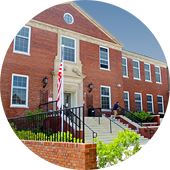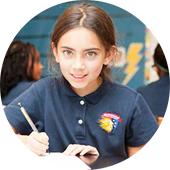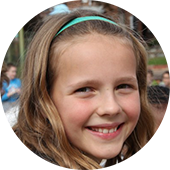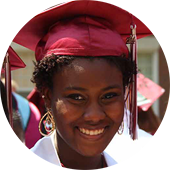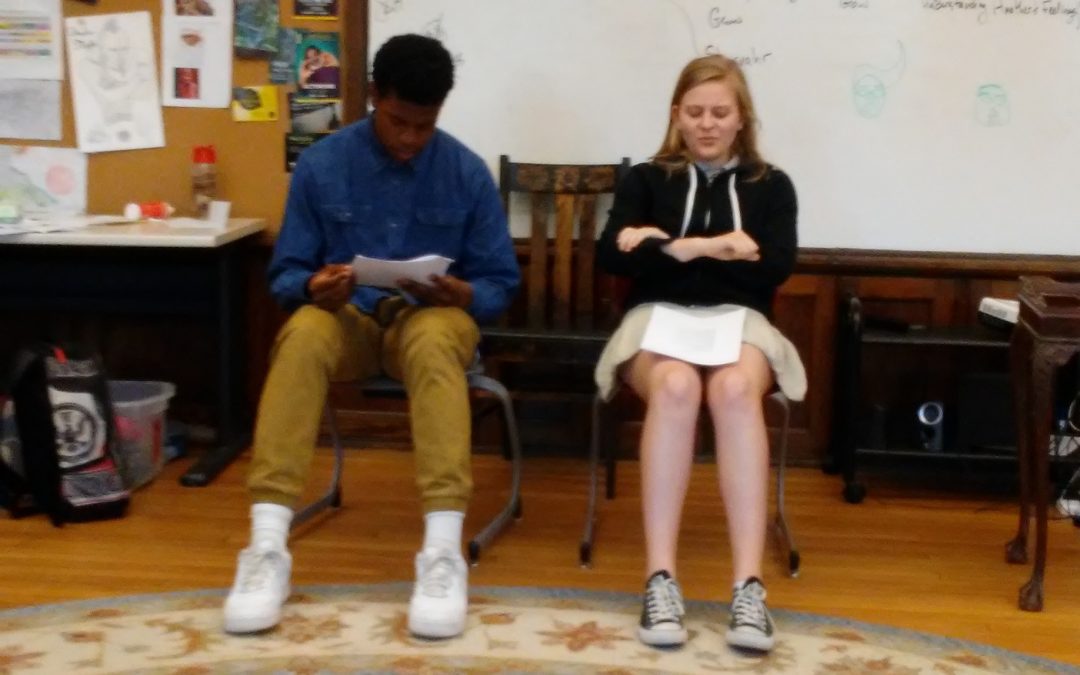 At last week's performance of the Hook, students performed music, poetry, and open mic. The event, organized by upper school students was run with the help of Ms. Seid, Mr. Hotchkiss, and Ms. Raskin. Twice a year, students organize an afternoon performance to showcase...
read more
With election day looming next Tuesday, parents have a wonderful chance to turn local politics into a civics lesson for their children. If it is possible for you to take your students with you to the polling station, you should do so. Talk with your children about the...
read more
Last Saturday was a beautiful autumnal day to celebrate our Fall Festival with families and faculty members. From the squeals of delight, smiling faces, extended conversations and the amount of food consumed, I think it is safe to say that a great time was had by...
read more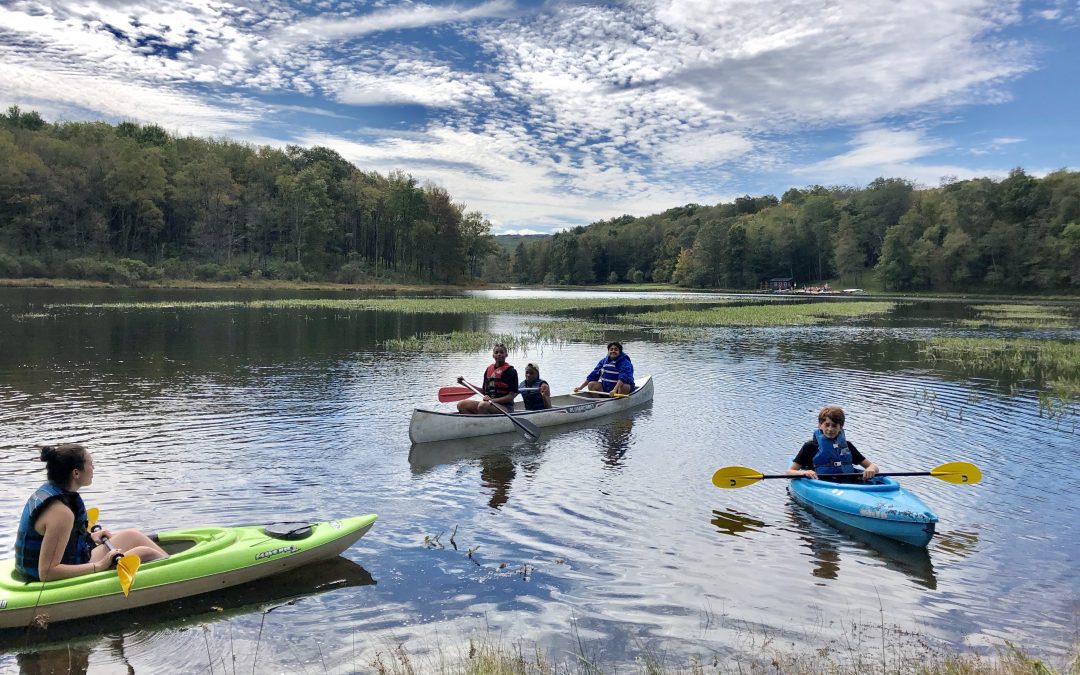 While the school year is now a month into its full swing, for seniors one of the official markings of the beginning of the year was the class trip to 4H Camp. This annual trip allows students to bond as a grade, think about the impact they would like to have in their...
read more