"To all who seek to learn and all who love to teach"
We believe that education is a training of character, and character is the intersection of intellectual development and moral integrity. 
WASHINGTON LATIN BY THE NUMBERS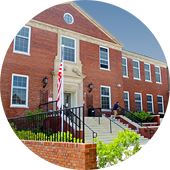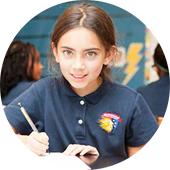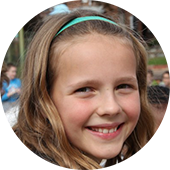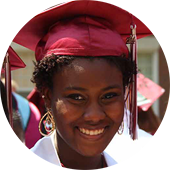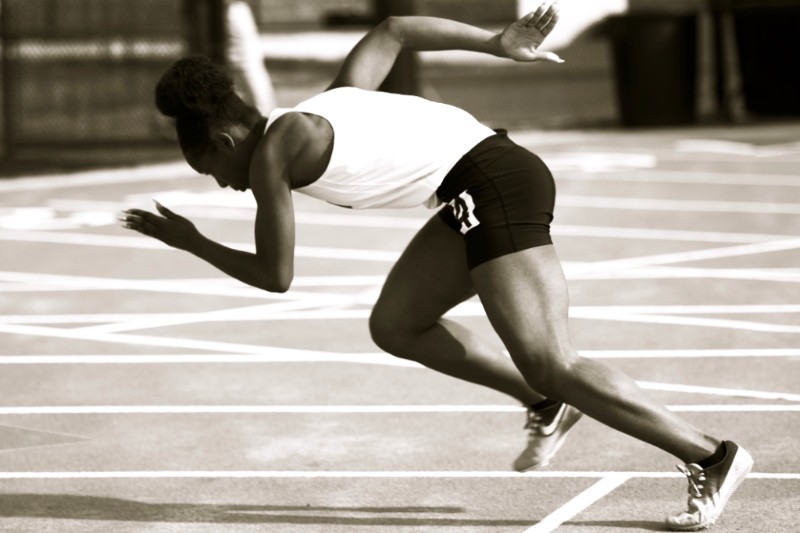 Middle School cross country athletes triumphed in the PCSAA Championship Meet yesterday, where the top 8 boys and top 8 girls ran in the meet. Both boys and girls took 2nd overall, with the boys missing 1st to Basis by 1 point. Everyone ran well and several students...
read more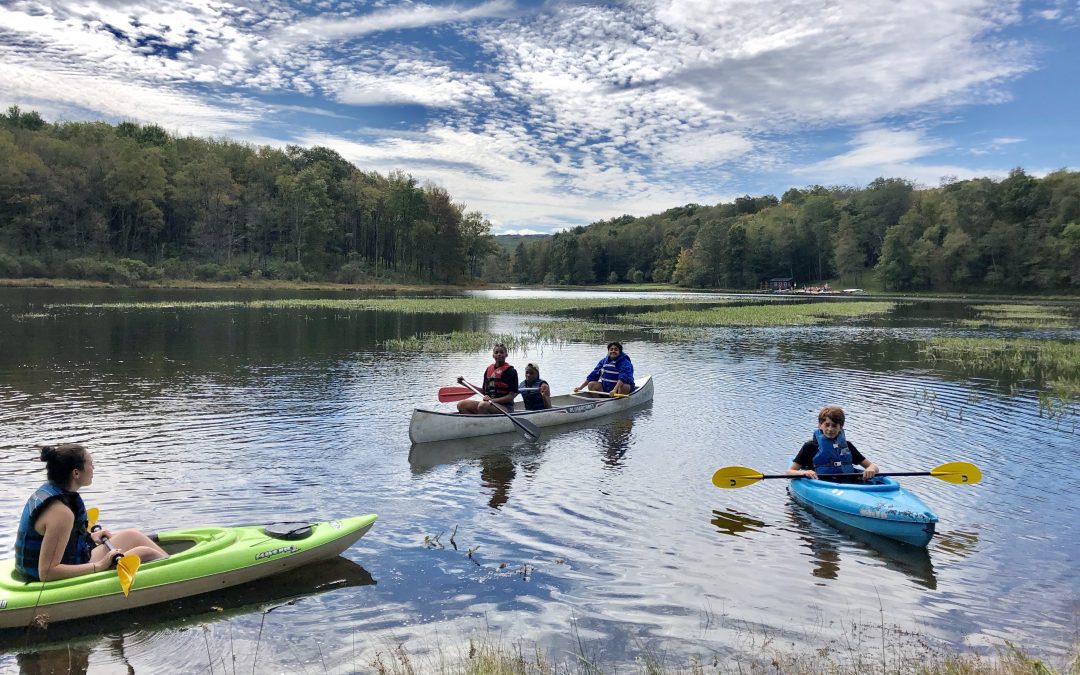 While the school year is now a month into its full swing, for seniors one of the official markings of the beginning of the year was the class trip to 4H Camp. This annual trip allows students to bond as a grade, think about the impact they would like to have in their...
read more
In D.C., charters that are standalone schools or are a part of local networks are considered local education agencies (LEAs). Federal law defines an LEA as "a public board of education or other public authority legally constituted within a State." In other words, an...
read more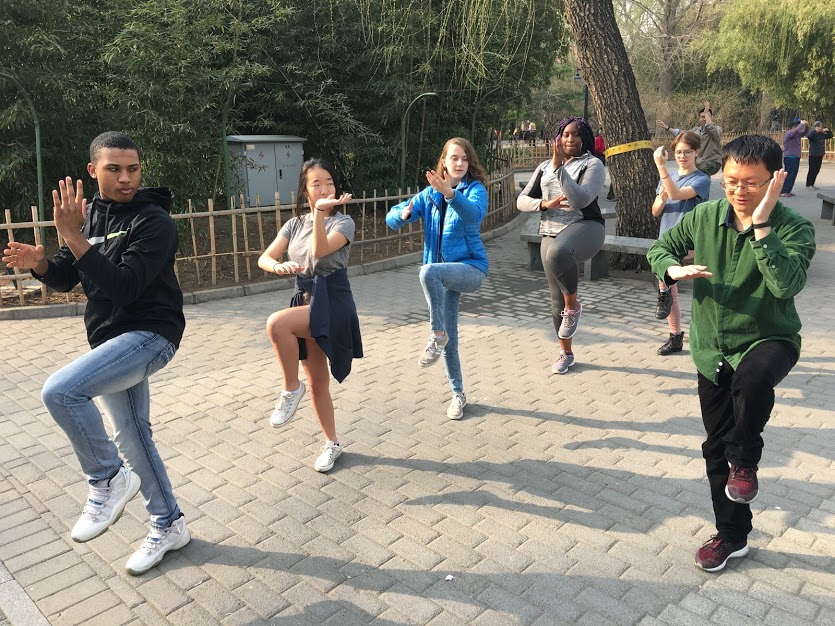 When I was growing up, the assignment I dreaded more than any was the "How I Spent My Summer Vacation" essay that I was asked to write almost every year from the elementary grades through high school. I filled my summers with lots of reading and writing, plenty of...
read more