Washington Latin Public Charter School provides a challenging, classical education that is accessible to students throughout the District of Columbia.
We seek to develop students who will become thoughtful people who will contribute to the public good as citizens and leaders in their lifelong quest towards a fuller humanity.
WASHINGTON LATIN BY THE NUMBERS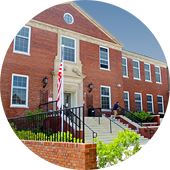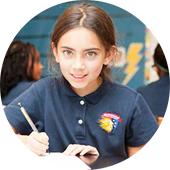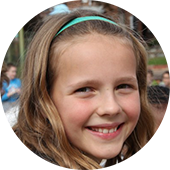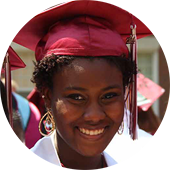 "To all who seek to learn and all who love to teach"
We believe that education is a training of character, and character is the intersection of intellectual development and moral integrity.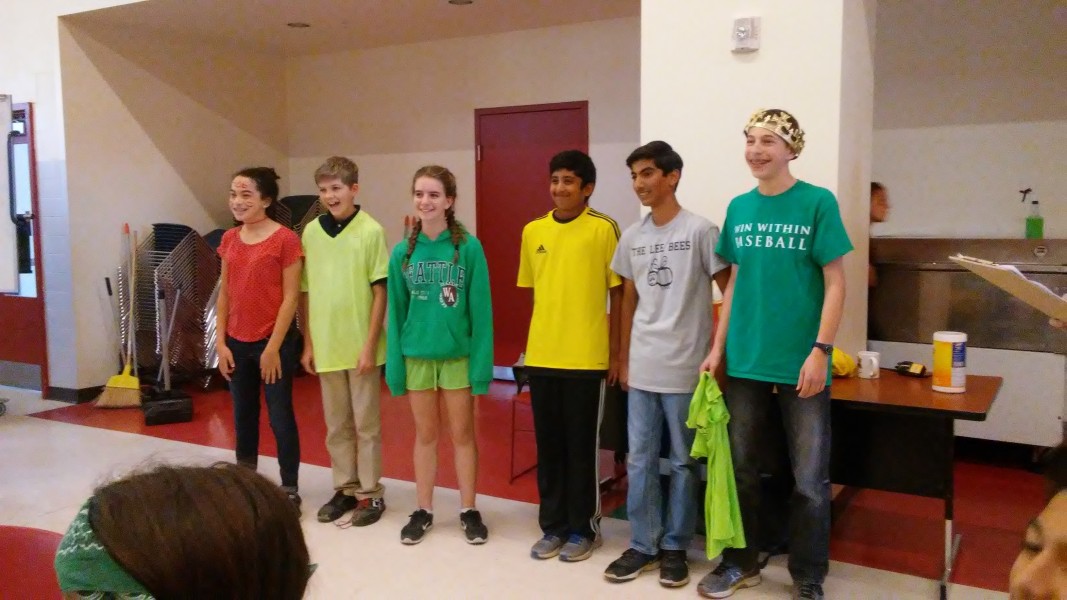 Eighth graders took part in the annual Advisory Buzz Competition. The math game asks students to use multiples to BUZZ out certain numbers as they count rapidly in a circle. It requires focus, memory, and quick wits. The winner was Vivian Claire, who earned points for...
read more