Summer Reading – Still Time!
Washington Latin Public Charter School provides a challenging, classical education that is accessible to students throughout the District of Columbia.
We seek to develop students who will become thoughtful people who will contribute to the public good as citizens and leaders in their lifelong quest towards a fuller humanity.
"To all who seek to learn and all who love to teach"
We believe that education is a training of character, and character is the intersection of intellectual development and moral integrity. 
WASHINGTON LATIN BY THE NUMBERS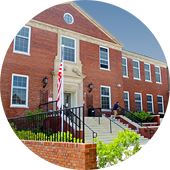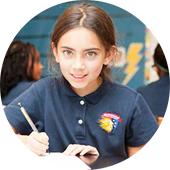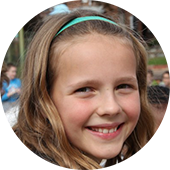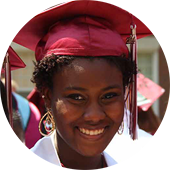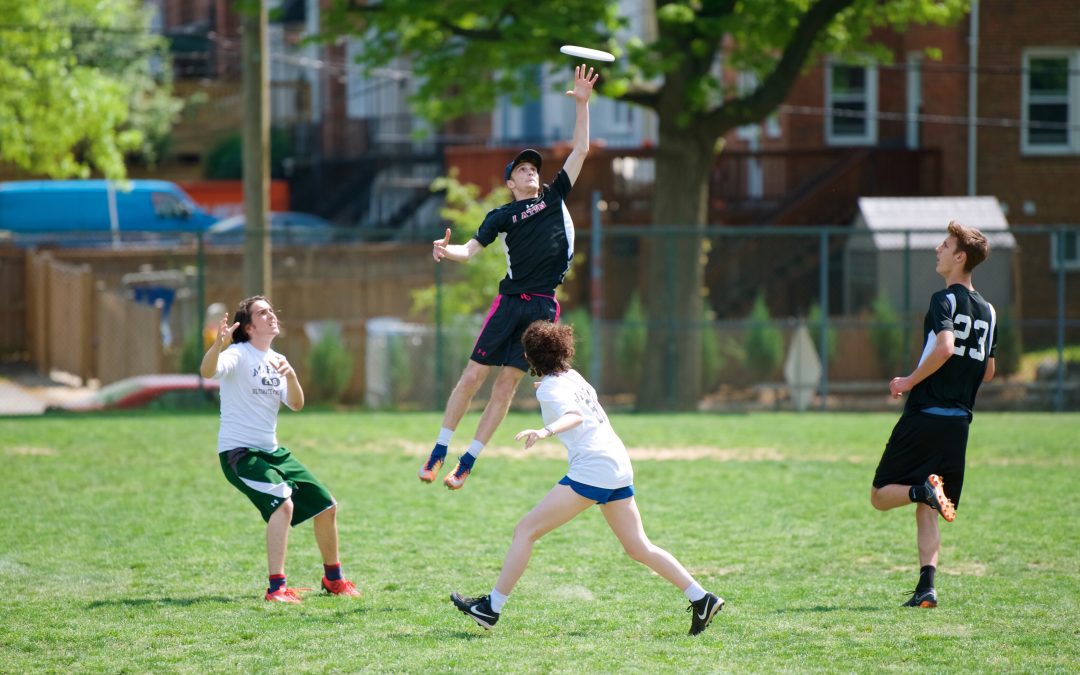 In the heated Ultimate Frisbee game between teachers and students last week, the students triumphed 13-11. Guest cheerleaders included Mr. Clausen's children, who of course cheated for the teachers! Mr. Yonker helped organize the event.
read more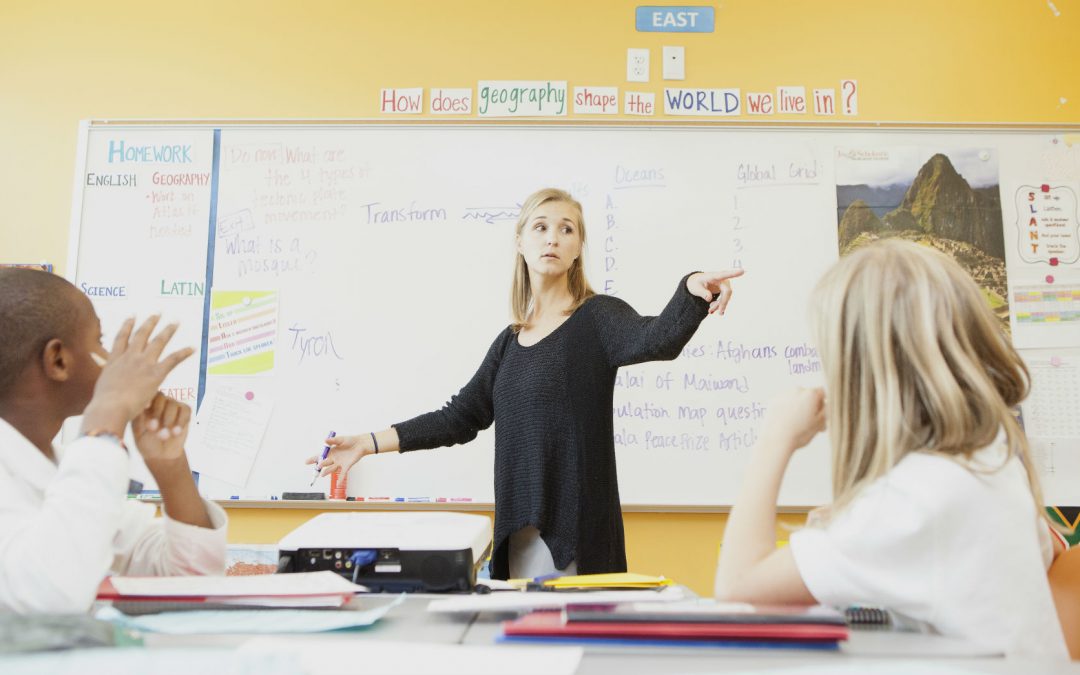 As I think about teacher appreciation week which ends today, a statement that I have made to students and teachers over the years keeps replaying in my mind: "Be great."  Some may see this as a trite, simplistic, idealistic or naïve statement.  But isn't that what we...
read more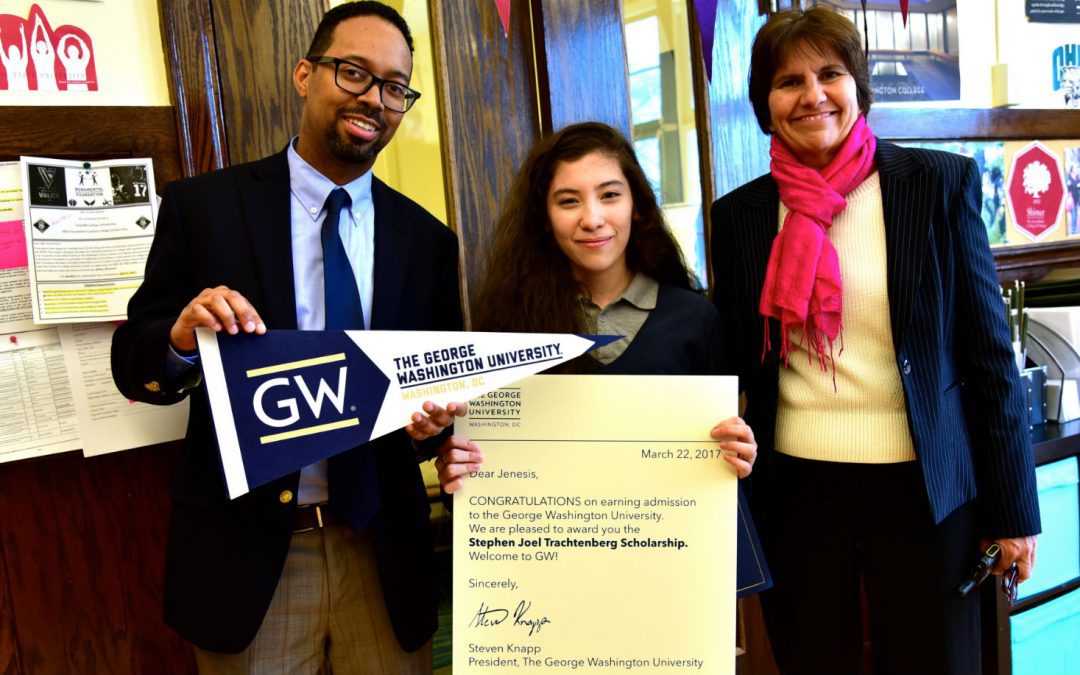 On May 1st, many colleges and universities required accepted students to secure a spot by sending in a deposit. For many of our seniors this was a difficult decision, because they had been accepted to so many wonderful schools. Students in the class of 2018 earned...
read more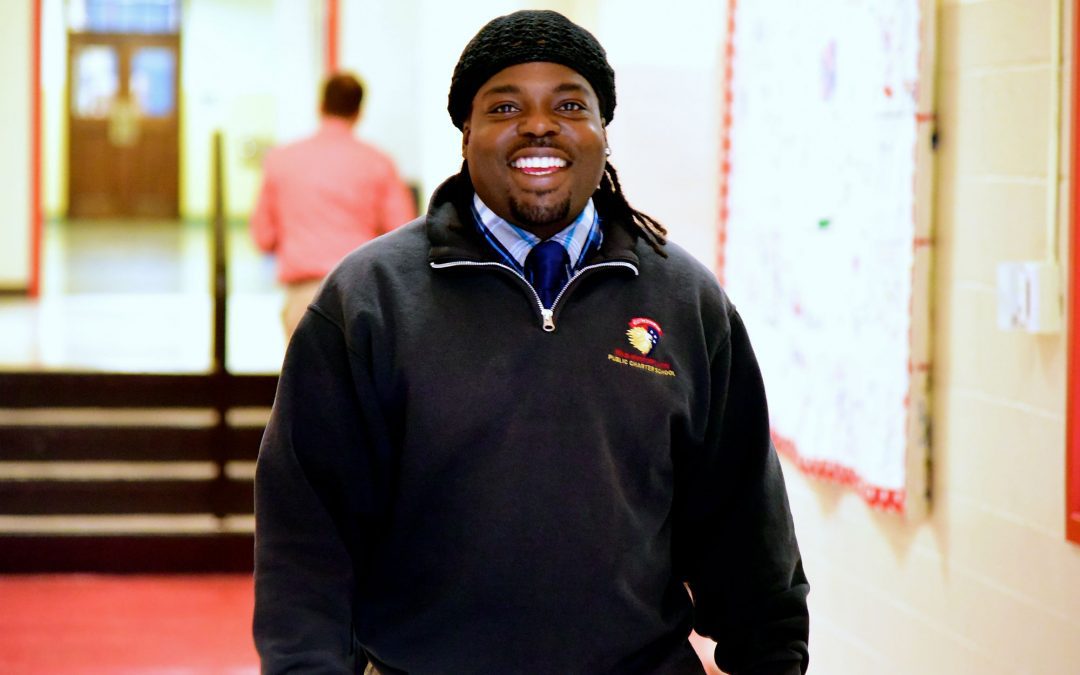 Among the unsung heroes of our school – people counted on to solve problems, manage numerous tasks and keep our students safe – are our deans. Under the guidance of Assistant Principal/Director of Student Life, Mr. Bob Eleby-El, Washington Latin is fortunate to have a...
read more