"To all who seek to learn and all who love to teach"
We believe that education is a training of character, and character is the intersection of intellectual development and moral integrity. 
WASHINGTON LATIN BY THE NUMBERS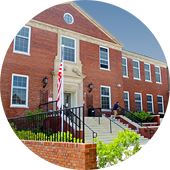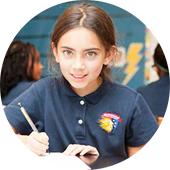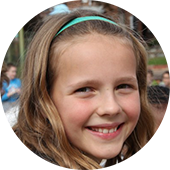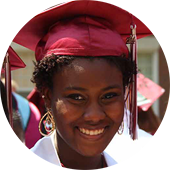 This past Saturday's Parent-Faculty Social was a smashing success, complete with delicious food, entertaining music, and lively conversations. The event featured the music of Mr. Trask, a Latin parent, who performed with his band. This is one of several events that...
read more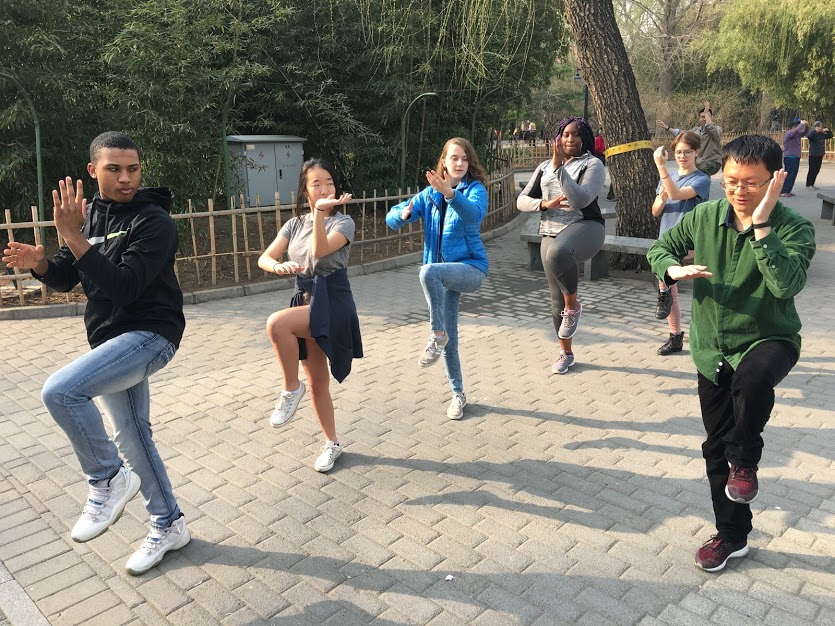 When I was growing up, the assignment I dreaded more than any was the "How I Spent My Summer Vacation" essay that I was asked to write almost every year from the elementary grades through high school. I filled my summers with lots of reading and writing, plenty of...
read more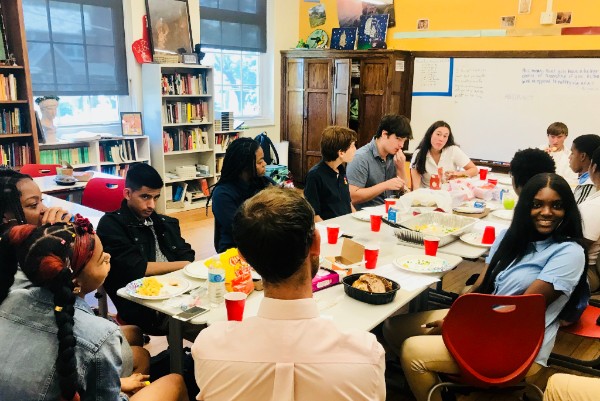 One longstanding element of our school's philosophy is the importance of the classroom advisory. Our students attend advisory each day with a teacher and the advisories have lunch together at least once a week. This creates an indelible support system for students to...
read more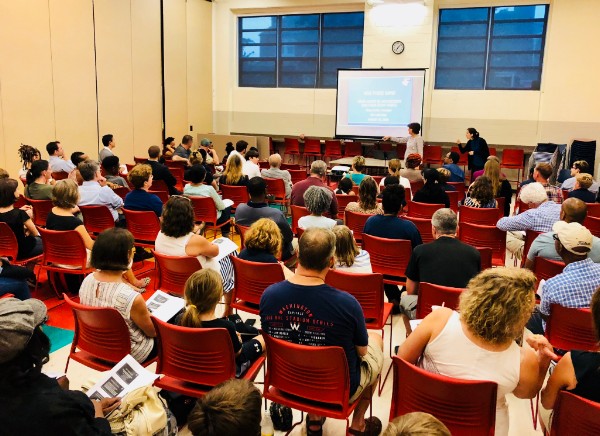 Each spring, middle school students and those in 10th grade take PARCC tests in English and math, assessments aligned to national curriculum standards designed to measure whether students are on track to be successful in college and careers. These exams go beyond the...
read more