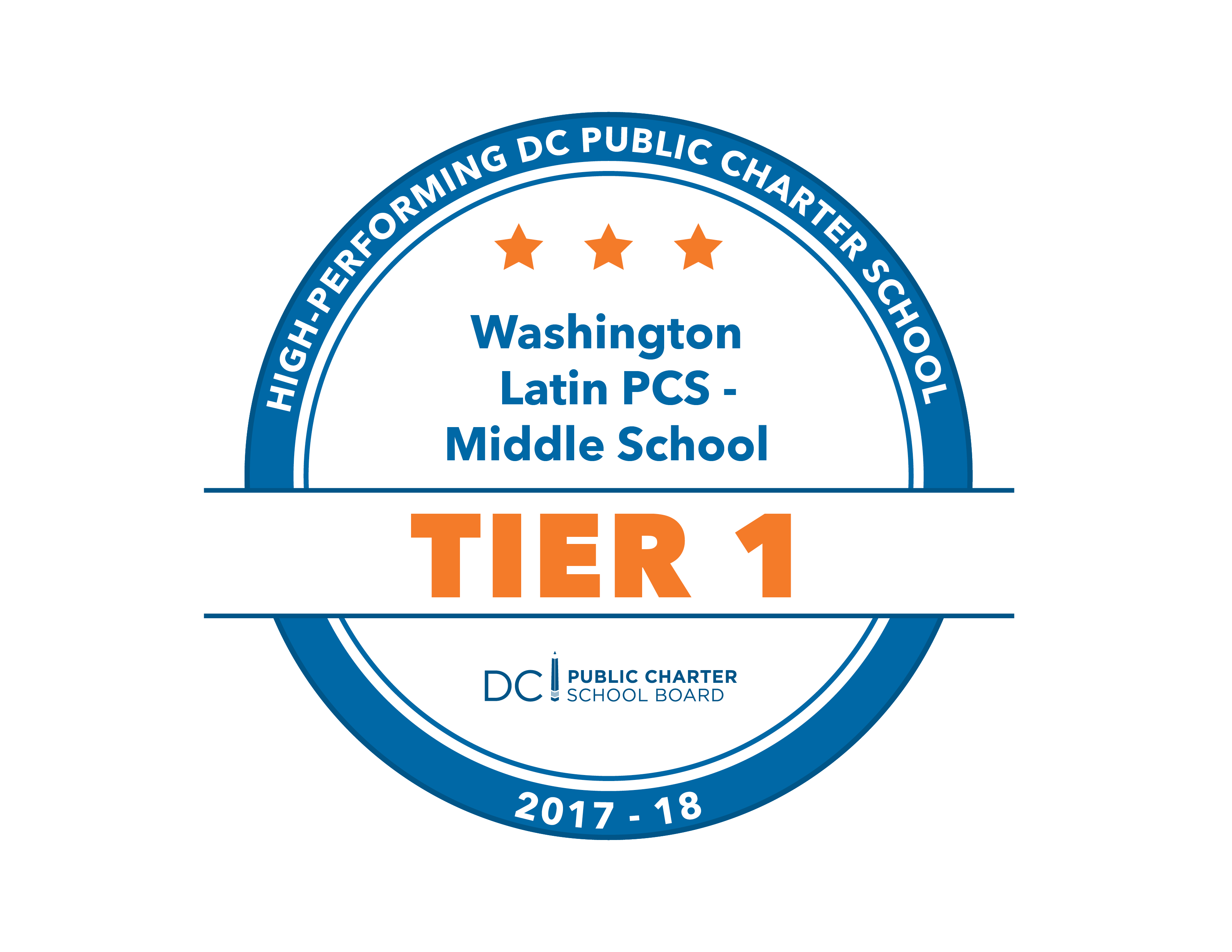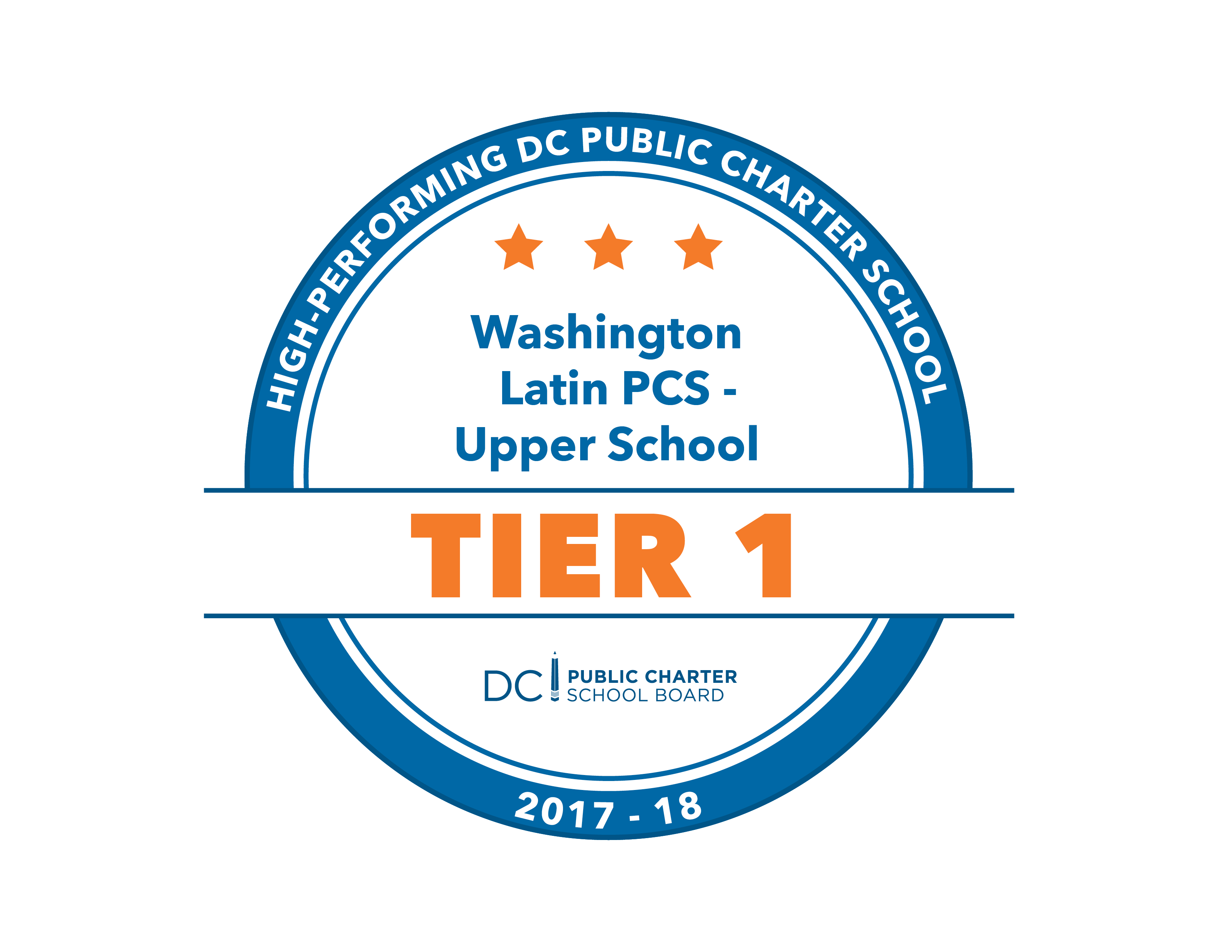 "To all who seek to learn and all who love to teach"
We believe that education is a training of character, and character is the intersection of intellectual development and moral integrity. 
WASHINGTON LATIN BY THE NUMBERS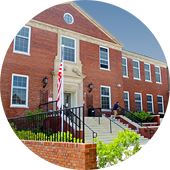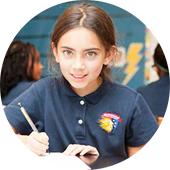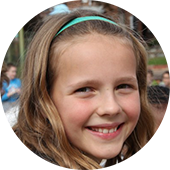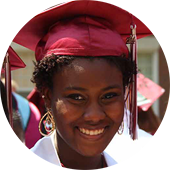 Last week Latin's middle school Ultimate team led by Ms. Barlev, Mr. Starnes, and Mr. O'Brien played Alice Deal Middle School in a tight game. Elias Baldwin made the historic first score for Latin off a pass from Stephen Showalter and did it again the very next point,...
read more
When Bill Clausen started teaching Greek I in the fall of 2015, he and Dr. Smith felt that adding a second classical language was the logical next step for our school. Mr. Clausen, who joined Washington Latin in our second year, teaches Latin and humanities courses,...
read more
The fact that the experiences of all people are not always celebrated or even recognized led to the establishment of Black History Month. Last week I tried to argue that American history needs to account for the people and stories of all America, not just those in...
read more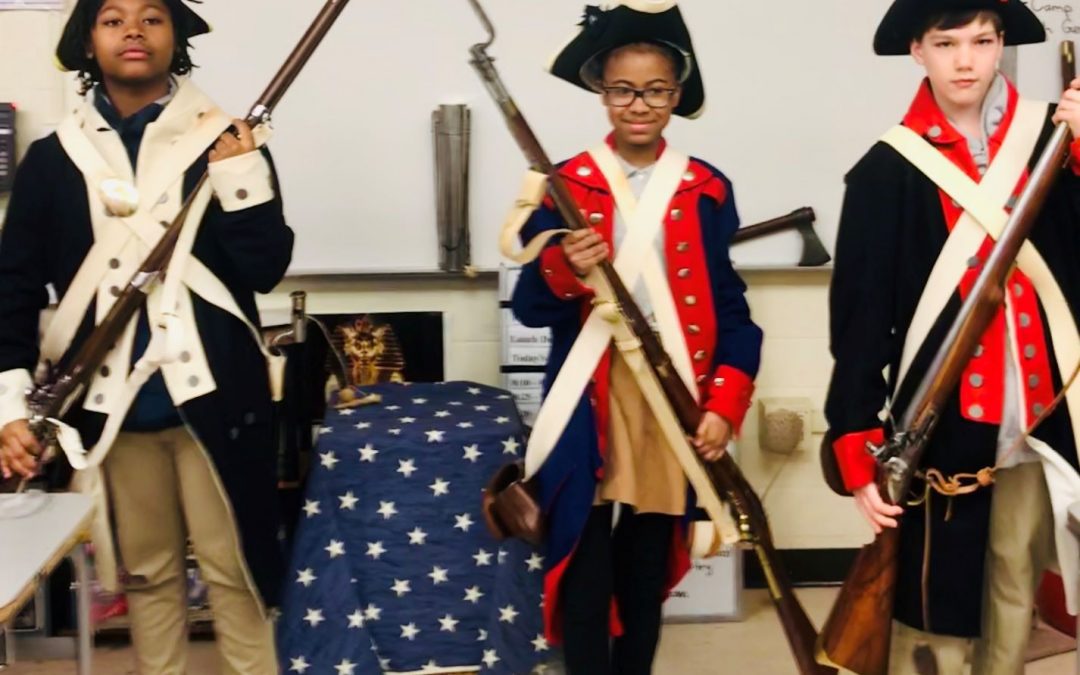 Later this year, the country remembers 400 years since the first Africans were forcibly brought to this country. In August of 1619, a Dutch frigate landed in Point Comfort (site of modern-day Hampton, VA) with a cargo of "20 and odd Negros," originally from...
read more