Washington Latin Public Charter School provides a challenging, classical education that is accessible to students throughout the District of Columbia.
We seek to develop students who will become thoughtful people who will contribute to the public good as citizens and leaders in their lifelong quest towards a fuller humanity.
WASHINGTON LATIN BY THE NUMBERS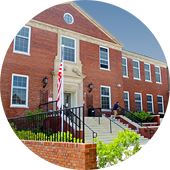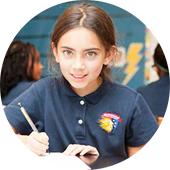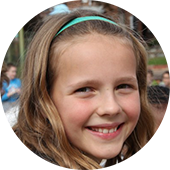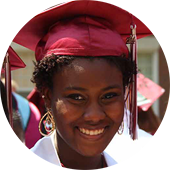 "To all who seek to learn and all who love to teach"
We believe that education is a training of character, and character is the intersection of intellectual development and moral integrity. 
LOOKING TO OUR FUTURE
Over the past two years, Washington Latin's Board of Governors and school leadership have worked to create a strategic plan for the school, identifying goals for each of the school's essential characteristics.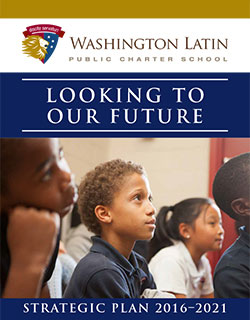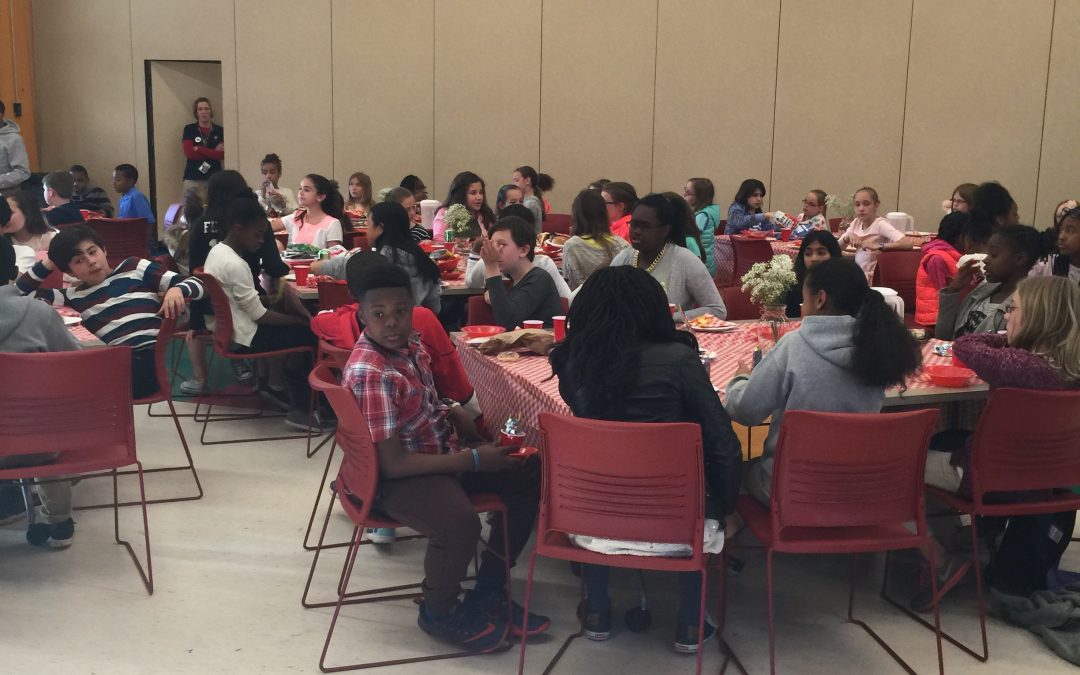 Fifth and sixth graders will have their semiannual Dinner and a Movie night on Friday. The event, which is organized by the Parent Association, features a themed setting, complete with table clothes and flowers to set the mood. Students will meet and eat in the MPR...
read more