Washington Latin Public Charter School provides a challenging, classical education that is accessible to students throughout the District of Columbia.
We seek to develop students who will become thoughtful people who will contribute to the public good as citizens and leaders in their lifelong quest towards a fuller humanity.
WASHINGTON LATIN BY THE NUMBERS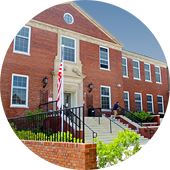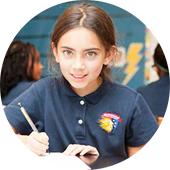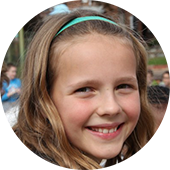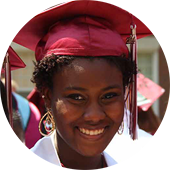 "To all who seek to learn and all who love to teach"
We believe that education is a training of character, and character is the intersection of intellectual development and moral integrity.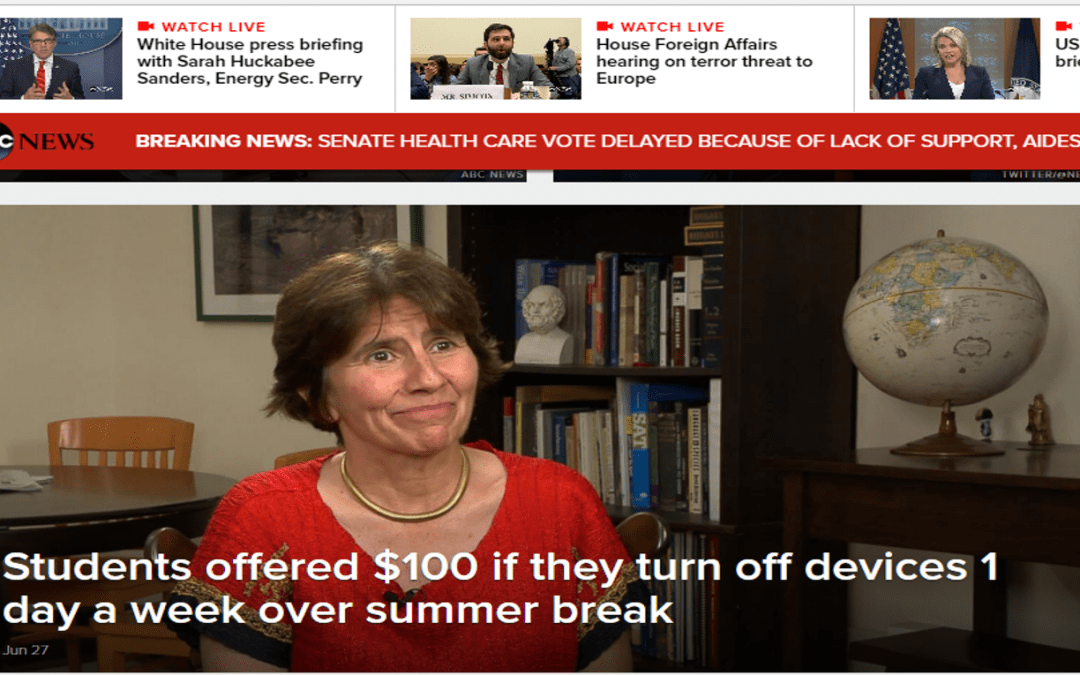 Principal offers $100 for students who turn off their electronics 1 day a week over summer break CATHERINE THORBECKE Good Morning America June 27, 2017 A school principal from Washington, D.C. is challenging her students to spend one day a week this summer without...
read more