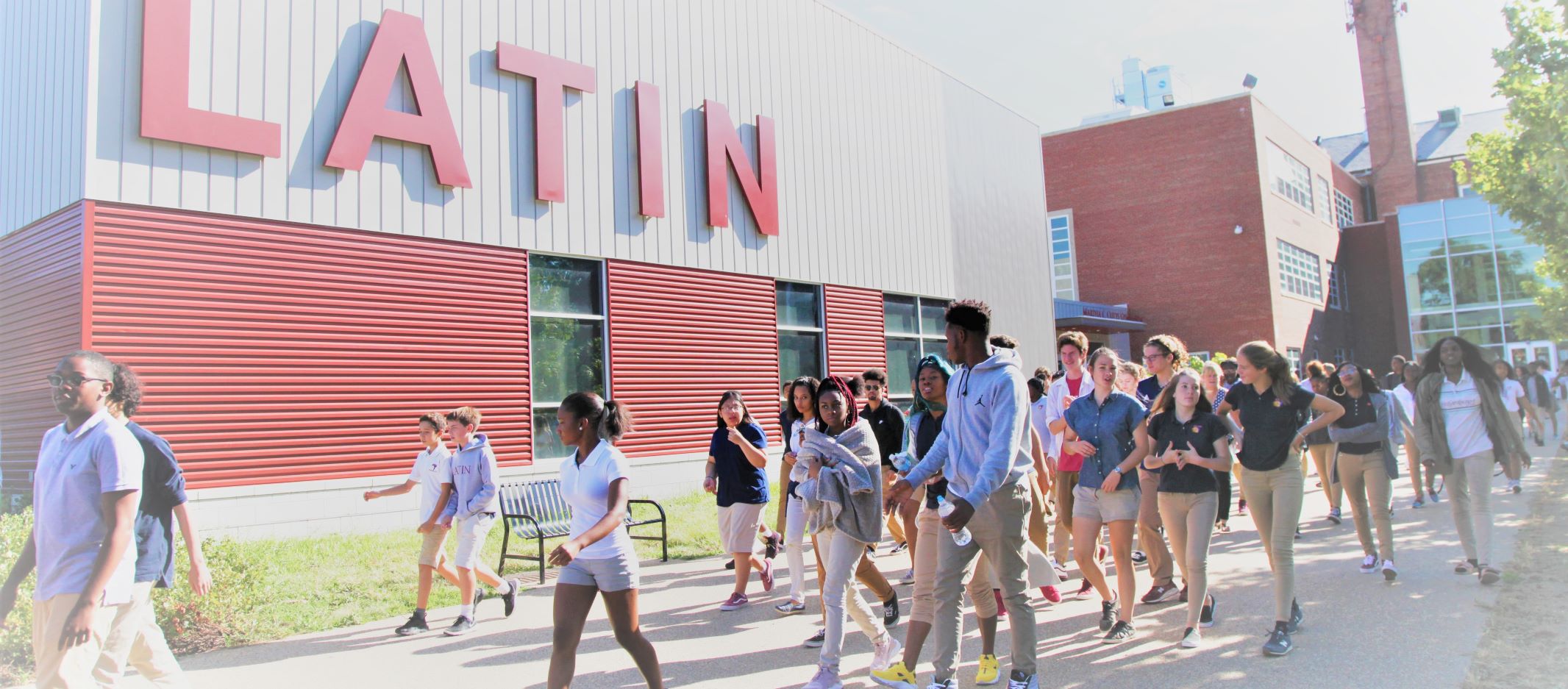 Summer Opportunities
Looking for summer reading lists and math packets? Check out the Summer Opportunities page. You'll also find information on some non-Latin virtual summer programs! 
7/24/20 Parent Forum Recording
New-to-Latin Families
Check out our information page, New-to-Latin Families, which will help guide you in your transition to Latin! 
Free & Reduced Meals (FARMs) Form
Applications for Free and Reduced Meals (FARMs) are available now for the 2020-21 school year. You may fill out this form or print it to complete on paper. Either way, the PDF file should be e-mailed to Martita Fleming for confirmation of eligibility. Remember that you must re-apply even if you were eligible last year; please contact Ms. Fleming with questions.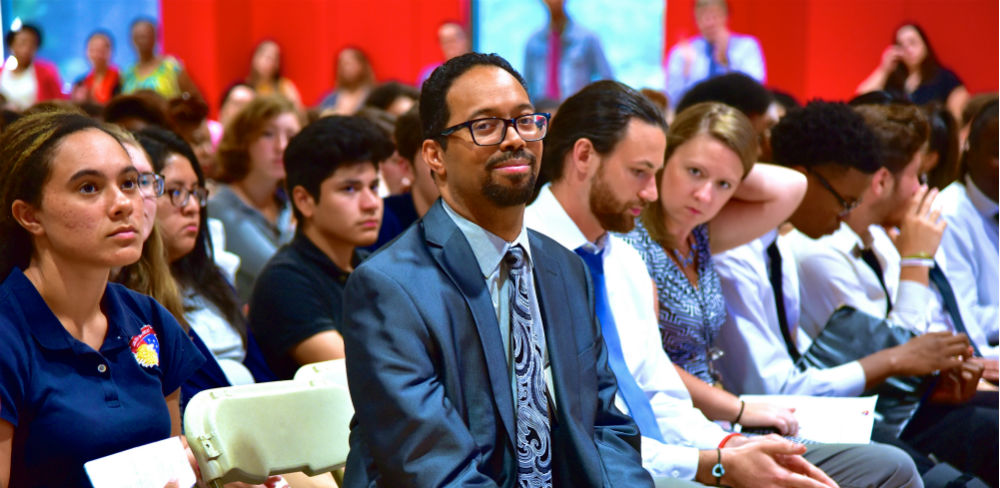 2019-20 Calendar
This summarizes the events on our calendar, which is updated throughout the year.
Policies & Procedures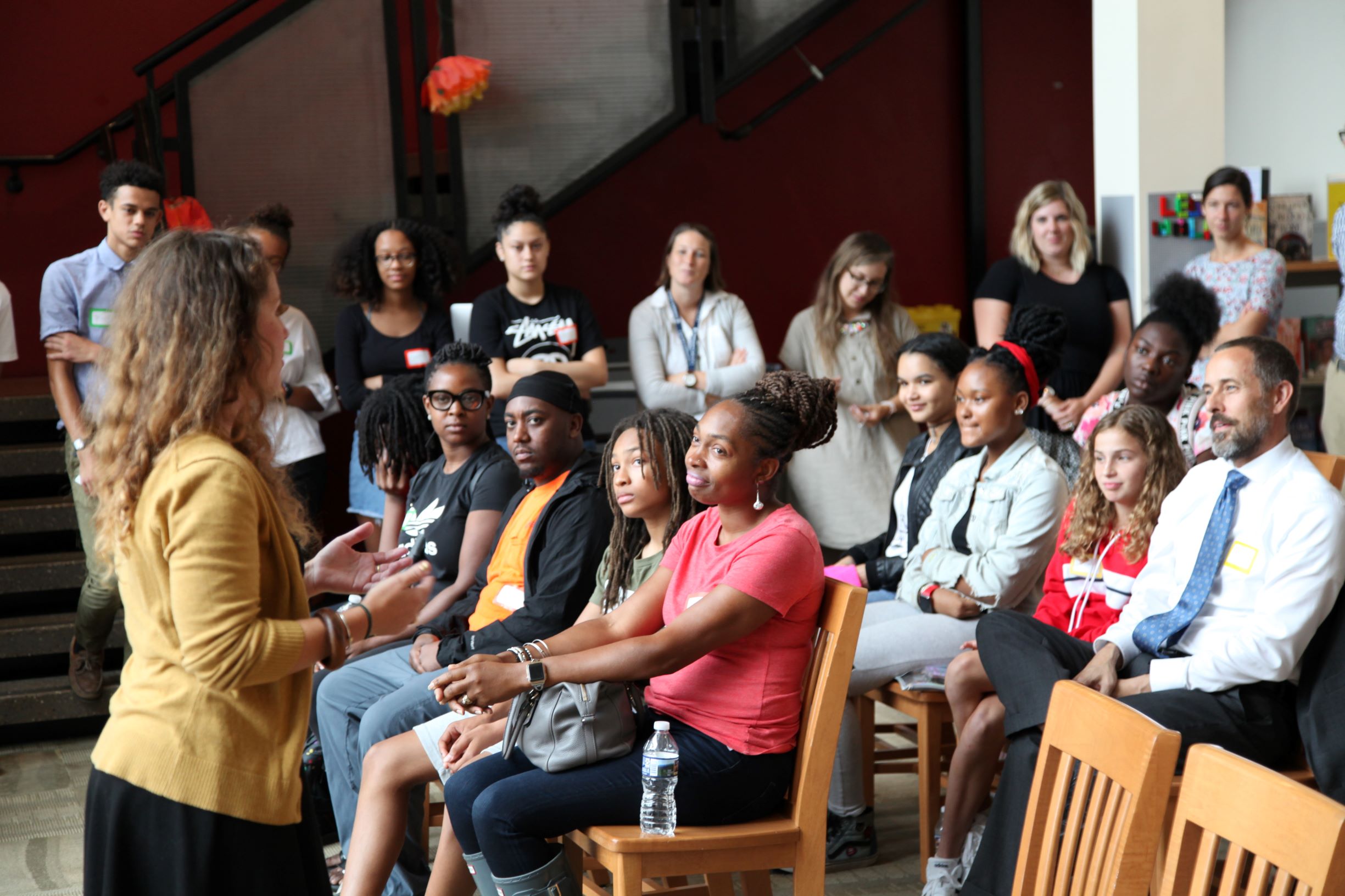 Letter to Families - Coronavirus
DC Public Charter Board Profile of Latin
Visit the DC Public Charter School Board profiles for Washington Latin Middle School and Upper School including academic performance data, financial statements, and more.
Athletics Program
At Washington Latin, we believe in the value of athletics for the entire student body. Coaches feel the responsibility not only to teach their players the skills and strategy behind the game but also to instill respect for the tradition of the game including honorable behavior. Learning to honor the game builds a sense of responsibility.
Support the school!
Save a volunteer a call – donate or subscribe now to Latin Pride, our annual all-school fundraising campaign.
Join us for the Cocktail Concert at the end of September!
Purchase school swag and support our Equal Access Fund!