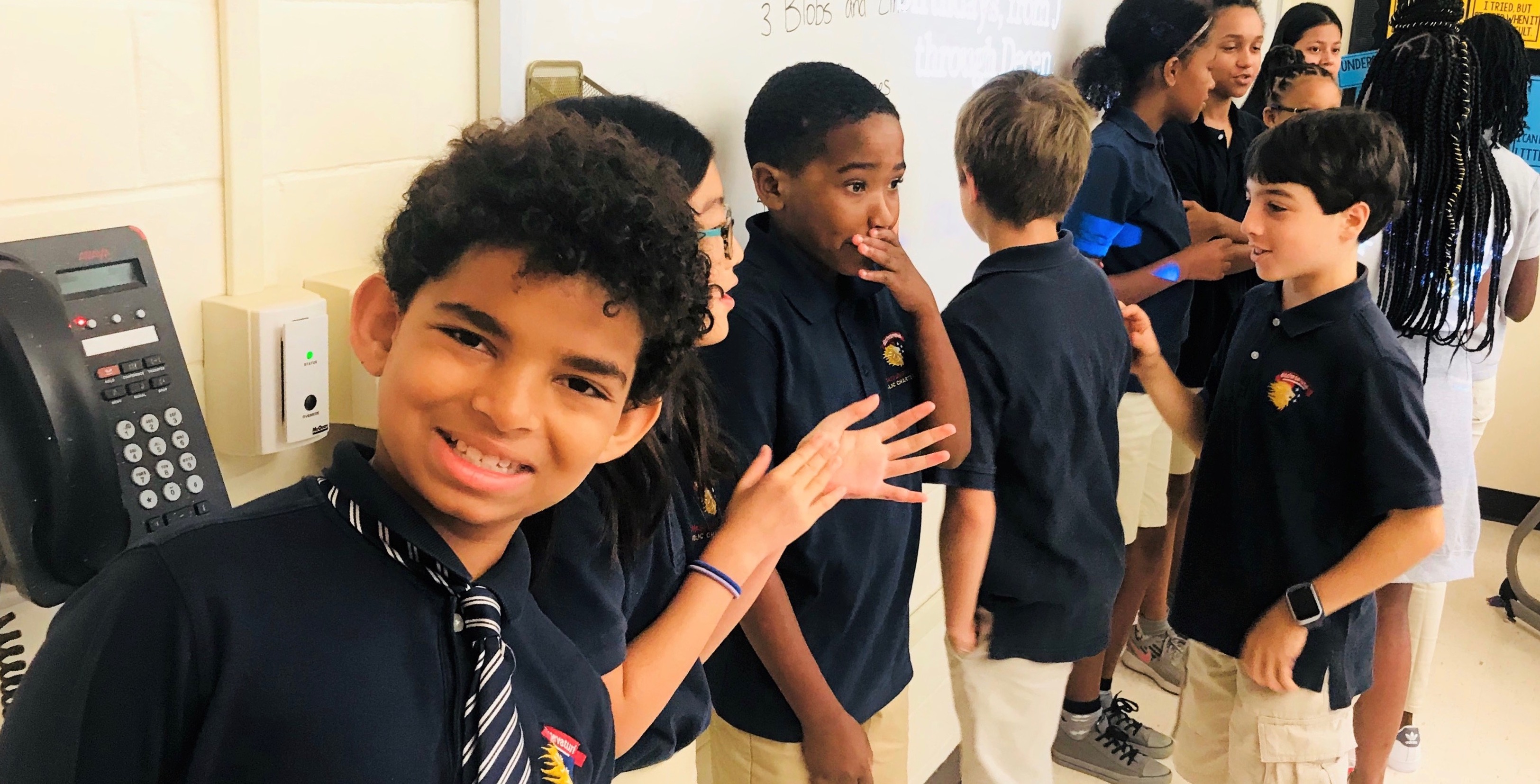 What can I expect over the summer?
Summer School & Summer Bridge for new 9th graders
Many of you are currently participating in summer school (June 22 – July 24) or will be participating in the summer bridge program for new 9th graders (August 10 – August 14). Questions? Please contact Ms. Janelle Bradley for summer school and Ms. Kara Brady for summer bridge.
Communications
We want to stay in touch with you! The full Guide to Communication can be found below. Over the summer, we will be sending an abbreviated Legenda, which should be in your inbox each Friday. If you haven't received it, please contact the Communications Team with your contact information.
Reopening Plans
As our planning for the 2020-21 school year progresses, we want to make sure that we understand our families' needs, concerns, and tentative expectations.  We appreciate that so many families responded to the DC-wide parent survey. Our survey asks you some similar questions but also some more specific ones that will inform our planning.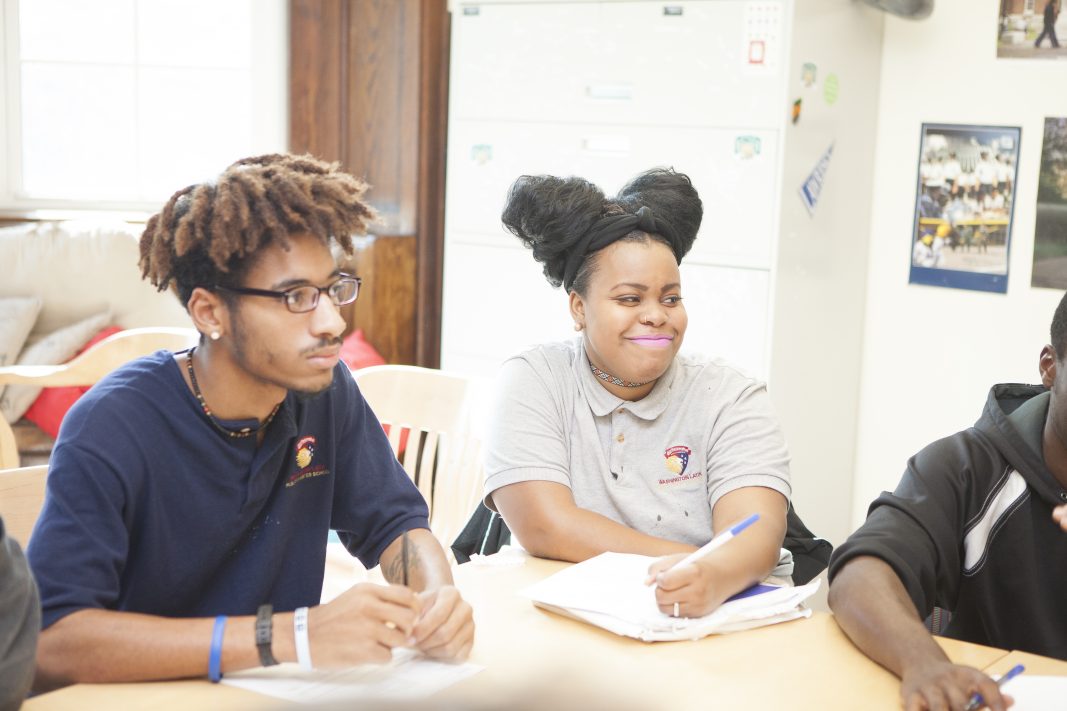 New 9th Graders
We want to welcome you to the Washington Latin community for the 2020-2021 school year! With such a small number of new 9th graders, we are very excited to have you join the Latin family and we thank you for embarking on this new journey with us. High school is such an important period in a young person's life, and we're thrilled to work alongside you these next four years. 
We will continue to update this page, so please come back often!
Welcome to the 2020-2021 school year!
The Parent-Faculty Association (PFA) exists to connect families, help cultivate a positive school culture, and raise funds in support of school objectives and operations.  Every member of the school community is a member of the PFA and this year our goal is to double-down on our efforts to engage as many families as possible.  We are stronger because of our diversity, inclusion, and generosity. You can check out the PFA page or  READ MORE
COVID-19 Resources for Families
To see how Latin handled Distance Learning in the spring and to view all things COVID and DL, please visit our COVID-19 page. Please note that we are still working on what the fall will look like, but once we have more information families will receive an email and this information will be posted to the website.
Uniform Policy
Washington Latin PCS believes that appearance and neatness are important and requires students to meet the highest standards of dress and deportment. We believe parents are our partners in ensuring that students come to school each day well groomed. We require all students to wear uniforms and adhere to the Dress Code at all times while in the school building and at school-sponsored functions.
Guide for School Communications
Legenda
Weekly e-newsletter to keep parents, families, and the community to keep you aware of what is happening at Latin! We distribute Legenda every Friday all year.
De Facto
As the "Cliff Notes version of Legenda," De Facto provides a brief overview of what is coming for the week ahead. We email and text you each Sunday with this communication. Be sure to add communication@latinpcs.org to your contacts to ensure you receive our emails! Email us at communication@latinpcs.org to update your contact information for all communications and PowerSchool. Note that you do not have to sign up for these communications – we send them to all!
Website
The Latin website, www.latinpcs.org, is the best place to find information you need as parents, such as forms/policies, the PFA, volunteer needs, Latin Pride, upcoming events, and much more. Just visit the Parents home page at latinpcs.org/parents.
Unified Classroom
Students and parents can find assignments and other important information for each of their teachers. You can access Unified Classroom through your PowerSchool account. For more information or questions, please contact Mr. Carl Lyon.
Social Media
Other Communications
The Directors of the Middle School (Mr. Kelly) and Upper School (Ms. Brady) will email all parents in the grade approximately every quarter with news of campus activities, both in and out of the classrooms. Your PFA Grade Reps will email you with news about parent-led activities throughout the year, such as Fall Festival, the PFA Social, Latin Pride, and more. Watch for an email for your AtoZ Family Directory (our Codex) to reach other families.