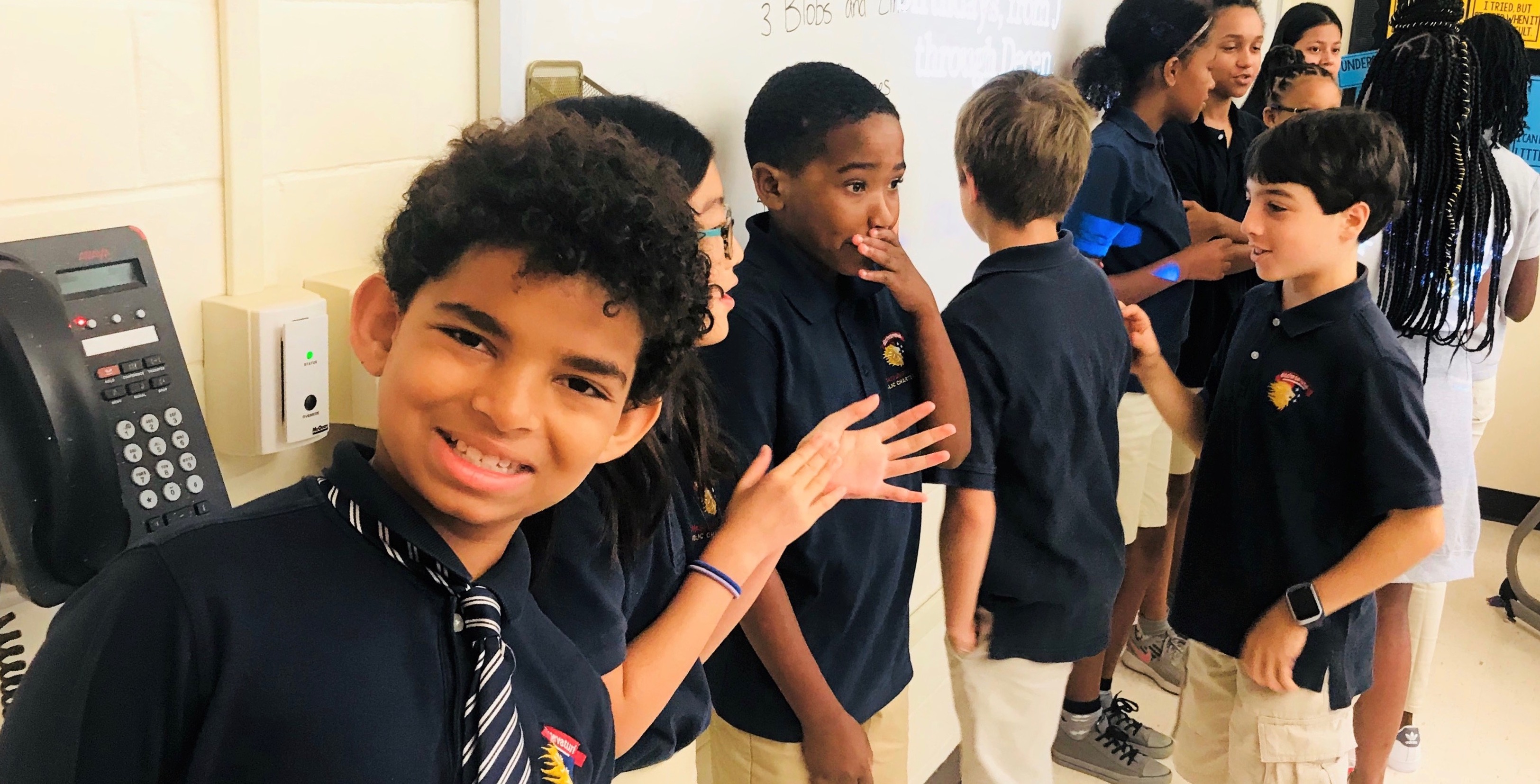 5th Graders
We want to welcome you to the Washington Latin community for the 2020-2021 school year! We know that transitioning to any new school can be difficult, but doing it during a pandemic makes it trickier. We want to provide you with as much information as possible to ease that transition for your 5th grader! Below you will find the presentation slides from the Zoom Welcome on August 12th, as well as the recording. We look forward to seeing you on August 26th at the official 5th Grade Orientation!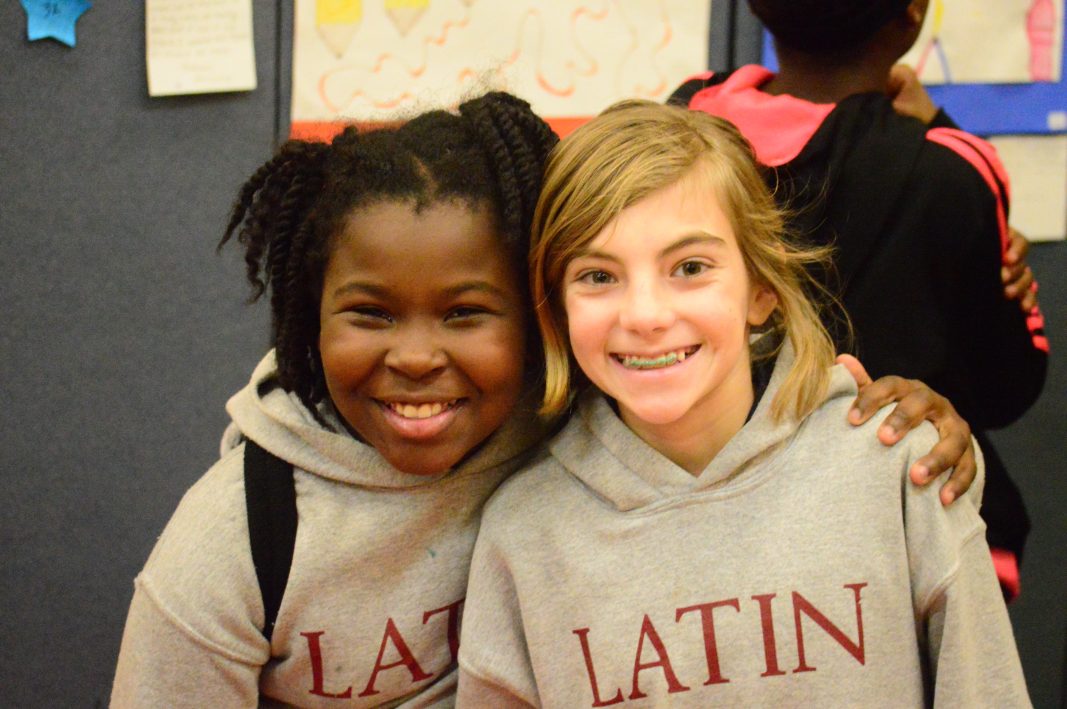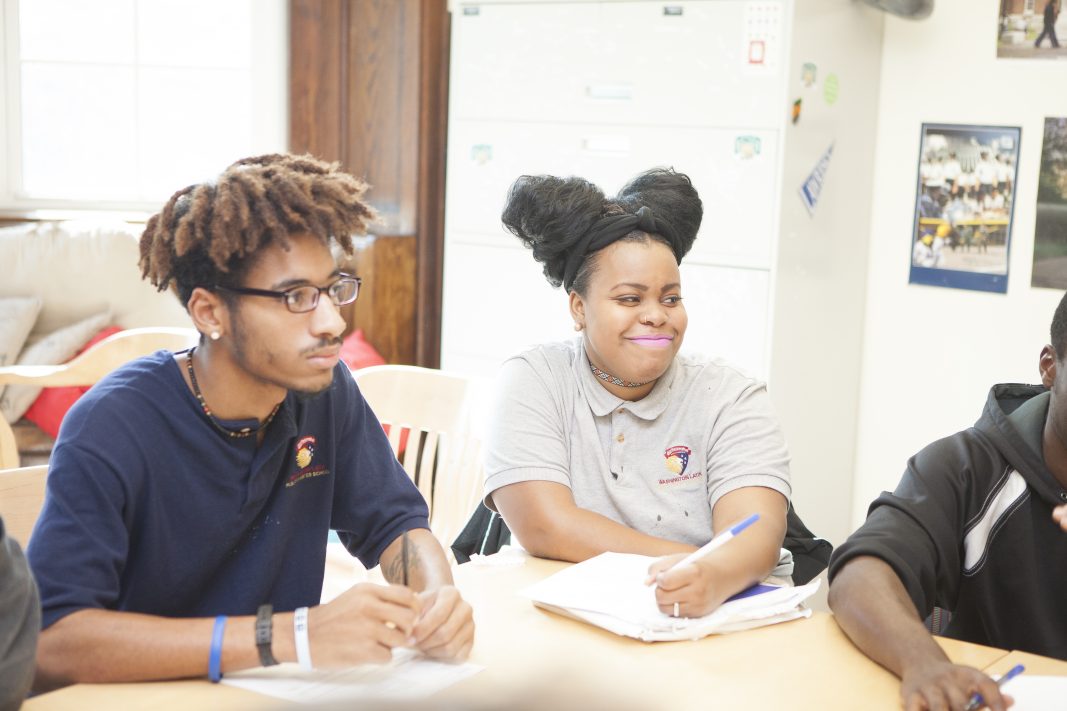 New 9th Graders
We want to welcome you to the Washington Latin community for the 2020-2021 school year! With such a small number of new 9th graders, we are very excited to have you join the Latin family and we thank you for embarking on this new journey with us. High school is such an important period in a young person's life, and we're thrilled to work alongside you these next four years. 
We will continue to update this page, so please come back often!
Welcome to the 2020-2021 school year!
This is the time of year when we are usually gathering at the gymnasium to celebrate the new school year. Unfortunately, the CoViD-19 pandemic has forced us to socialize in smaller groups and/or at a distance.  Nevertheless, we are a united community that will prevail in our efforts to support each other, in as many creative ways as possible; even as our country has seen a rise in tensions and hostilities toward several groups, and African Americans in particular. You can check out the PFA page or  READ MORE
Guide for School Communications
Legenda
Weekly e-newsletter to keep parents, families, and the community to keep you aware of what is happening at Latin! We distribute Legenda every Friday all year.
De Facto
As the "Cliff Notes version of Legenda," De Facto provides a brief overview of what is coming for the week ahead. We email and text you each Sunday with this communication. Be sure to add communication@latinpcs.org to your contacts to ensure you receive our emails! Email us at communication@latinpcs.org to update your contact information for all communications and PowerSchool. Note that you do not have to sign up for these communications – we send them to all!
Website
The Latin website, www.latinpcs.org, is the best place to find information you need as parents, such as forms/policies, the PFA, volunteer needs, Latin Pride, upcoming events, and much more. Just visit the Parents home page at latinpcs.org/parents.
Unified Classroom
Students and parents can find assignments and other important information for each of their teachers. You can access Unified Classroom through your PowerSchool account. For more information or questions, please contact Mr. Carl Lyon.
Social Media
Other Communications
The Directors of the Middle School (Mr. Kelly) and Upper School (Ms. Brady) will email all parents in the grade approximately every quarter with news of campus activities, both in and out of the classrooms. Your PFA Grade Reps will email you with news about parent-led activities throughout the year, such as Fall Festival, the PFA Social, Latin Pride, and more. Watch for an email for your AtoZ Family Directory (our Codex) to reach other families.