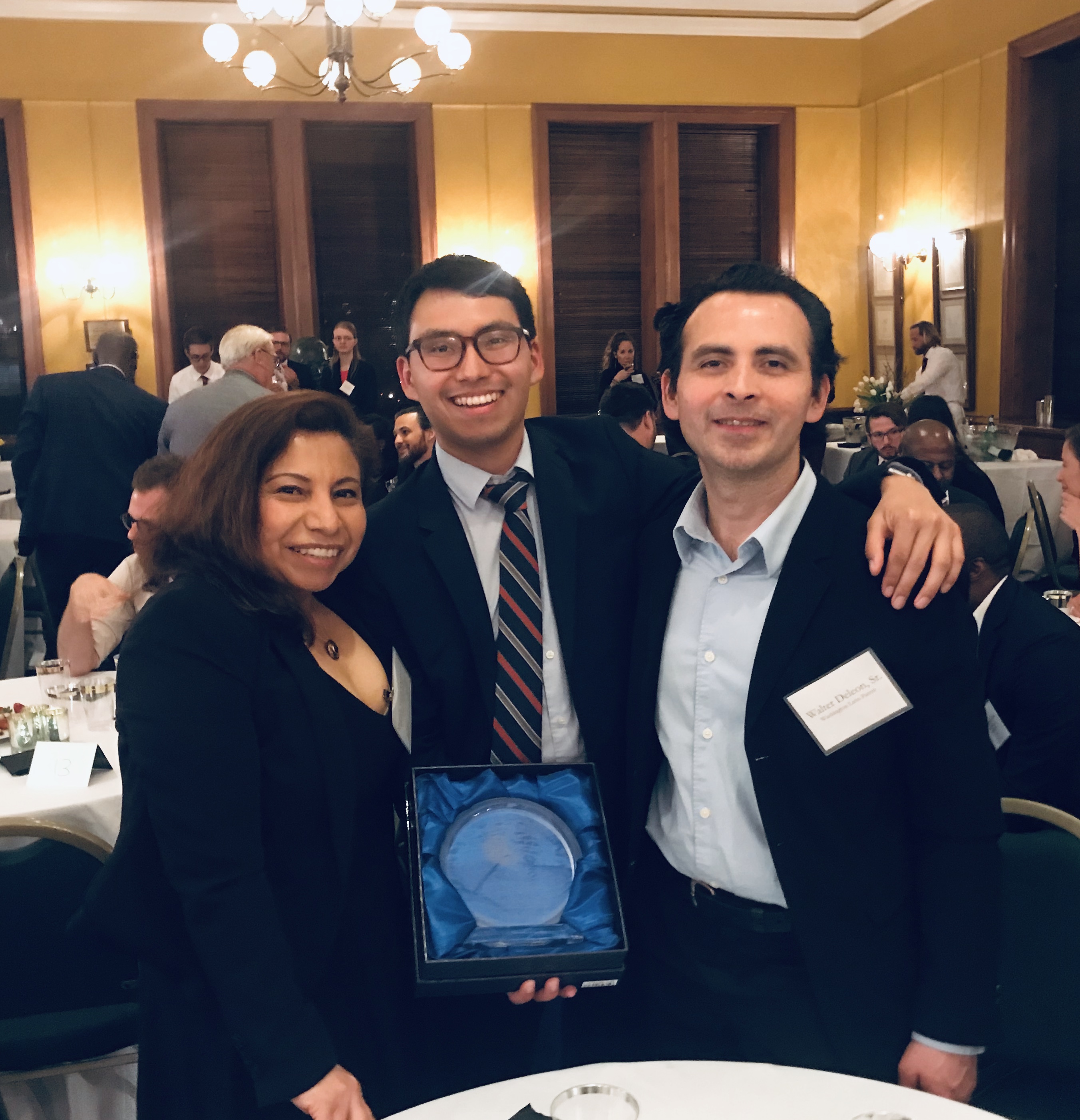 Convivium 2020 – POSTPONED
Washington Latin is following Mayor Bowser's order that schools close until the end of April and that we avoid any gatherings of size. As such, we are postponing our spring event to some time in the future, once COVID-19 is well behind us.
In the meantime, we are serving our students and families through a distance learning plan and reaching out to provide meal support to any of our families struggling with economic or food insecurity. Please visit our COVID-19 page for more details on our plan and how you can help with a donation to our Emergency Fund.
Thank you for your support. Be well!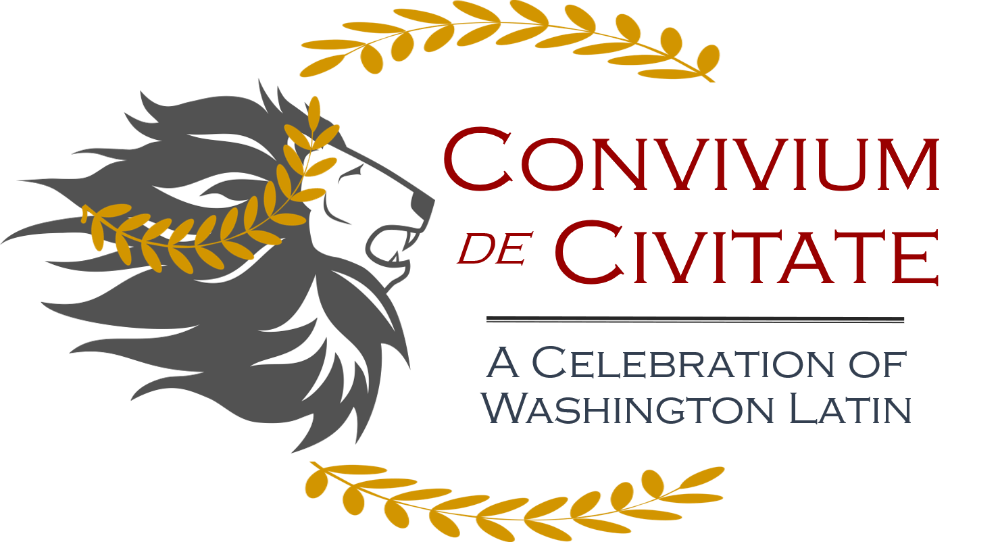 Support our Faculty Fund!
Please donate to the Latin Faculty Fund. Simply put, this fund helps us recruit, develop and retain our excellent teachers. We use the fund to provide stipends for additional work teachers perform, such as curriculum development or working with colleagues who are new to teaching. The fund also provides money for professional development activities, both on- and off-campus. There is no factor more important in the success for every student at Latin than our teachers. Support us today!
You can use the button to make an online donation, or mail this form with a check. Questions? Please email Kate Cromwell, Director of Development & Communications.
Sponsor Convivium!
This event will support the Latin Faculty Fund, which enables us to recruit, develop and retain our teachers. Please read about the options for sponsorship, or contact Kate Cromwell, Director of Development & Communications directly. We appreciate your support!