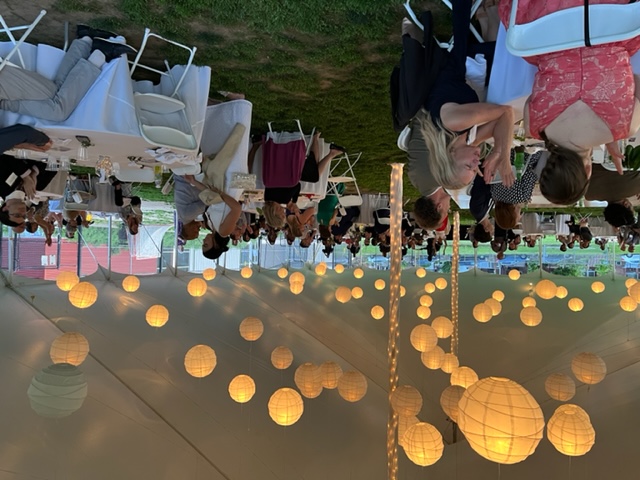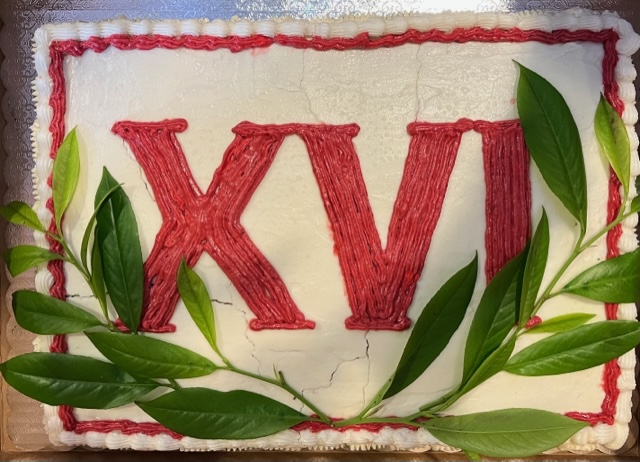 Thank you for joining us at Convivium Anni XVI!
Convivium de Civitate is our annual celebration of Washington Latin and our biggest fundraising event that brings together a community of friends, supporters, and those new to our school to learn about our history, the unique Washington Latin model, and our next big project. We were delighted to share this evening with or supporters and friends!
Support our Faculty Fund!
There is no factor more important in the success for every student at Latin than our teachers, and we prioritize supporting our faculty. One way we do this is through the Latin Faculty Fund. Simply put, this fund helps us recruit, develop and retain our excellent teachers. We use the fund to provide stipends for additional work teachers perform, such as curriculum development or working with colleagues who are new to teaching as instructional coaches. The fund also provides money for professional development activities, both on- and off-campus, including our unique educator summer travel grants – a favorite of our faculty and thus important for retention. 
Convivium supports the this Fund every year, including our Sweet 16. All revenue generated from our Sweet 16 gala through ticket sales, sponsorships, and silent auction bidding has gone to the Faculty Fund. We have raised more than $77,000 to date from this event, and it is not too late to donate! If you would like to donate to the Faculty Fund, please use the button or contact Development Director Cynthia Davis at [email protected].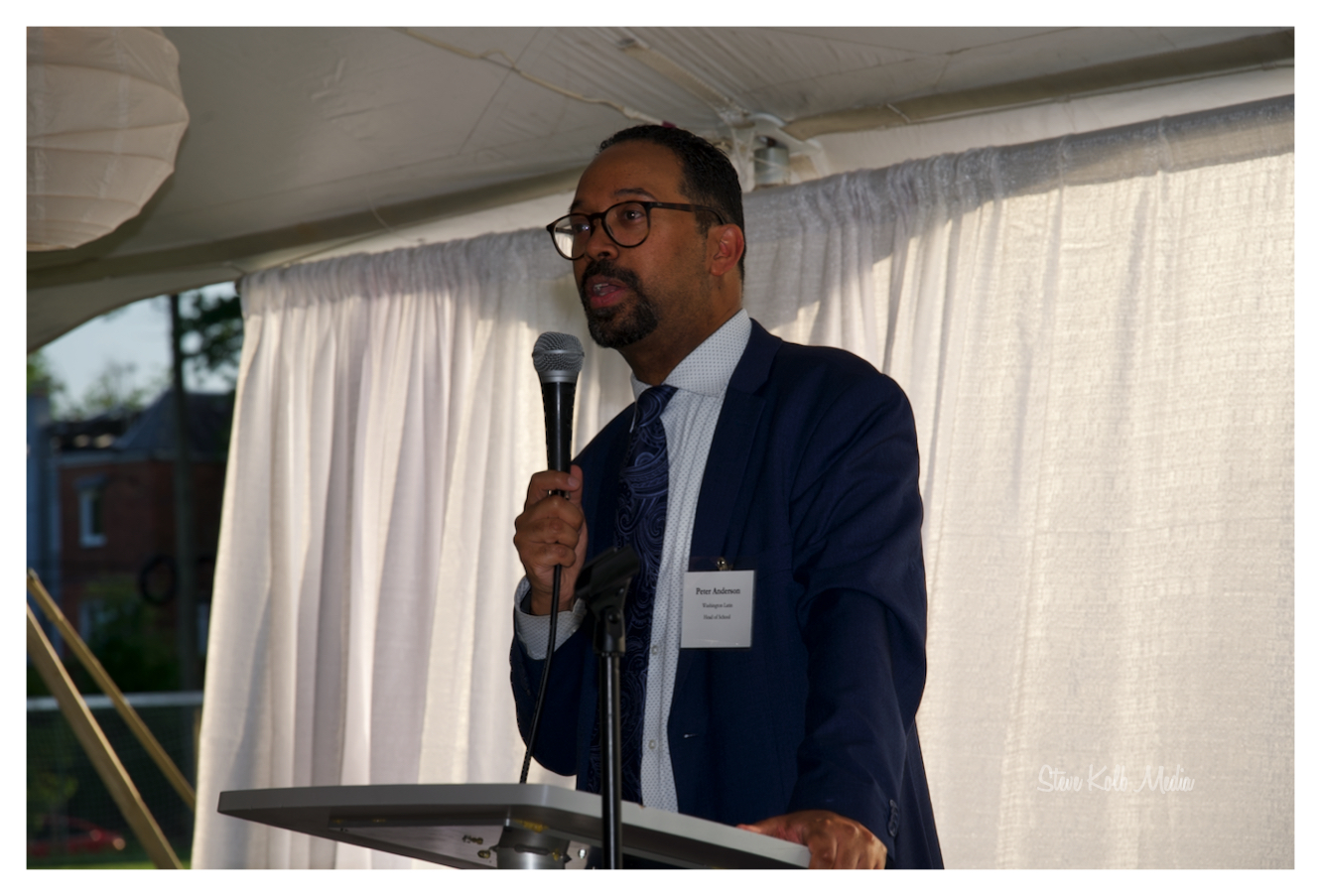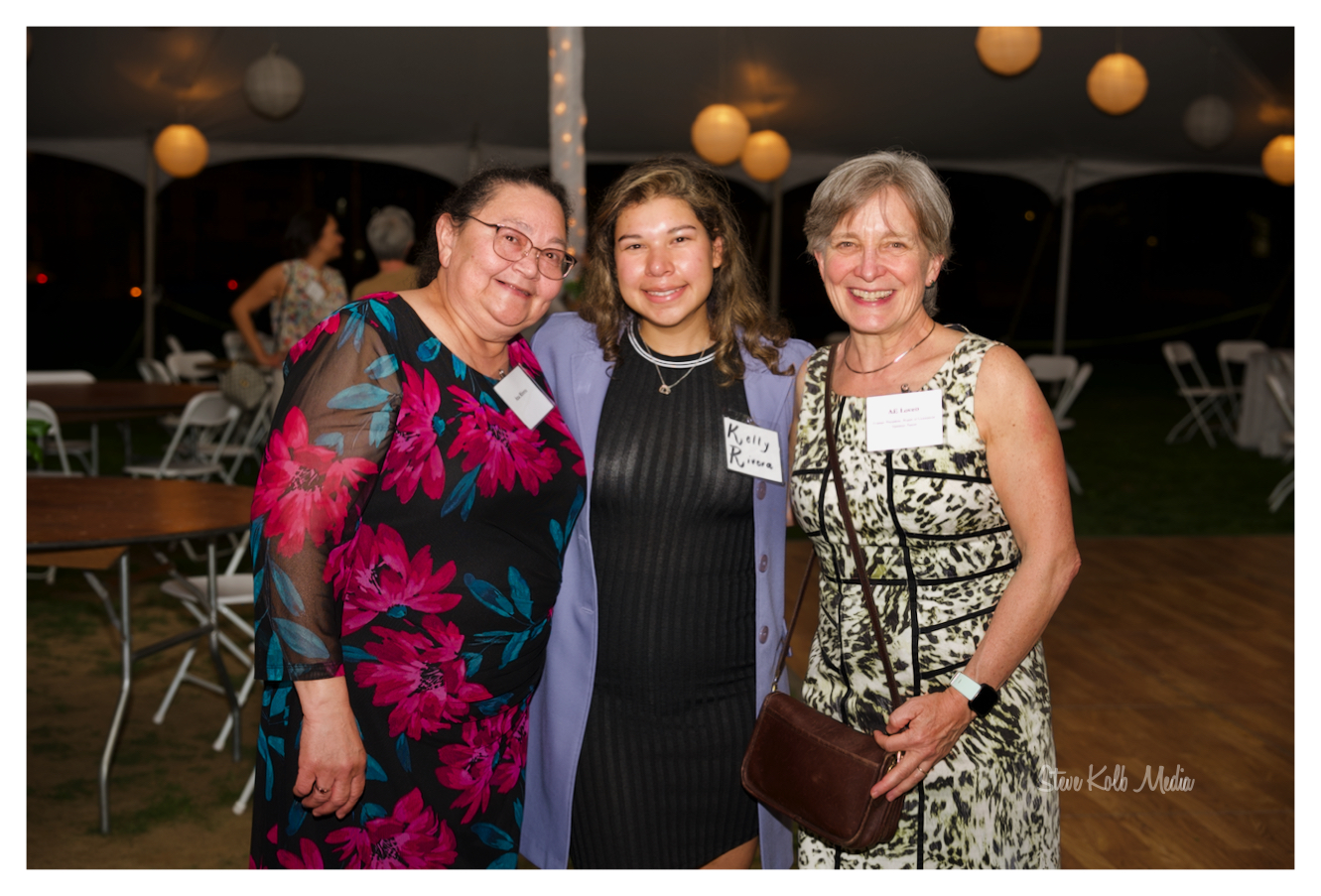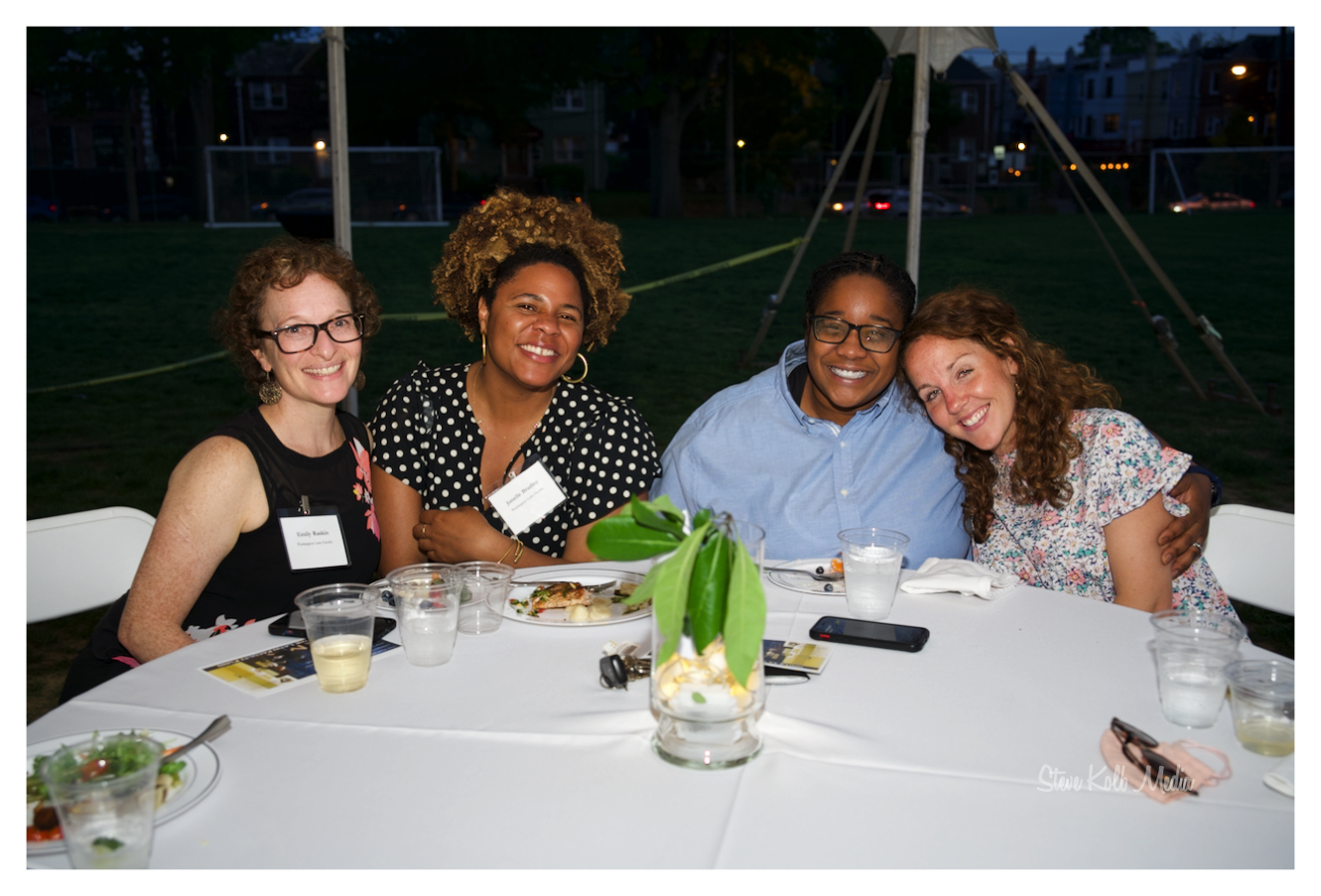 Thank You to Our Sweet 16 Sponsors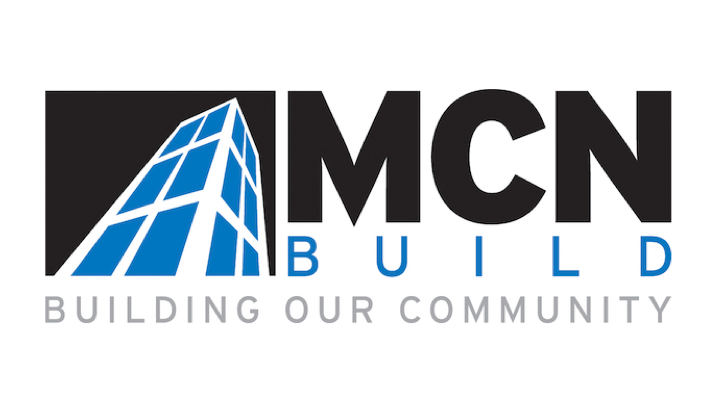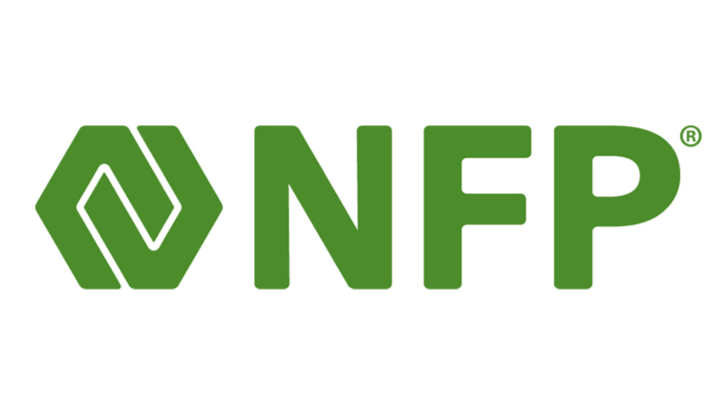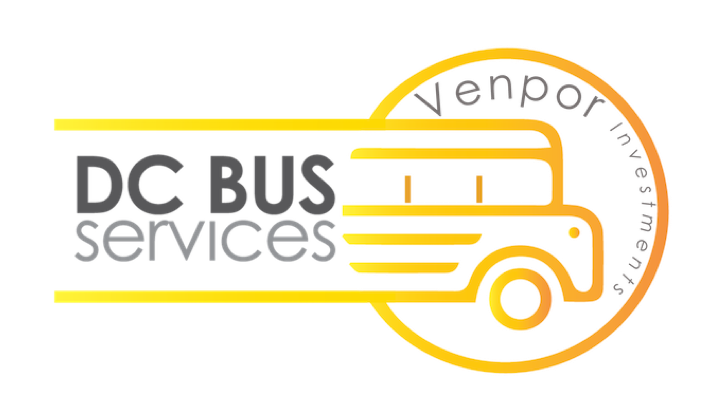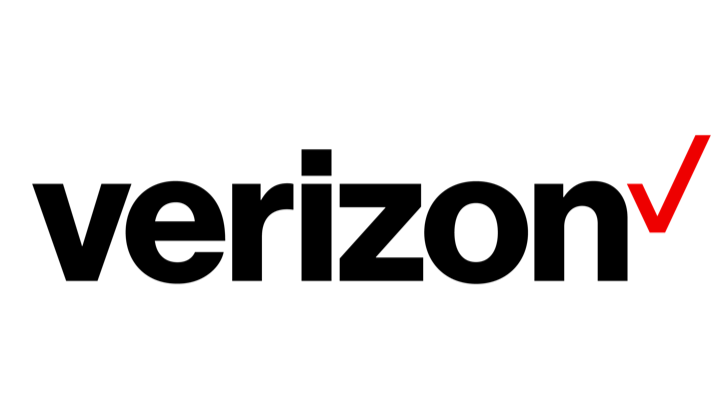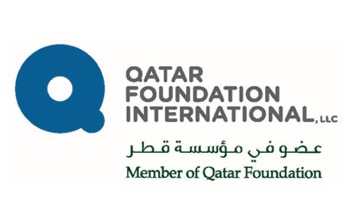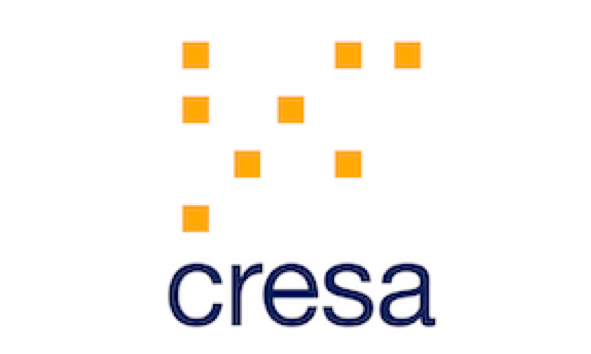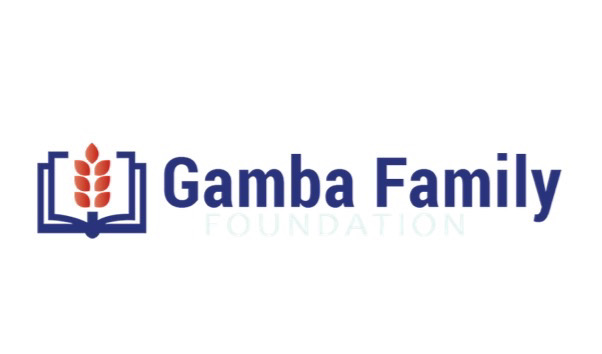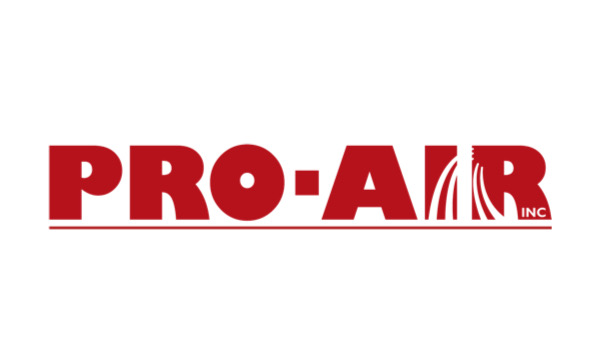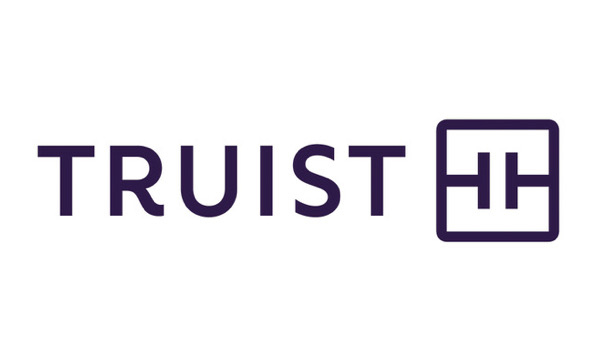 Ed-Ops
City First Bank
FundEd Strategies
Perkins Eastman
ArentFox Schiff
L&C Pest Management Systems
Timothy Morgan
Alex Economou & Rusty Klophaus
Elizabeth & Eric Paisner
Ken & Alison Merritt
Thomas Porter
Chris Wilkinson