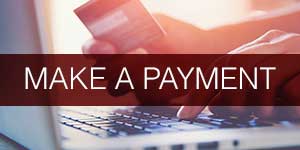 Donations
We appreciate our many donors for their support of Washington Latin! To make a donation, please visit Support Us or use the Latin Pride button below to make a donation to our annual fund.
Questions? Please contact Kate Cromwell.
This page provides the option of paying for various fees via PayPal using a credit card or checking account. You do not need a PayPal account to use these buttons, though it tends to make it easier. When making payments, please ensure you include your student's name and grade on the payment form/PayPal form. If you wish to pay by check, please send payment with a description of what you are paying for to the school. Checks can be made payable to Washington Latin PCS.
No student will be turned away from services or opportunities at Latin for financial reasons.
If you cannot afford any of these payments, please contact us! We are committed to keeping the school accessible to all. Families are encouraged to complete the federal Free and Reduced Meals (FARMs) form. Qualifying for free or reduced-cost meals also qualifies families for free or reduced costs for other payments (bus transportation, after care, etc.) You can download the form HERE or call Ms. Fleming to get a copy of the form mailed to you.
Washington Latin PCS is a 501(c)(3) non-profit organization, federal tax ID number 20-2395640.
Questions or need to discuss payment options? Please contact Director of Operations, Martita Fleming at 202.223.1111.