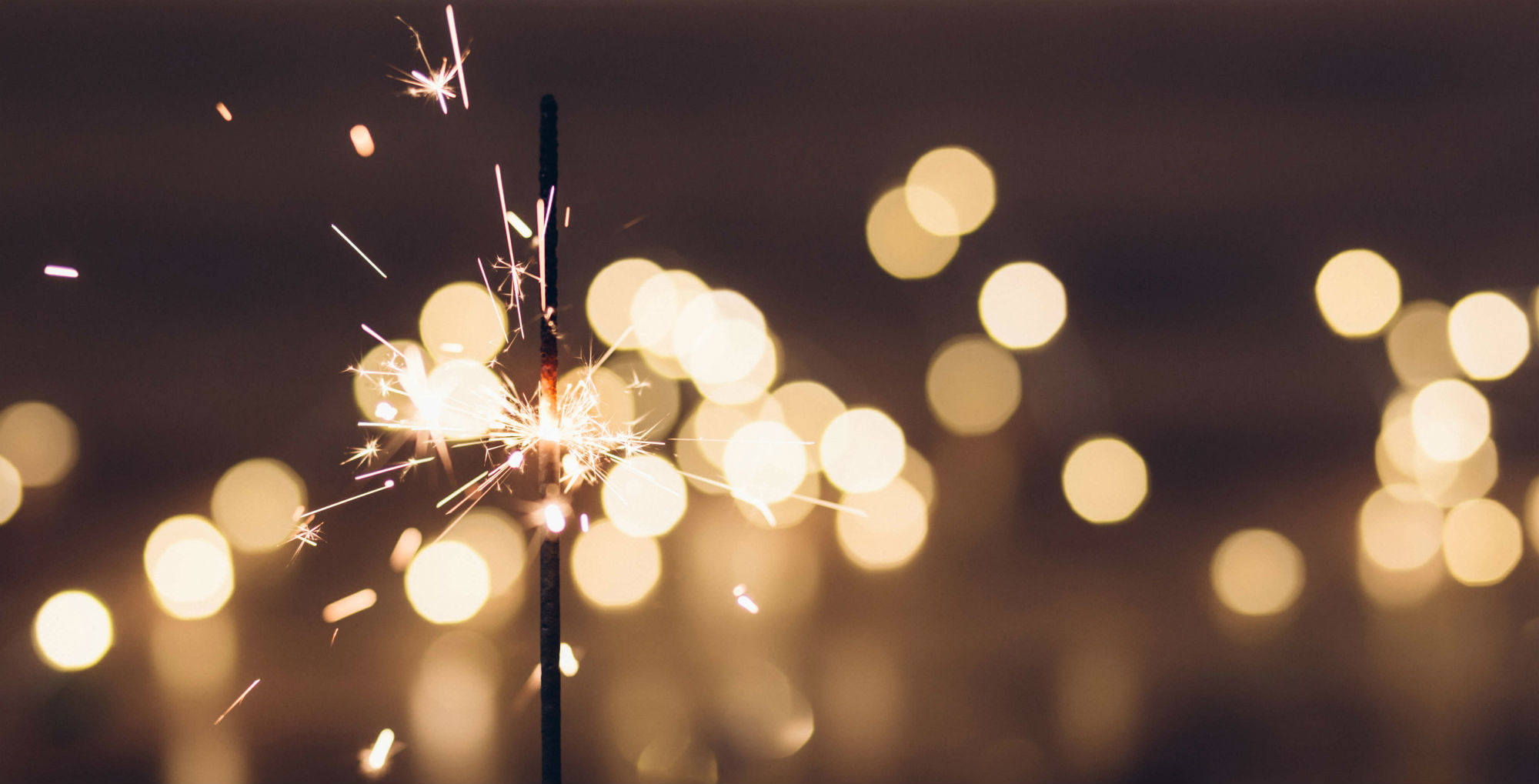 Bacchanalia is upon us!
Our goal is $75,000 for the Faculty Fund
The Bacchanalia parties get us together and build community – AND they are parties with a purpose. The hosts open their homes and encourage each of you to make your donation in support of the Latin Faculty Fund  so that we continue to have the extraordinary teachers that bring the joy of life-long learning to our children. This fund helps us increase compensation without resorting to growing our class sizes, thus keeping the Latin model personal and about meeting each student's needs. The goal of the Bacchanalia parties is to raise $75,000, which we have been able to meet each year since 2014. We need your support to say the same for 2019!  Whether or not you attend a party, your contribution is vital! Please use the PayPal buttons below, or complete this form and return it to development@latinpcs.org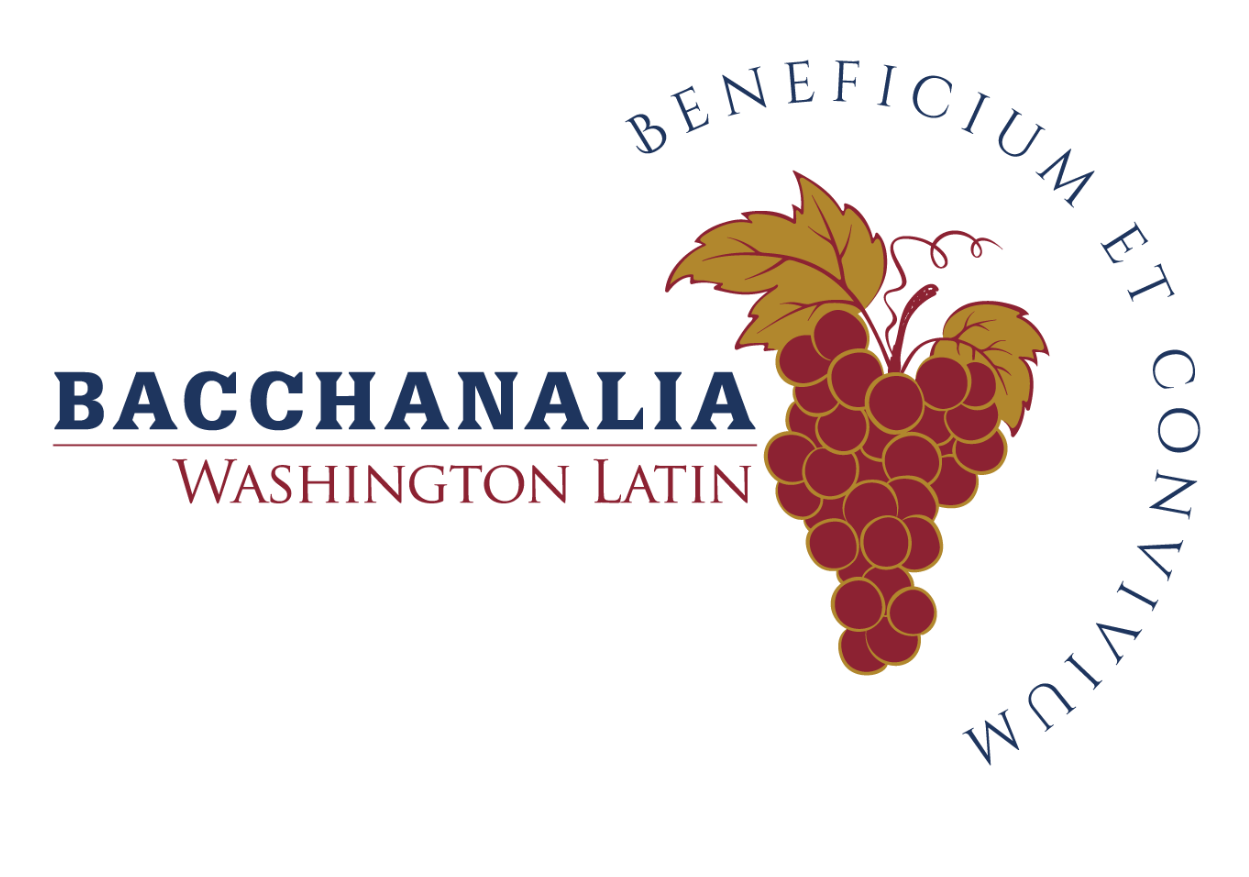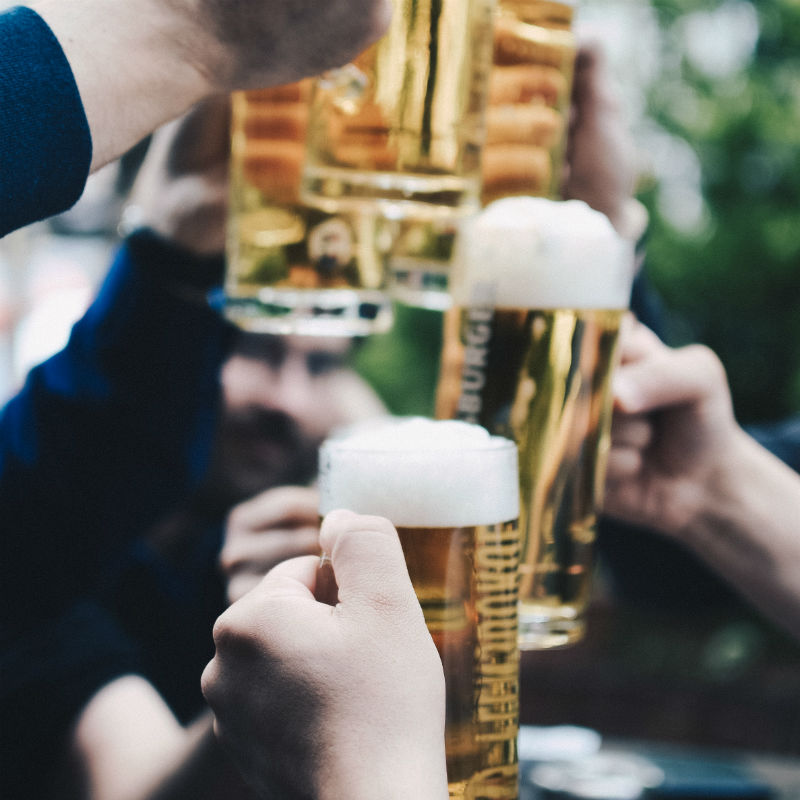 Beer Tasting - Friday 4/5
Join us on the Hill for the second annual Beer Tasting at the home of Emily and Justin Fisher on Friday, April 5th at 7:00 pm. You will enjoy a range of brews and food to go along with them, from BBQ to vegan fare. Come learn a bit from the experts, or just enjoy the company of Latin families at the end of a long week!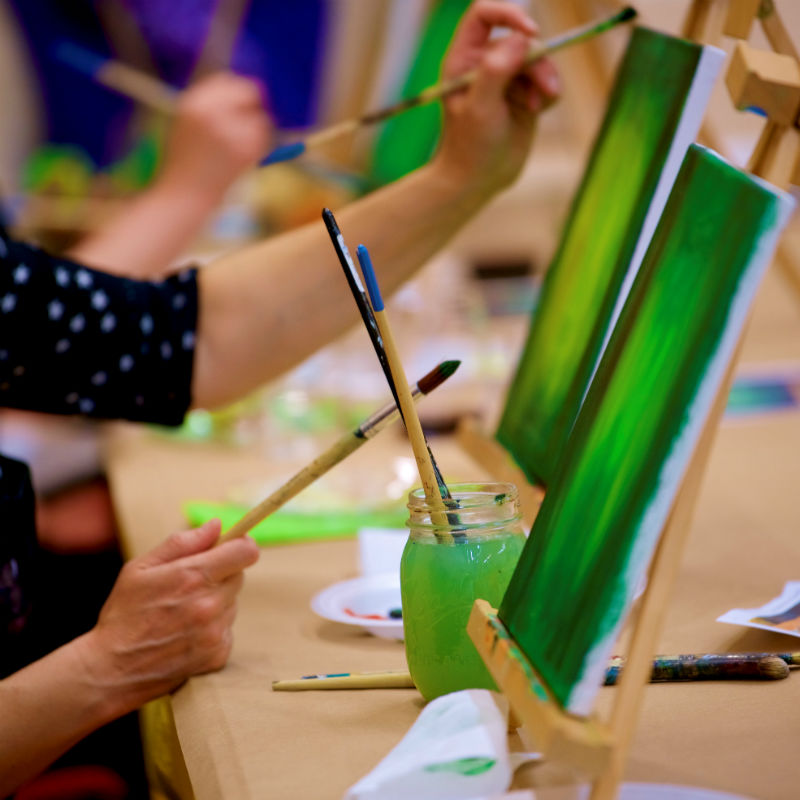 Paint and Sip @ Latin
Join us for the second annual Paint & Sip party at Latin on April 5th! Tap your inner artist with Latin faculty/parent Caroline Coleman, herself an accomplished artist. This two-hour class and happy hour will result in your own original painting on canvas. We provide the paint, brushes, canvases, and easels, as well as wine and hors d'oeuvres. The party starts at 6:30, painting instruction at 7:00 pm.
Funds raised at this party will support the Fine Arts Program. 
Support the visual arts
This year's Paint and Sip donations will go towards funding our growing middle and upper school visual art program.
We are delighted to have more students every year interested in taking art beyond the one semester requirement. We hope to include more complex and challenging projects in the upper level courses. This means that we need more and more expensive materials, including a printing press, canvas and stretchers, metal easels for painting, and eventually a kiln and potters' wheels.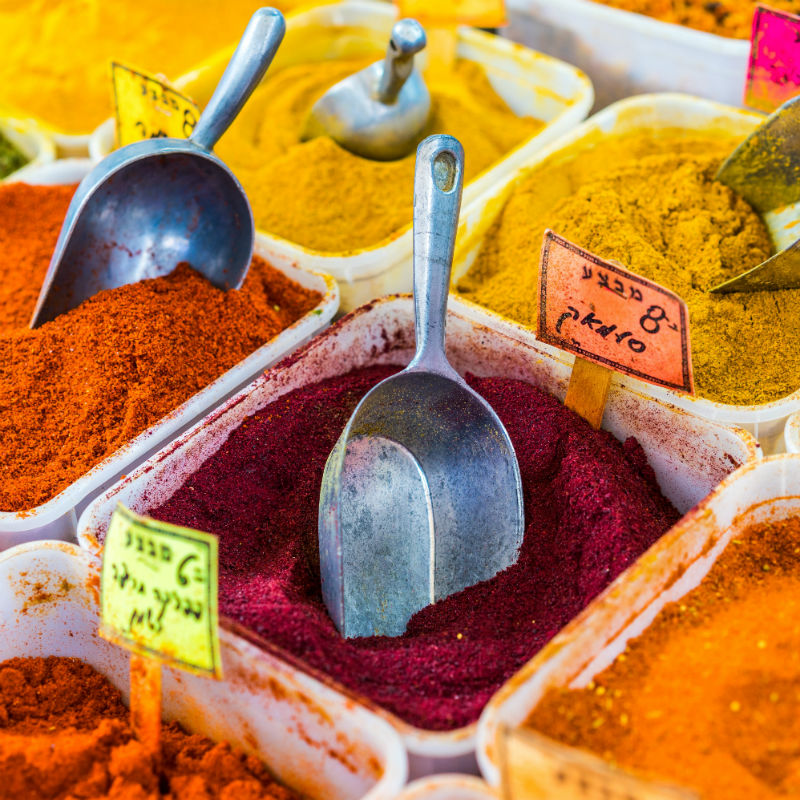 A Taste of Eritrea & Ethiopia - Saturday 4/6
Eritrean and Ethiopian cuisine is famous the world over for their delicious spicy meats and vegetables, all served on a communal tray of Injera, sourdough flatbread made from Teff flour. At this dinner party, you will enjoy an authentic meal made by your hosts, Tewelde Tesfagabir and Almaz Gidey, including spicy meat stew, Tsebhi derho/Doro Wot (drumsticks and hard-boiled eggs simmered in chili, butter, and spices), Shiro (legume stew with chickpea puree, onions and garlic slow cooked in red berbere sauce), a variety of delectable vegetable dishes, and plenty of beer and cocktails to cool your palates. Only 25 seats for this delicious dinner!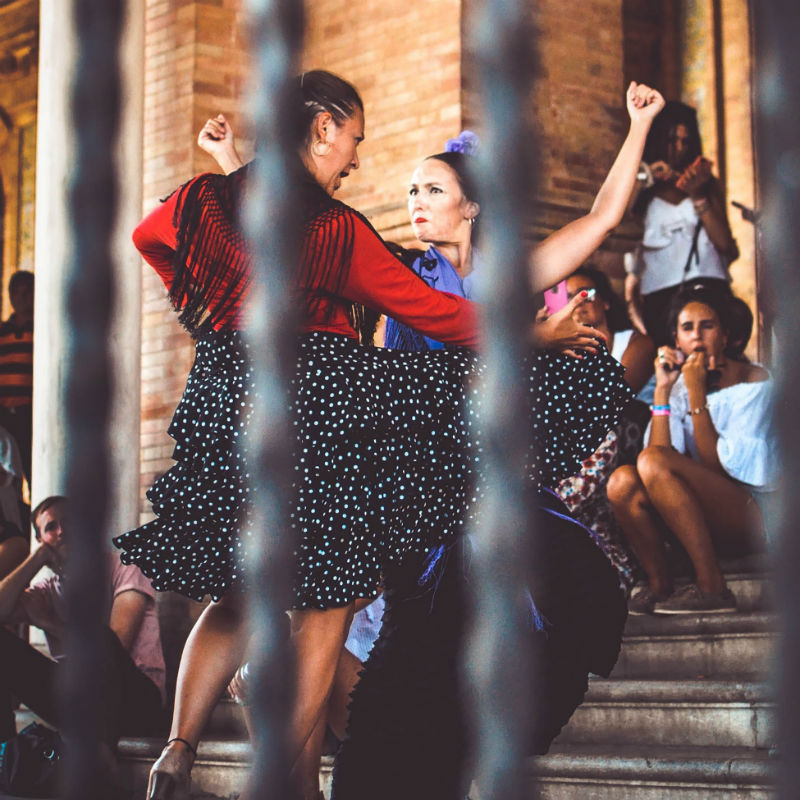 ¡Que viva España! - Saturday 4/6
Did you know that there's an average of 1 bar for every 129 citizens in Spain? That tells you that this is a people who know how to live – with wine, delicious pinchos and friends always close at hand. This party will feature authentic Spanish fare: paella, tapas, mucho vino, sangria, agua de Valencia y cava. Dust off your dance shoes, because of course there will be music and dancing too.  Hosted at La Casa Moya-Camponovo with their co-hosts, the Nadlers and the Benson-Calistis, you won't want to miss this one!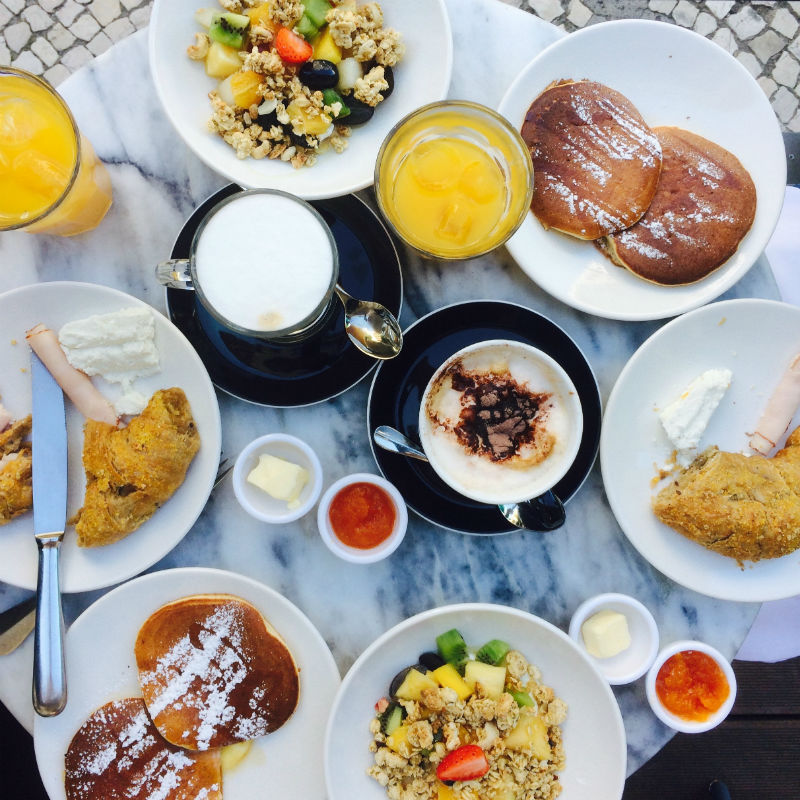 Bacchanalia Brunch Sunday 4/7
This worth-waking-up-for brunch will be hosted at the Hill home of Edith Shine and Mark Sherman with co-hosts Elisabeth Urfer and Michael Shoag. Guests will enjoy a range of decadent dishes (and some healthier options, too) of all your weekend morning favorites, both sweet and savory. The spread is likely to include some authentic English scones with clotted cream, among other treats. This is a party for all parents, including our alumni friends – so spread the word and sign up now!
Support Our Faculty
When you sign up, you will let us know which party or parties you will be attending and your intended donation level. You can then return to this page to use the buttons below to make a payment or set monthly donations. If you want to defer starting payments, that is ok too – just contact Development to let us know! Thank you for supporting Latin's Faculty Fund!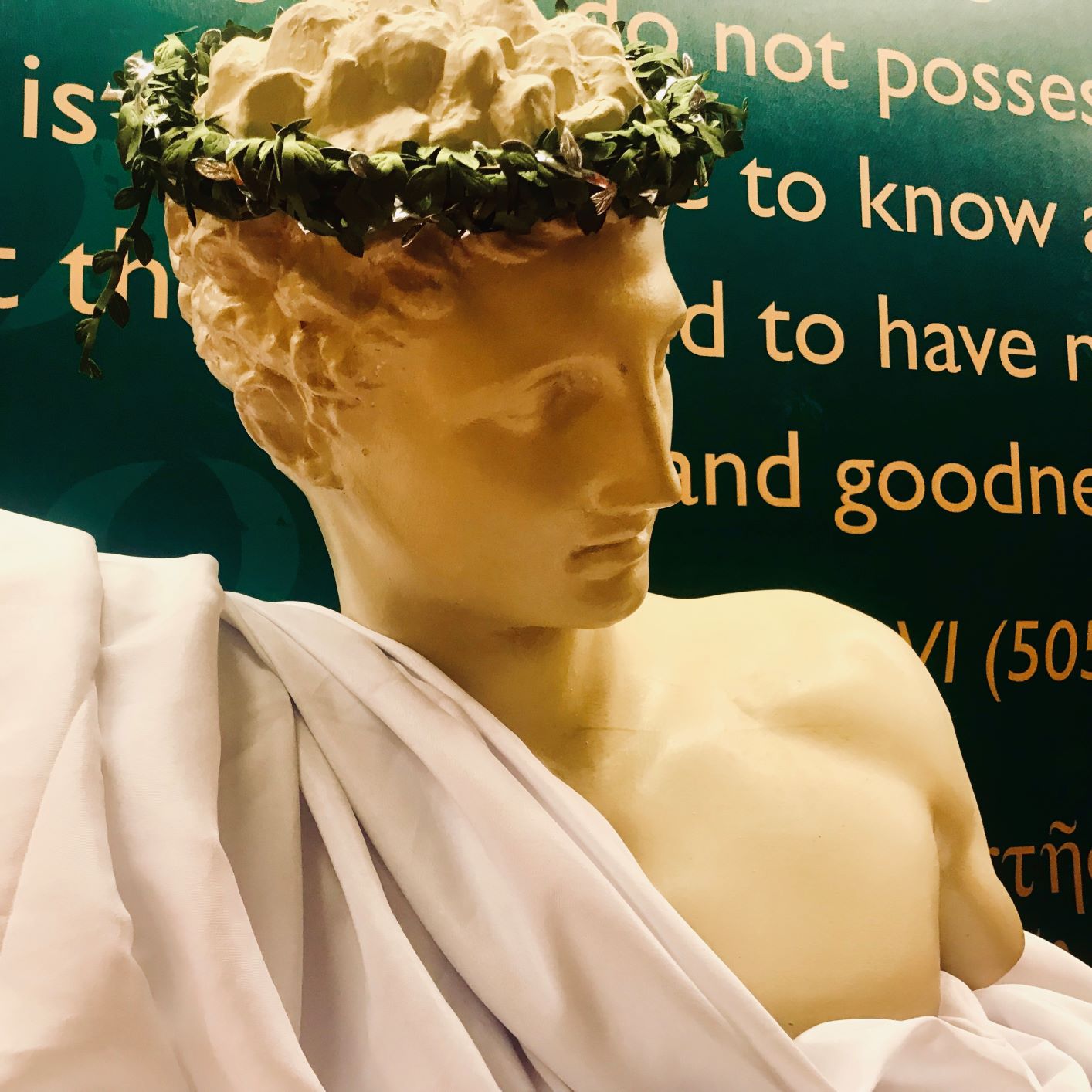 Toga Party! - Friday 4/12 7:30 pm
FINALLY – an official Washington Latin TOGA PARTY! Get your sheet on and head over to the Hill for a great time, classic style. Will the hosts have a Socratic seminar? Recreate a classical scene a la Bill Clausen and Honors Humanities? Or will this be more Animal House? You have to find out – but sure to be a great time with our hosts, Ken & Nicole Mogul and Andrea Fuller & Mike Ikenberry!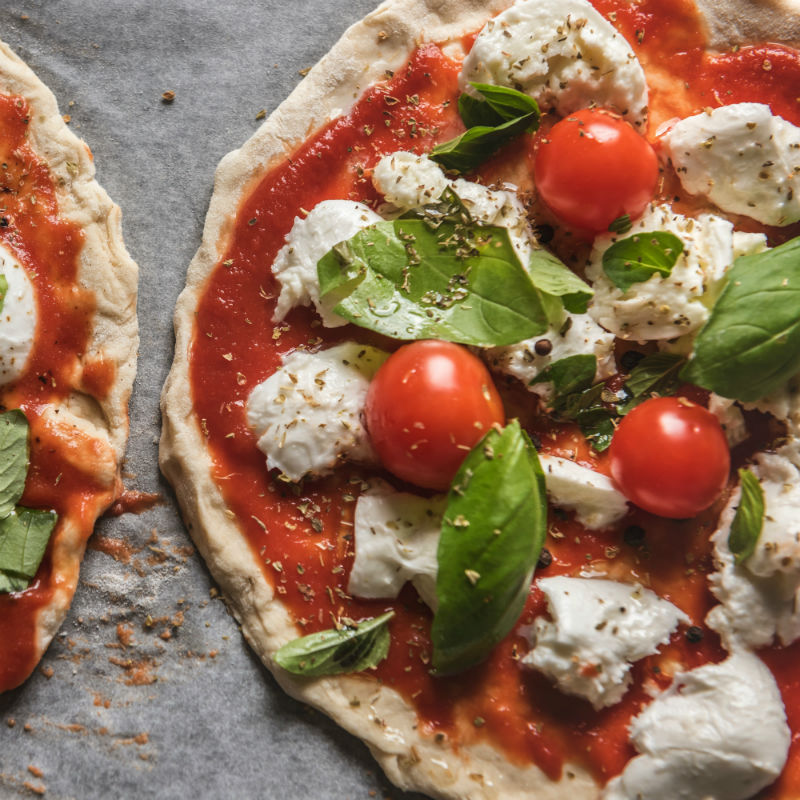 Patio Pizza - Saturday 4/13
Backyard pizza oven, a couple of gourmet chefs, wine and more, friends from Latin and YOU – this is the Forest Hills party you don't want to miss. Join us for the second annual gourmet pizza night at the home of Courtney Carlson and David Yarkin. Working the outdoor pizza oven will be these two and their co-hosts, Peter Bakel and Beth Hanlon, and Adrian McAloon and Susan Zentay. A great evening under the stars to close out our Bacchanal for this year!