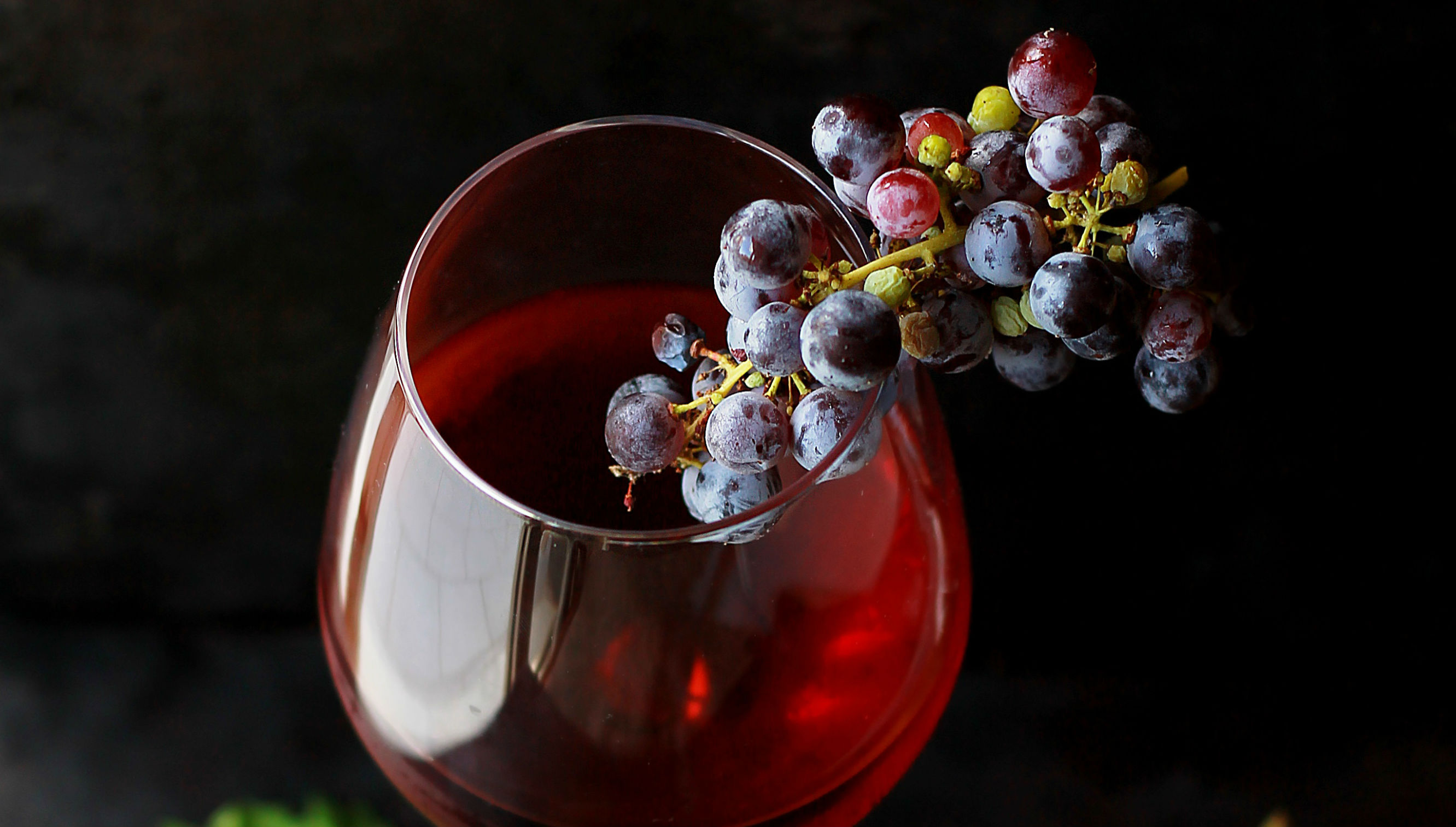 Bacchanalia
Beneficium et convivium – goodness and partying
What we need is a little Bacchanal! Join us for the annual series of Latin Community parties in March.
Bacchanalia is our celebration of community and connection at Washington Latin. We are looking forward to a great array of parent-hosted parties again this year, from small and intimate to big and boisterous across the District. Any Latin parent can to sign up. Interested in hosting this year? Contact Kate Cromwell with your idea!
We ask that you purchase a ticket this year, which contributes to the Latin Faculty Fund. This  makes it possible recruit, develop, and retain the best teachers. This funding is essential to the school, helping us close the funding gap and offer our classical curriculum, excellent teachers, and small classes.
We are making plans now – stay tuned for details!