SCHOOL NEWS
Read about what is happening on campus with our faculty and students.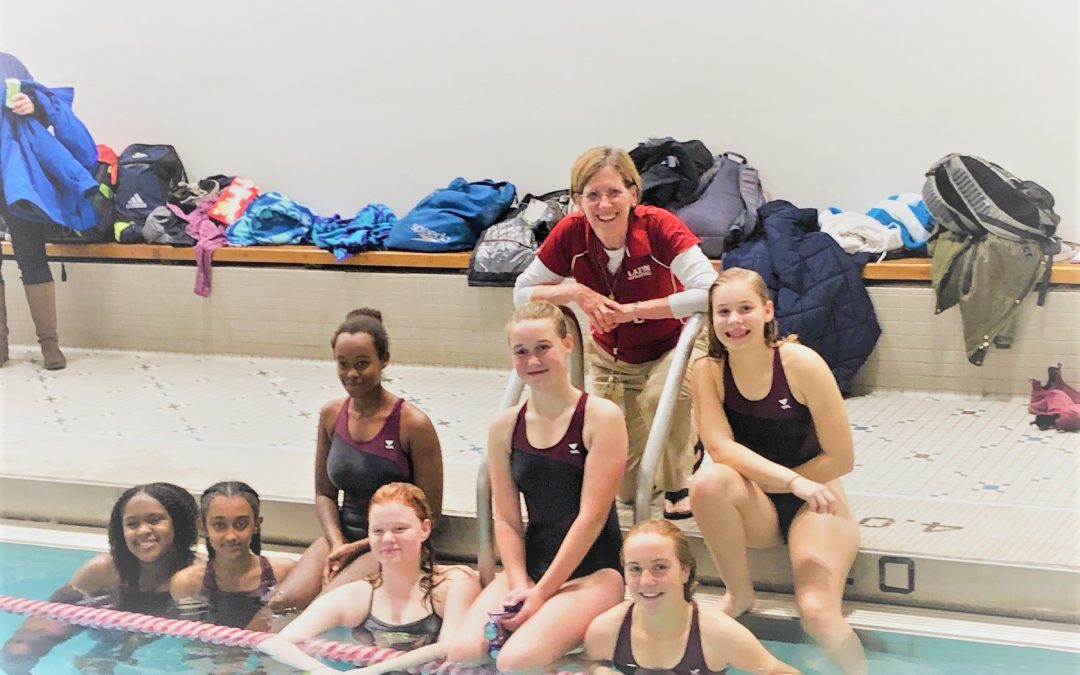 At the swim meet against Madeira, tenth grade Fiona Campbell scored first in 100 yard Backstroke, and second in the 100 yard Freestyle. Eighth grader Isabel Servaites also scored a first place finish in the 200 yard freestyle. the 100 yard Butterfly and 100 yard...
read more
Legenda – Weekly Blog
Read our weekly letter from Head of School, Peter Anderson
Last Saturday was a beautiful autumnal day to celebrate our Fall Festival with families and faculty members. From the squeals of delight, smiling faces, extended conversations and the amount of food consumed, I think it is safe to say that a great time was had by...
read more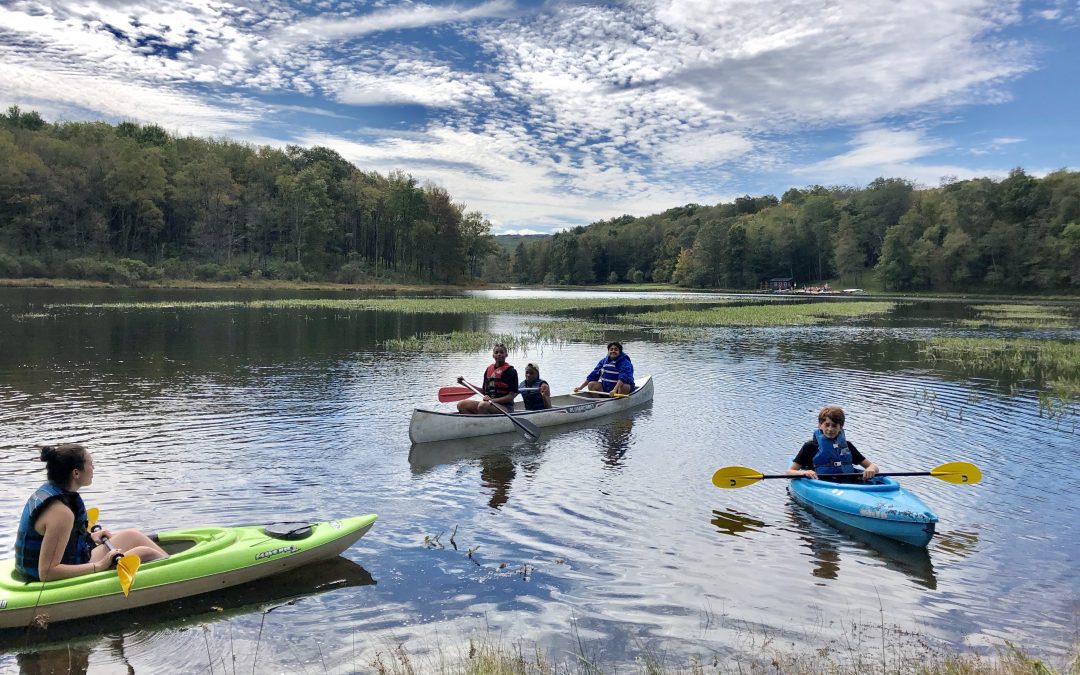 While the school year is now a month into its full swing, for seniors one of the official markings of the beginning of the year was the class trip to 4H Camp. This annual trip allows students to bond as a grade, think about the impact they would like to have in their...
read more
In D.C., charters that are standalone schools or are a part of local networks are considered local education agencies (LEAs). Federal law defines an LEA as "a public board of education or other public authority legally constituted within a State." In other words, an...
read more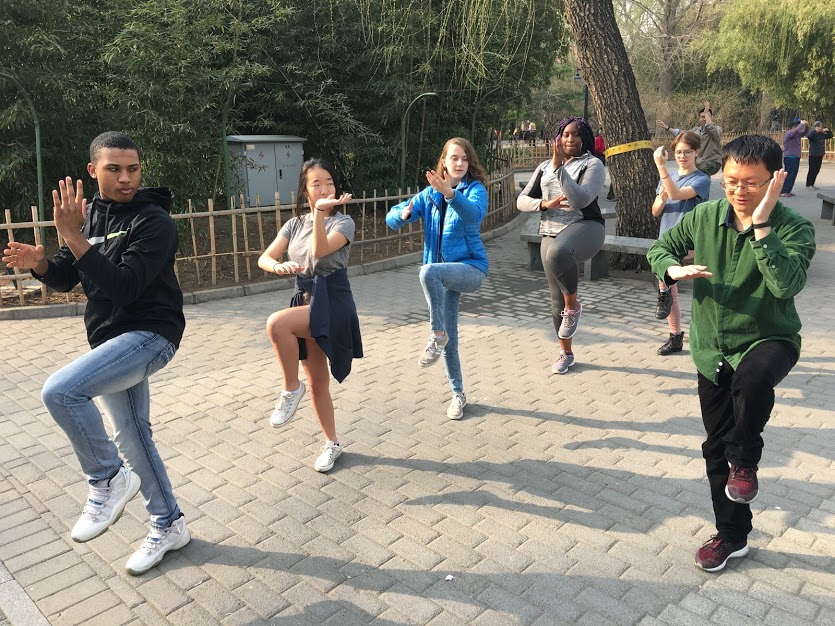 When I was growing up, the assignment I dreaded more than any was the "How I Spent My Summer Vacation" essay that I was asked to write almost every year from the elementary grades through high school. I filled my summers with lots of reading and writing, plenty of...
read more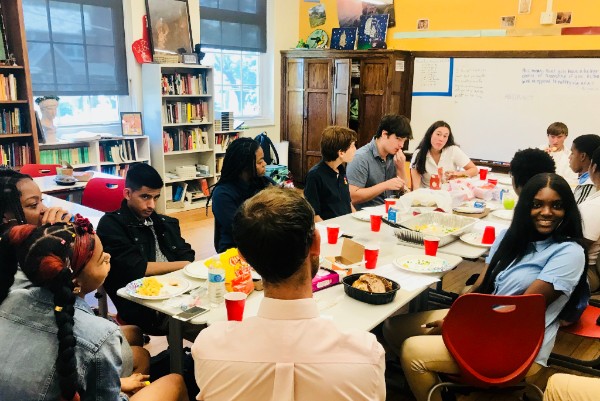 One longstanding element of our school's philosophy is the importance of the classroom advisory. Our students attend advisory each day with a teacher and the advisories have lunch together at least once a week. This creates an indelible support system for students to...
read more
Latin in the news
View the coverage of Latin in the media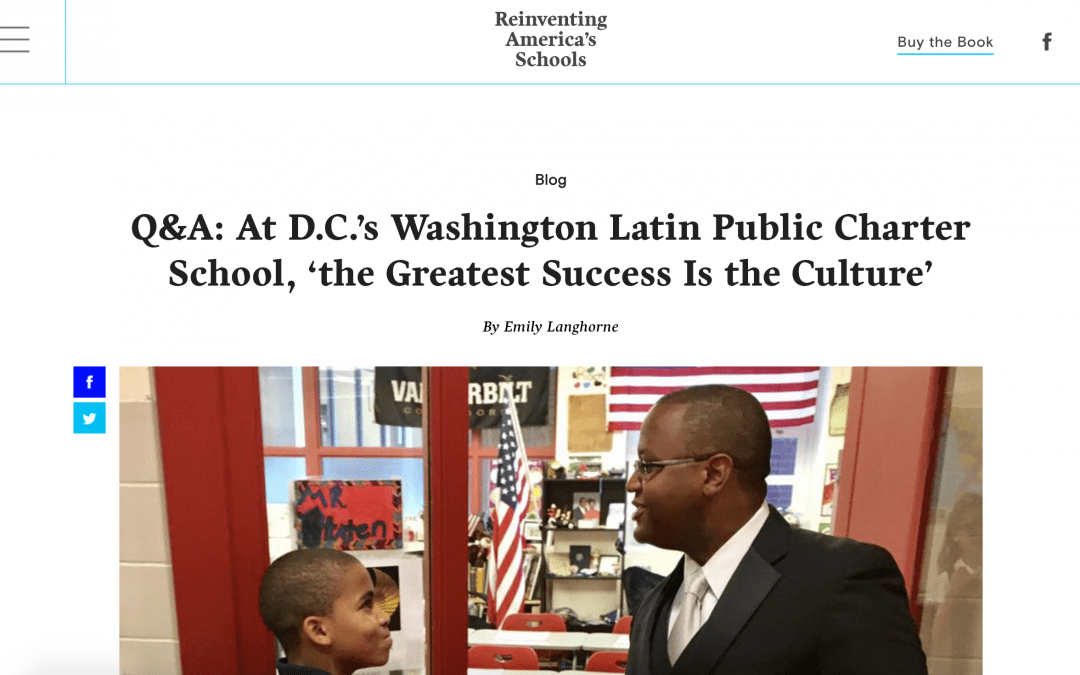 Q&A: At D.C.'s Washington Latin Public Charter School, 'the Greatest Success Is the Culture' By Emily Langhorne, Reinventing America's Schools Diana Smith, principal of Washington Latin Public Charter School in Washington, D.C., received a lot of press this summer...
read more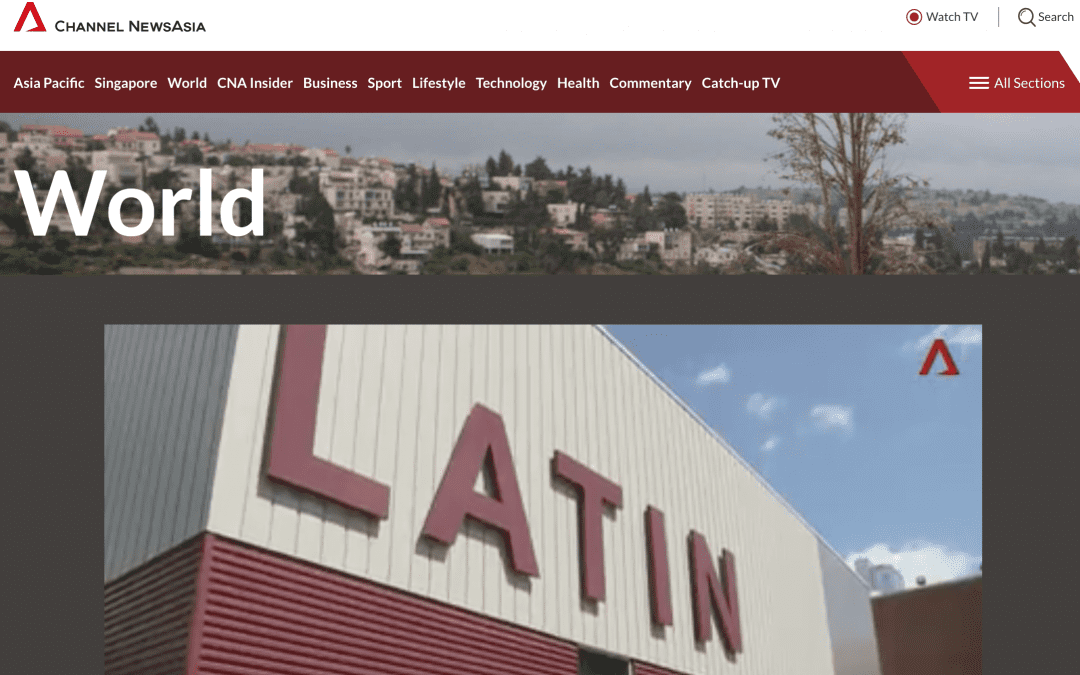 The dangers of smartphone addiction By Harry Horton, 14 Sep 2017, Channel NewsAsia Smartphones have revolutionised the way we live and have helped billions of people around the world stay in touch and become more productive. But recent studies suggest more than a...
read more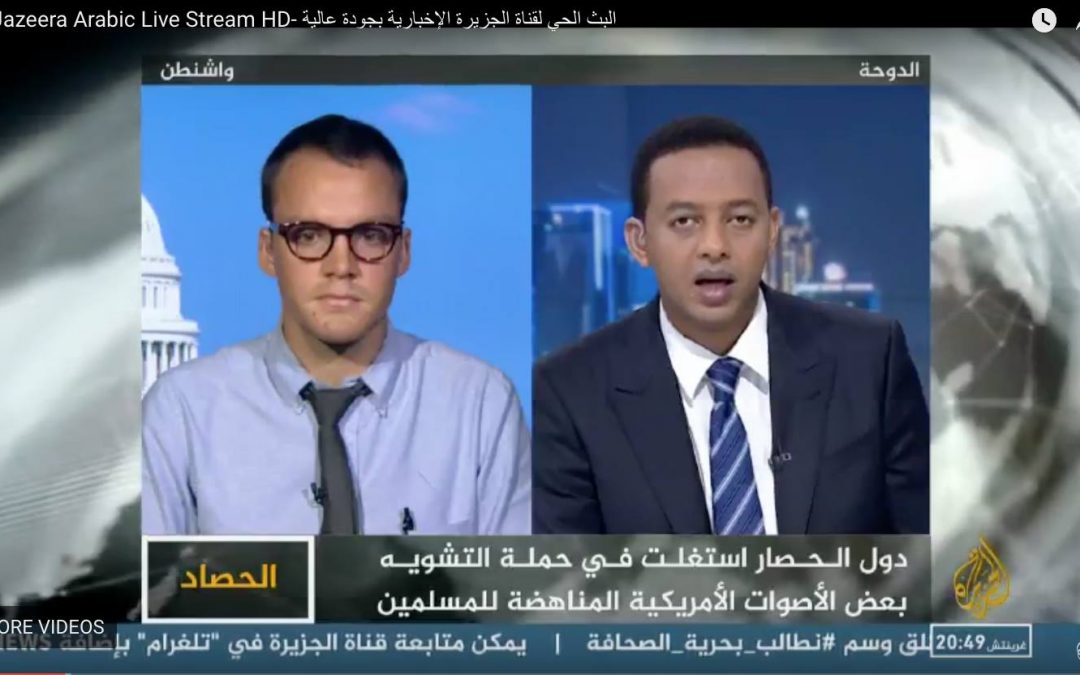 Upper school Arabic teacher Joe Hamd was interviewed on Al Jazeera Arabic in a live TV broadcast around the globe. He spoke about Qatar Foundation International and teaching Arabic in the United States. He had the chance to speak about the work that QFI does to...
read more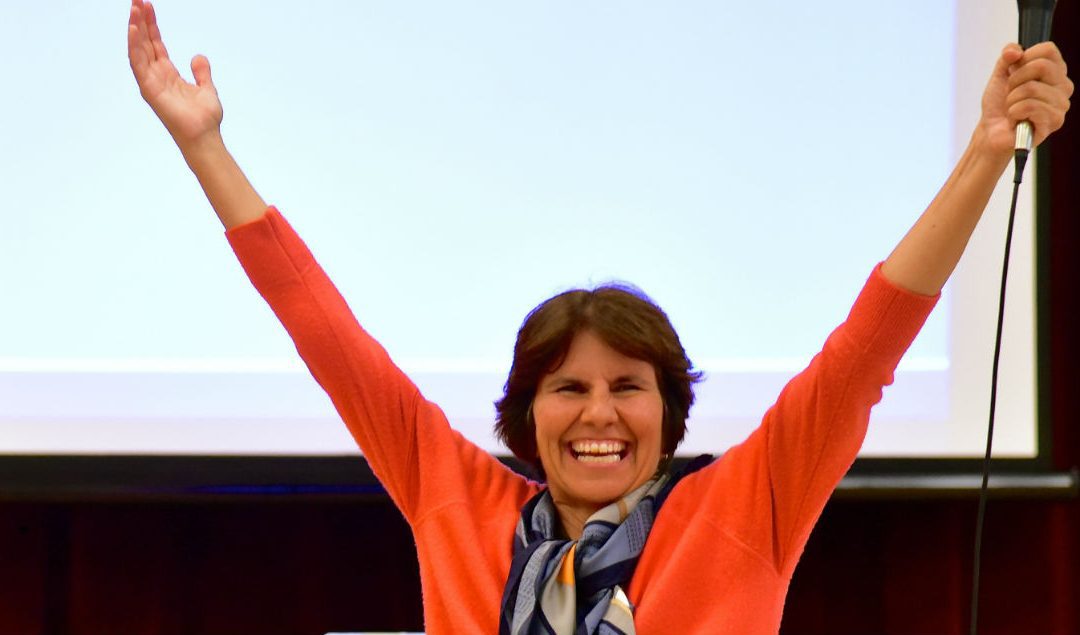 DC students get paid $100 for putting their phones away Evan Koslof, WUSA-9, August 30, 2017 WASHINGTON, DC (WUSA9) - A couple months ago, WUSA9 brought you the story of an unusual challenge at one D.C. school. The principal at the Washington Latin Public Charter...
read more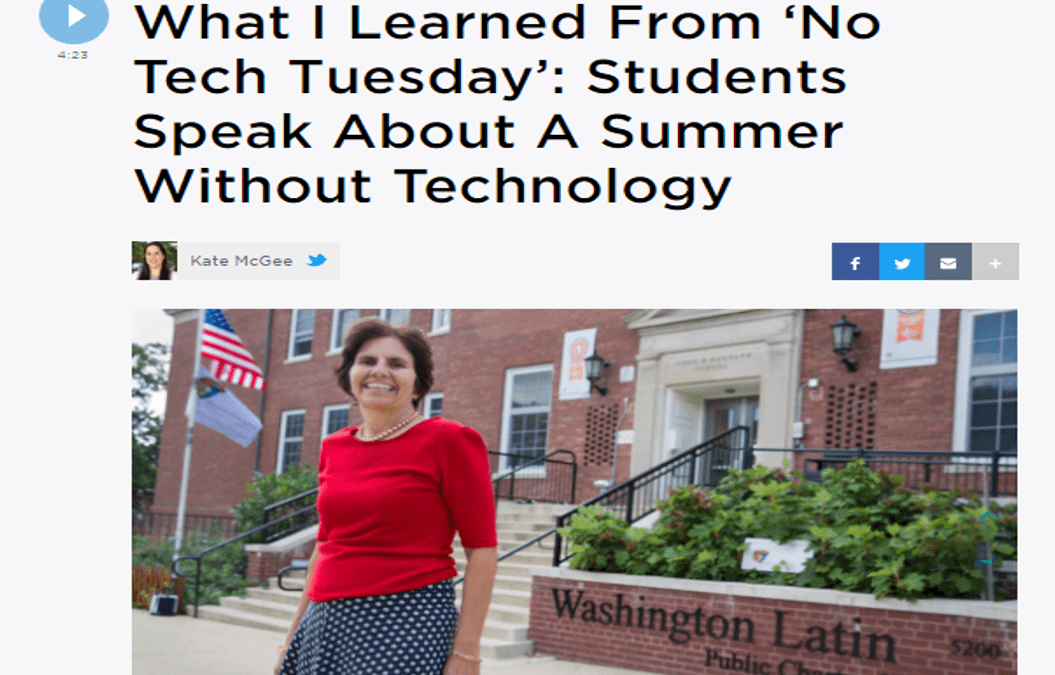 What I Learned From 'No Tech Tuesday': Students Speak About A Summer Without Technology By Kate McGee, August 29, 2017 Before students at Washington Latin Public Charter School in Northwest D.C. left for summer break, their principal announced an unusual summer...
read more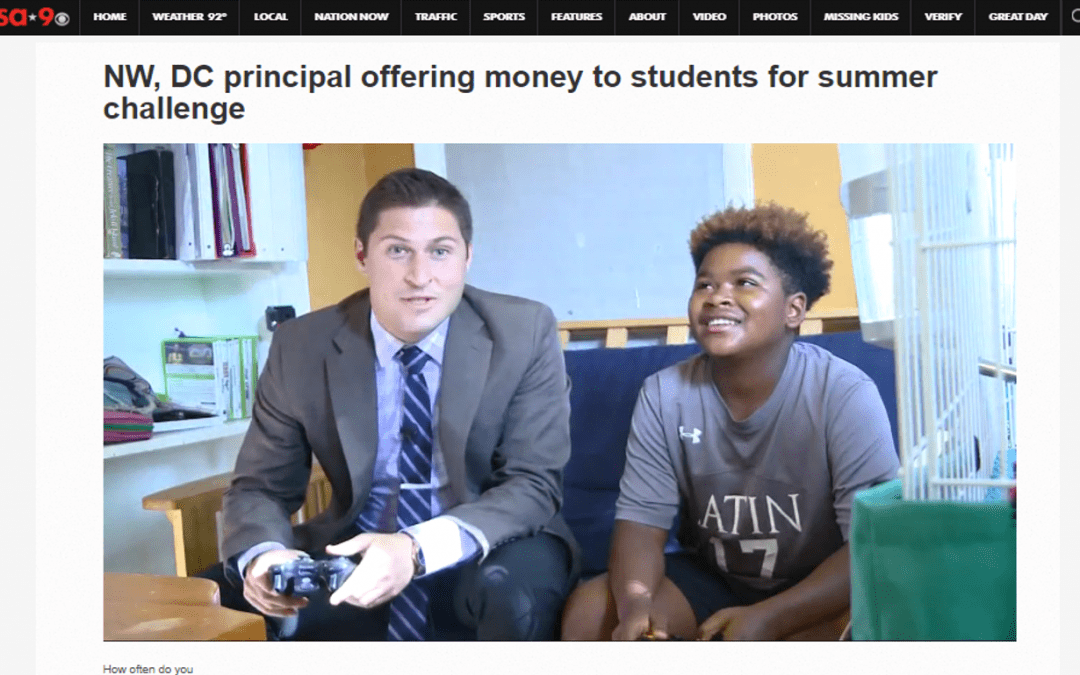 NW DC principal offering money to students for summer challenge Evan Koslof, June 20, 2017 See the McFagion family, including Kofi, explain why they are taking on the No-Tech Tuesday...
read more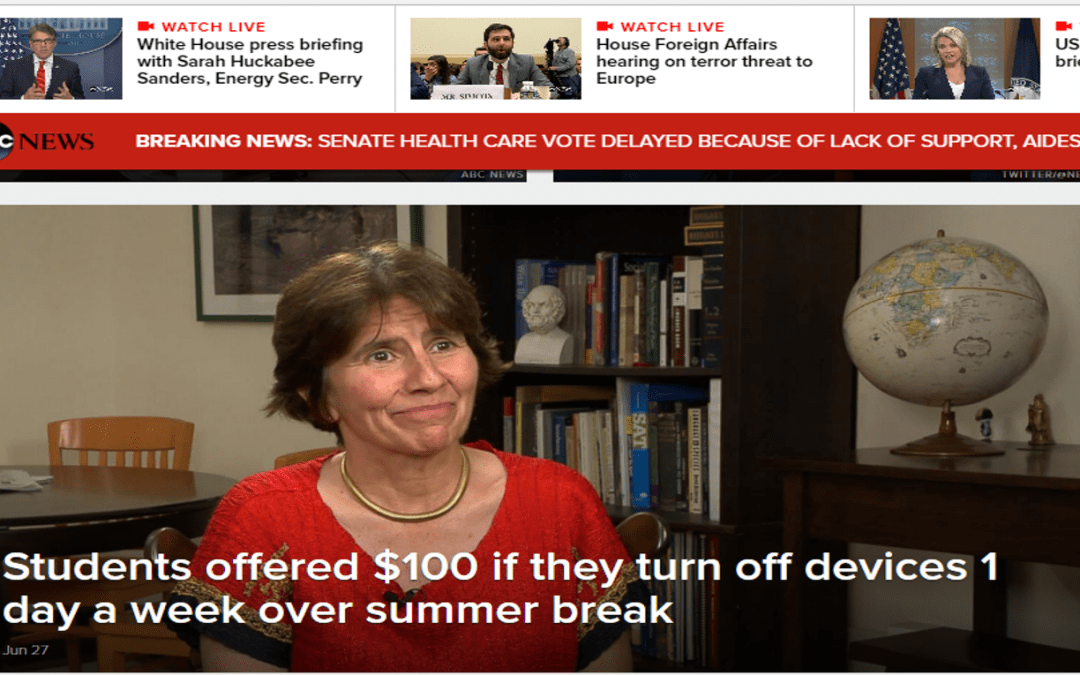 Principal offers $100 for students who turn off their electronics 1 day a week over summer break CATHERINE THORBECKE Good Morning America June 27, 2017 A school principal from Washington, D.C. is challenging her students to spend one day a week this summer without...
read more