MAGIS
[màh-gis] Latin adv., more, better
Movement – Academics – Games – Arts
Washington Latin's MAGIS Afterschool Program is offered to middle school students for enrichment after classes end. MAGIS participants will have an opportunity to register for a variety of programs throughout the 2018-2019 school year, from STEM to arts to movement and games.
The program operates from 3:20 pm to 6:00 pm, Monday-Thursday.  The program is not offered on Fridays, school holidays nor half-days.  Students may enroll for 1 to 4 days per week per session or for the entire year. Drop-in is also possible, though we may not be able to accommodate students joining a particular program as it is offered on as an as-is basis.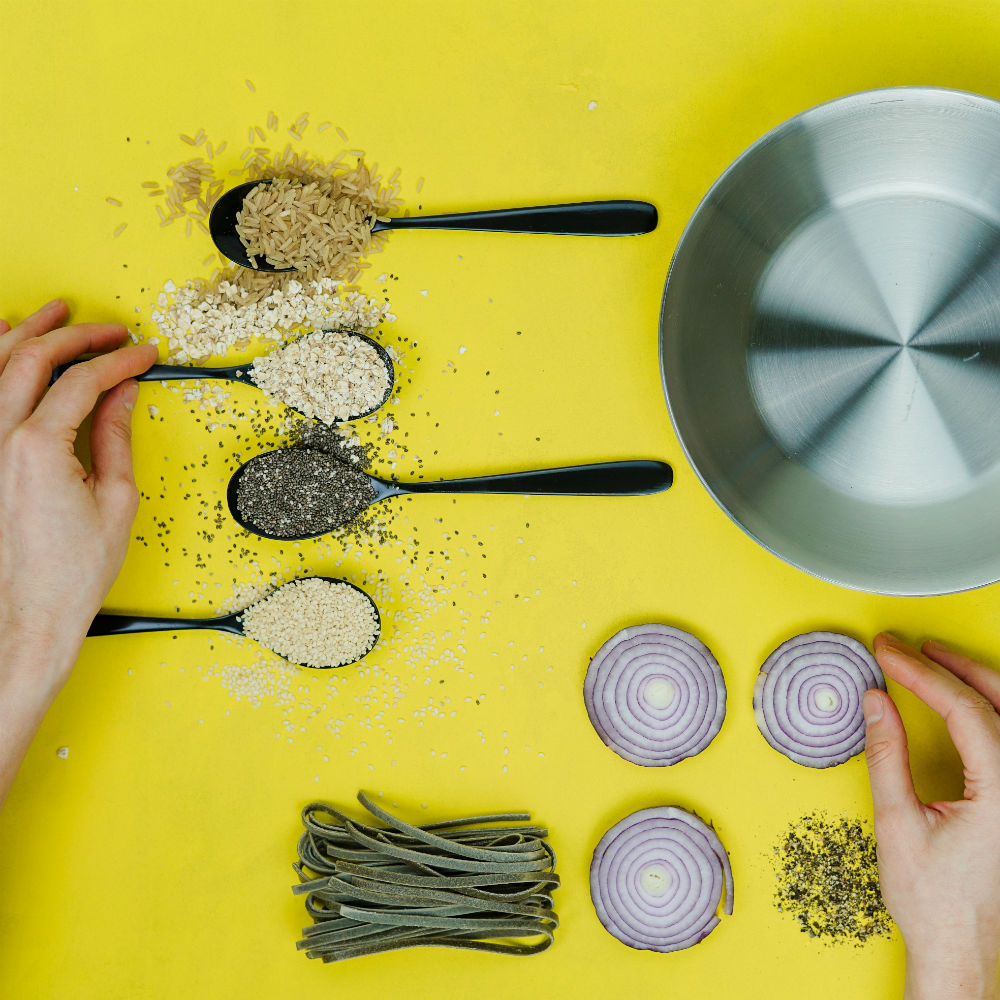 COOKING
Mondays
Students who love to cook – or don't know how but want to learn – should check out this new offering! Led by a Washington Latin alumna and culinary artist (in training!), this is a fun way to explore making a range of dishes.
10 students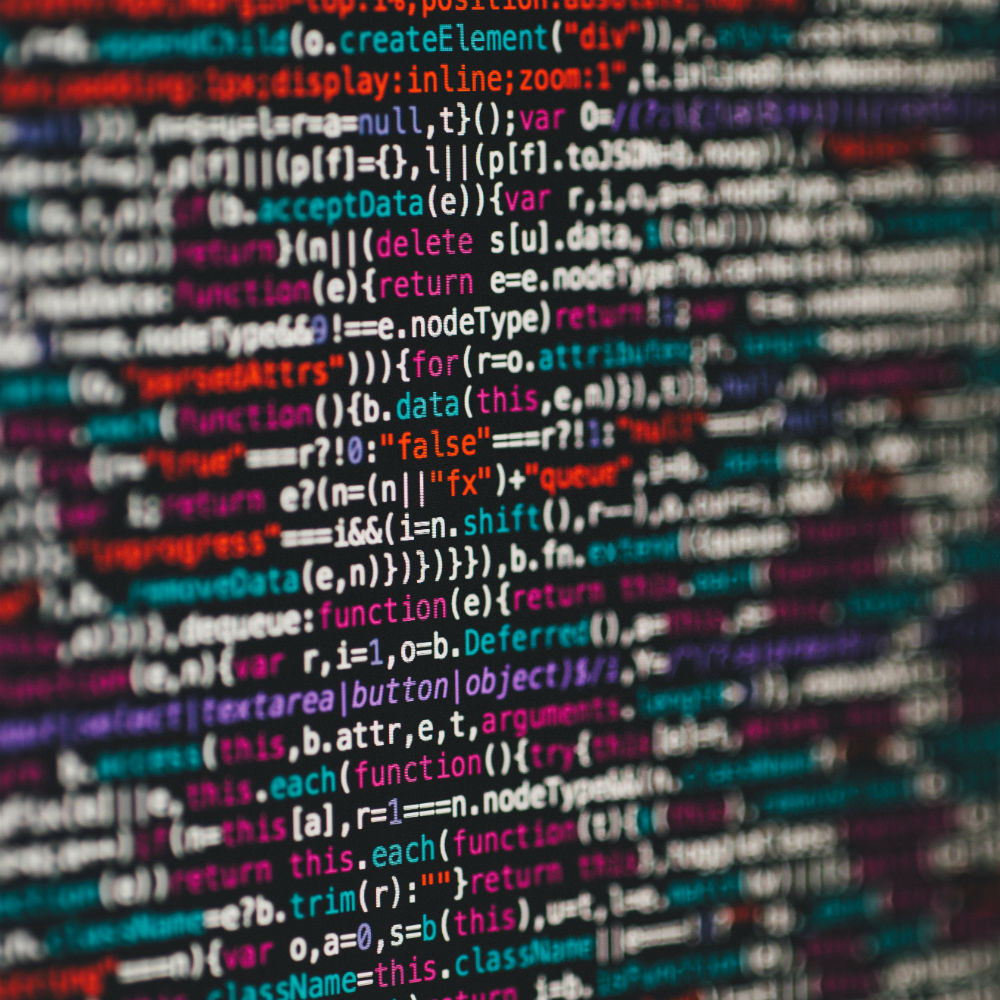 STEM Club
Mondays and Thursdays
Open to students interested in exploring Science, Technology, Engineering, and Mathematics through a mix of structured projects and open exploration – coding, robotics, stop-motion animation, movie making, circuit design, 3D printing, and more!
30 students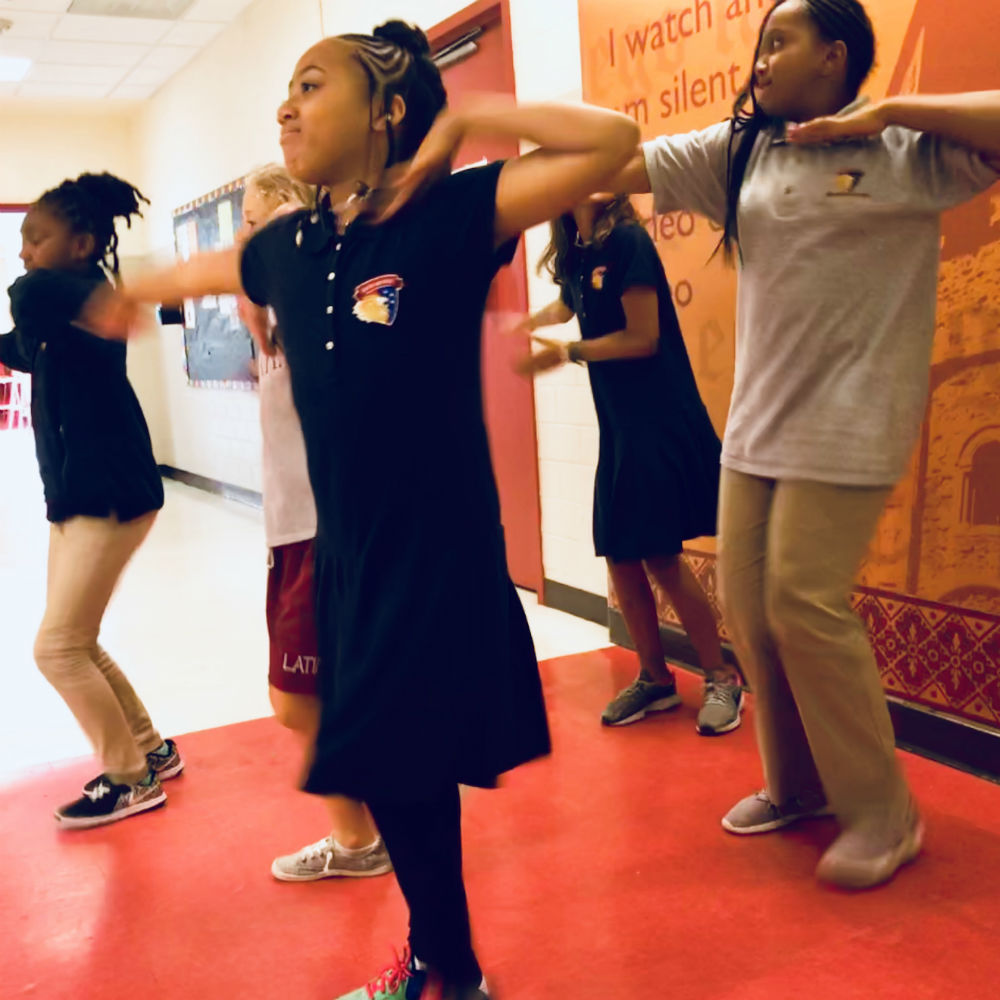 Dance 'n' Step
Tuesdays and Thursdays
Students will work with faculty and volunteers to develop a dance or step routine. This program is offered Tuesdays and Thursdays, and students who sign up must participate in both days.
30 Students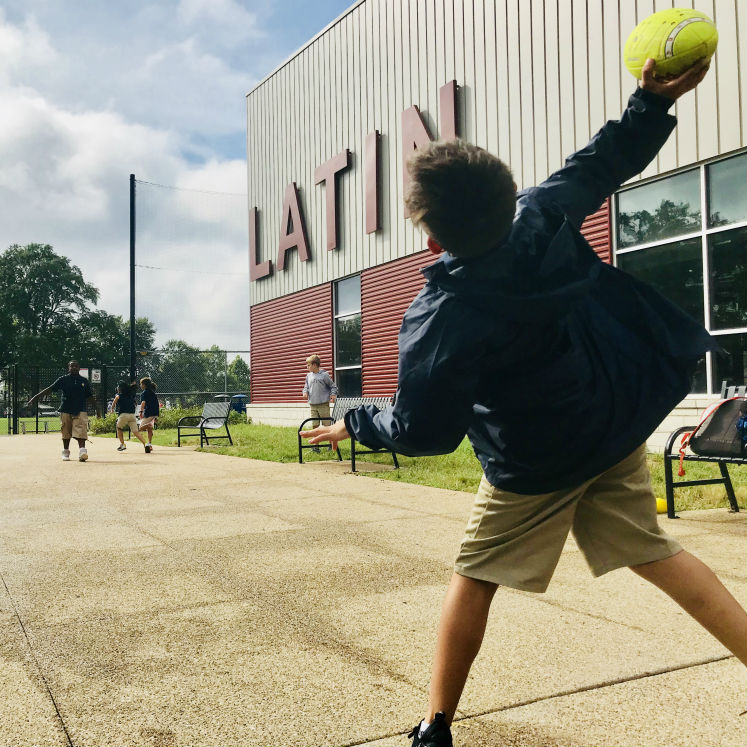 GAMES
Mondays – Thursdays
Students will participate in organized sports activity, including, but not limited to, basketball, four-square, flag-football, ping-pong, etc.
30 Students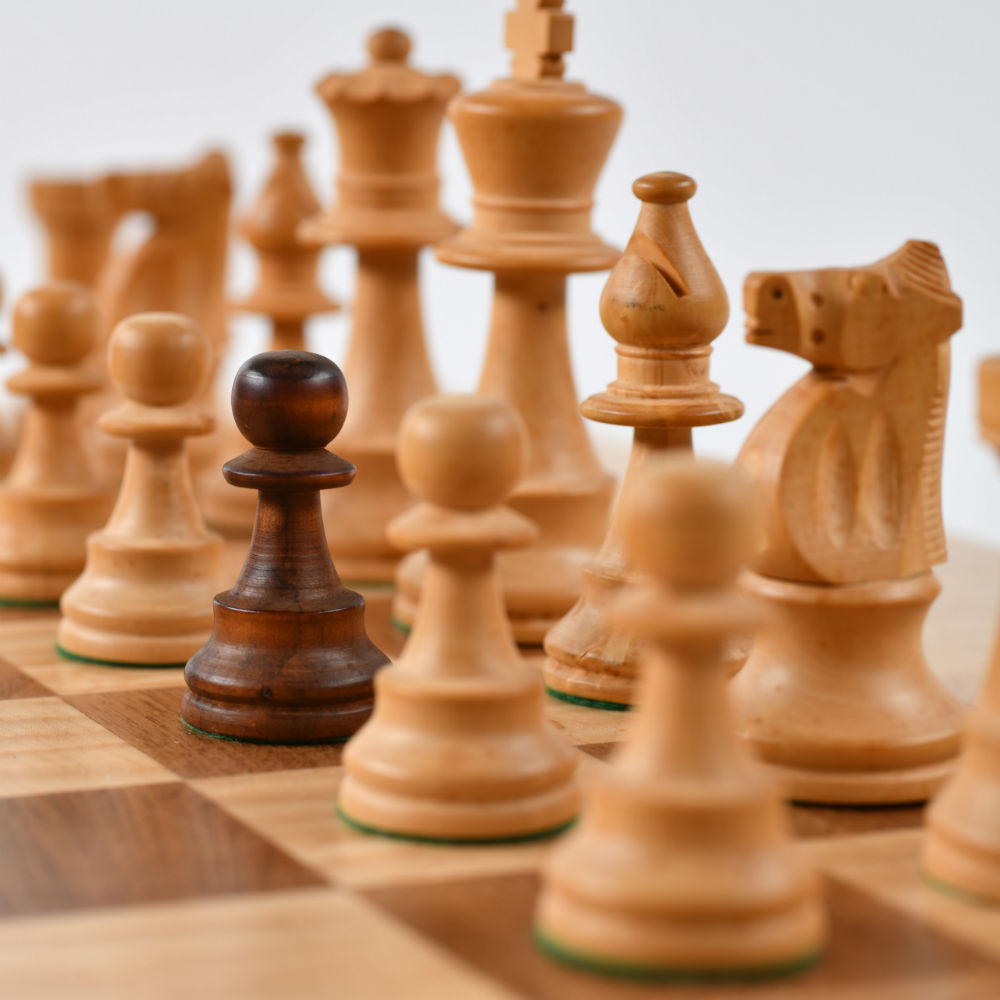 GAMES
Mondays – Thursdays
Students will learn and compete in varying games including, but not limited to, Backgammon, Checkers, Chess, Uno and other card games.
30 Students
Daily Schedule
3:15 – 3:20       MAGIS Participants check in with program
3:20 – 3:45      Tutorial/Study Hall – All MAGIS students must attend
3:40 – 3:50       Students not participating in MAGIS depart
3:45 – 4:45       MAGIS students attend programming then depart
4:45 – 6:00        Students remaining join Study Hall or Games
Program Fees
Financial assistance is available. Families who qualify for Free and Reduced Meals may participate at a reduced rate. The following are rates per student per session (4-, 5-, and 6-weeks, as outlined in the registration document).
One day – $60 4-week, $75 5-week, $90 6-week
Two days – $100 4-week, $125 5-week, $150 6-week
Three days – $150 4-week, $185 5-week, $225 6-week
Four days – $190 4-week, $235 5-week, $290 6-week