Thank you for celebrating with us!
Wednesday, May 10, 2017
We had a wonderful time together with the extended Latin community on May 10, toasting our first year with Head of School Peter Anderson and introducing the first honoree of the Washington Latin Civitas Award for Leadership, Service and Citizenship.  At our school, we regularly award students the Civitas award for showcasing leadership, service and citizenship in their time in and outside of the classroom. Teachers make speeches, at each assembly, to honor awardees in each grade. For our first annual Convivium celebration, we extended Civitas Awards to class of 2012 graduate, Anaka Osborne, Founding Board President, Glenn Kautt and journalist, Lulu Garcia-Navarro. Read more about these individuals and their contributions to the community and Latin.
Support our Faculty Fund!
Please donate to the Latin Faculty Fund. Simply put, this fund helps us recruit, develop and retain our excellent teachers. We use the fund to provide stipends for additional work teachers perform, such as curriculum development or working with colleagues who are new to teaching. The fund also provides money for professional development activities, both on- and off-campus. There is no factor more important in the success for every student at Latin than our teachers. Support us today!
You can use the button to make an online donation, or mail this form with a check. Questions? Please email Kate Cromwell, Director of Development & Communications.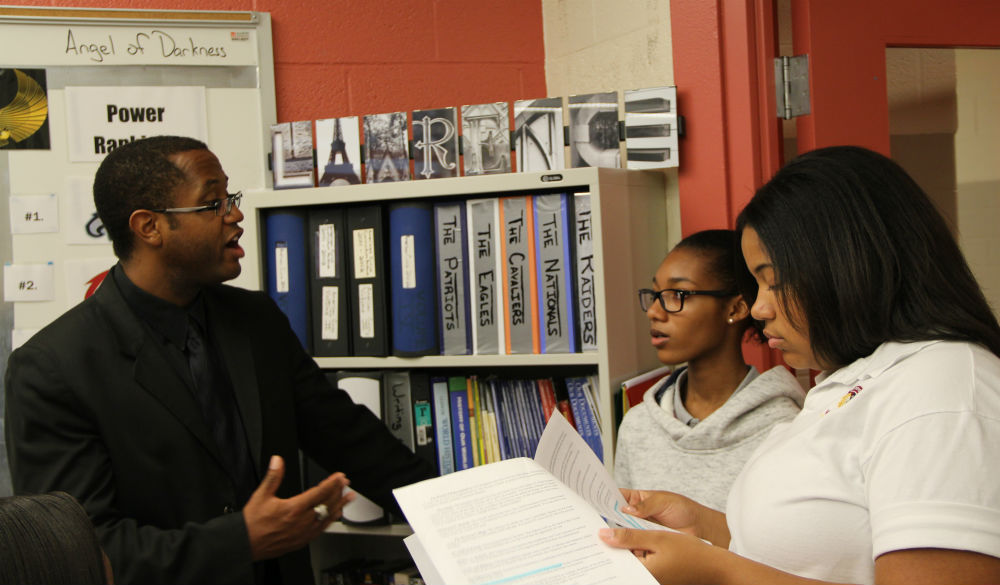 Thanks to our sponsors!
Our generous sponsors helped to make this event possible.